Discover Movies and TV shows that fit You with our Mobile Application Mārcis Ābele
Check on Amazon
Biography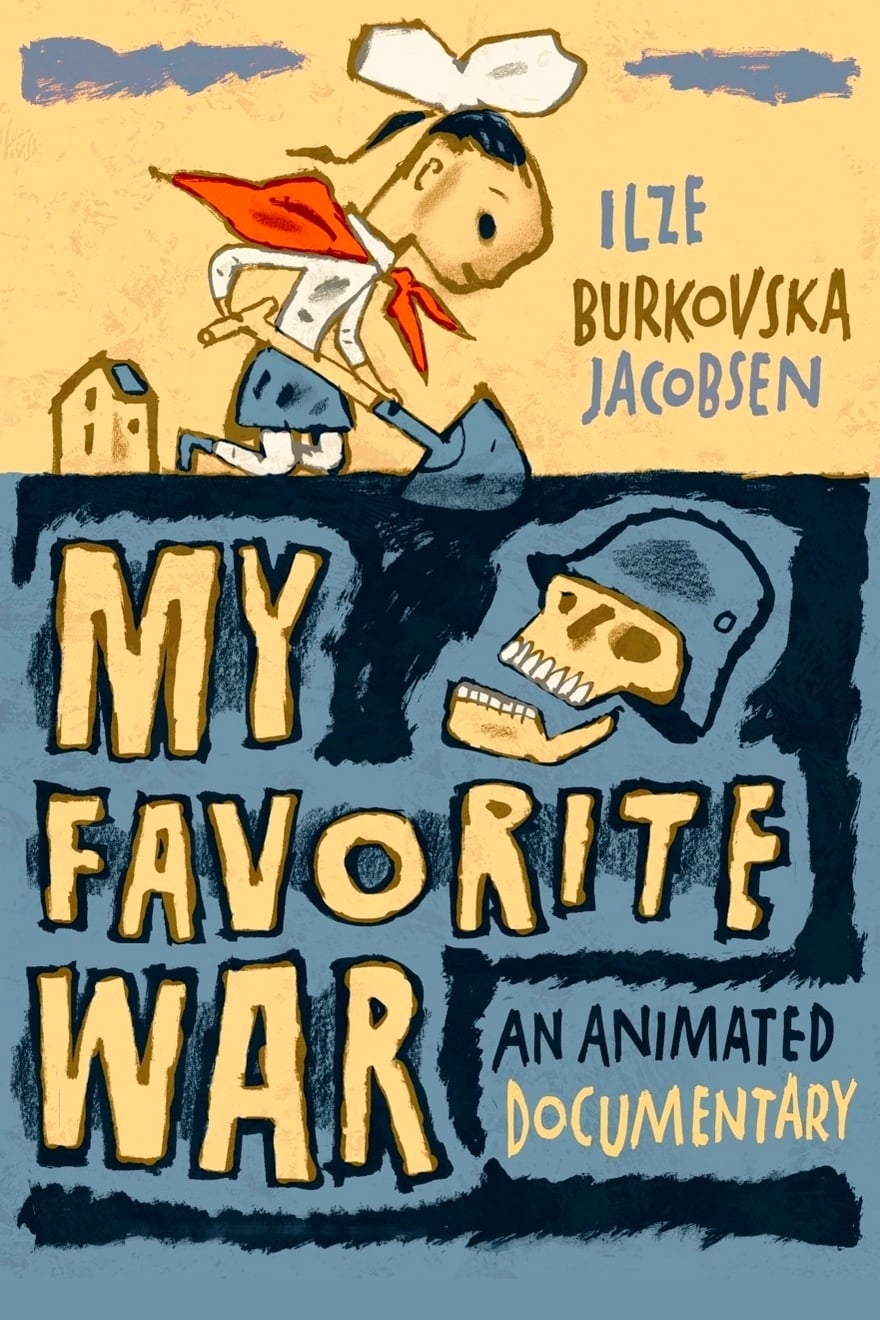 My Favorite War
This is the story of the director, who was raised in the Soviet Union. A personal escape route from the brainwashing of the authoritarian regime is the coming of age story. The importance of an indivi...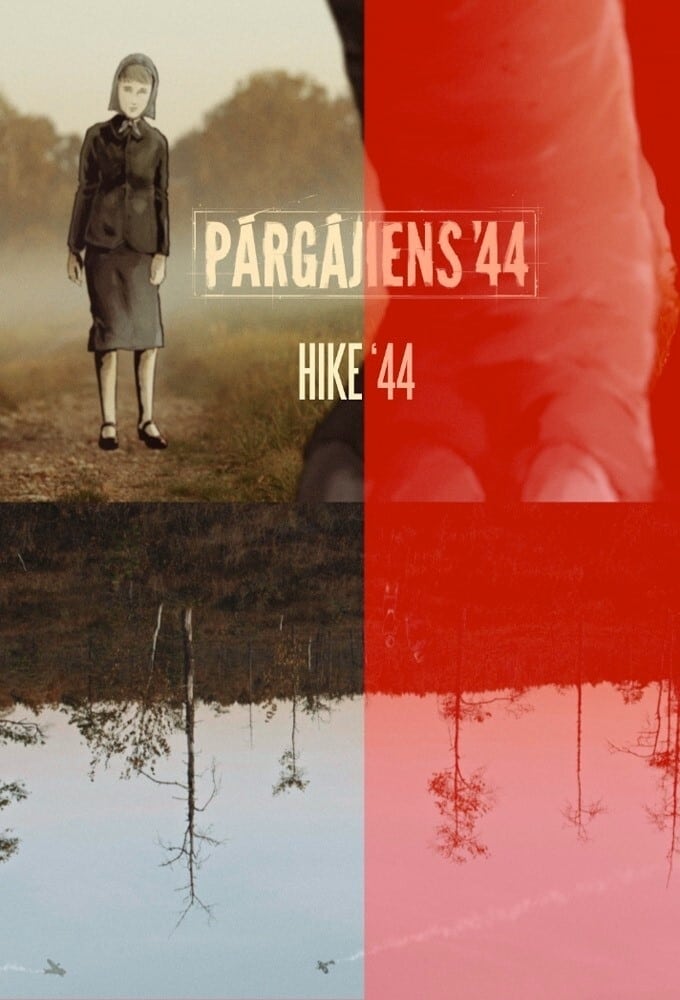 Hike '44
"Hike '44" is a personal story by director Lauris Abele and cinematographer Marcis Abele about how to maintain humanity when the world falls apart. The protagonist of the film, Melita Abele (89), retr...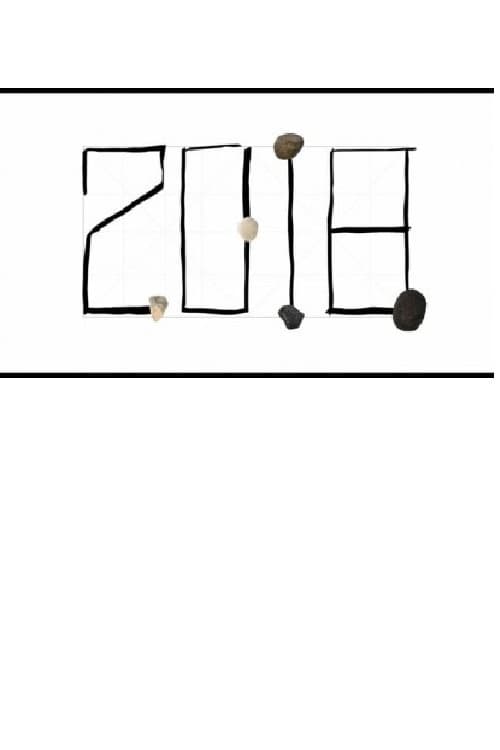 2018
During Latvia's centennial year, 15 filmmakers created each his own film portrait of a person living in Latvia on the background of centenary events. Documentary 2018 combine...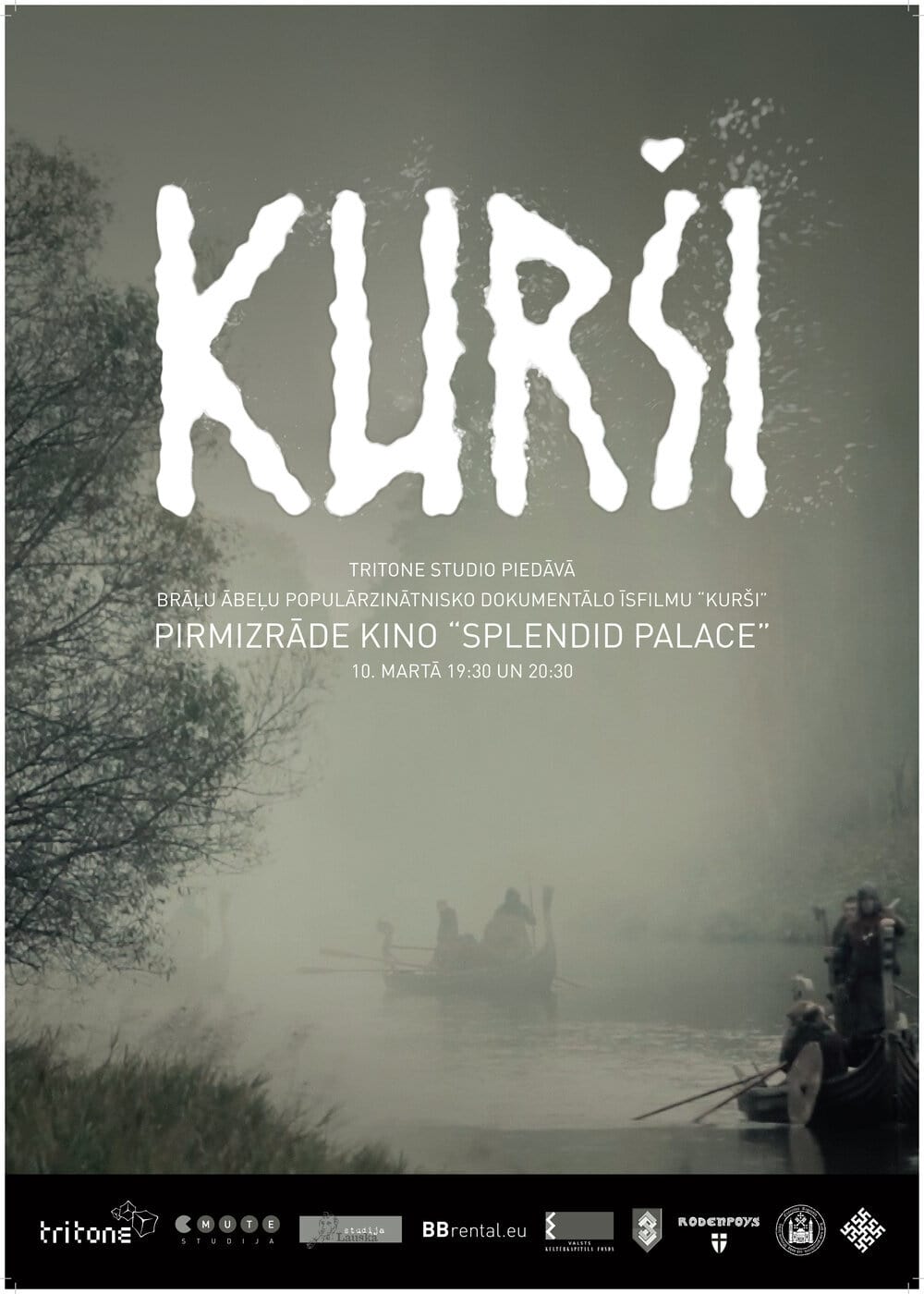 The Curonians
Curonians is a historical documentary about one of the ancient Baltic tribes. The Curonians lived in the western parts of modern-day Latvia from the 5th until the 16th century. They eventually merged ...