Discover Movies and TV shows that fit You with our Mobile Application Anta Krūmiņa
Gifts & Merchandise on Amazon
Biography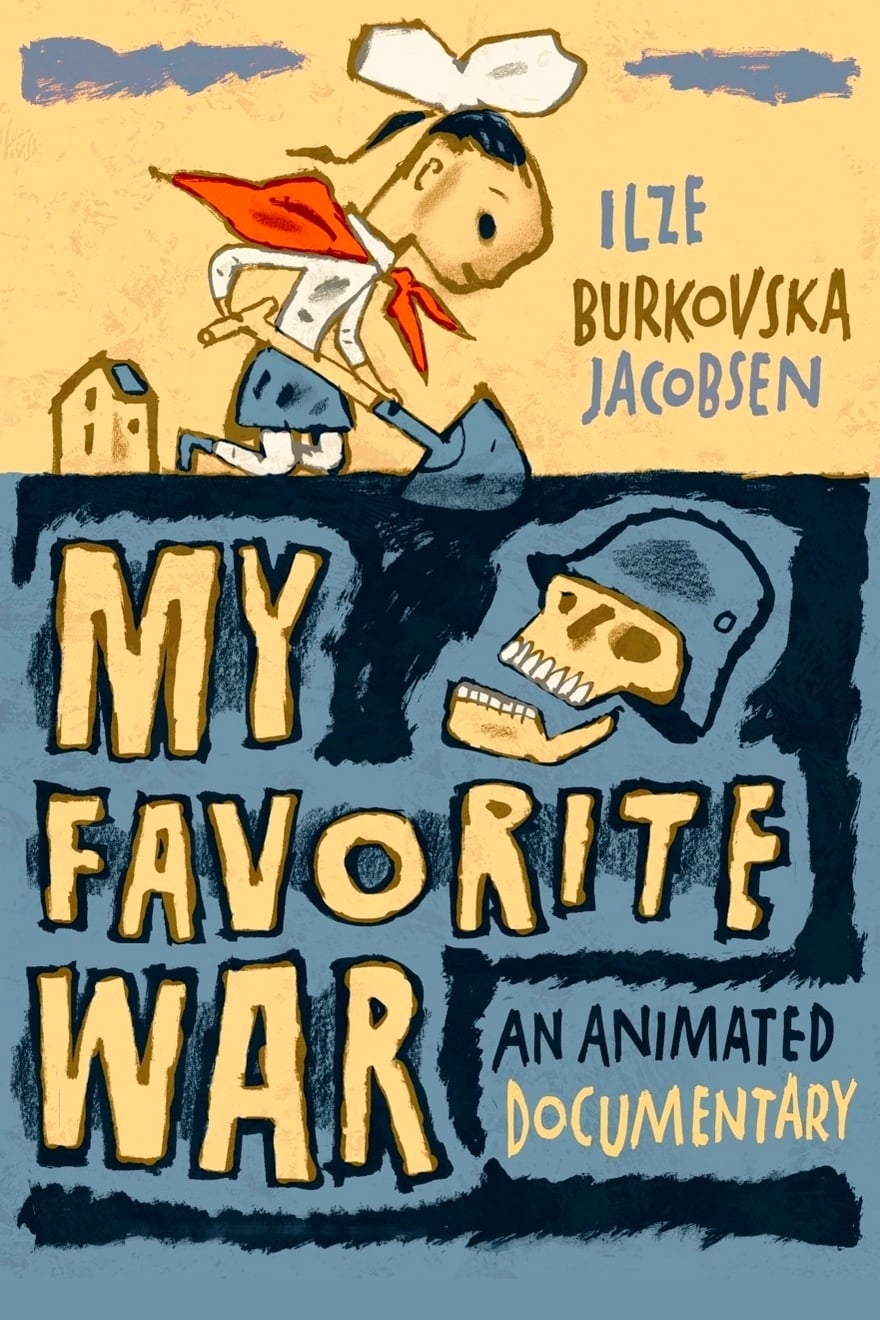 My Favorite War
This is the story of the director, who was raised in the Soviet Union. A personal escape route from the brainwashing of the authoritarian regime is the coming of age story. The importance of an indivi...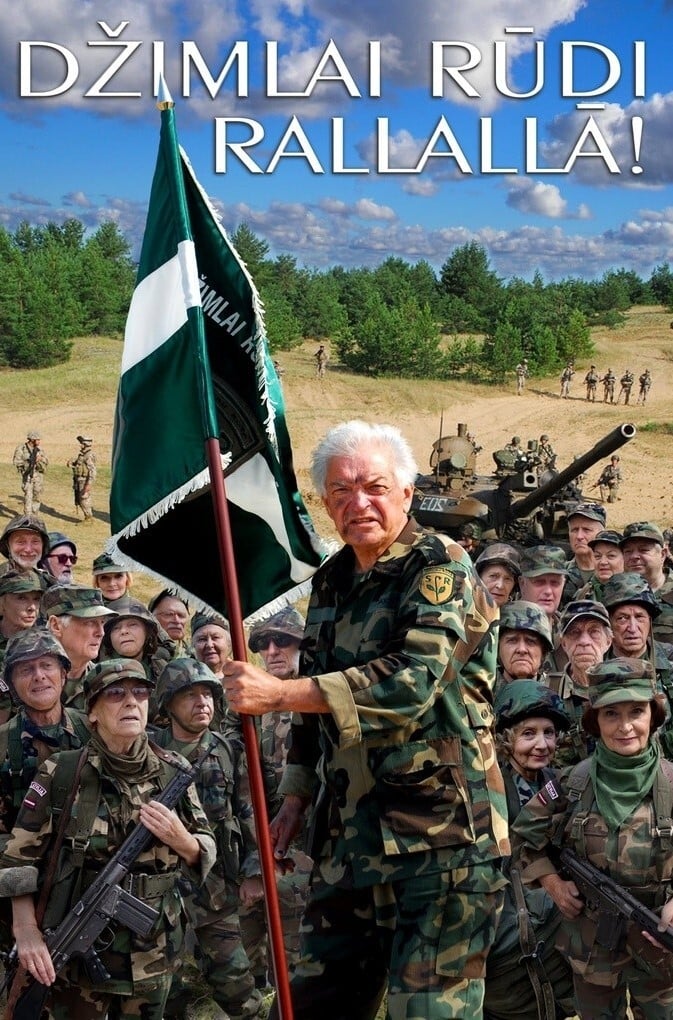 Then It's Hi! Hi! Hee!
The elderly nursing home residents for years feel worthless and troublesome. But then a crazy idea strikes them - to waive their pensions and enroll in the army as volunteers thus saving the country f... Fake Me A Happy New Year
Anita and her children, Santa and Kristaps, live in an apartment in Riga. Every year, the celebrate New Year's Eve with grandma, uncle Peter and a feast fit for kings…