Discover Movies and TV shows that fit You with our Mobile Application Fernando Espiga
Check on Amazon
Biography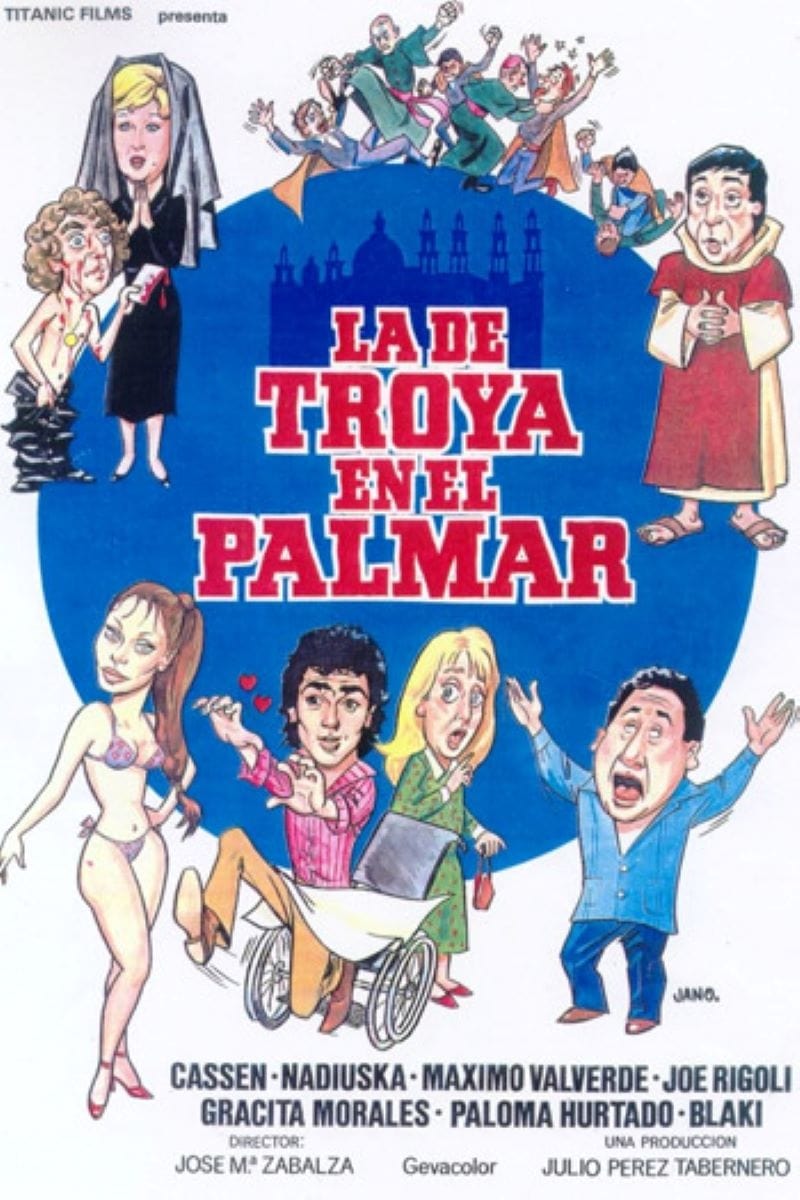 La de Troya en el Palmar
The "Child of the Museum" is a bullfighter who decides to retire from the bullfighting world to dedicate himself to the care of his handicapped brother. To do this, accept any job, however sporadic it...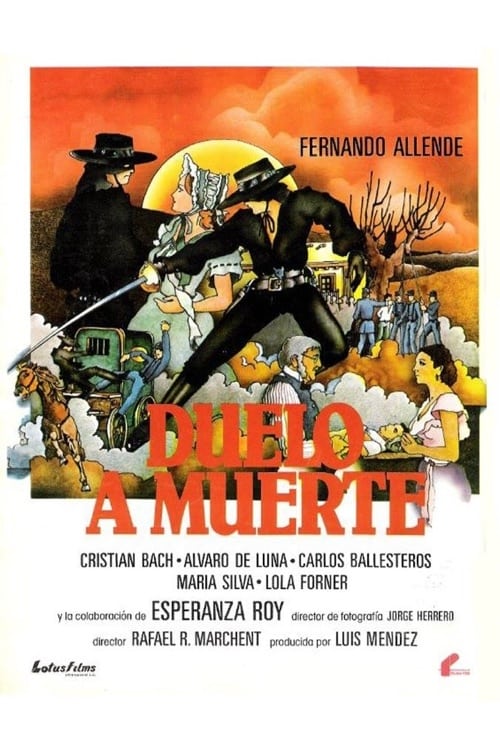 Revenge of the Black Wolf
Black Wolf is forced again to fight his rival, who now has been appointed California Governor. Against such power, the lonely 'wolf' fights a duel to the death.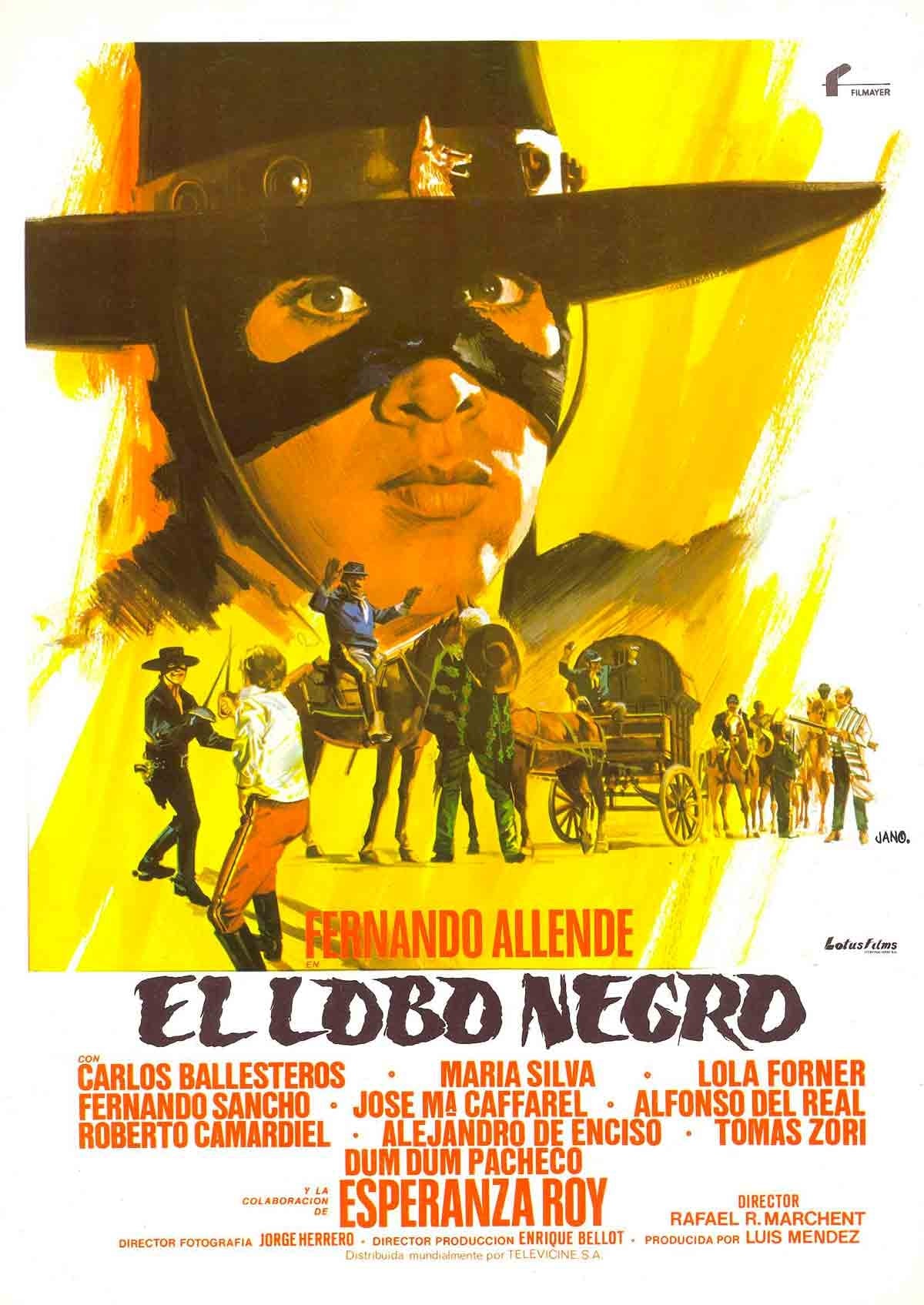 The Black Wolf
A version of "Zorro" (fox in Spanish) but this time is a wolf... and black, located in California in mid-nineteenth century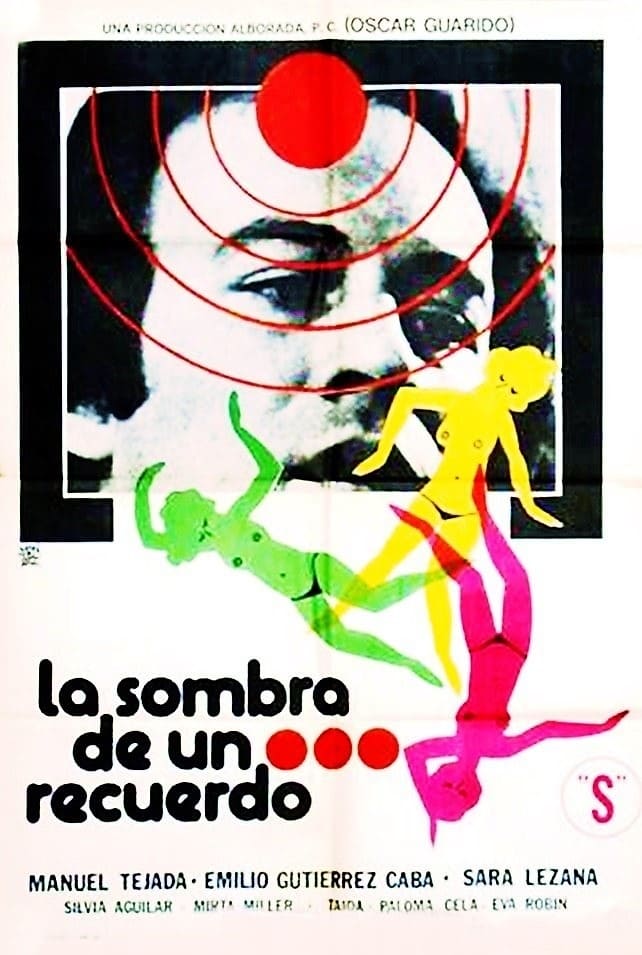 The Shadow of a Memory
A city is horrified at the appearance of several cadavers of women who have been savagely raped prior to being killed.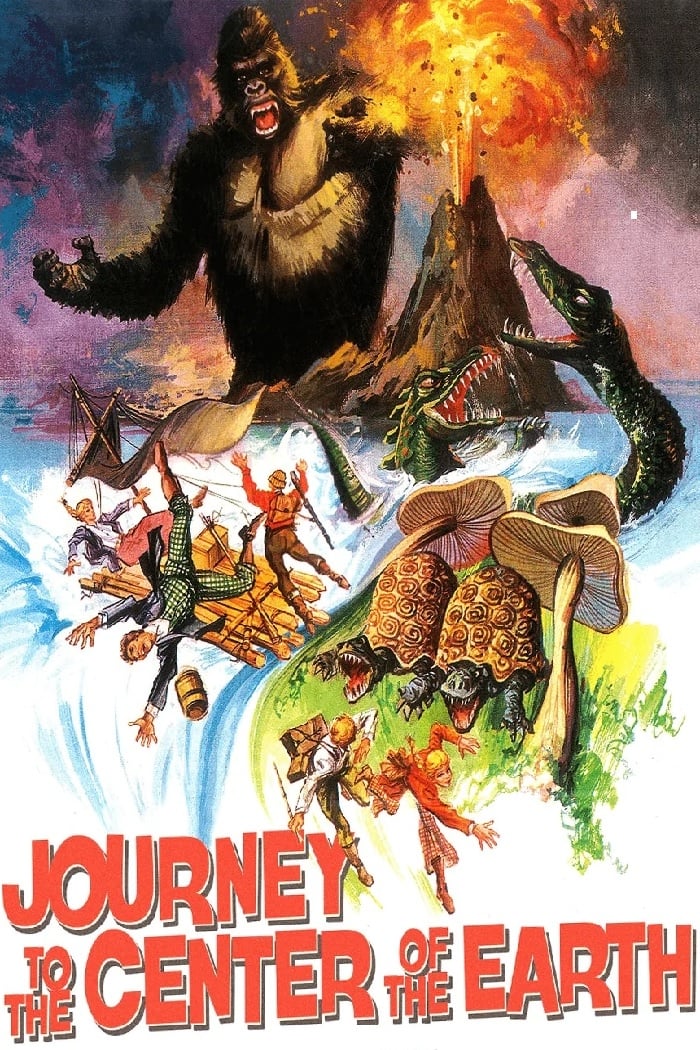 Where Time Began
Like in the novel of Jules Verne four persons try to get to the centre of the world by entering into a world of caves by a volcano. On their way they discover among other things also prehistoric anima...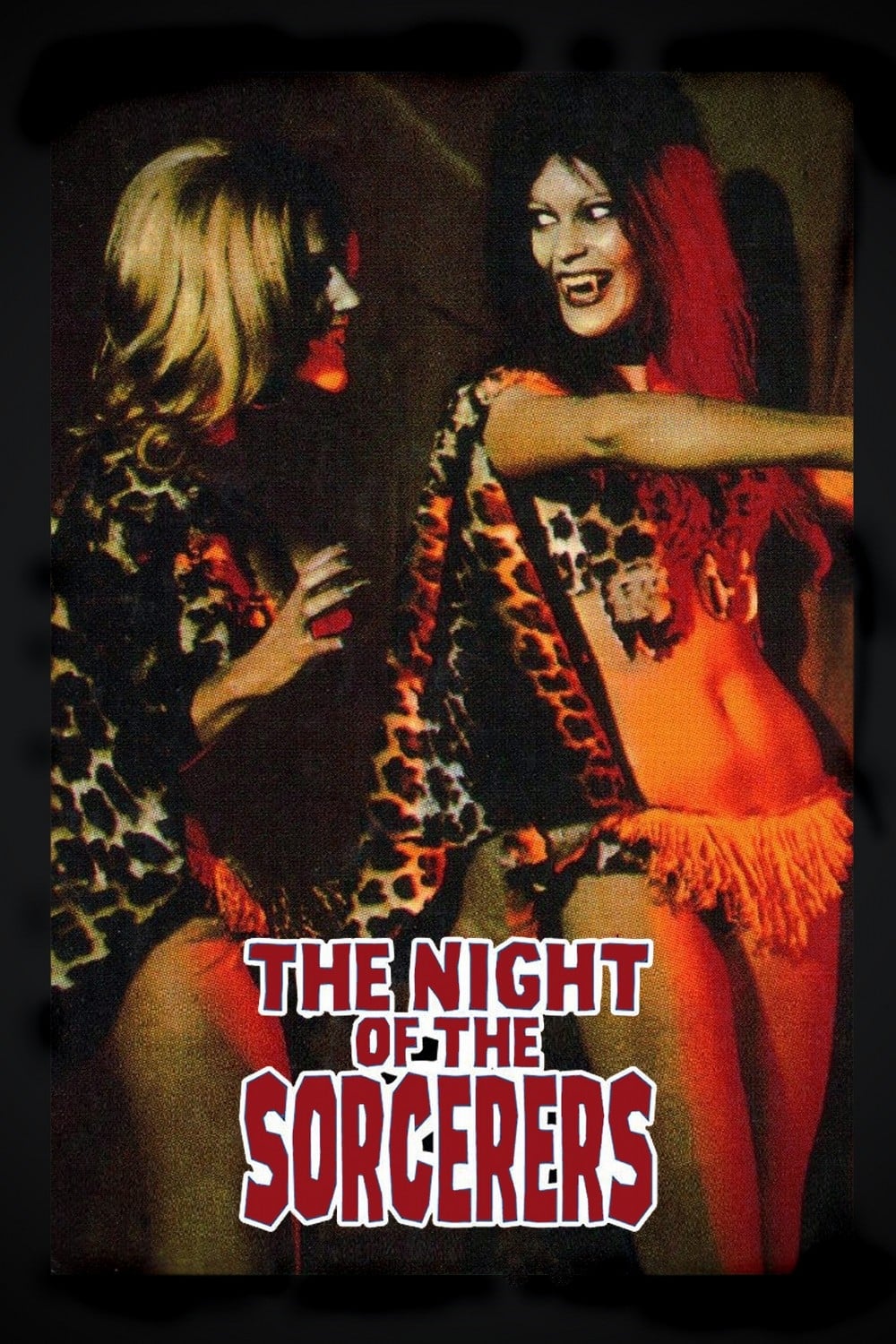 The Night of the Sorcerers
A group of researchers gathering material for a magazine article on endangered wildlife encounter vampiric leopard women in the heart of the African jungle.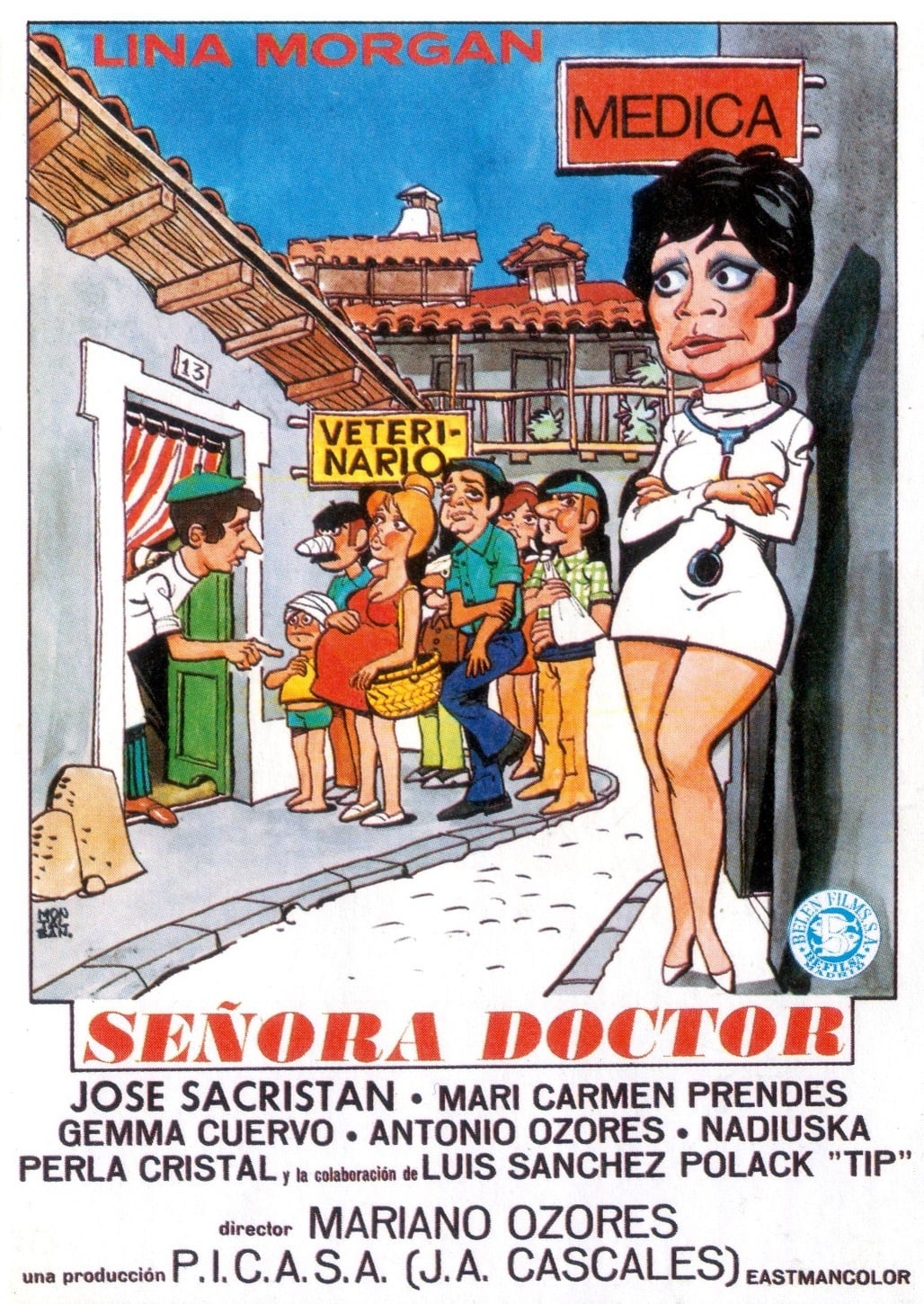 Señora Doctor
Elvira Ruiz, a graduate in medicine, is aimed at a village inhabited by rude and stubborn people who don´t understand that a woman can exercise this profession. Due to their ancestral backwardness, th...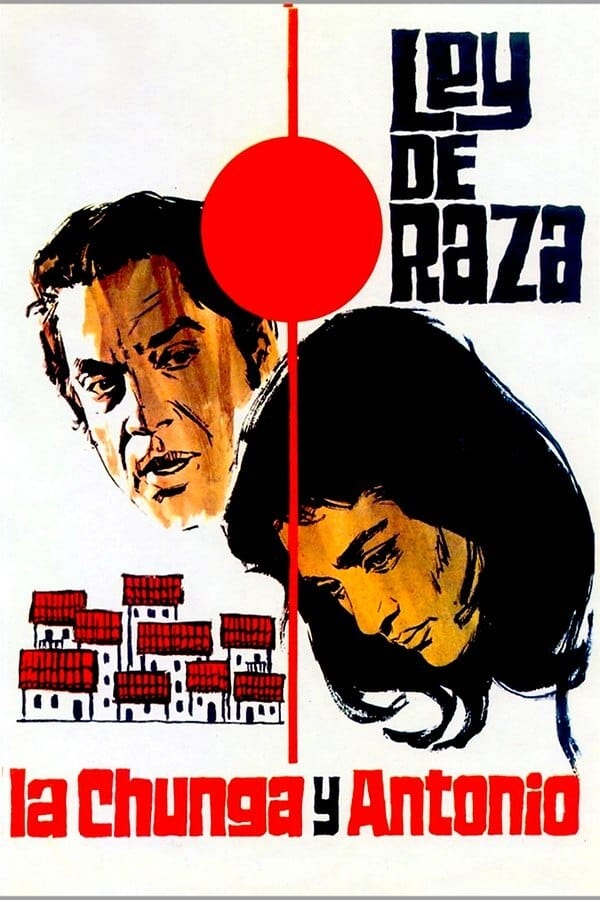 Juan Pedro the Scyther
After fulfilling his military service, Juan Pedro returns to Daroca, his small town. He meets Carmela, an attractive gypsy arrived at the town a year ago. Despite the rumors and prejudices, the couple...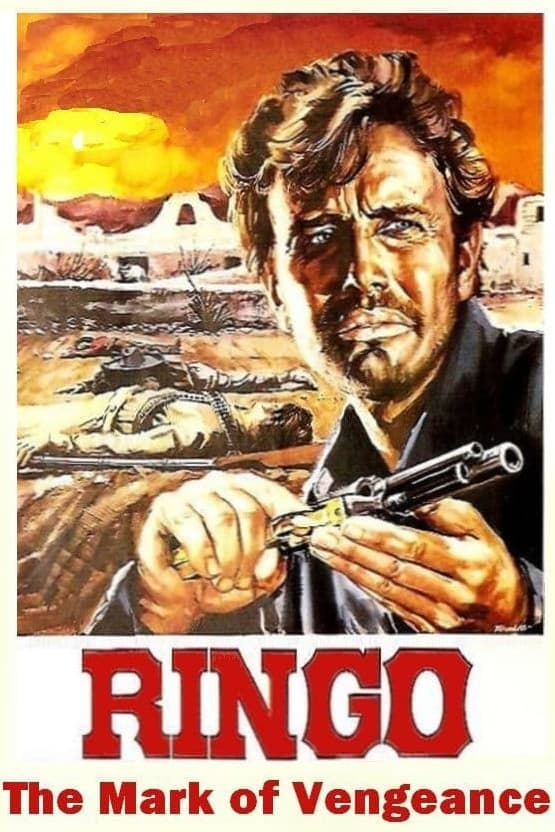 Ringo, the Mark of Vengeance
Director Mario Caiano, best known for horror films like Amanti d' Oltretomba, co-wrote this much-parodied spaghetti western. Another in a long line of films titled for Lorne Greene's 1964 hit song "Ri...