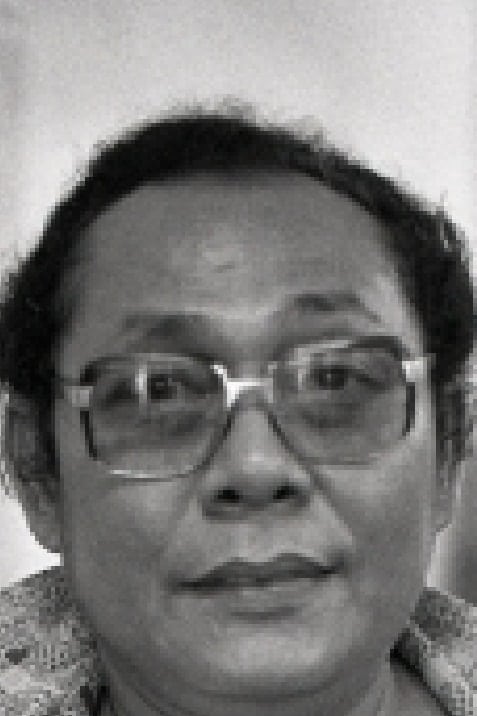 Biography
Maruli Sitompul was an Indonesian actor. He was famous for his lead role in the film Penunggang Kuda dari Tjimande (1971), directed by Chitra Dewi. Maruli passed away in October 28th, 1990.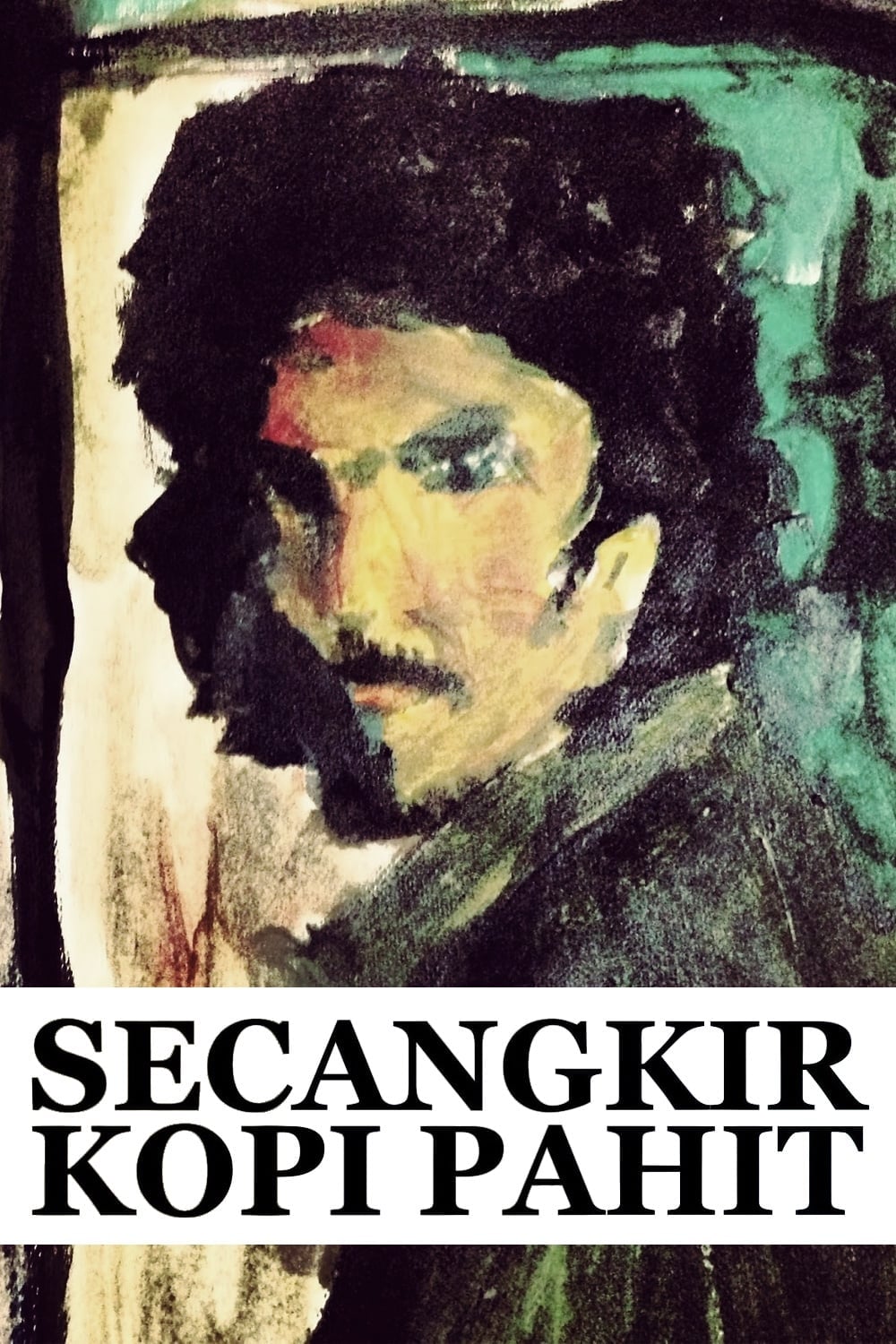 Bitter Coffee
Togar, a student from North Sumatra is expected by his parents to graduate. Because his talent is in journalism, Togar fails and becomes a labourer in a cement factory. With the assistance of Buyung, ... Night Screams
Beautiful Lina is gravely ill and in a coma so her husband decides to take her to a professor / supernatural researcher who has a collection of ghosts and monsters as research objects. Unfortunately, ...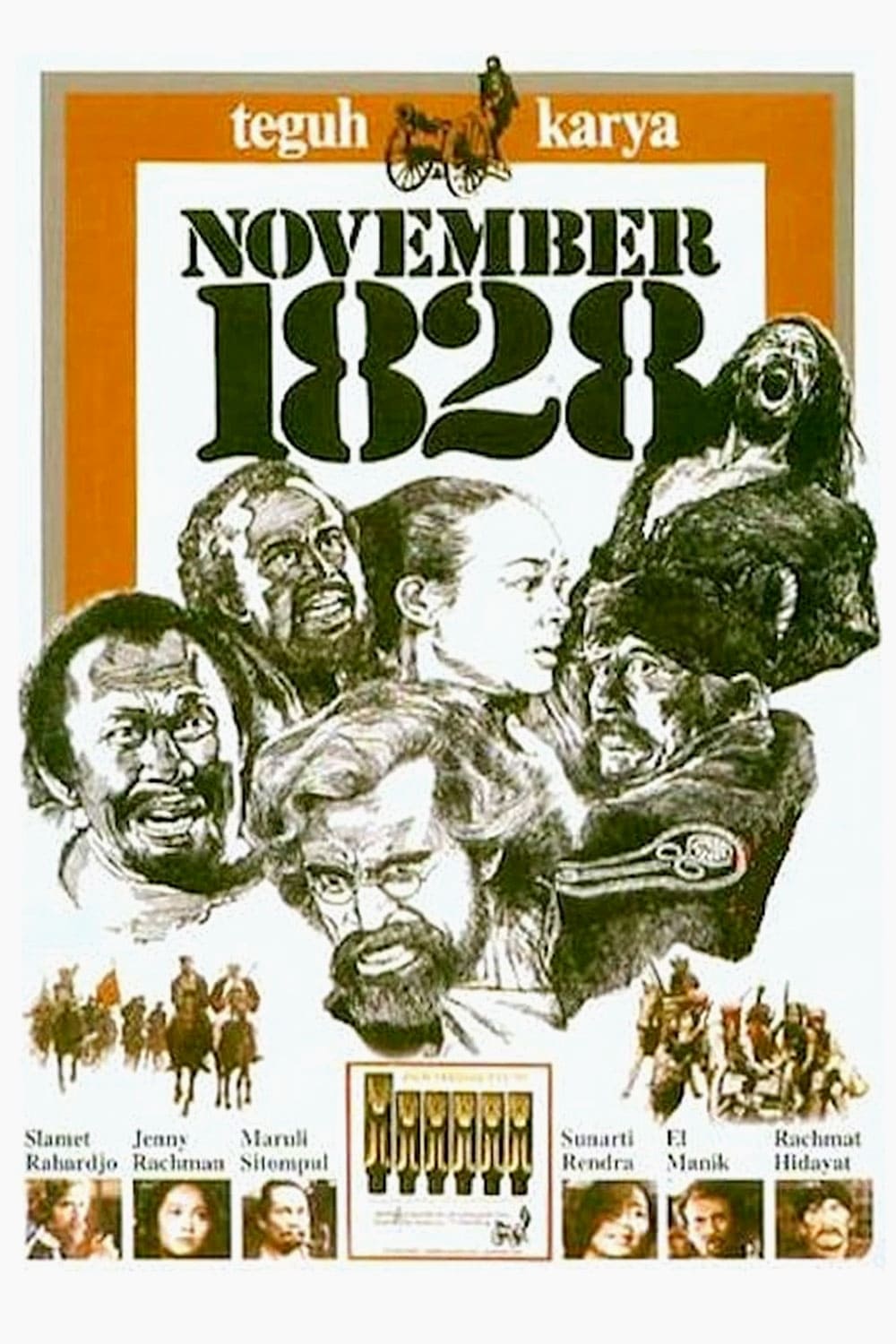 November 1828
A group of Javanese villagers are driven to revolt against the Dutch colonialists in this historical drama, which revolves around the themes of loyalty and treachery.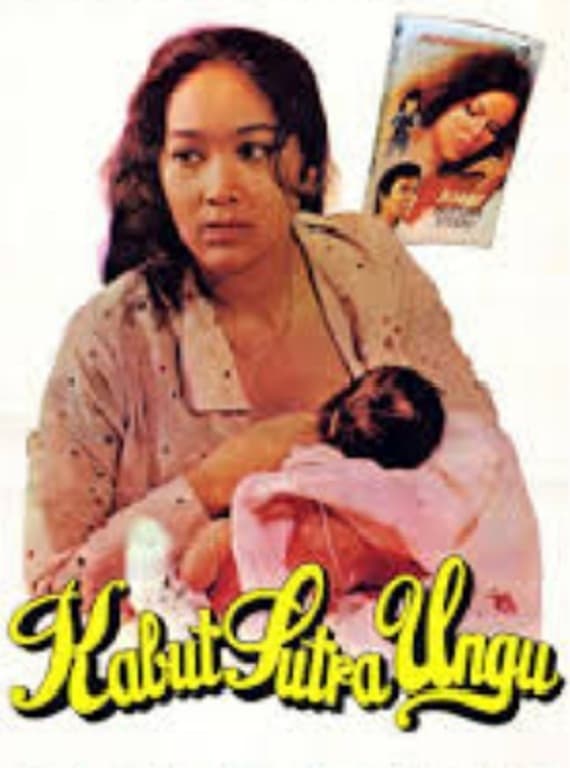 Mist of Purple Silk
Miranti is left a widow after her pilot husband dies in an accident. She forces herself to work independently, despite feeling alienated. She soon learns that her brother-in-law Dimas cares greatly fo... Revenge of a Young Wife's Witchcraft
This is a sequel to the film Guna-guna Istri Muda. The husband realized his bad behavior and decided to divorce his second wife to live with his first wife. There was a one-sided divorce. She wants th...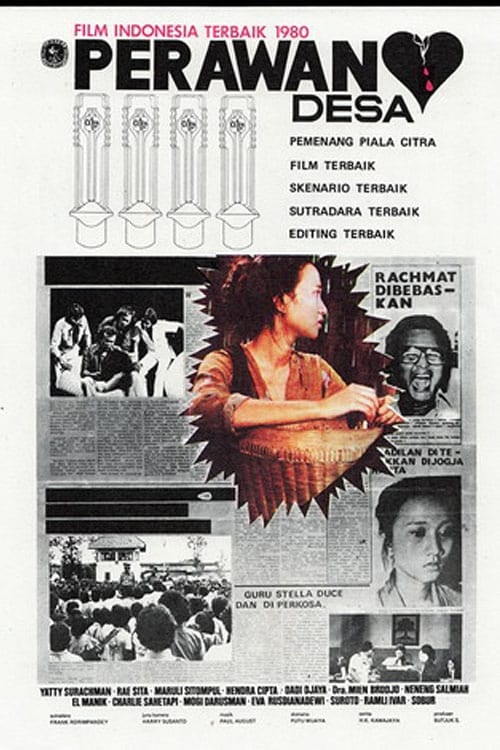 Perawan Desa
The film is a "reconstruction" of the real event of Sum Kuning's rape that happened 10 years before, and sums up the lack of justice in the Indonesian courts. Sumirah, is raped by four vandals but dur...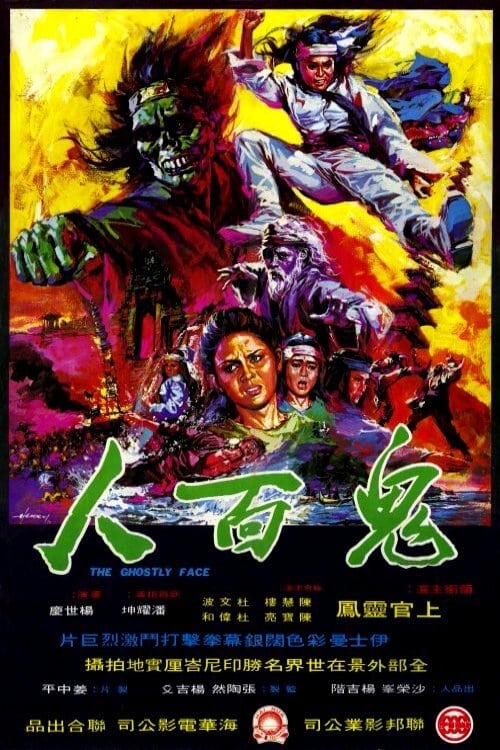 The Ghostly Face
When Ghostly Face killed a woman's father and stole his sword, she set off for revenge. She is unaware that Ghostly Face isn't the killer and has been set up by a group of pirates. Along the way the w...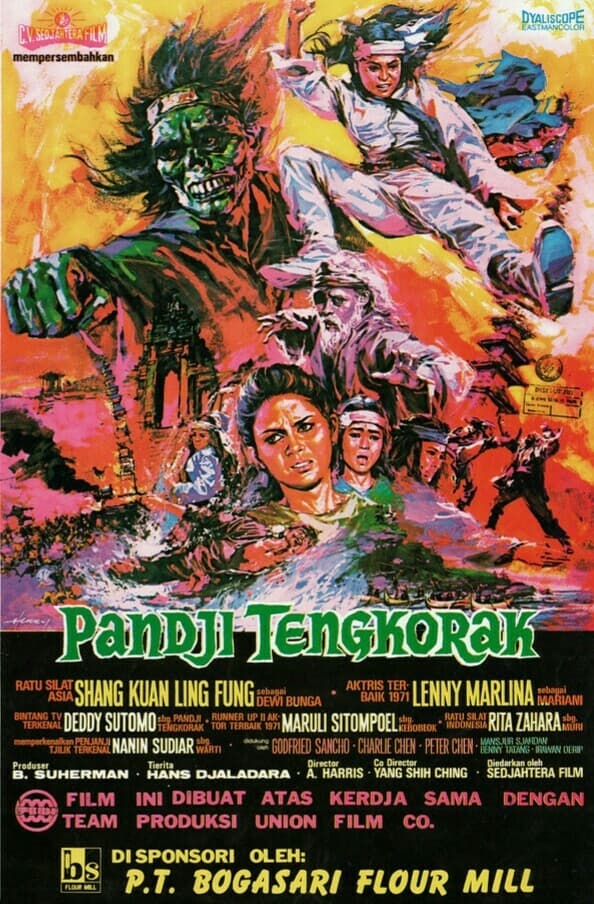 Panji Tengkorak
Panji Tengkorak tells the story of Panji, a master in the dark arts of silat (Indonesian martial art), who is searching for the person who had killed his wife. In his journey, Panji always disguises h...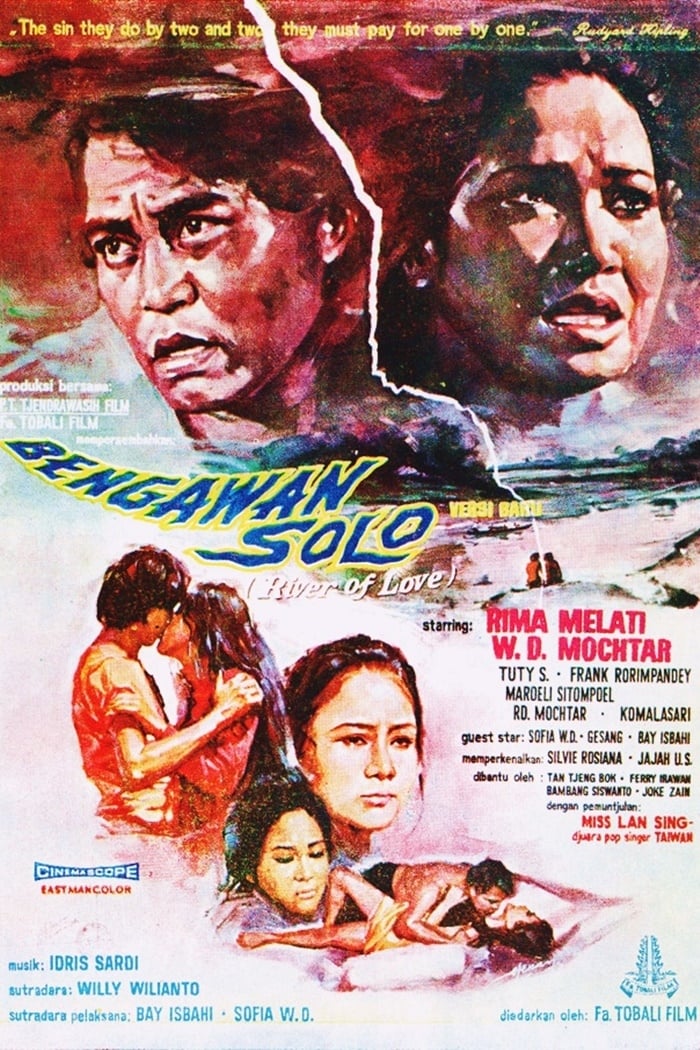 River of Love
A married man has two daughters with his mistress and then abandons her. Years later, the mother is killed in a train accident while the now-grown daughters become involved with prostitution, pimps, r...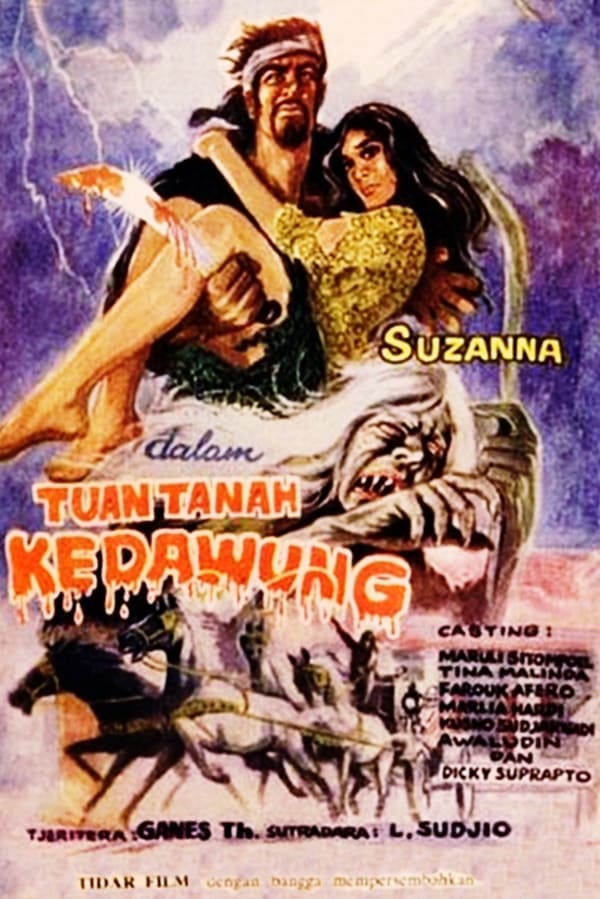 The Master of Kedawung
Set in the era of Dutch colonialism, Landlord Kedawung is devastated by his first wife's death. But apparently, her death is something that the second wife, Zubaedah, has been waiting for.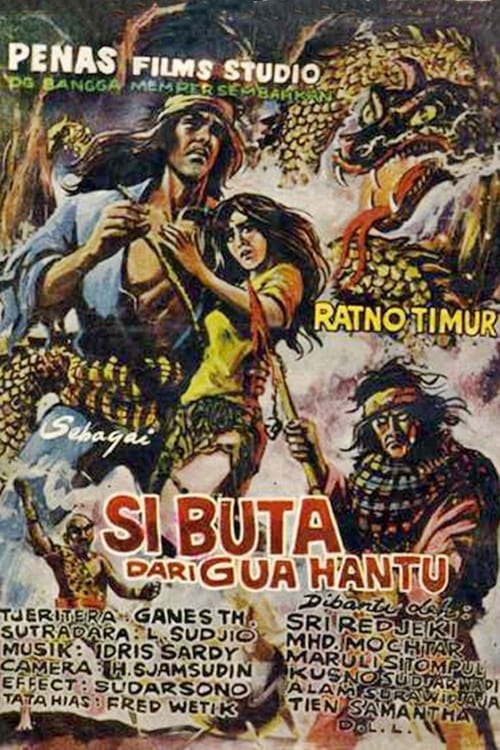 The Blind Man from Ghost Cave
Mysterious blind man Mata Malikat arrives in a small village and disrupts the peace, starting with killing one of the village's most respected fighters. The fighter's son then tries to avenge his deat...