Discover Movies and TV shows that fit You with our Mobile Application Azul Serra
Gifts & Merchandise on Amazon
Biography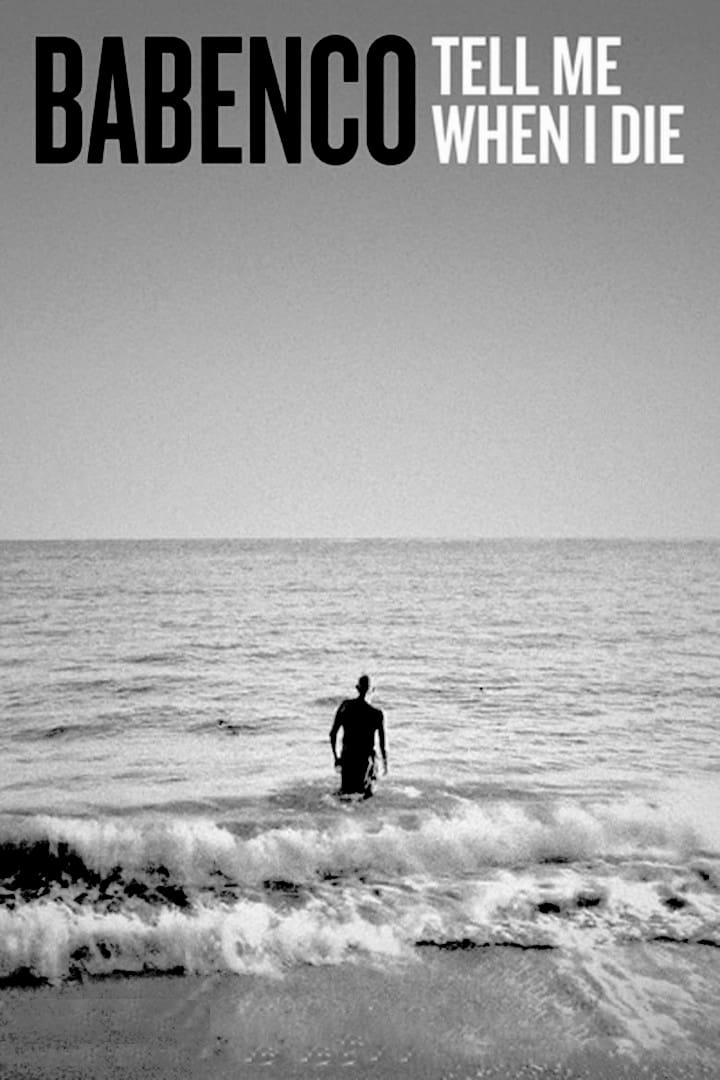 Babenco: Tell Me When I Die
Besieged by cancer and nearing the end, the genius Argentine-Brazilian filmmaker Héctor Babenco (1946-2016) asks Bárbara Paz, his wife, for one last wish: to be the protagonist of his own death.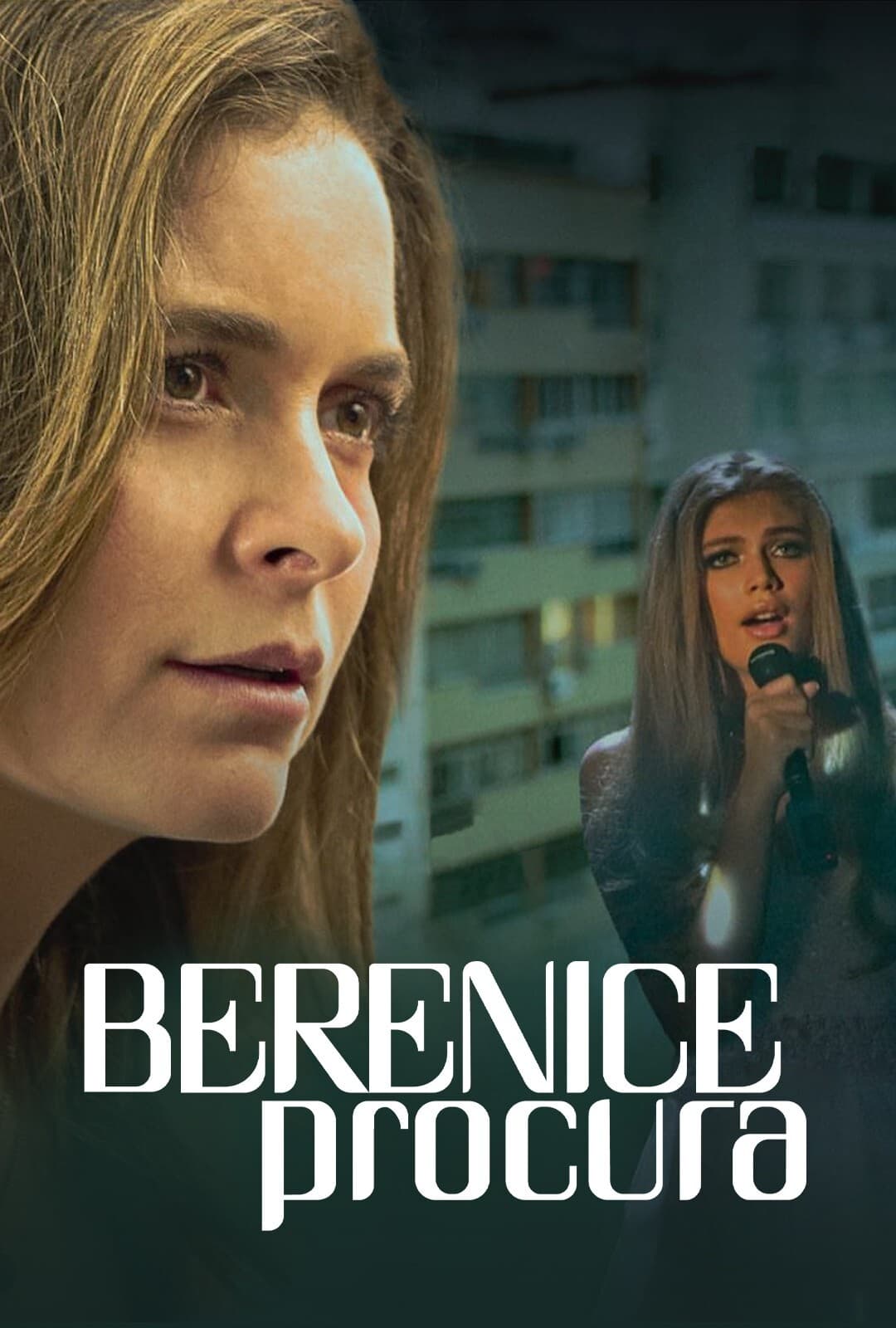 Berenice Seeks
Berenice is a dedicated female taxi driver in Rio de Janeiro. She is consumed by her job and the little free time she has needs to be divided between raising her son Thiago, a teenager exploring his s...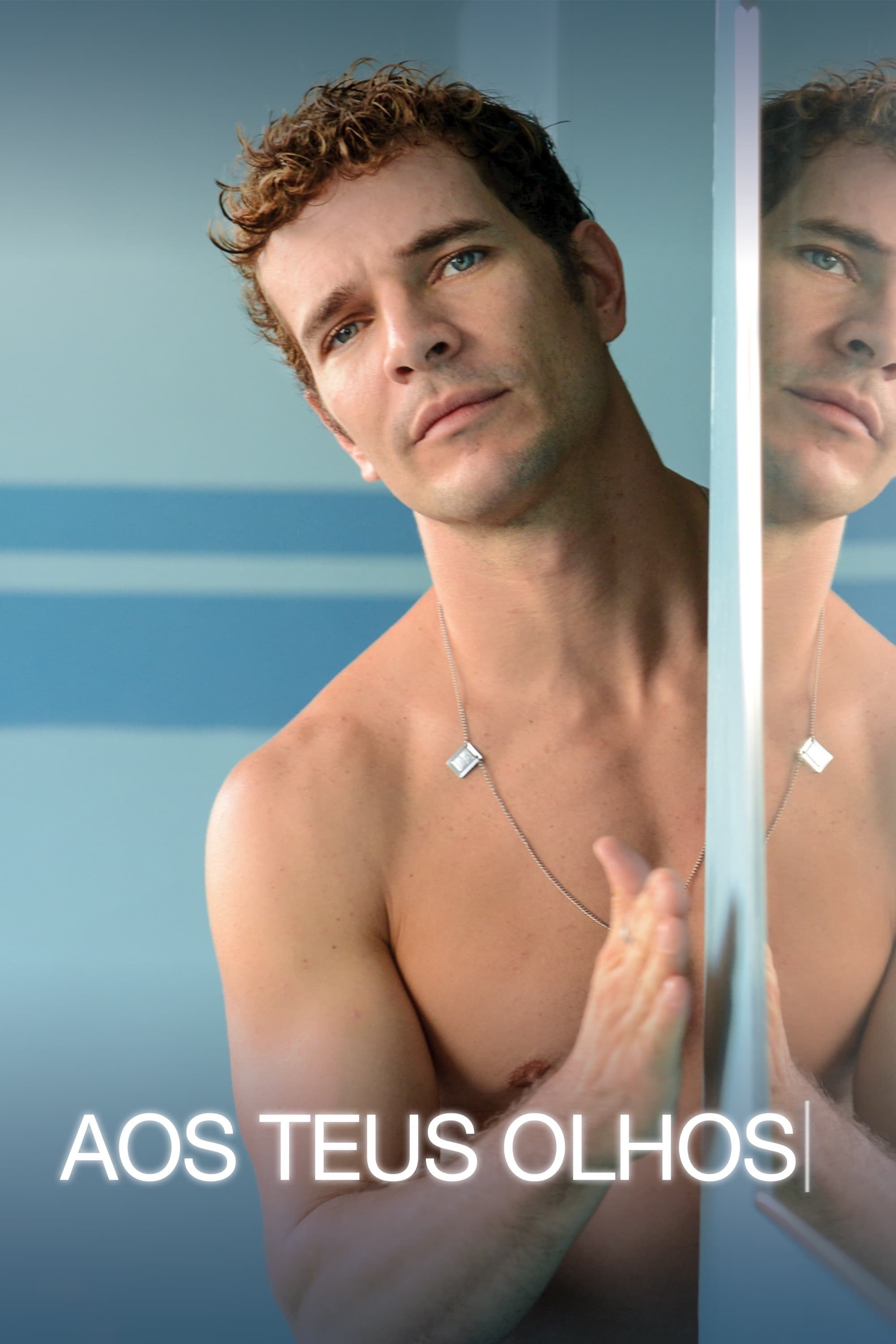 Liquid Truth
Rubens is a carefree, charismatic swimming instructor who finds himself accused of displaying inappropriate affection toward one of his students by the boy's mother. Other parents and colleagues are o...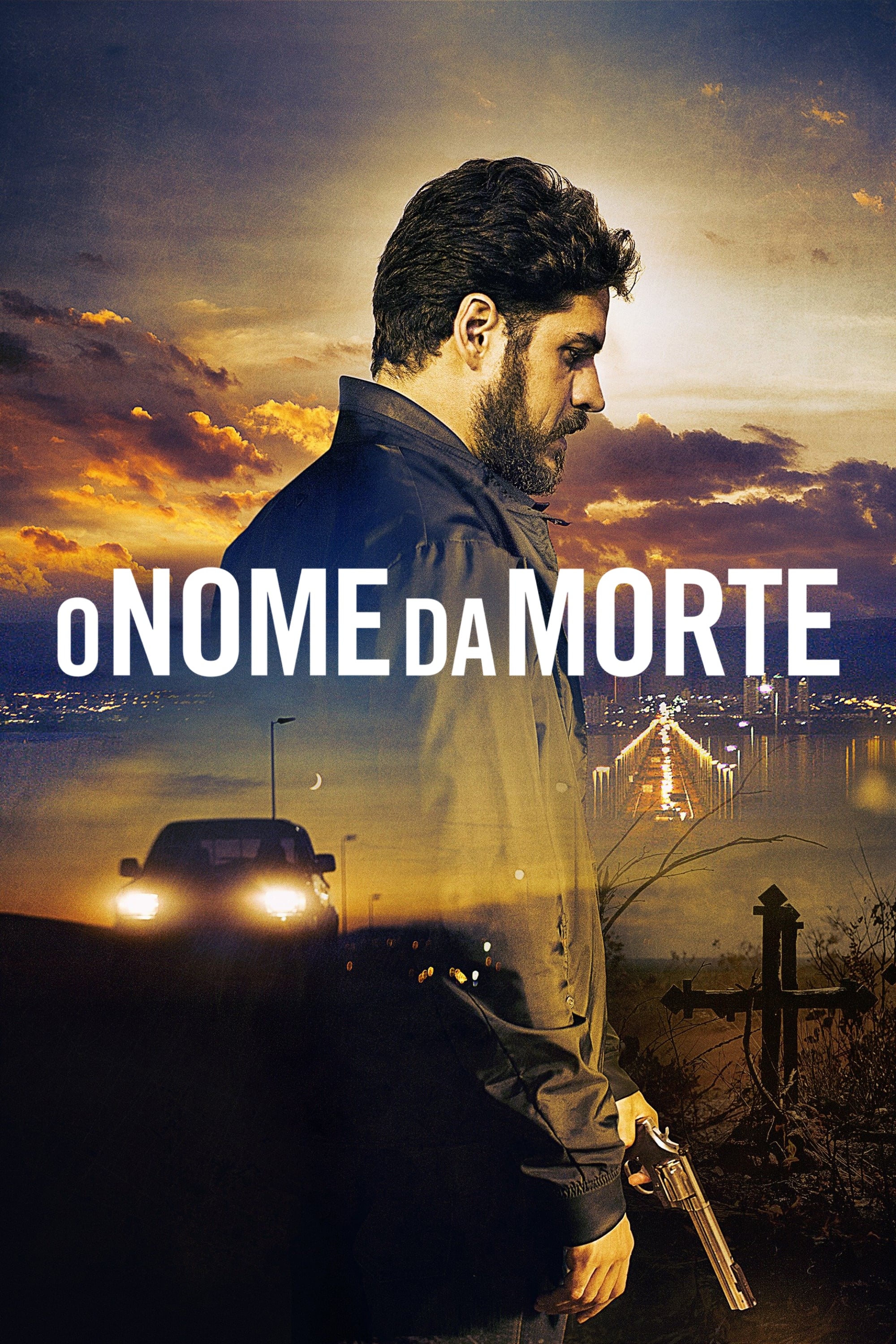 492: A Man Called Death
The story of a professional killer who was responsible for almost 500 hundred murders in Brazil.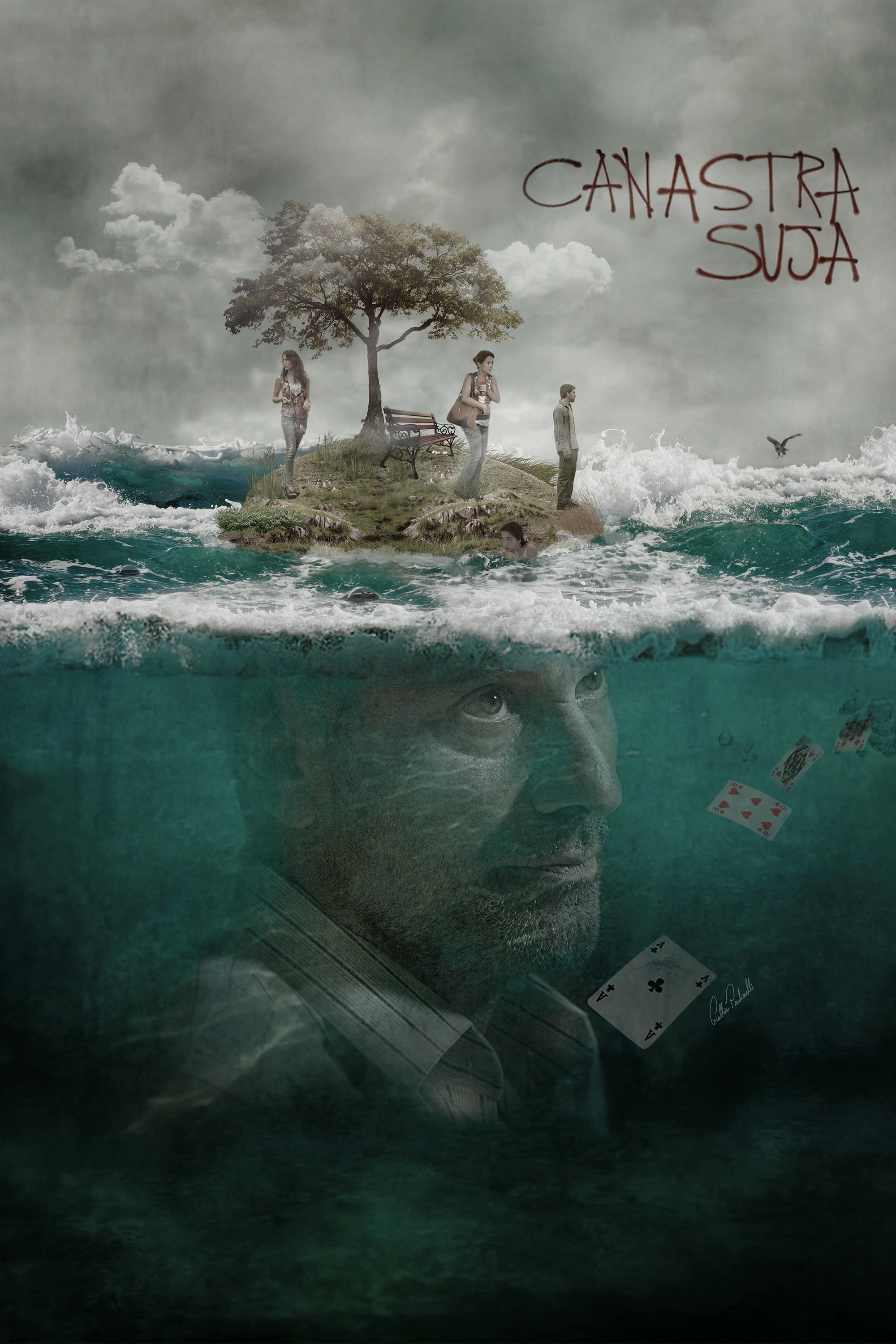 Canastra Suja
Batista (Marco Ricca) and Maria (Adriana Esteves) form a couple who, apparently, are very happy in their marriage. However, the truth is that appearances deceive and much; in the background, Batista, ...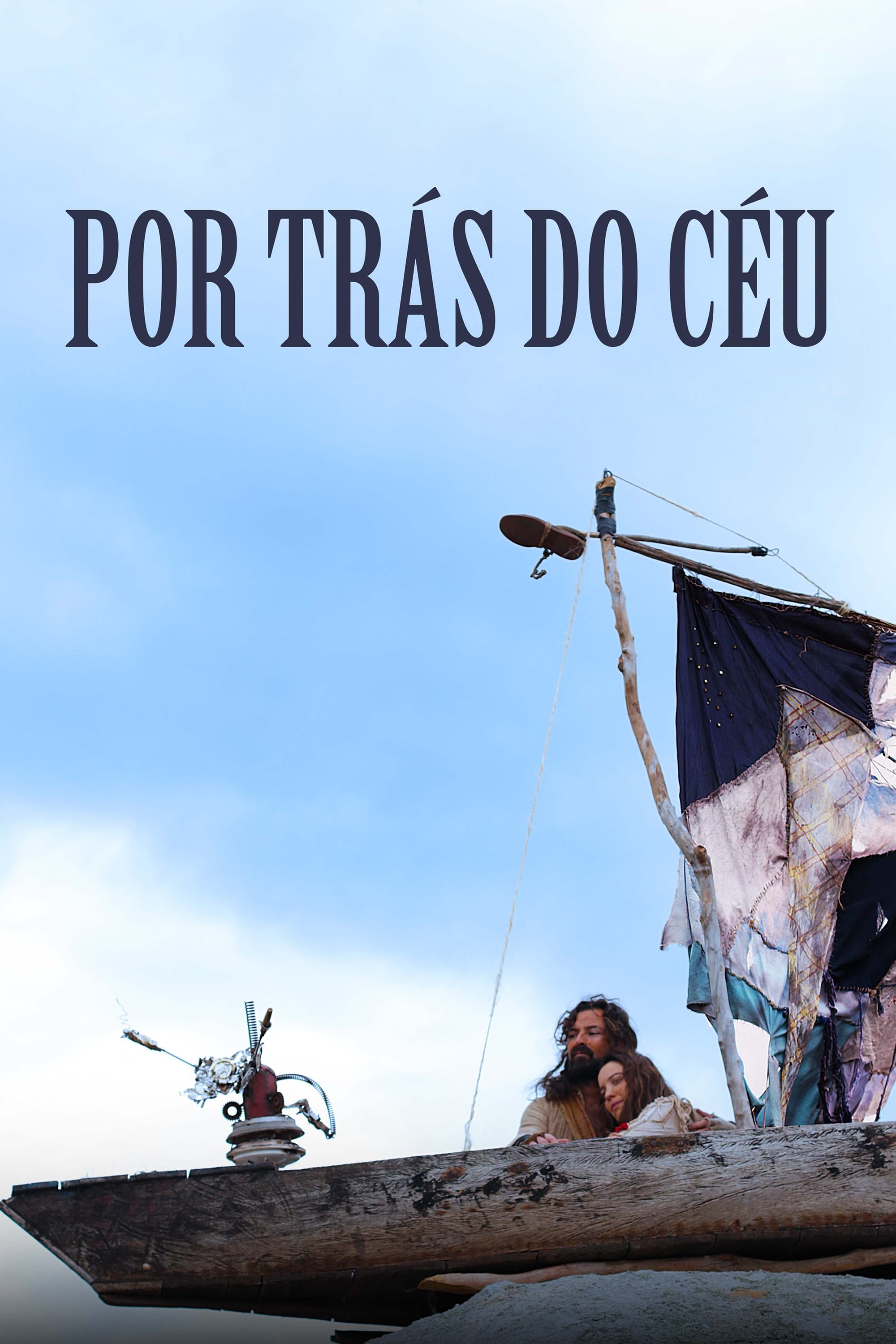 Por Trás do Céu
In a place taken by poverty, Aparecida lives full of dreams and hope. While her husband leads a bitter life caused by a tragedy from the past, she decides to take an attitude that can change everythin...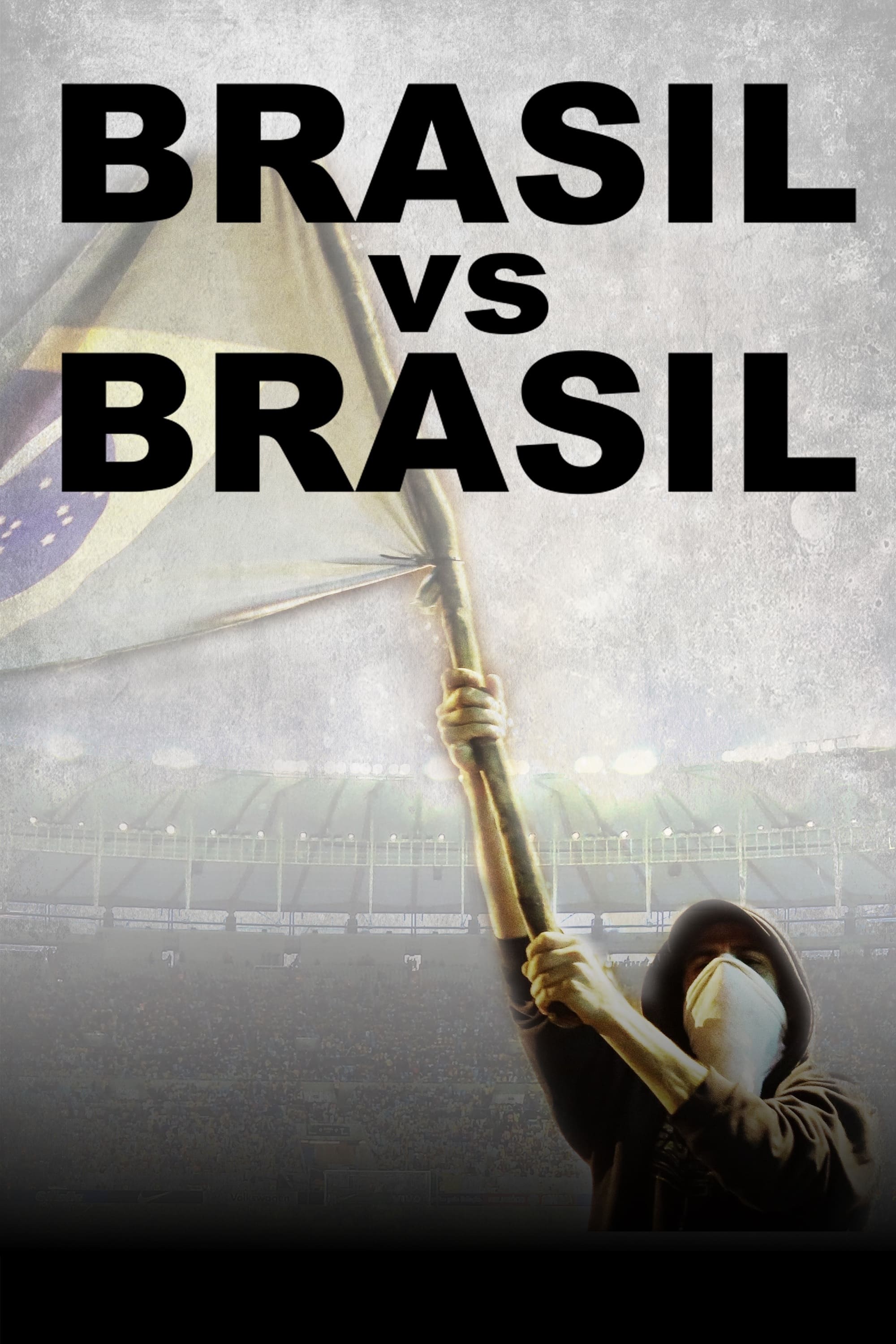 Brazil vs Brazil
The documentary seeks to contribute to the construction of the memory of the World Cup in Brazil, in 2014, launching a reflection on the multiplicity of possible views about the phenomenon of this eve...