Biography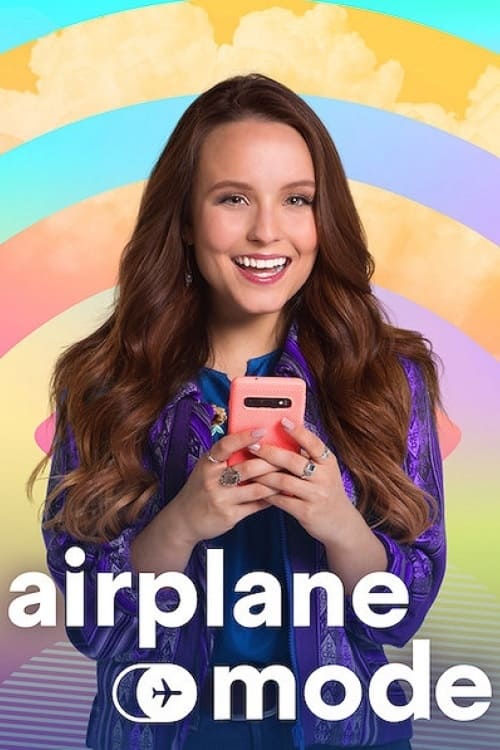 Airplane Mode
When Ana crashes her car while talking on the phone, she's sent to her grandpa's farm and forced into a digital cleanse.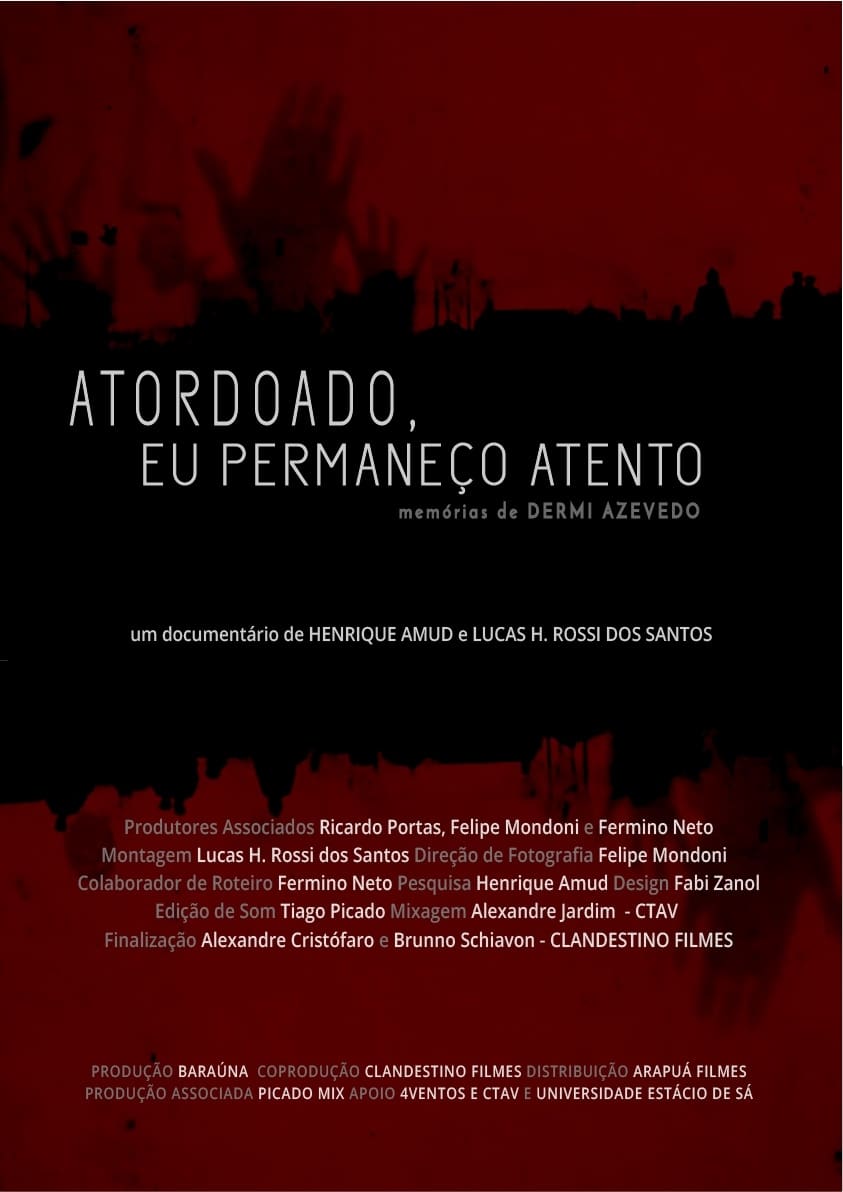 Stunned, I Remain Alert
Journalist Dermi Azevedo has never stopped fighting for human rights and now, three decades after the end of the military dictatorship in Brazil, he's witnessing the return of those same practices.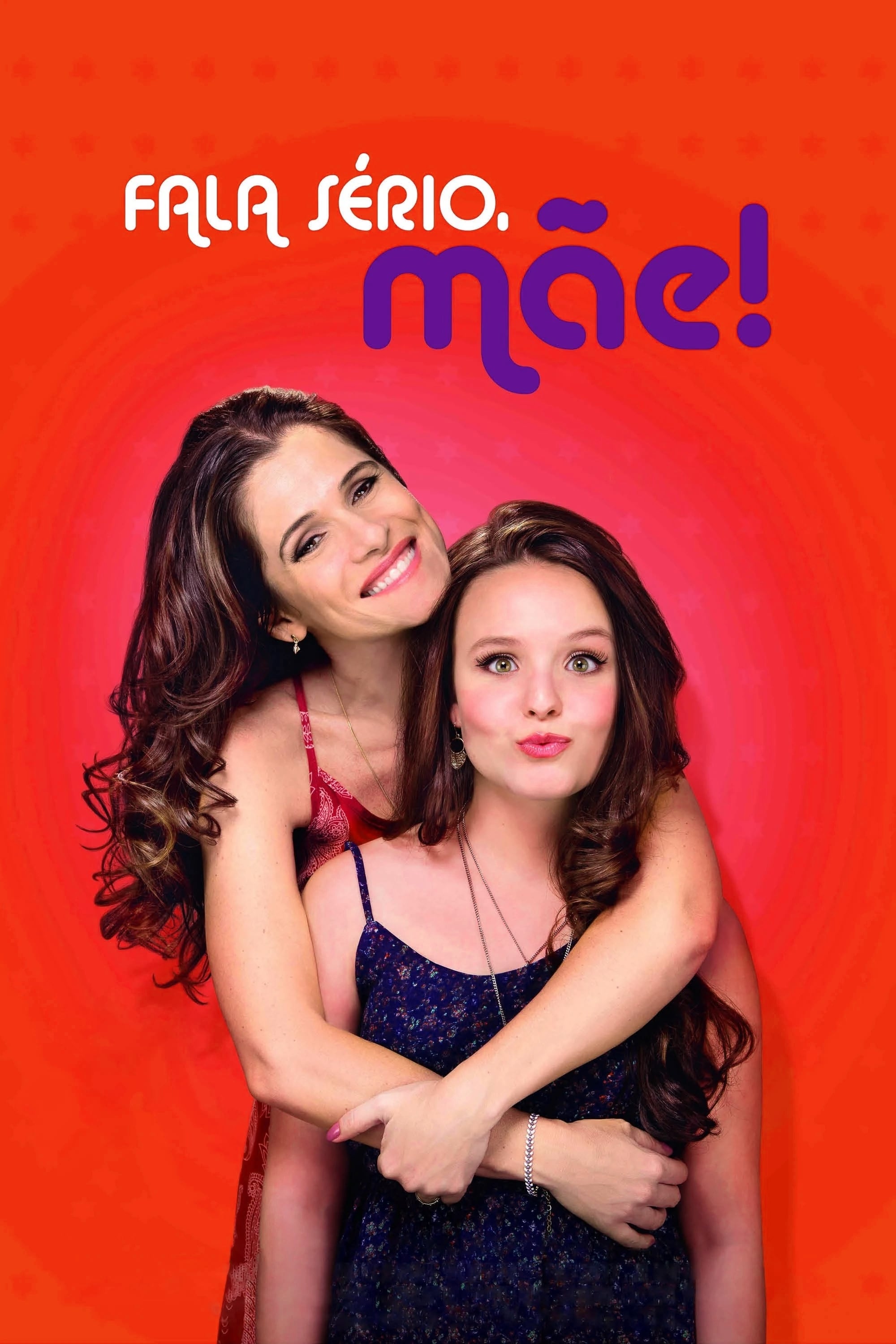 Fala Sério, Mãe!
Ângela Cristina, mother of teenager Maria de Lourdes, has to deal with the difficulties and delights of guiding her daughter during one of the most complicated stages of life.