Discover Movies and TV shows that fit You with our Mobile Application Bart Mangrum
Gifts & Merchandise on Amazon
Biography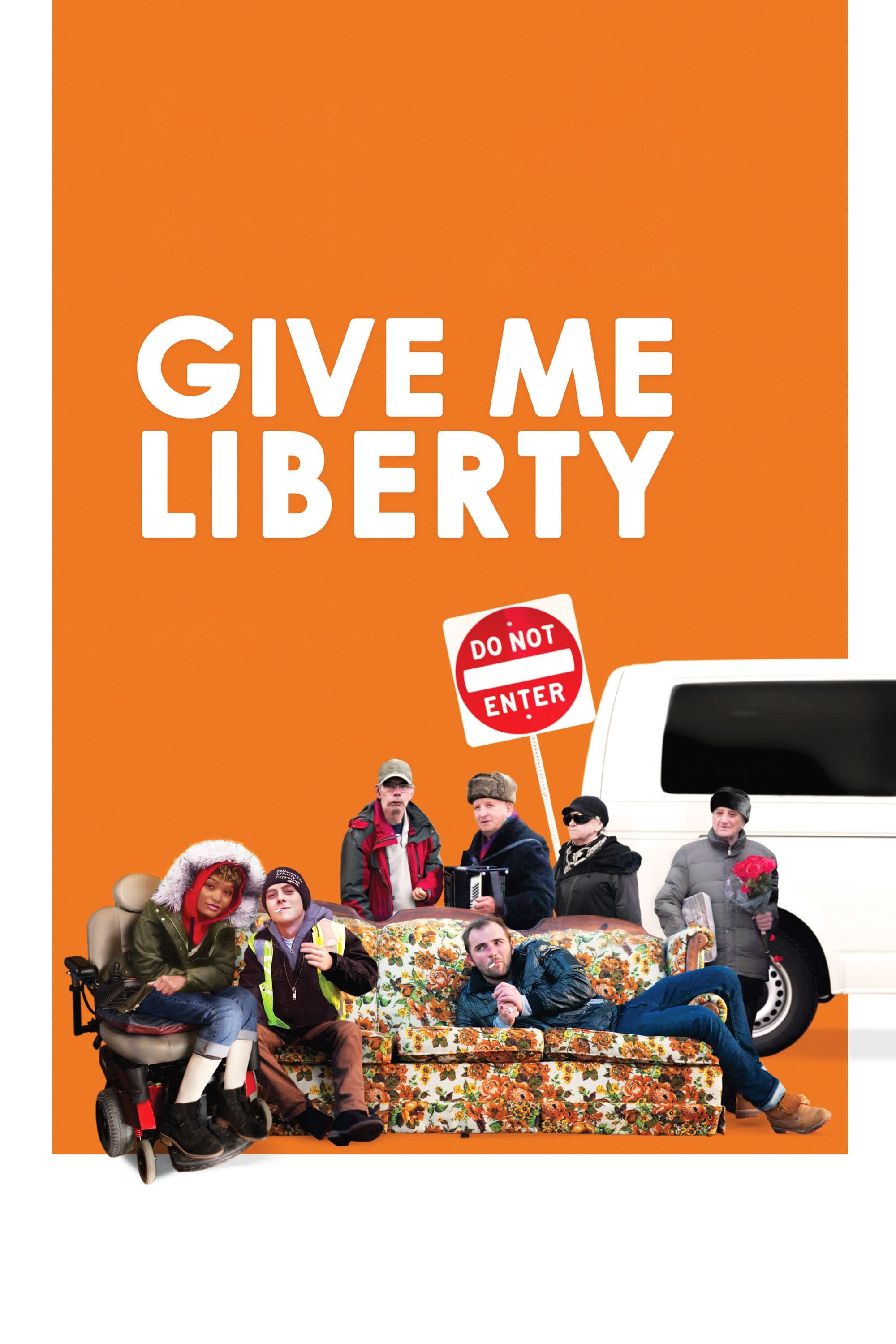 Give Me Liberty
When a riot breaks out in Milwaukee, America's most segregating city, medical transport driver Vic is torn between his promise to get a group of elderly Russians to a funeral and his desire to help Tr...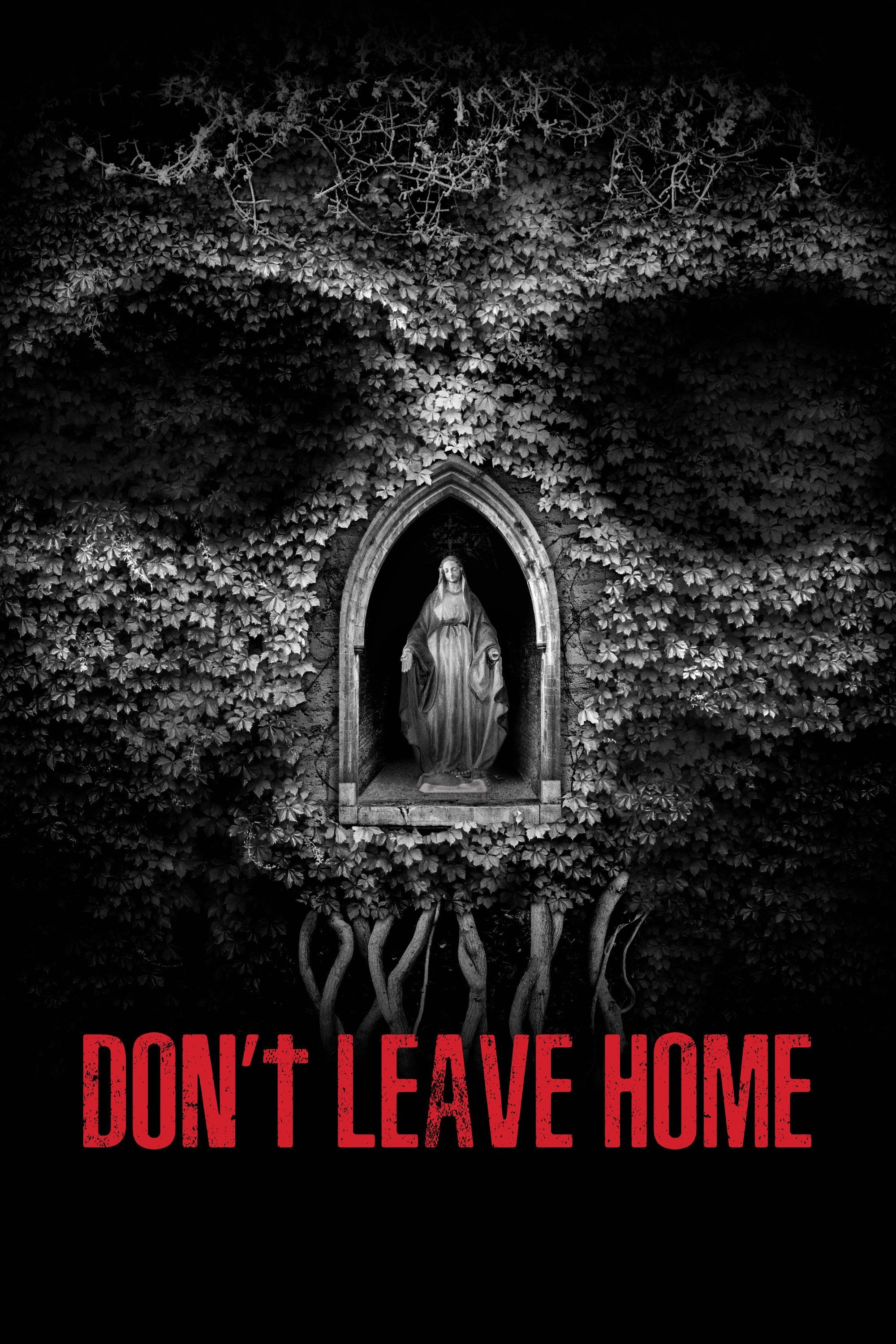 Don't Leave Home
An American artist's obsession with a disturbing urban legend leads her to an investigation of the story's origins at the crumbling estate of a reclusive painter in Ireland.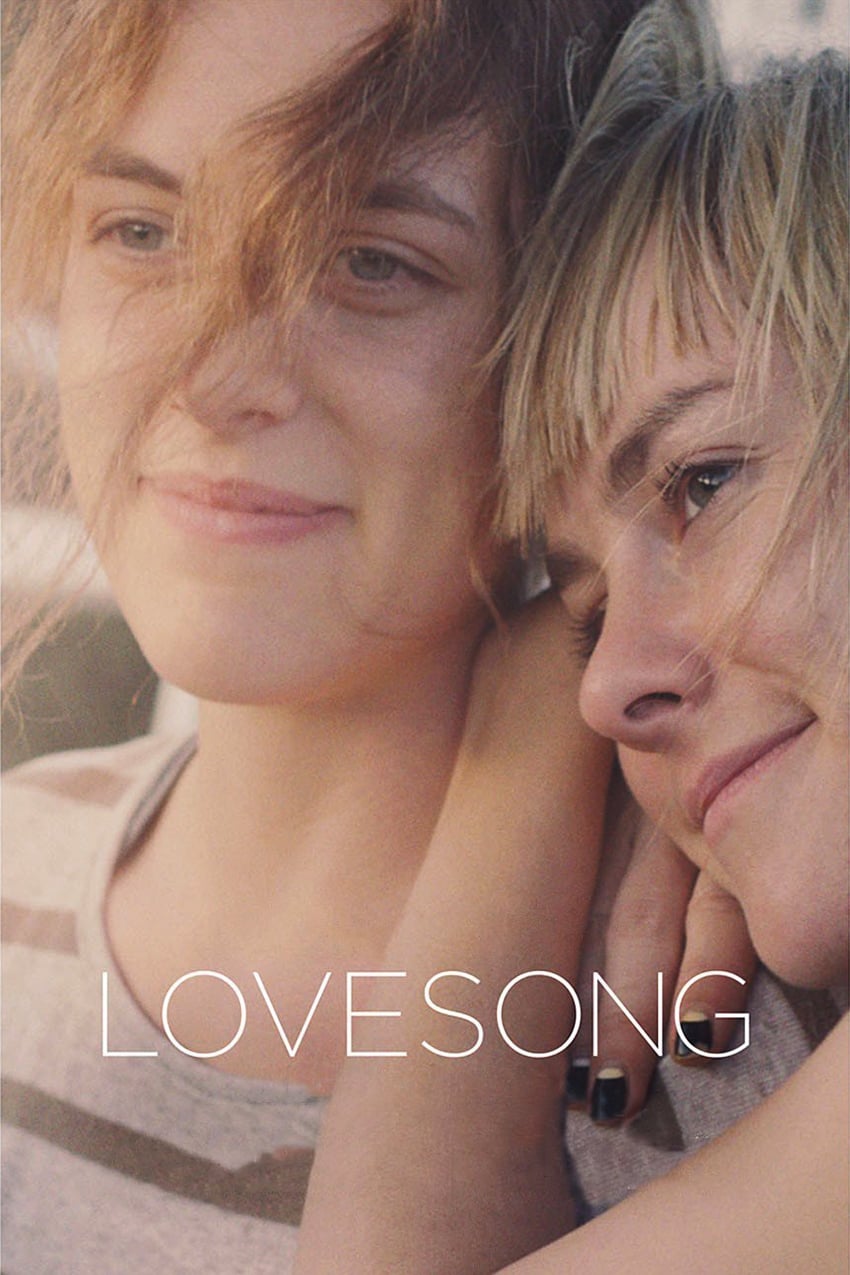 Lovesong
Neglected by her husband, Sarah embarks on an impromptu road trip with her young daughter and her best friend, Mindy. Along the way, the dynamic between the two friends intensifies before circumstance...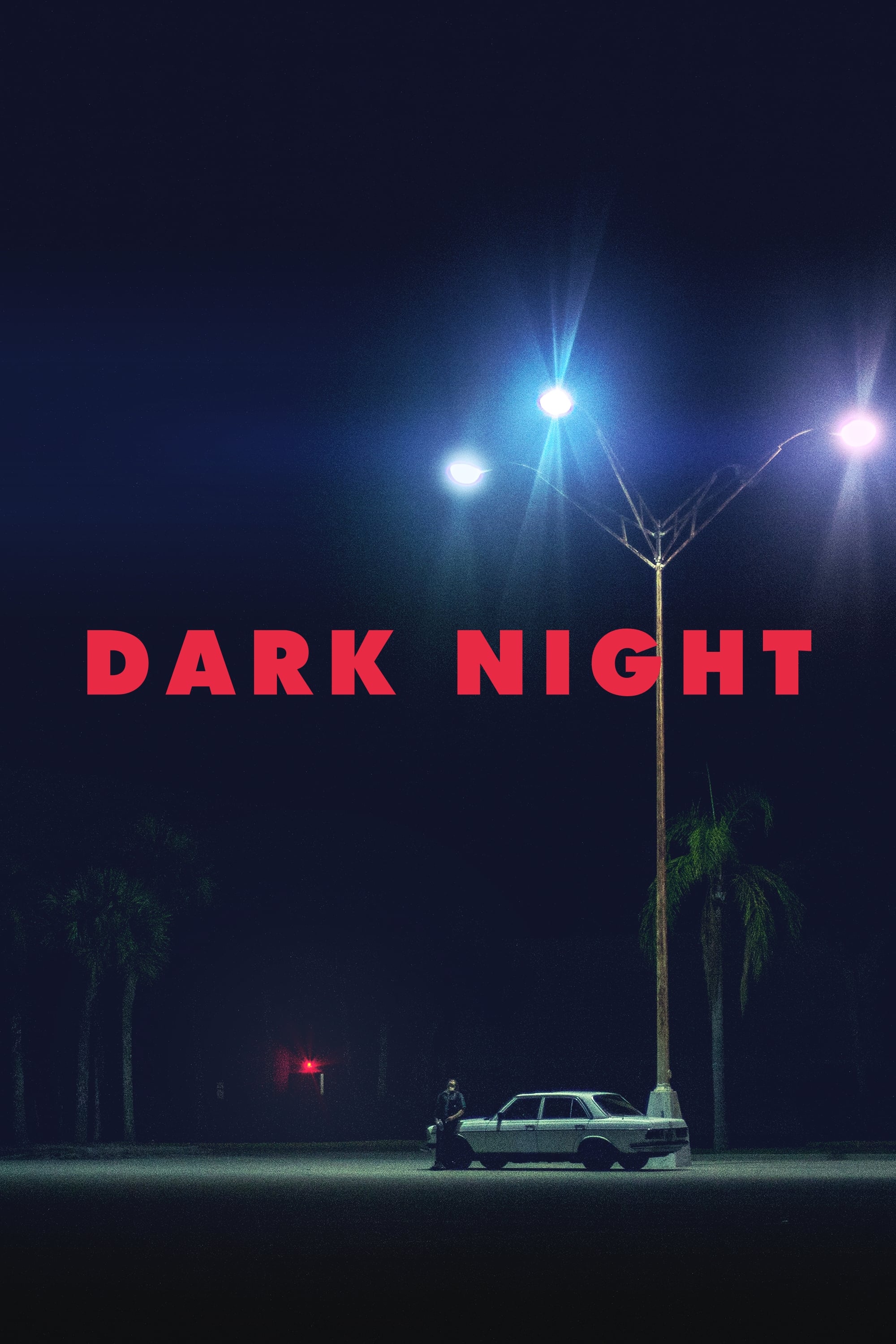 Dark Night
Dark Night enigmatically unfolds over the course of a lazy summer day, as it traces the events leading up to a mass shooting in a suburban multiplex. Abandoning the narrative confines of the true crim...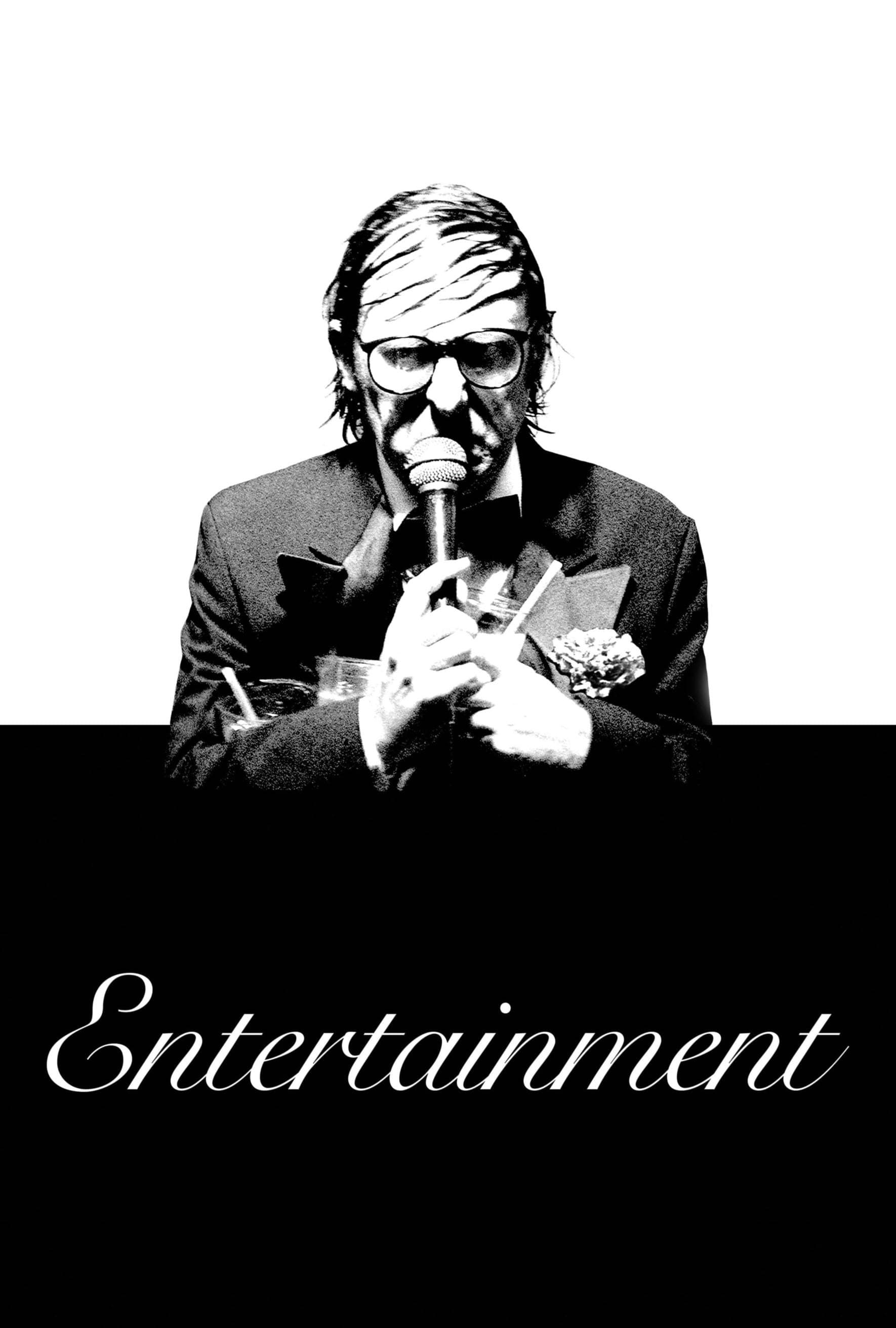 Entertainment
Set in the Mojave Desert, the film follows a broken-down comedian playing clubs across the Southwest, working his way to Los Angeles to meet his estranged daughter.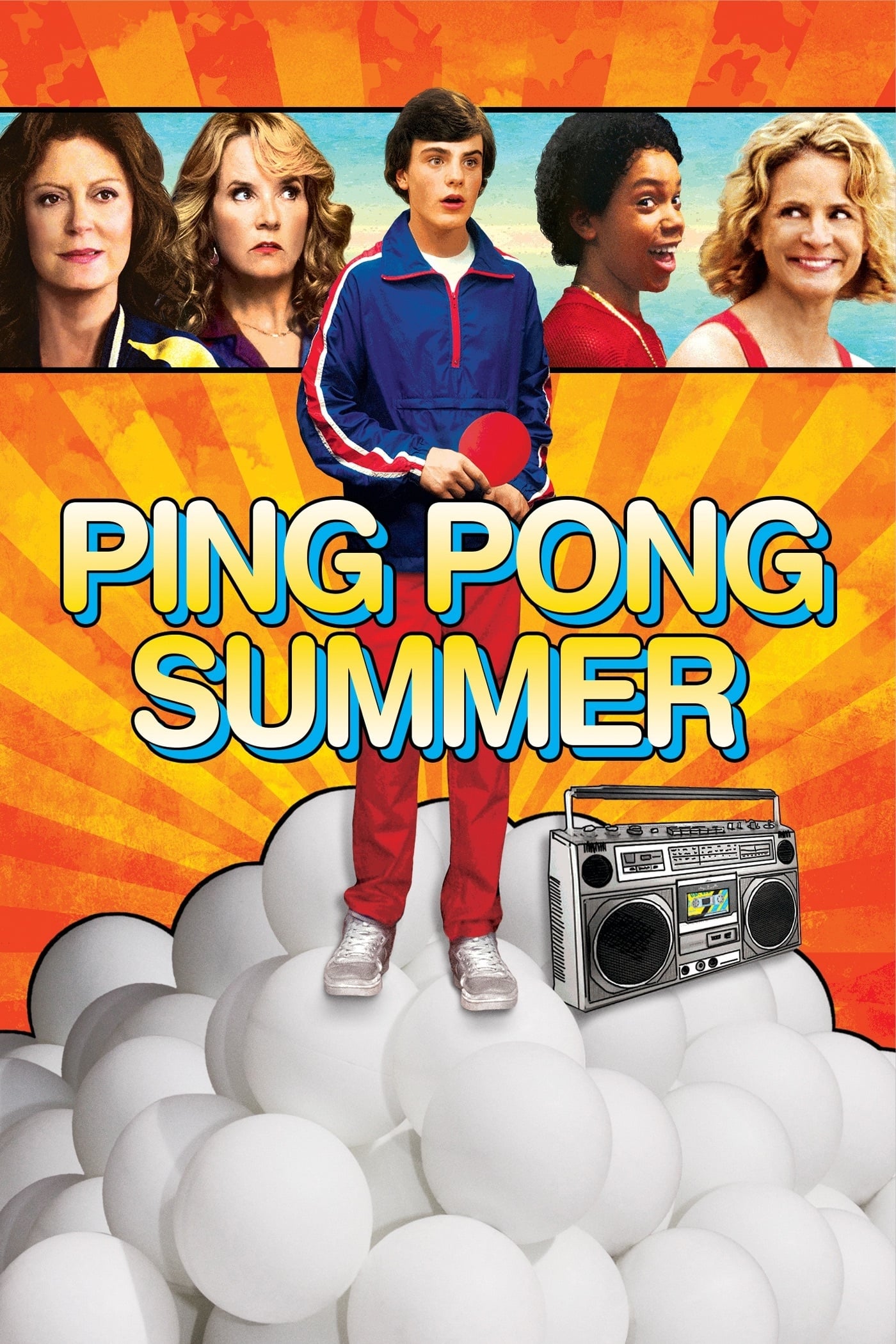 Ping Pong Summer
In 1985 a summer vacation in Ocean City, Md., changes the life of a shy white teen who's obsessed with table tennis and hip-hop music.