Discover Movies and TV shows that fit You with our Mobile Application
Biography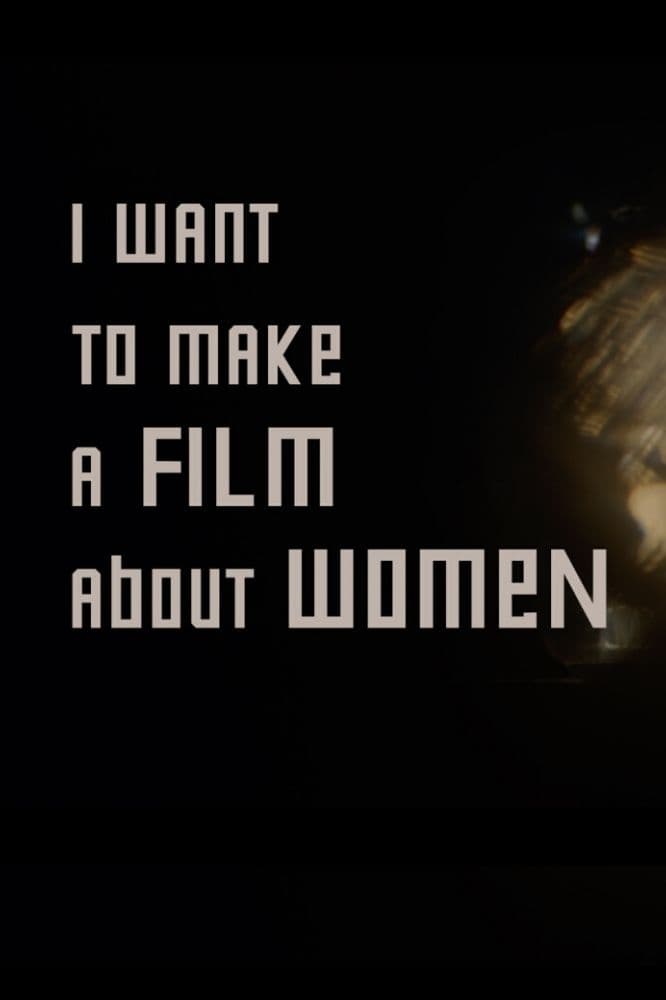 I want to make a film about women
'I want to make a film about women' is a speculative documentary love letter to Russian constructivist women. The new Soviet Union of the 1920s championed equality for women and great innovation in th...
TV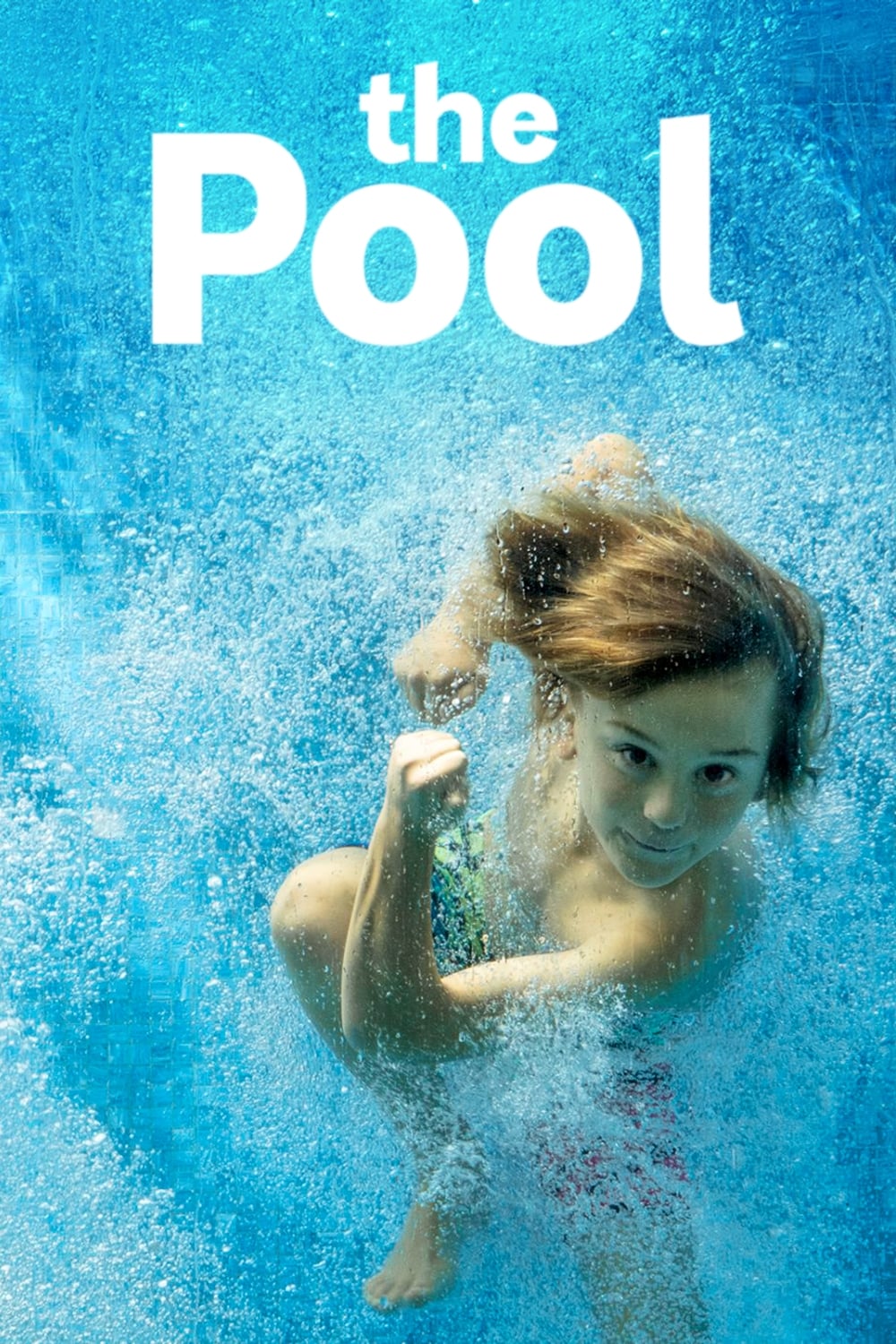 The Pool
A defining part of our national identity is the pools. This two-part documentary takes a look at the Australian identity through the lens of the pool.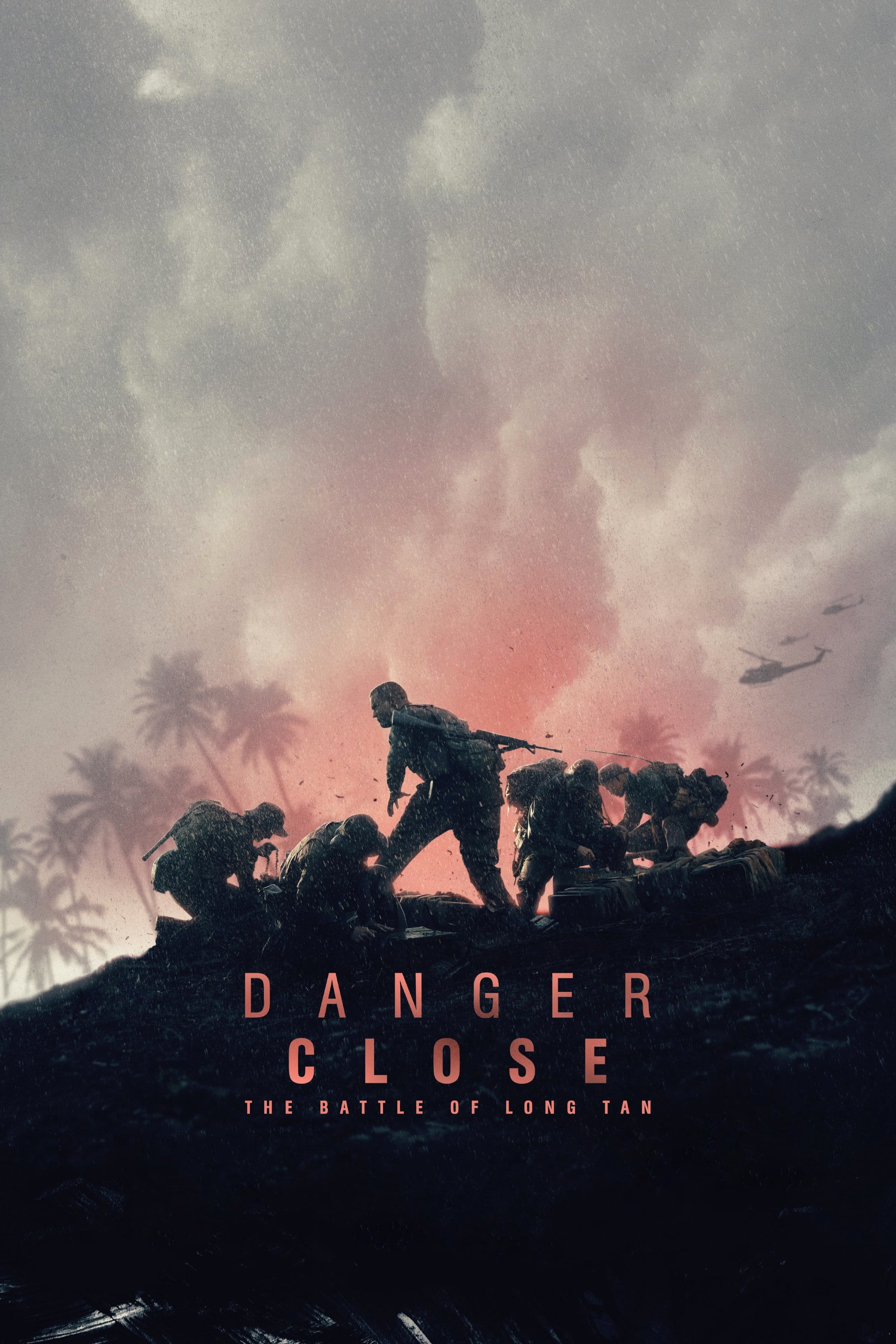 Danger Close
The Vietnam War took place in 1966. Australia and New Zealand sent troops to support the United States and South Vietnam in their fight against the communist North. Young men, recruits and volunteers ...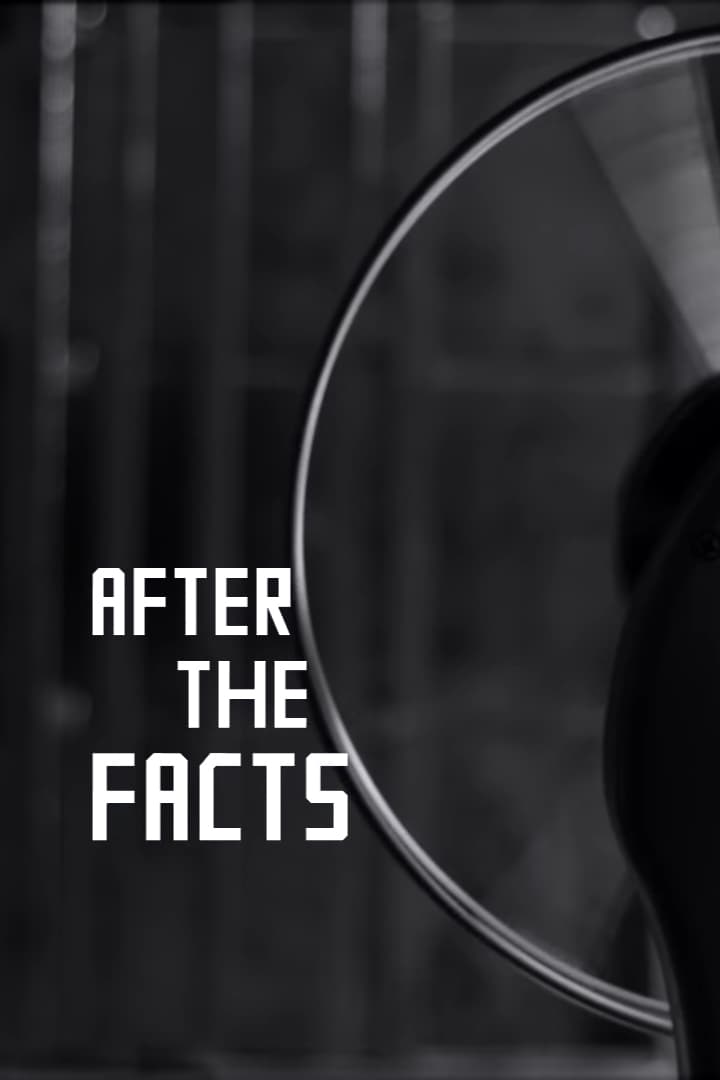 After the Facts
In the early years of cinema, editors were usually women. This short documentary looks at how they wielded power, and how their work was made invisible.
TV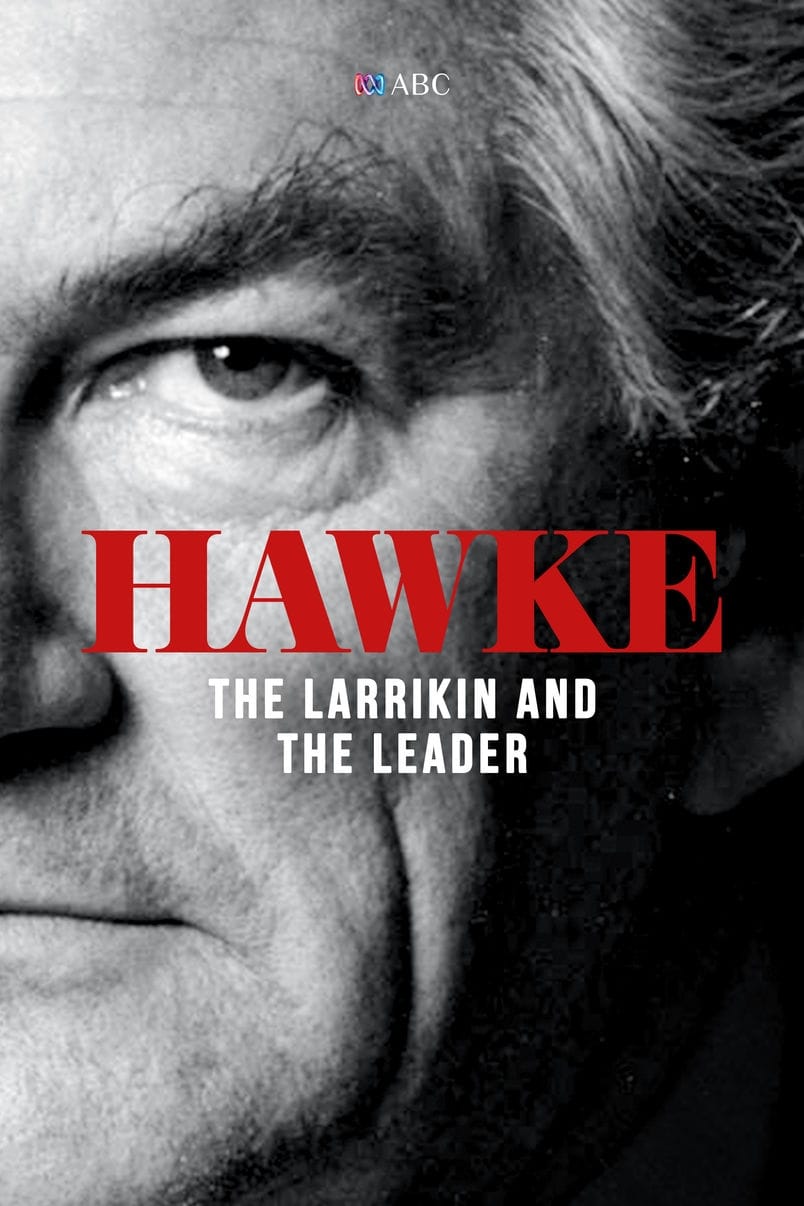 TV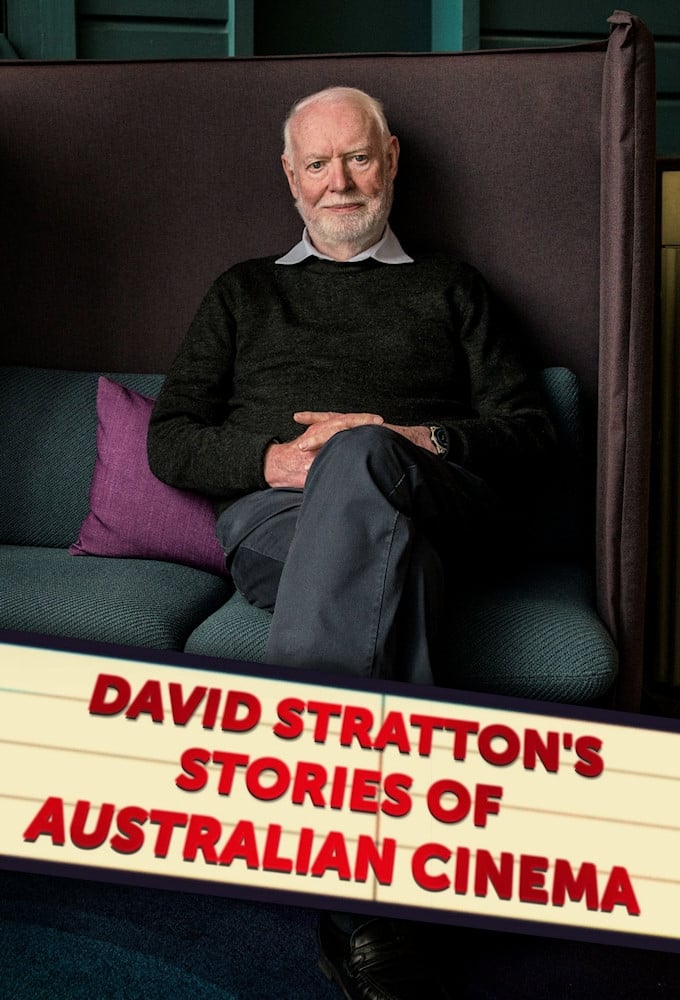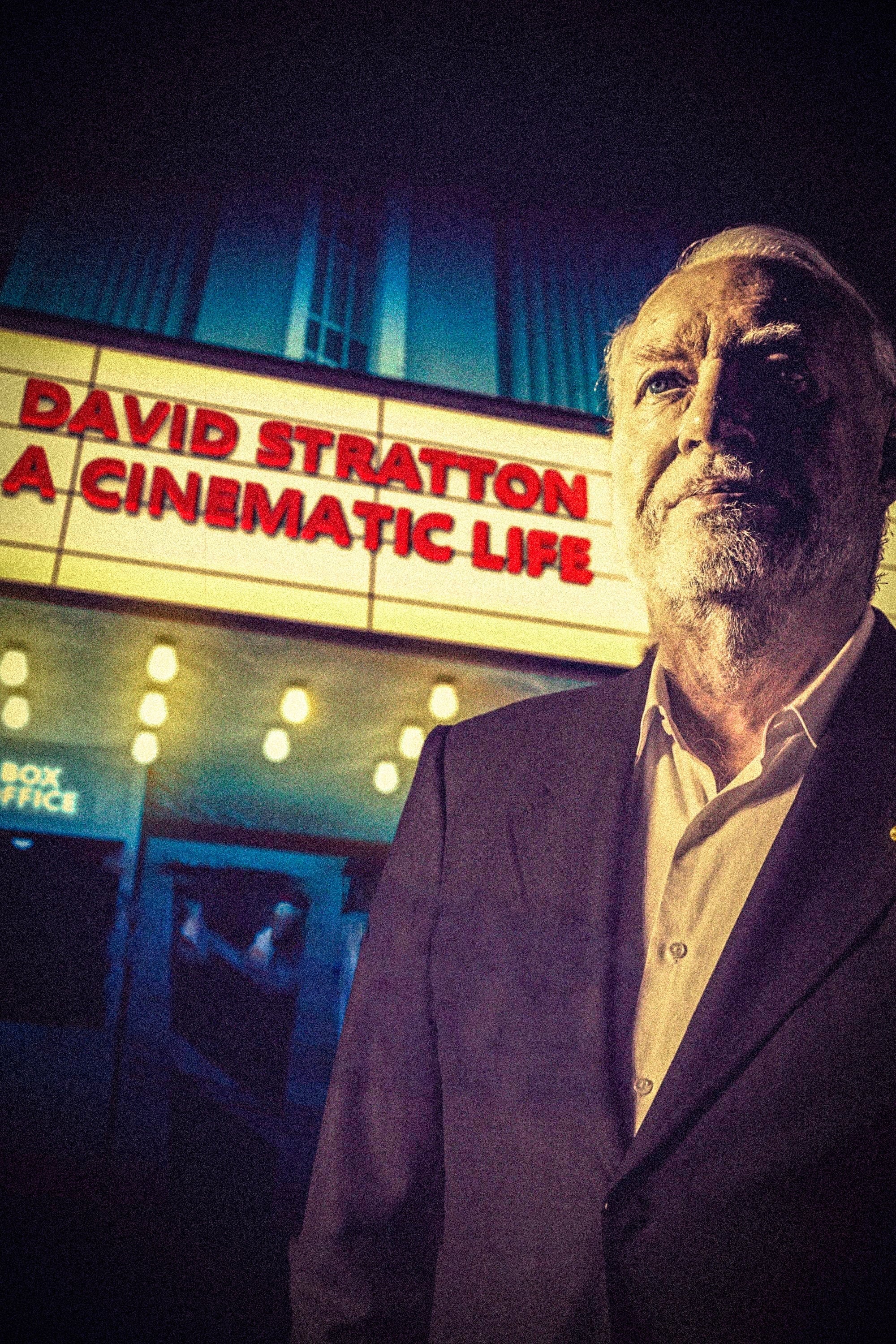 David Stratton: A Cinematic Life
A compelling personal journey with David Stratton, as he relates the fascinating development of our cinema history. David guides us from his boyhood cinema experience of Australia in England, where he...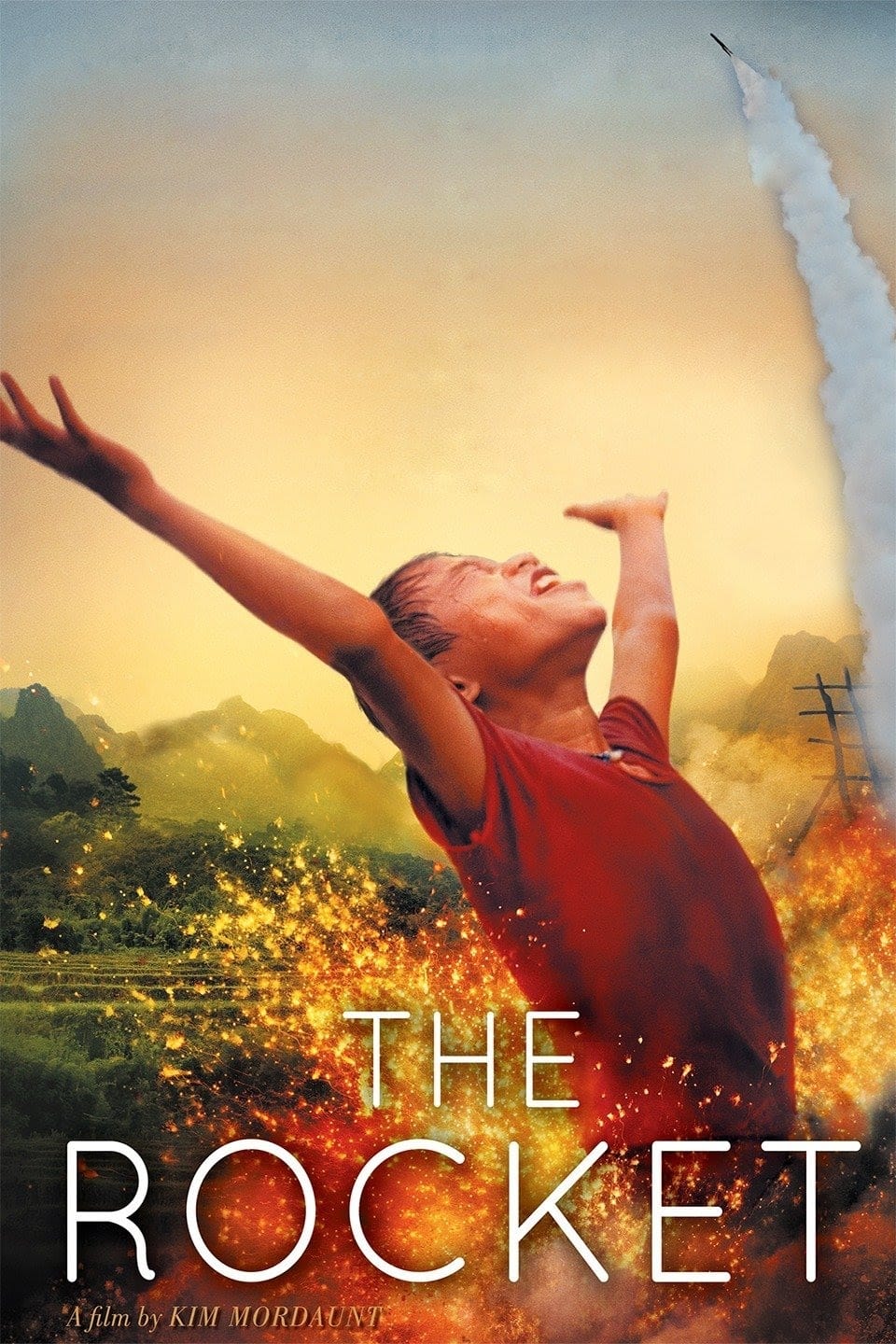 The Rocket
Set against the lush backdrop of rural Laos, this spirited drama tells the story of scrappy ten-year-old Ahlo, who yearns to break free from his ill-fated destiny. After his village is displaced to ma... Bomb Harvest
Laos: the most bombed country, per capita, on the planet. Australian bomb disposal specialist Laith Stevens has to train a new young "big bomb" team to deal with bombs left from the US "Secret War", b...