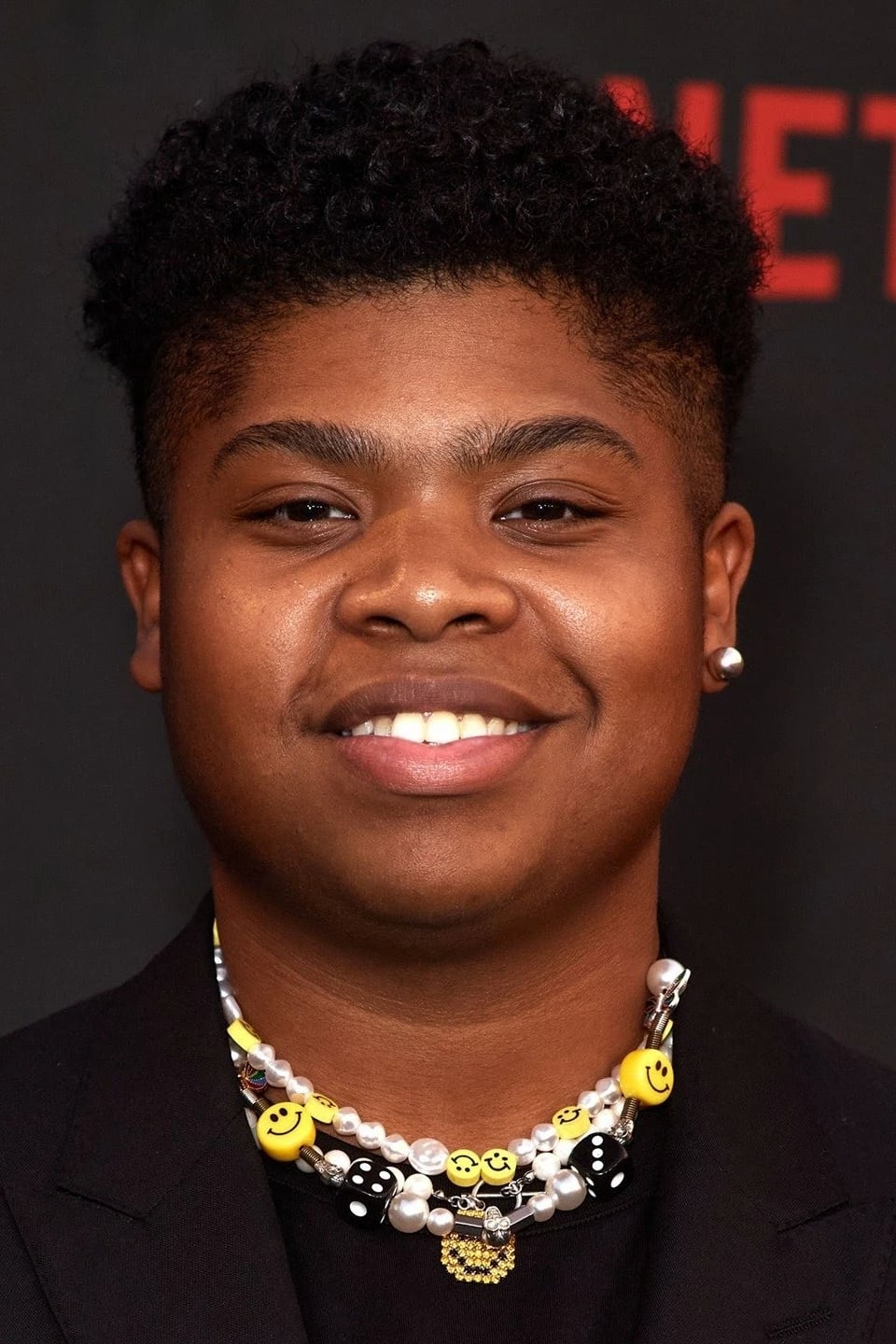 Biography
Benjamin Christopher Flores Jr. (born July 24, 2002), also known as Lil' P-Nut, is an American child actor and rapper. In music, he is known for his song, "You Might Be the One". In acting, Flores starred as Louie Preston on the Nickelodeon television series The Haunted Hathaways (2013–2015), and he has played Triple G on the Nickelodeon series Game Shakers (2015–2019).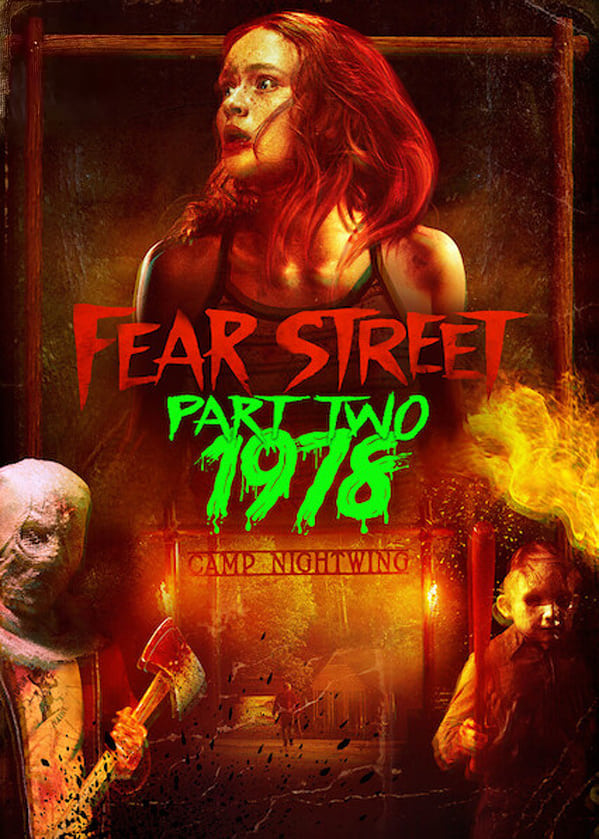 Fear Street: 1978
Second of three film adaptations of the book series by R. L. Stine. In 1978, Camp Nightwing is divided by the campers and counselors who hail from the prosperous town of Sunnyvale and the campers and ...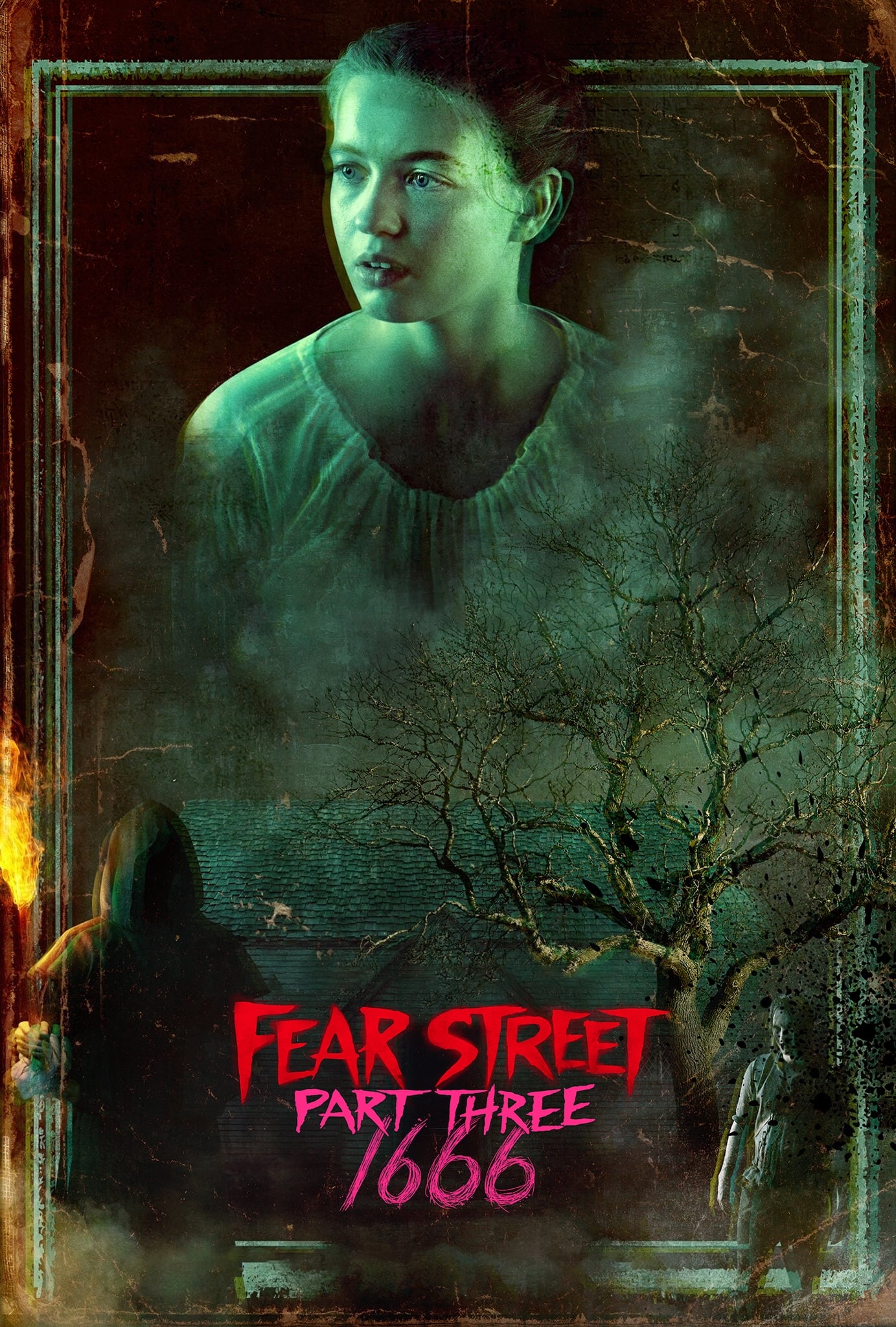 Fear Street: 1666
Third of three film adaptations of the book series by R. L. Stine. In 1666, a colonial town is gripped by a hysterical witch-hunt that has deadly consequences for centuries to come, and it's up to tee...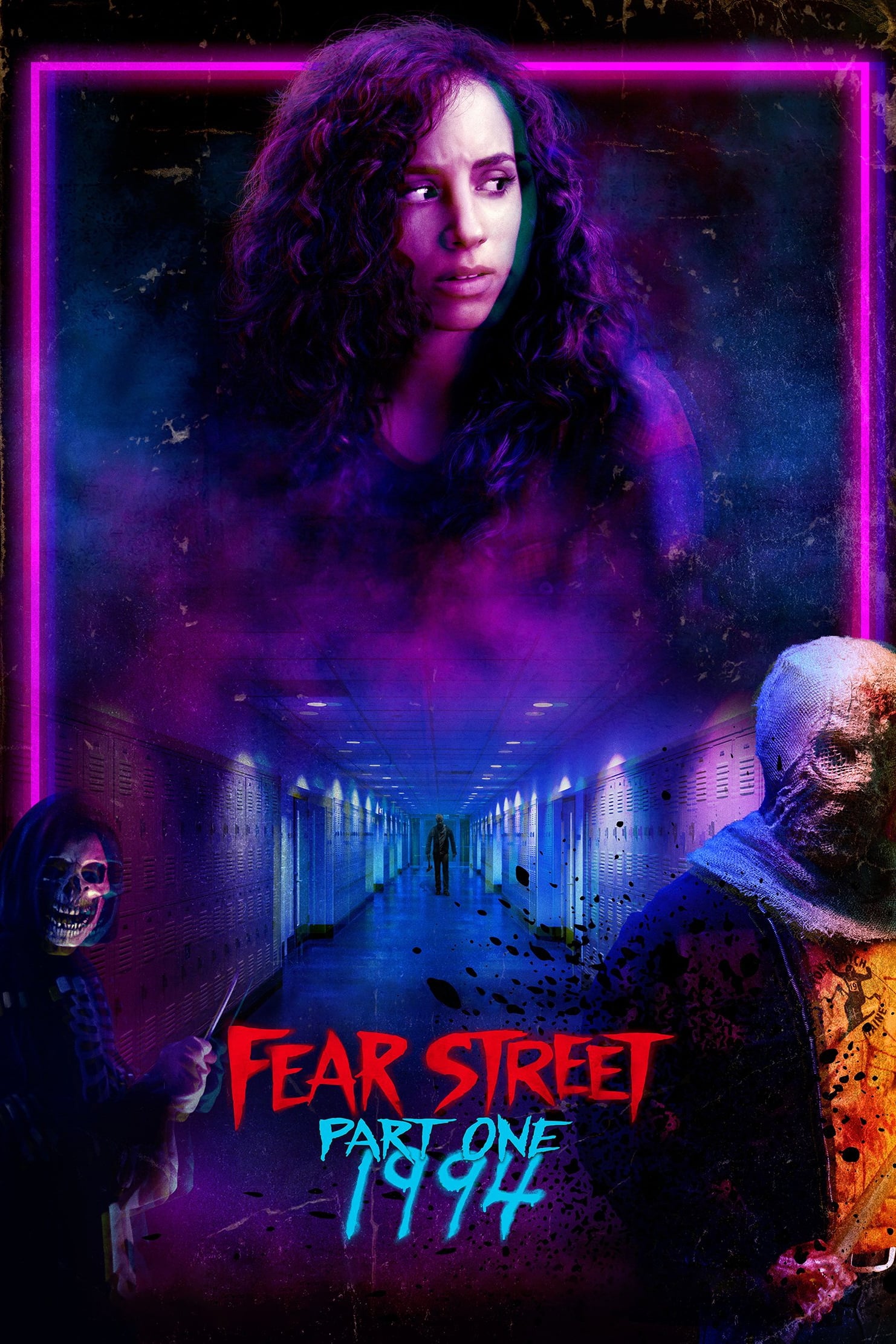 Fear Street: 1994
In 1994, a group of teenagers find out that the terrifying events that have occurred in their town of Shadyside, Ohio, may be connected to each other, and that they may be the next targets.
TV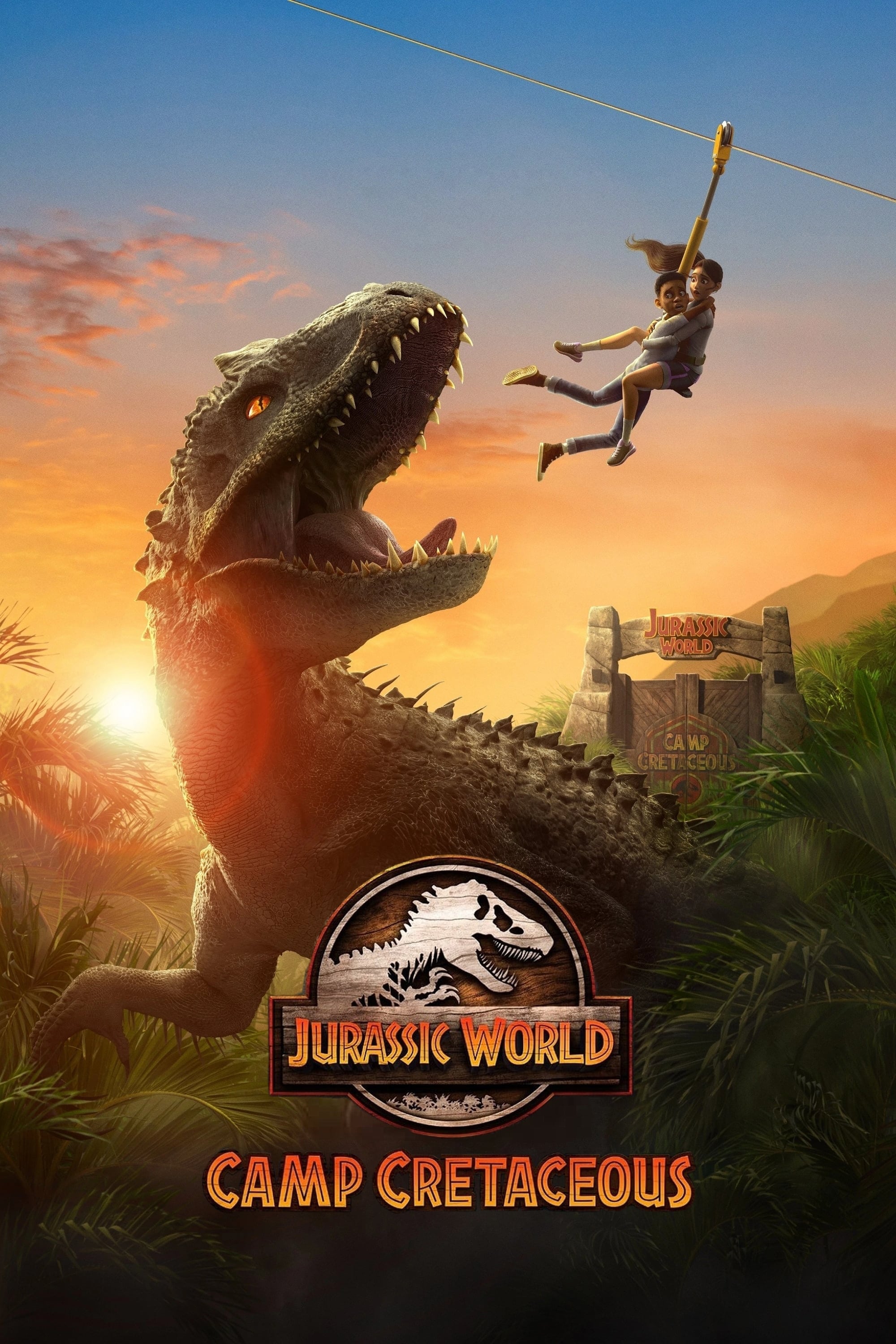 Jurassic World: Camp Cretaceous
Six teens attending an adventure camp on the opposite side of Isla Nublar have to band together to survive when dinosaurs wreak havoc on the island.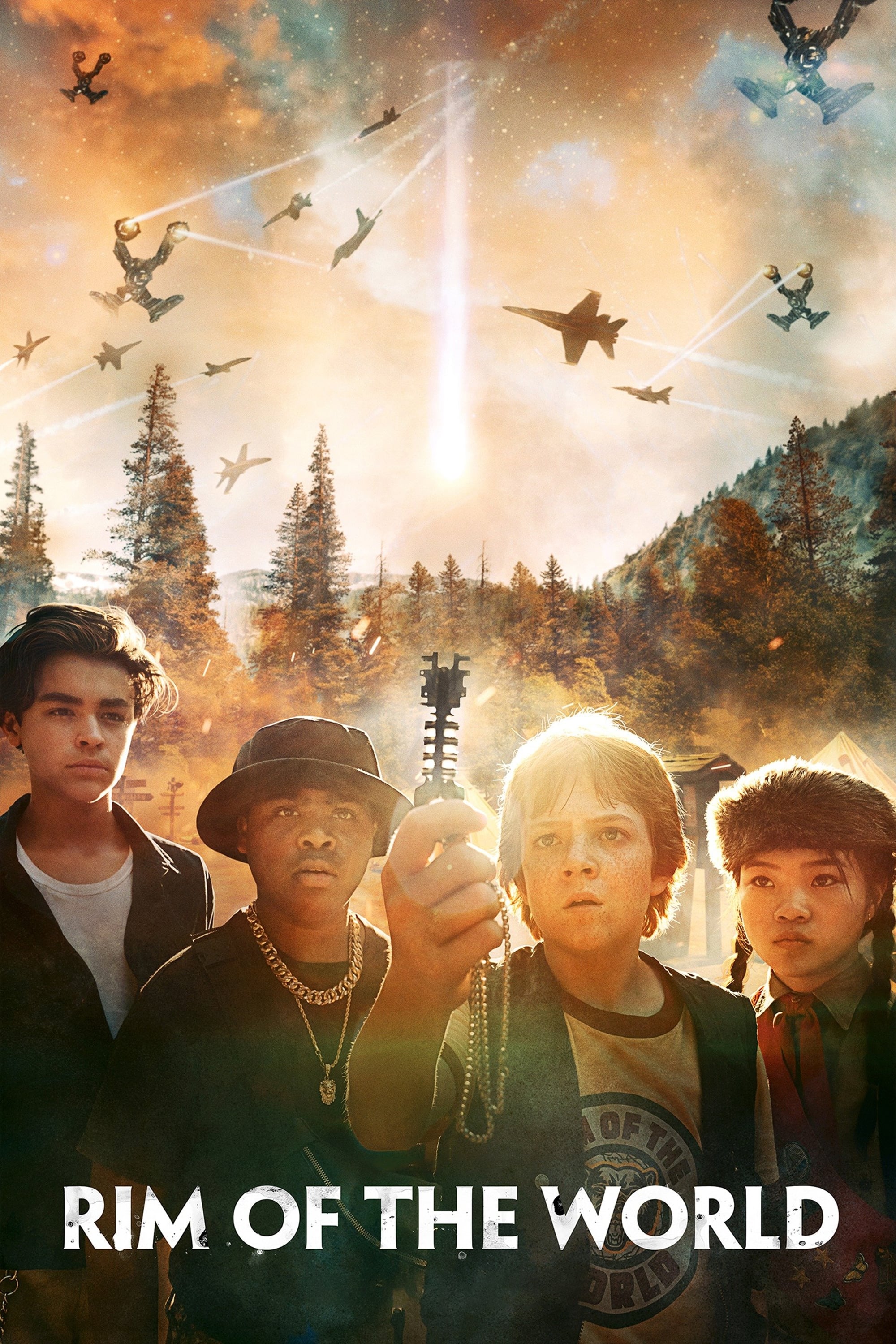 Rim of the World
Four teens with nothing in common are stranded at a summer camp when aliens attack the planet, and they embark on a perilous mission to save the world.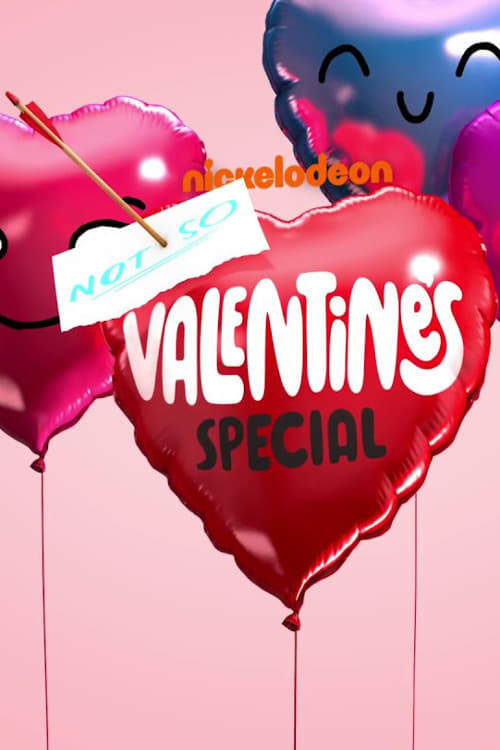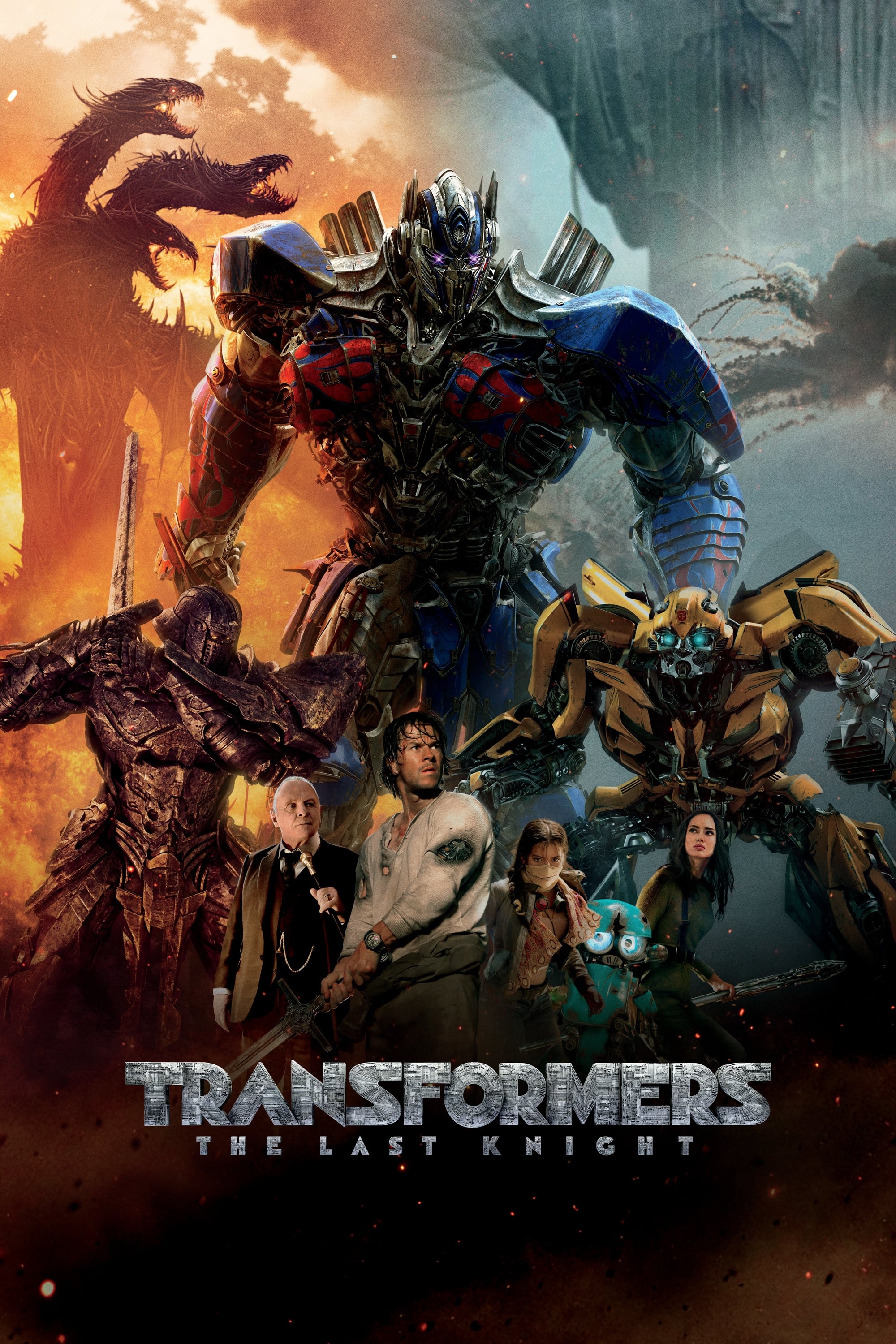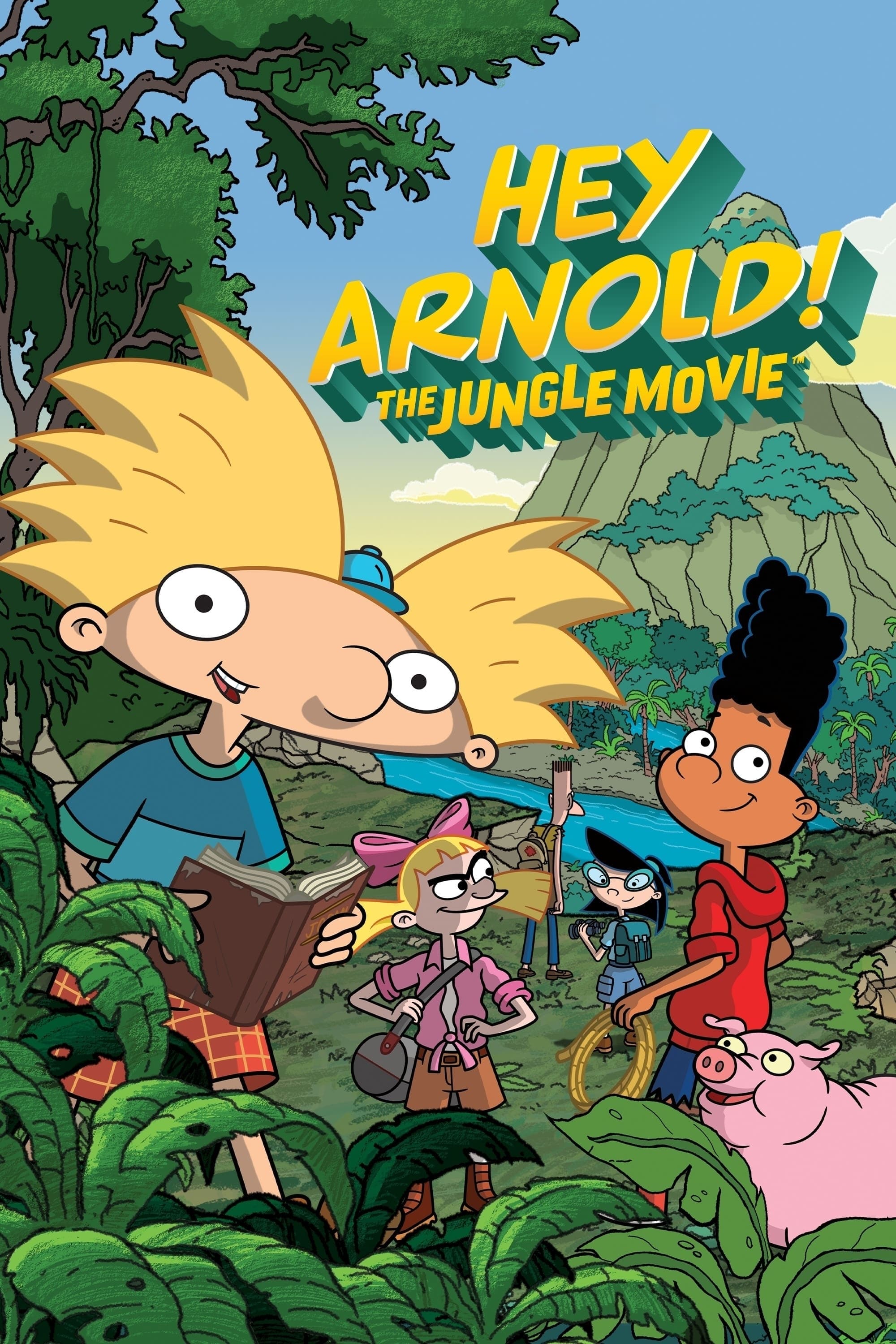 Hey Arnold! The Jungle Movie
An upcoming two-hour American animated television film split into two parts. Based on Craig Bartlett's Hey Arnold! TV series, it will serve as a sequel to the series finale in which Arnold found his f...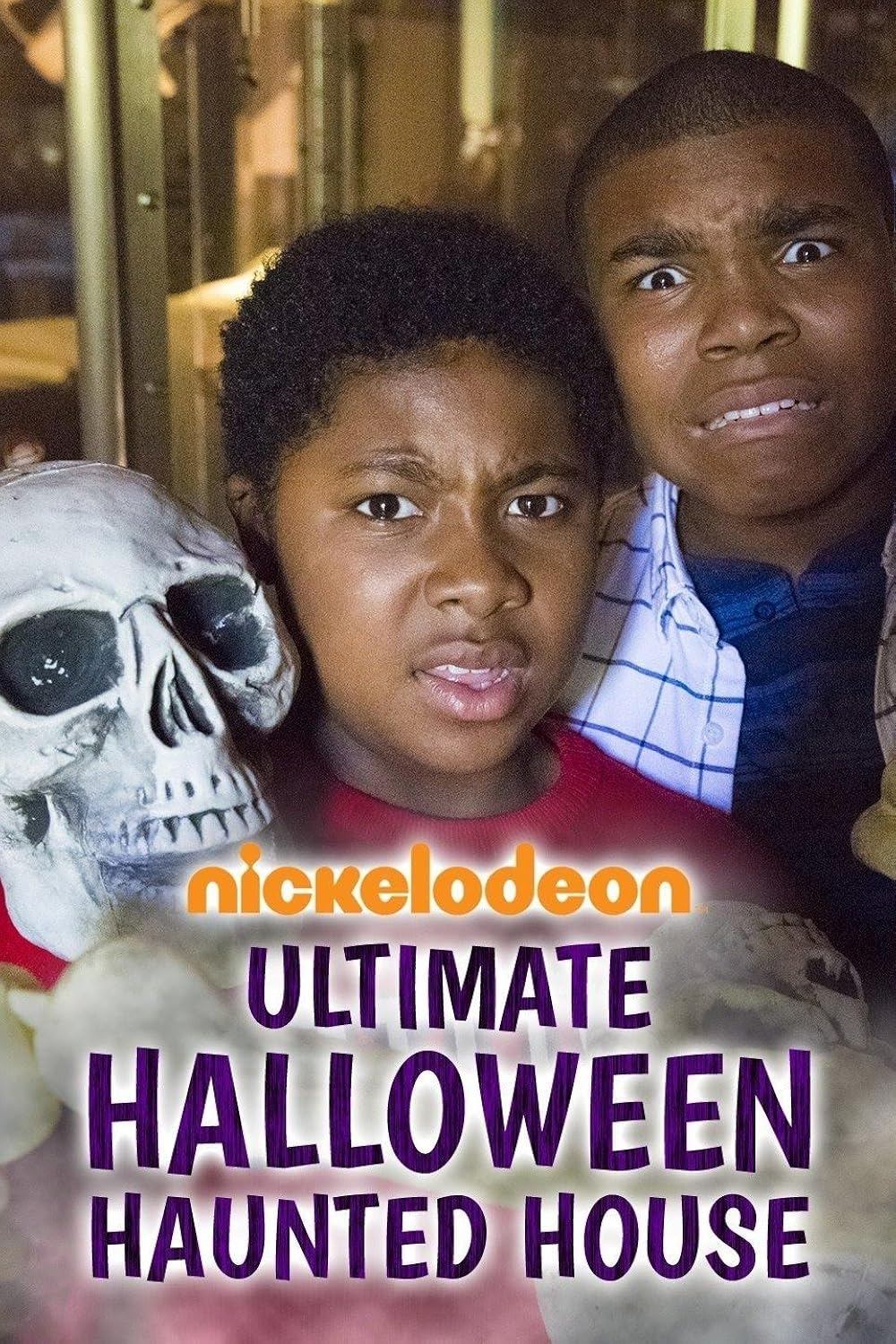 Nickelodeon's Ultimate Halloween Haunted House
Nickelodeon's Ultimate Halloween Haunted House is bringing all of the scares in this 30 minute hidden camera reality special, featuring your favorite Nick stars making their way through the ultimate h...
TV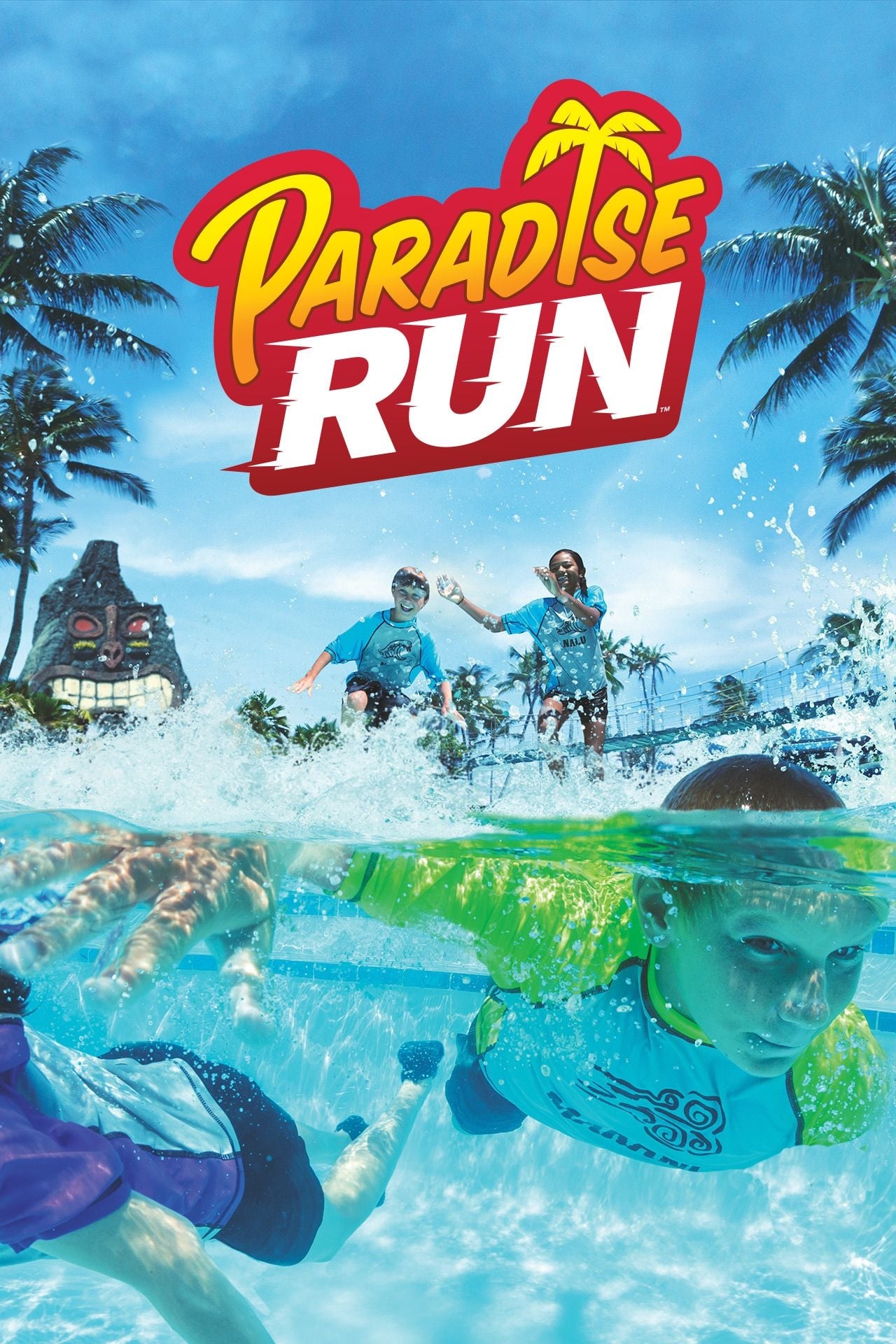 Paradise Run
Paradise Run puts teamwork to the test in a beautiful tropical setting. Each week, three teams of two compete in the ultimate vacation challenge!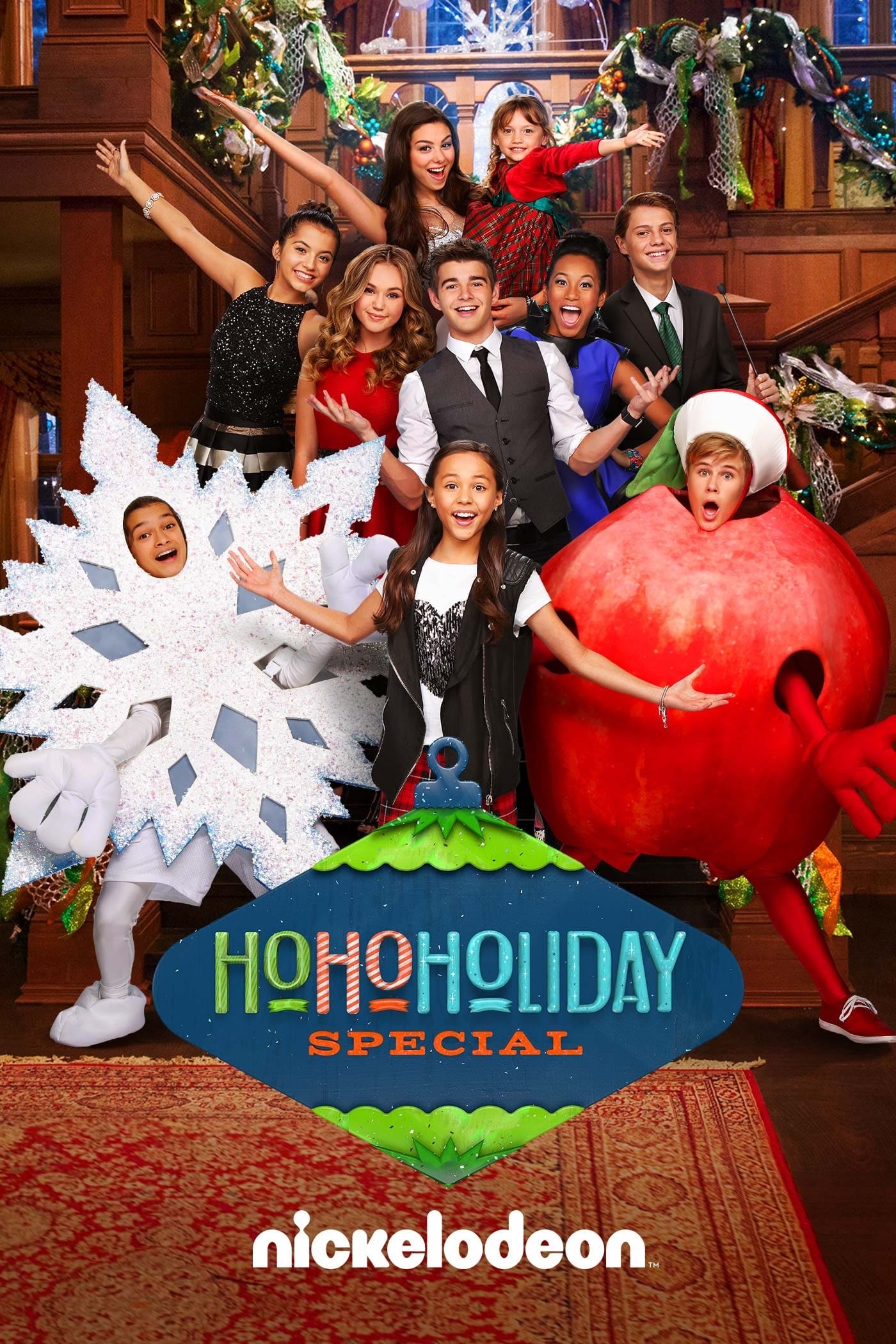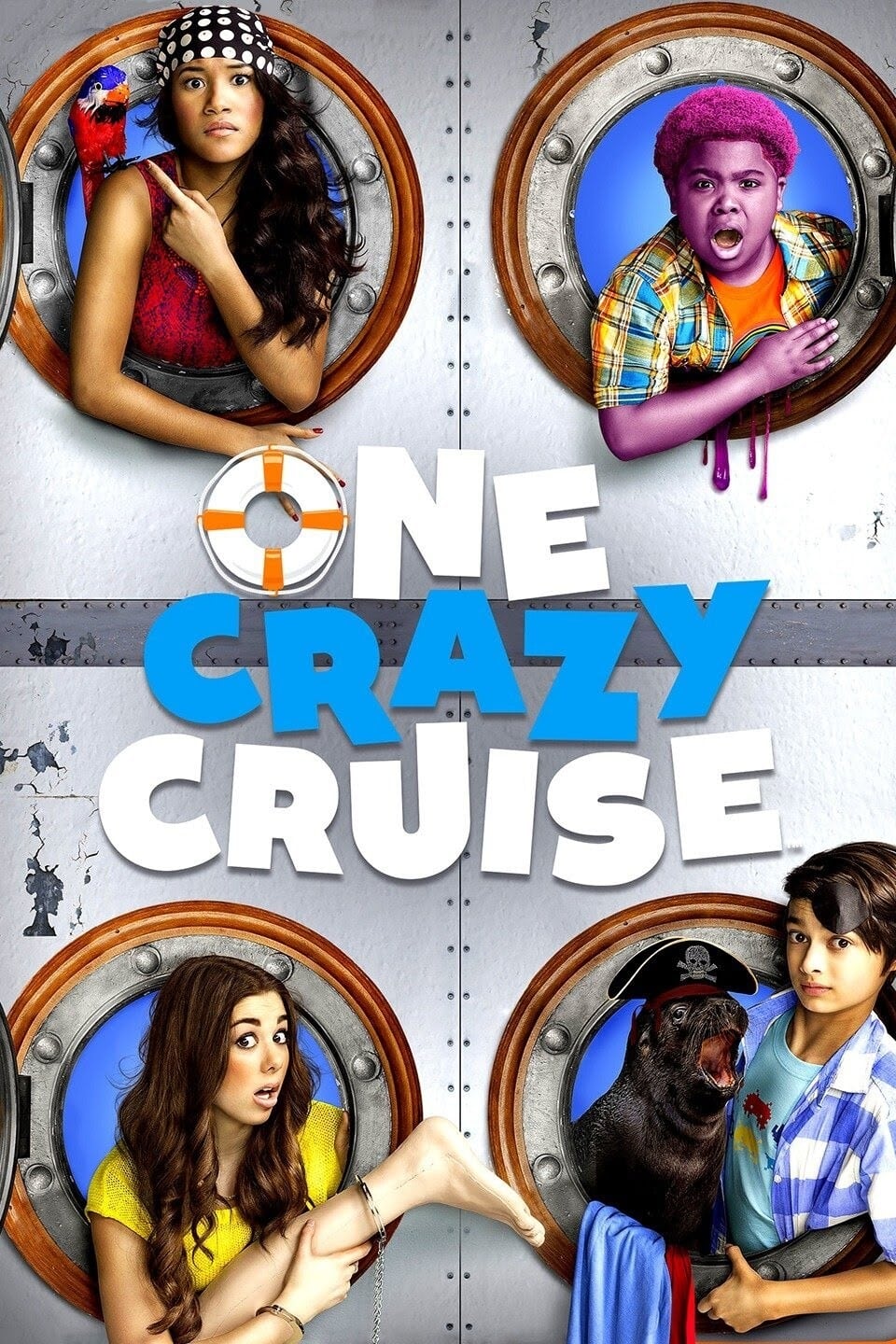 One Crazy Cruise
A family goes on a cruise but not everything is what it appears. They wake up the next day with no recollection of the night before, which leads to a lot of trouble.
TV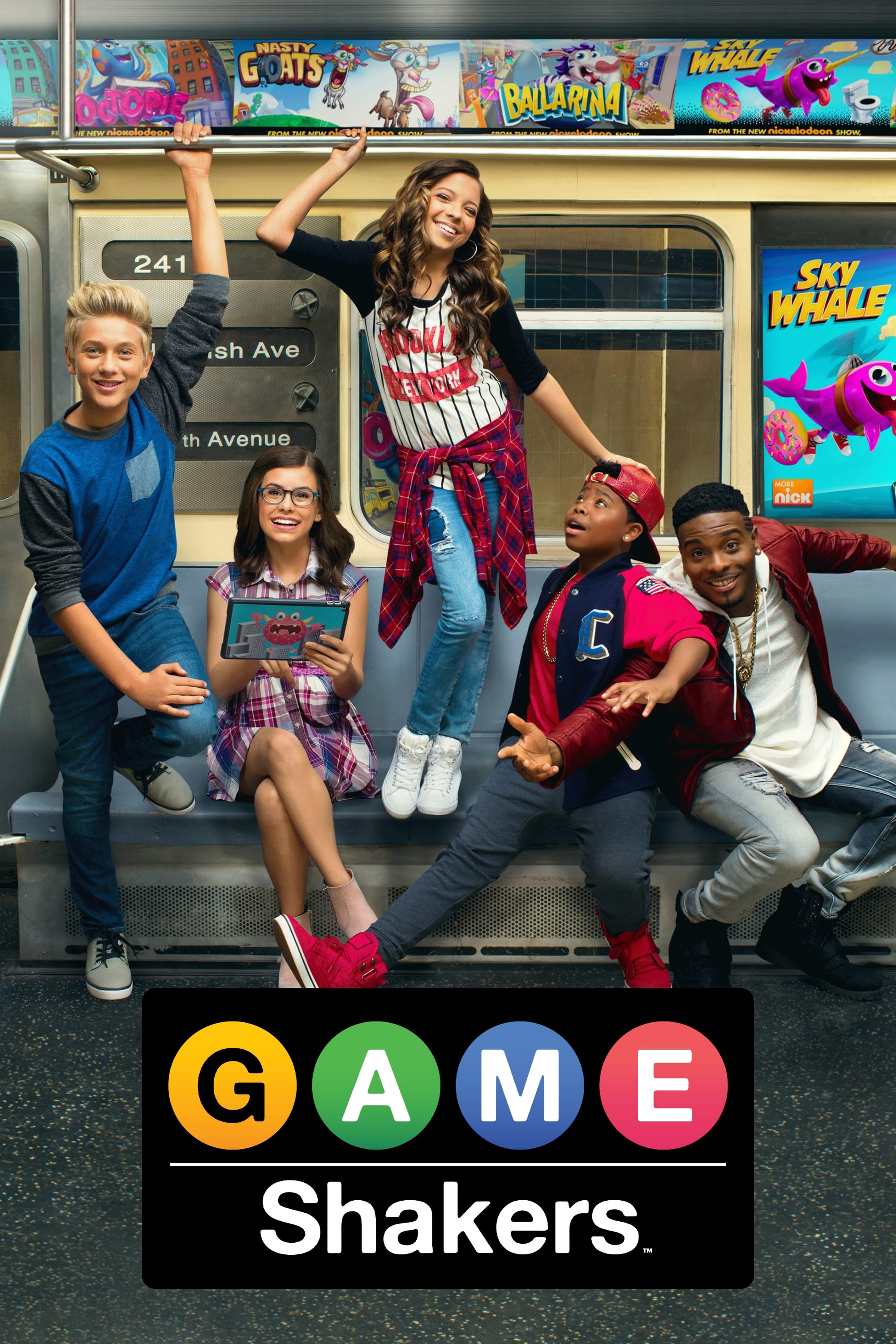 Game Shakers
A live-action sitcom about two 12-year-old girls who start a multi-million-dollar gaming company and take on rap superstar Double G as their business partner.
TV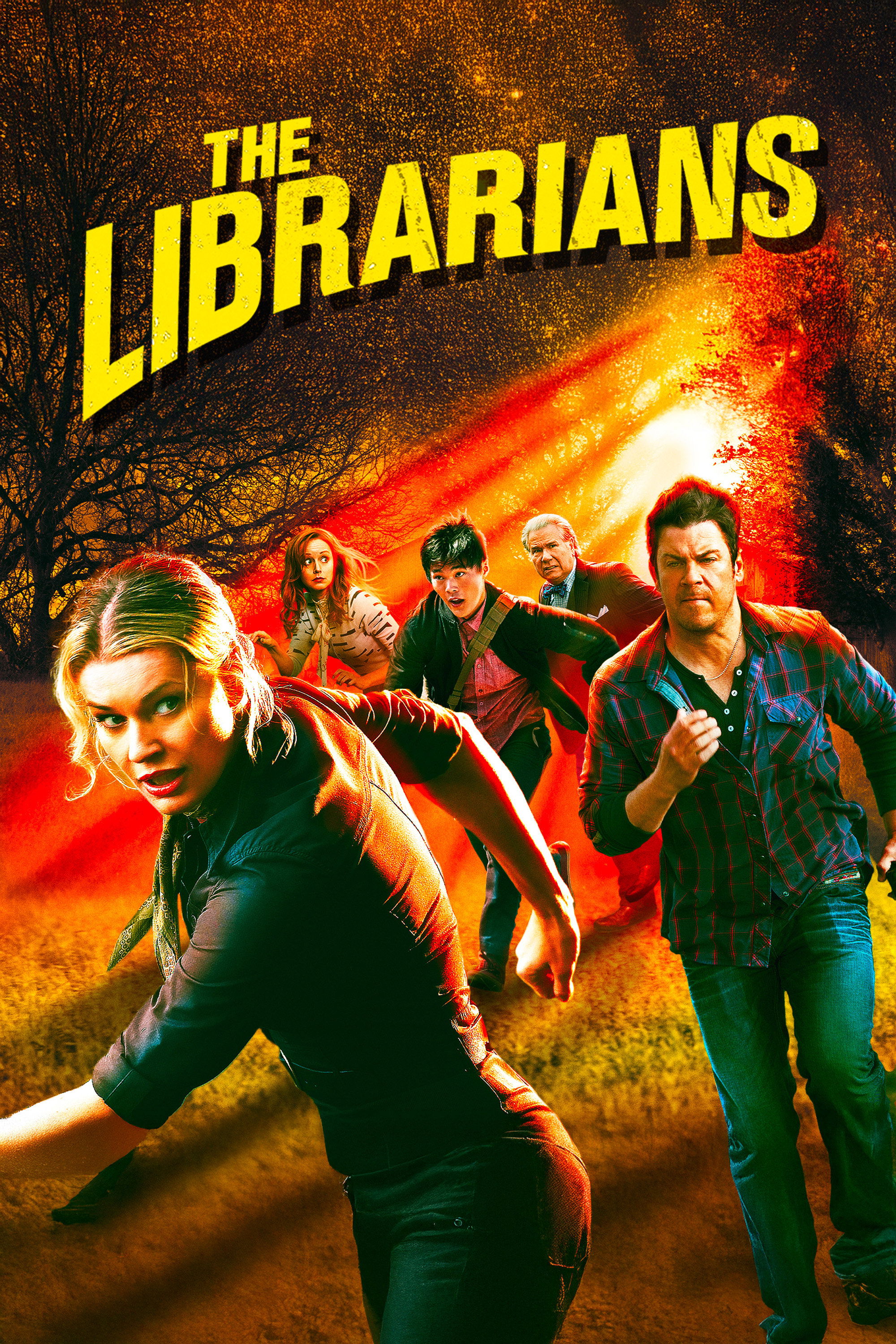 The Librarians
A group of librarians are working. The movies were based on that.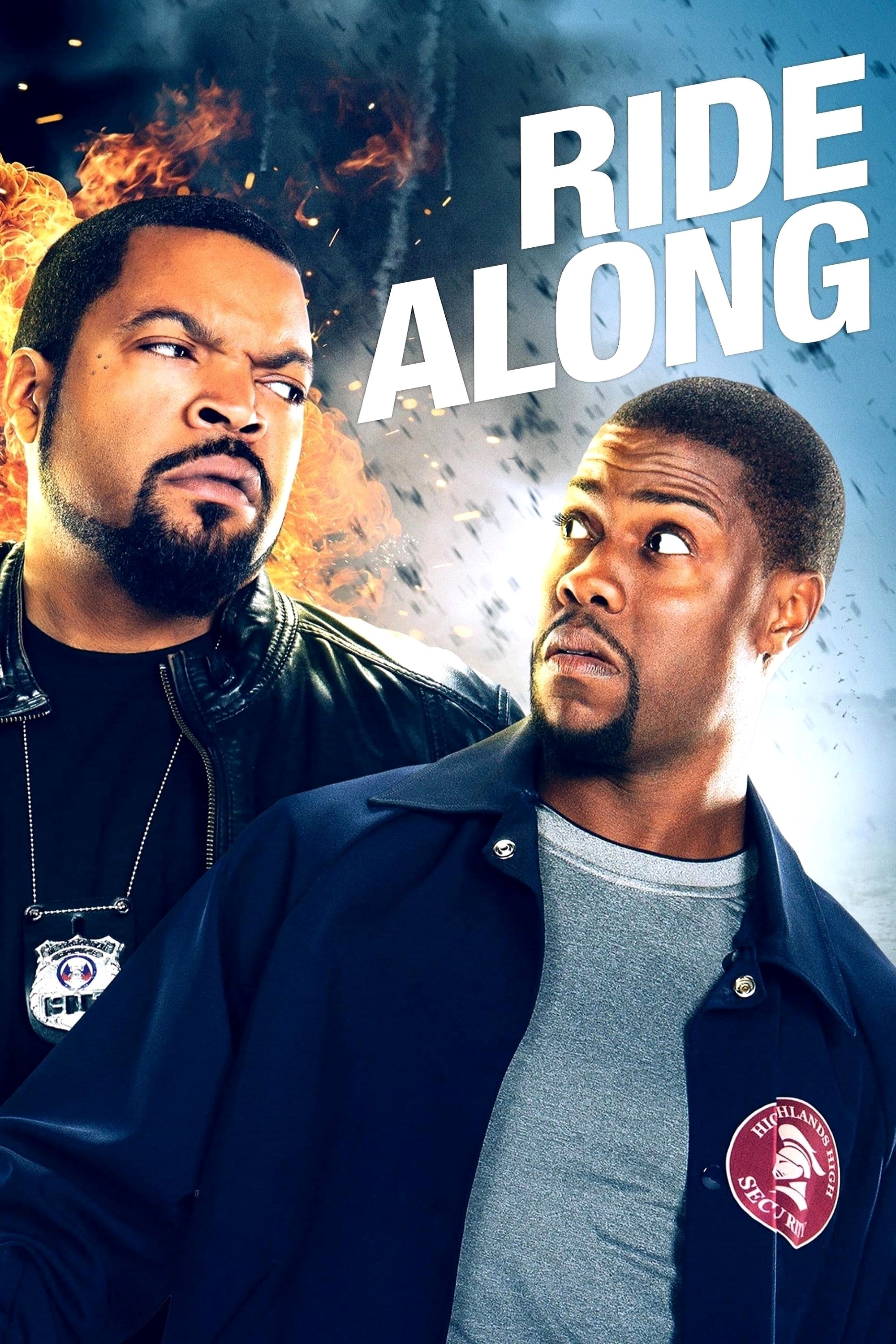 Ride Along
For the past two years, high-school security guard Ben has been trying to show decorated APD detective James that he's more than just a video-game junkie who's unworthy of James' sister. Ben thinks he...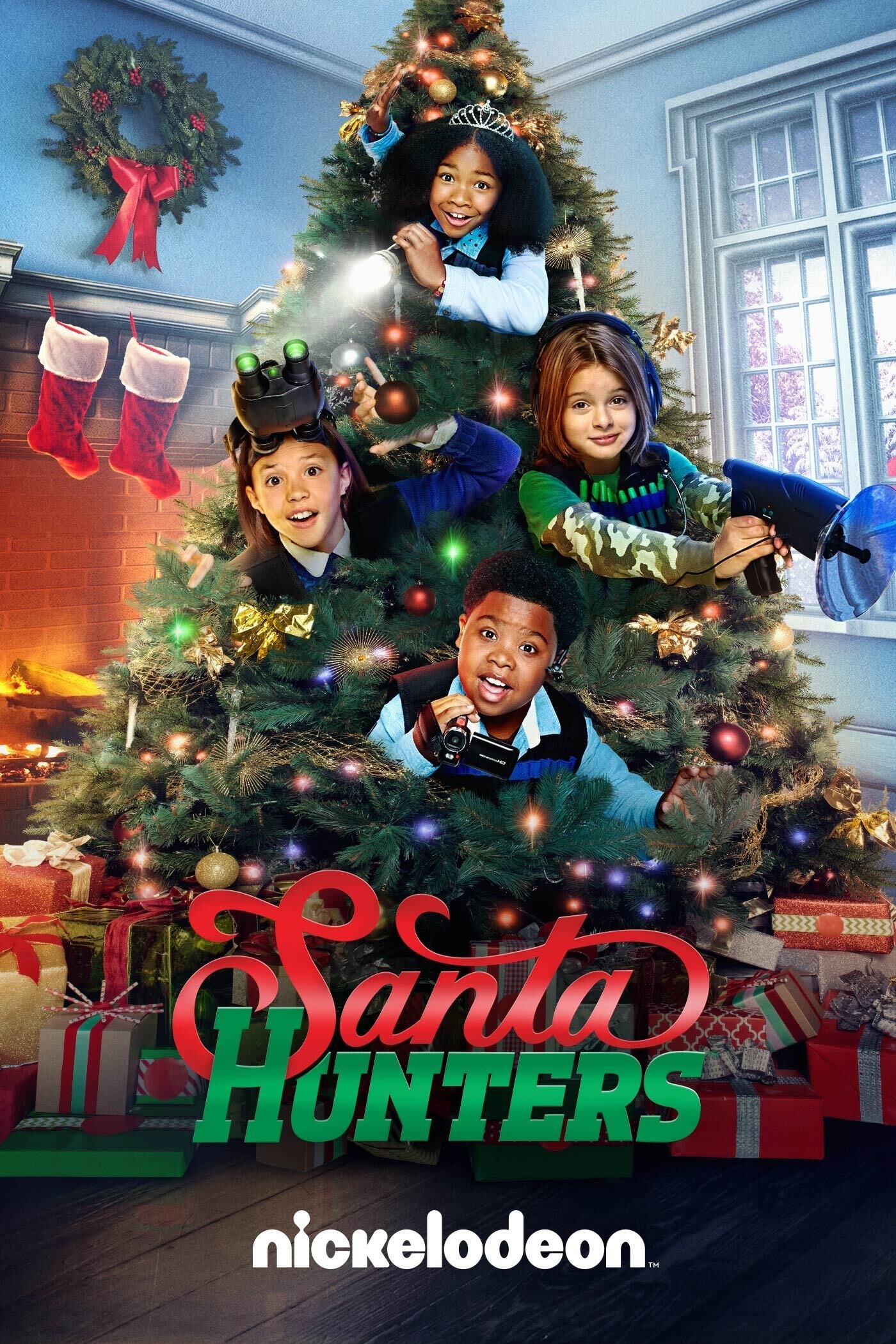 Santa Hunters
Alex and his cousins Zoey and Richard set up traps to catch Santa on tape, but their plan backfired when they realized that seeing Santa would cause him to lose his Christmas magic. To save Christmas,...
TV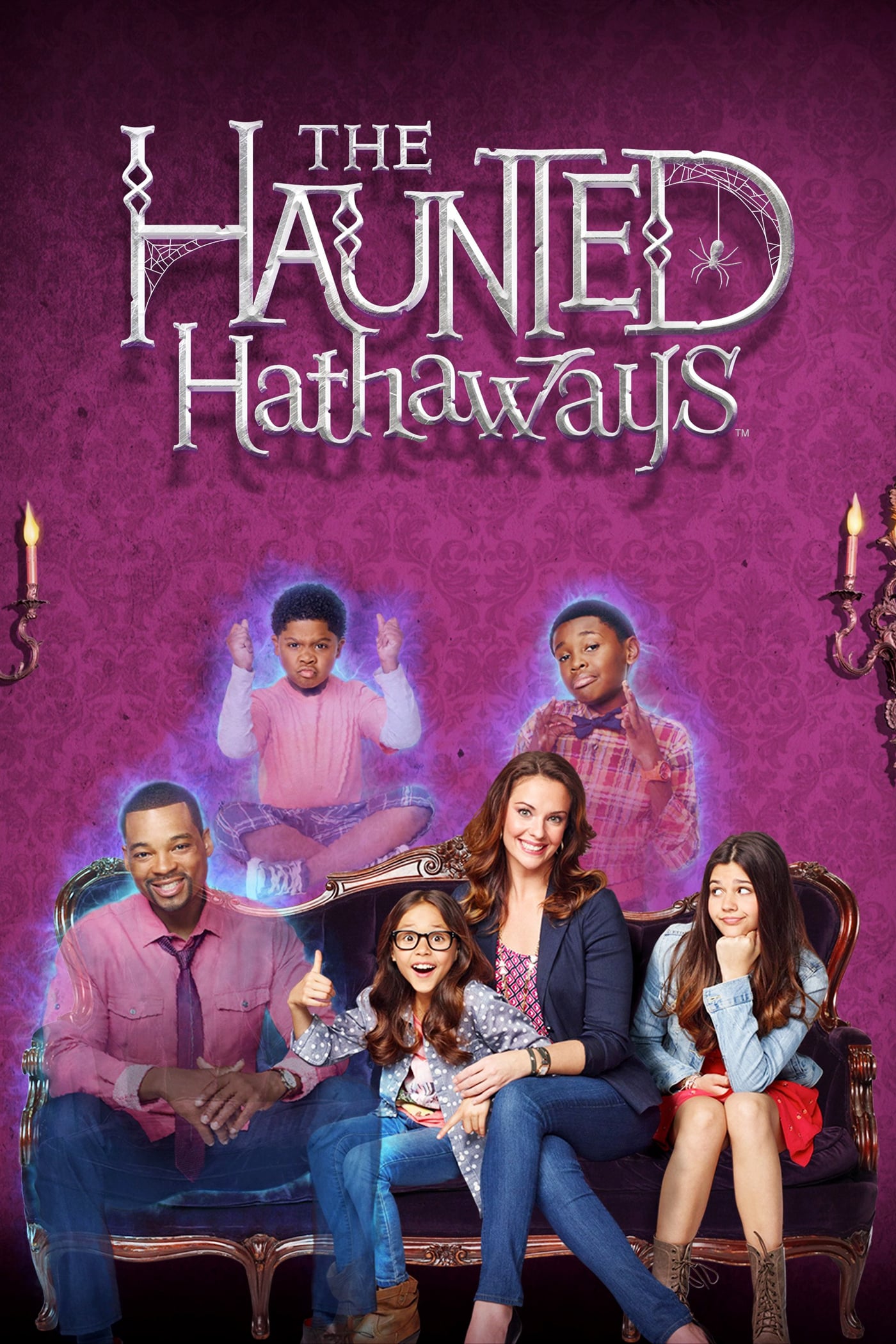 The Haunted Hathaways
While moving to New Orleans to open a bakery with her daughters, they quickly learn that life in the Big Easy is very different. Unbeknownst to them, their new home is already occupied by a ghost fami...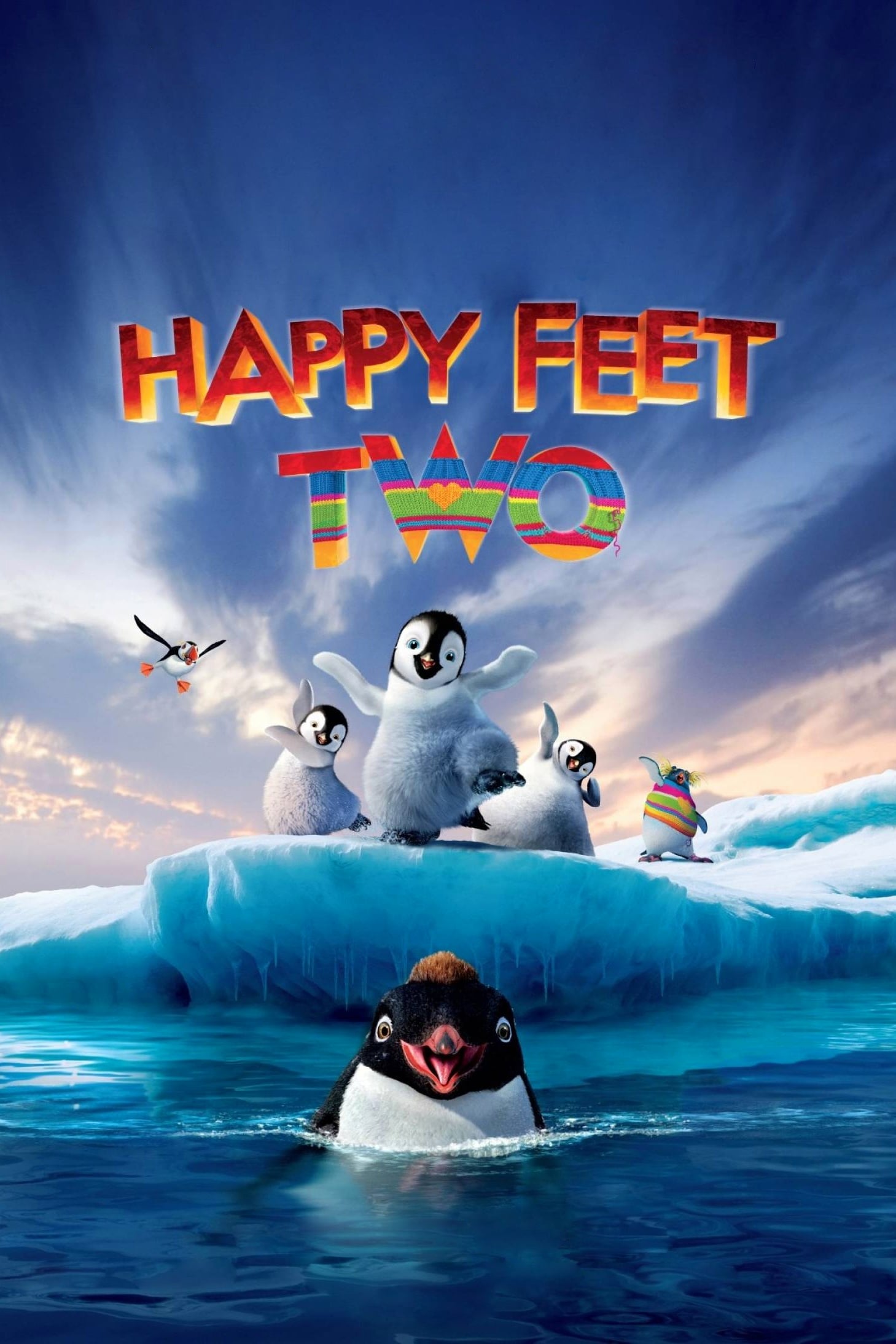 Happy Feet Two
Mumble the penguin has a problem: his son Erik, who is reluctant to dance, encounters The Mighty Sven, a penguin who can fly! Things get worse for Mumble when the world is shaken by powerful forces, c...