Discover Movies and TV shows that fit You with our Mobile Application Mirta Blanco
Known For: Costume & Make-Up
Gifts & Merchandise on Amazon
Biography Ay, Juancito
A film about the life of Juan Ramón Duarte, Evita's only brother. His ascent, his excesses, and his demise, in the times of Juan Domingo Perón.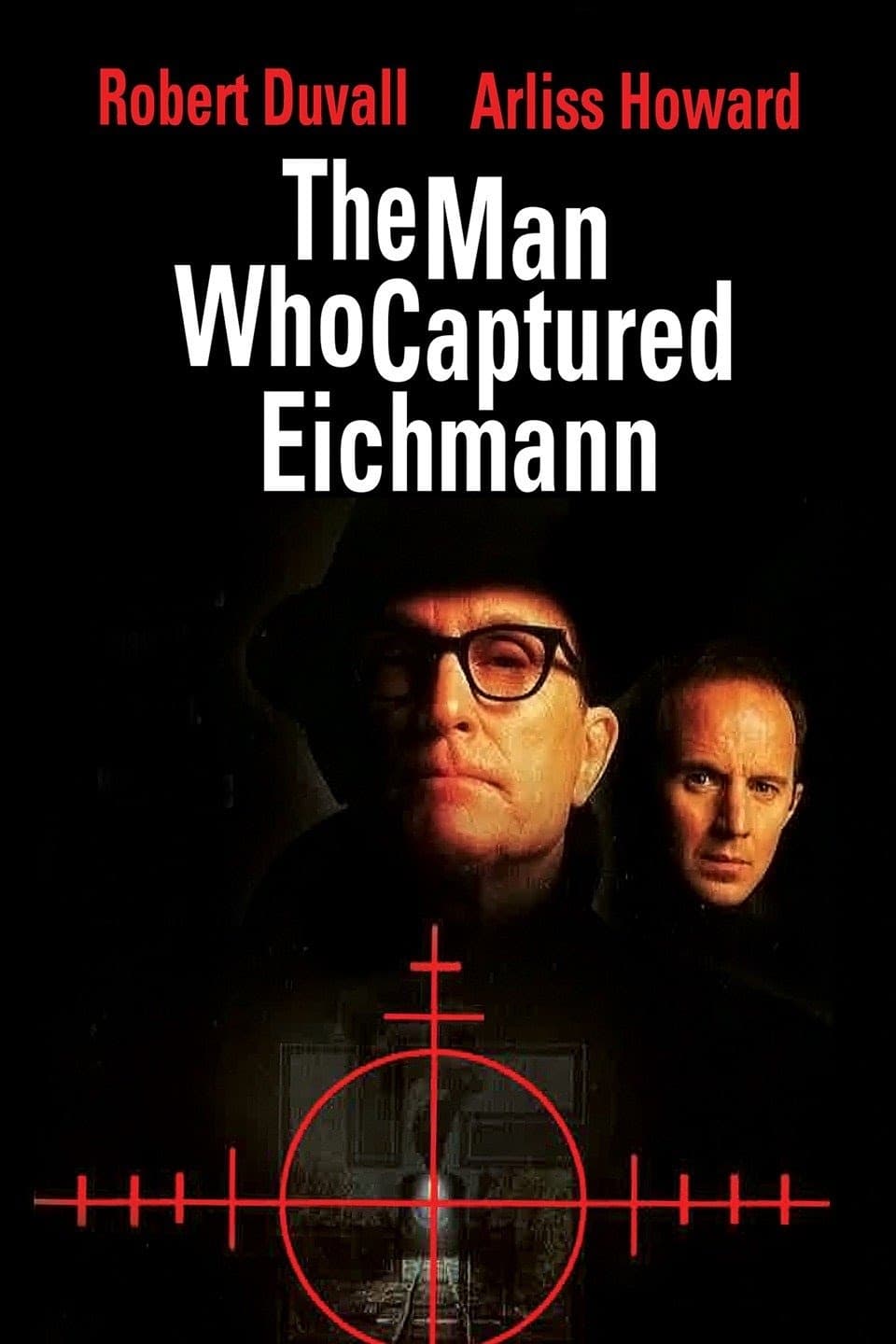 The Man Who Captured Eichmann
The story is set in 1960 and follows the efforts of the Mossad, the Israeli Secret Service, to find the man who ran from Germany to Argentina and took the name "Ricardo Clement". During the Holocaust,...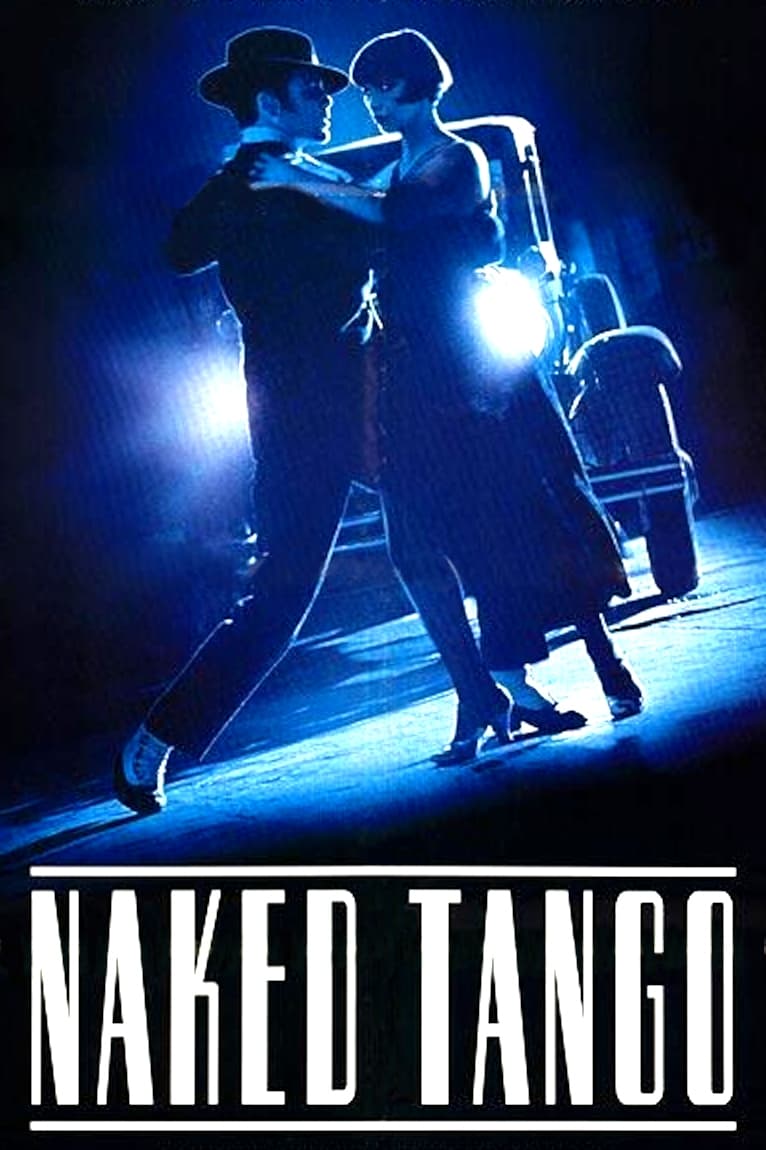 Naked Tango
When a young European woman assumes a false identity in 1920s Argentina, she gets more than she bargained for.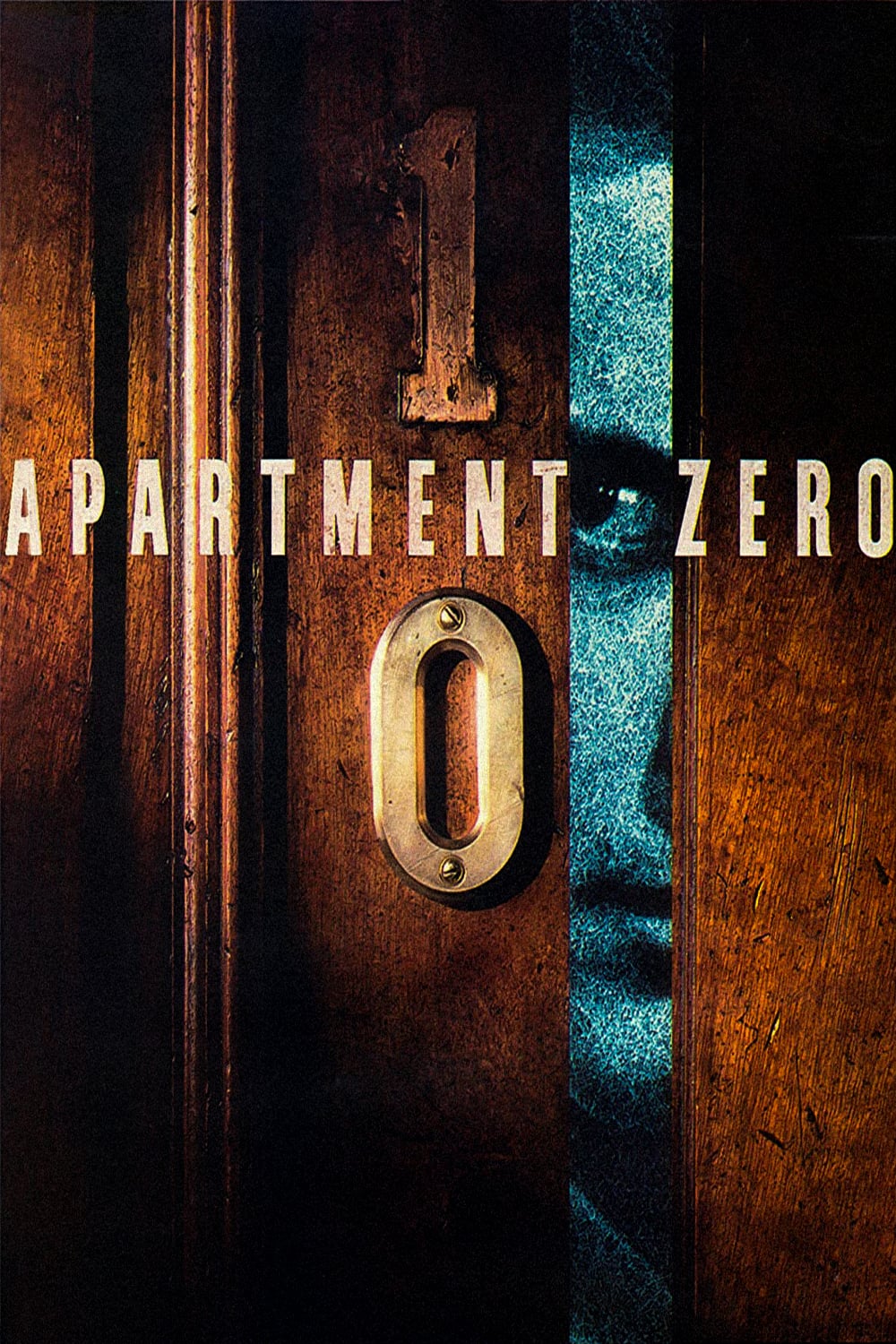 Apartment Zero
The owner of a failing cinema and his mysterious boarder are caught up in the political intrigue of Argentina.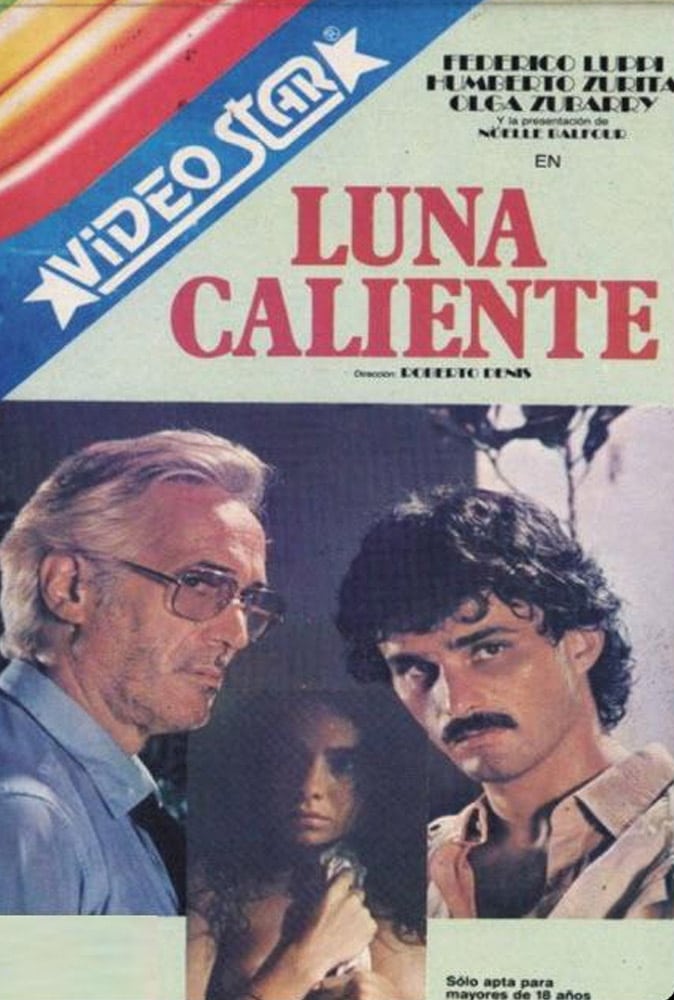 Luna caliente
Returning to Argentina, an engineer trained in Europe visiting a friend of his father and meets the teenage daughter, who begins a relationship of love and passion.