Discover Movies and TV shows that fit You with our Mobile Application Rupert Peddle
Gifts & Merchandise on Amazon
Biography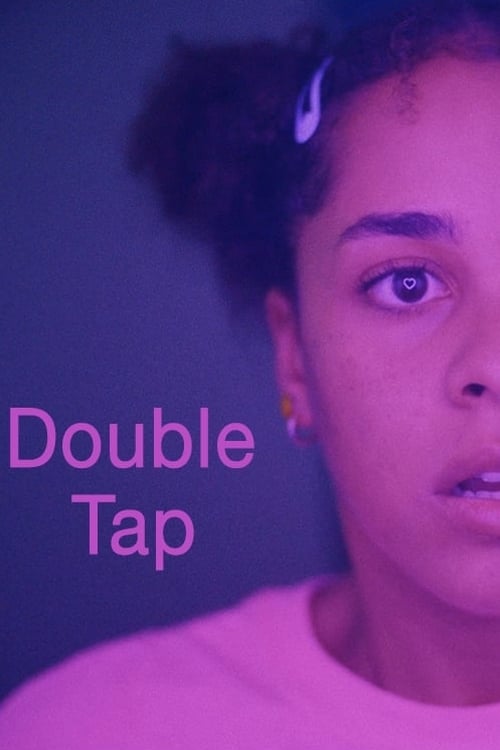 Double Tap
Chilli, a screen-obsessed teen, encounters an instagram pic warning her to 'like this post' or the Dickless Troll will eat her blood. Deeming the photo a fake chain mail, Chilli scrolls past it and go...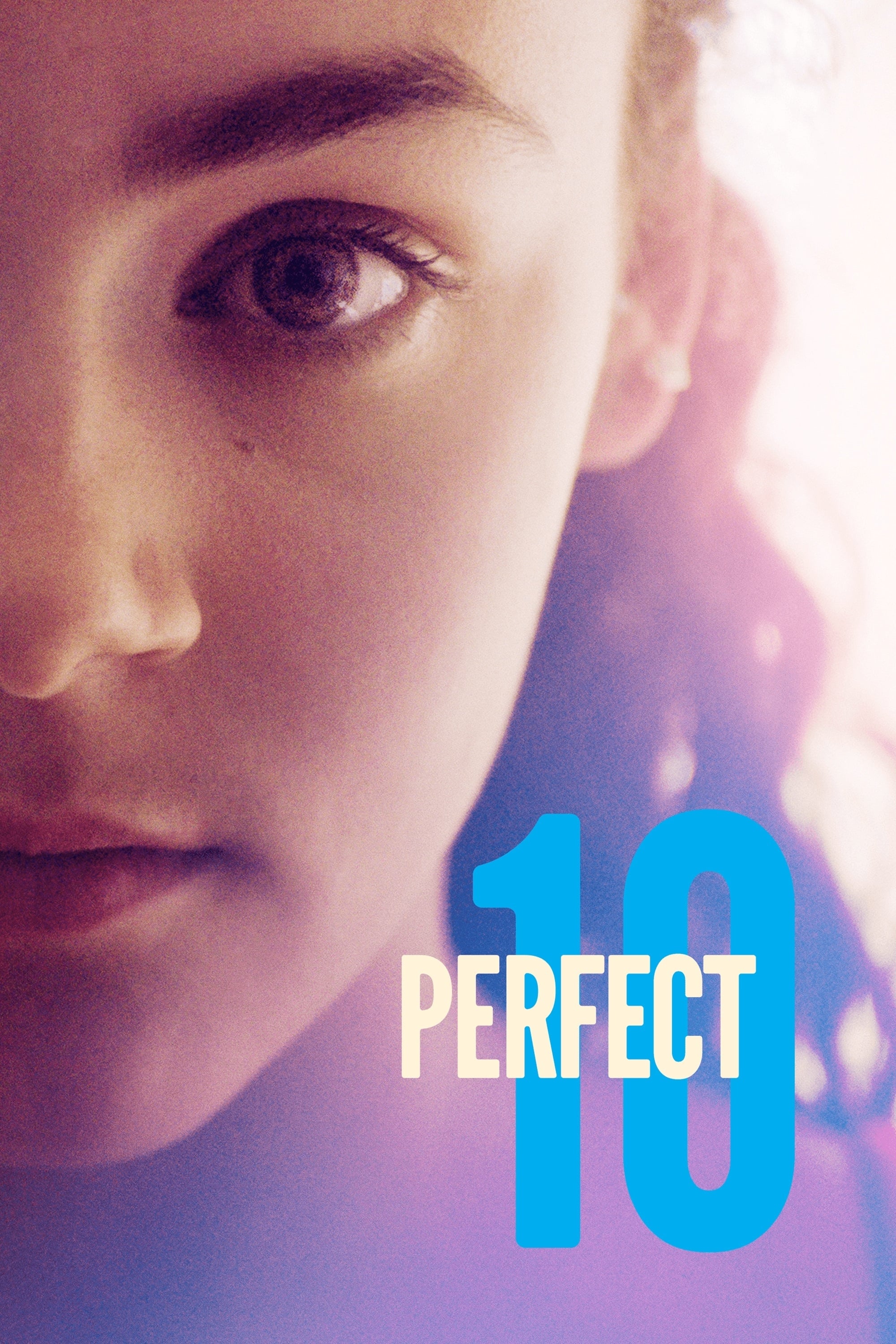 Perfect 10
14-year-old Leigh lives with her neglectful father on the outskirts of BRIGHTON. She is a gymnast who is training hard for her first competition. One night, an older half-brother shows up at her house...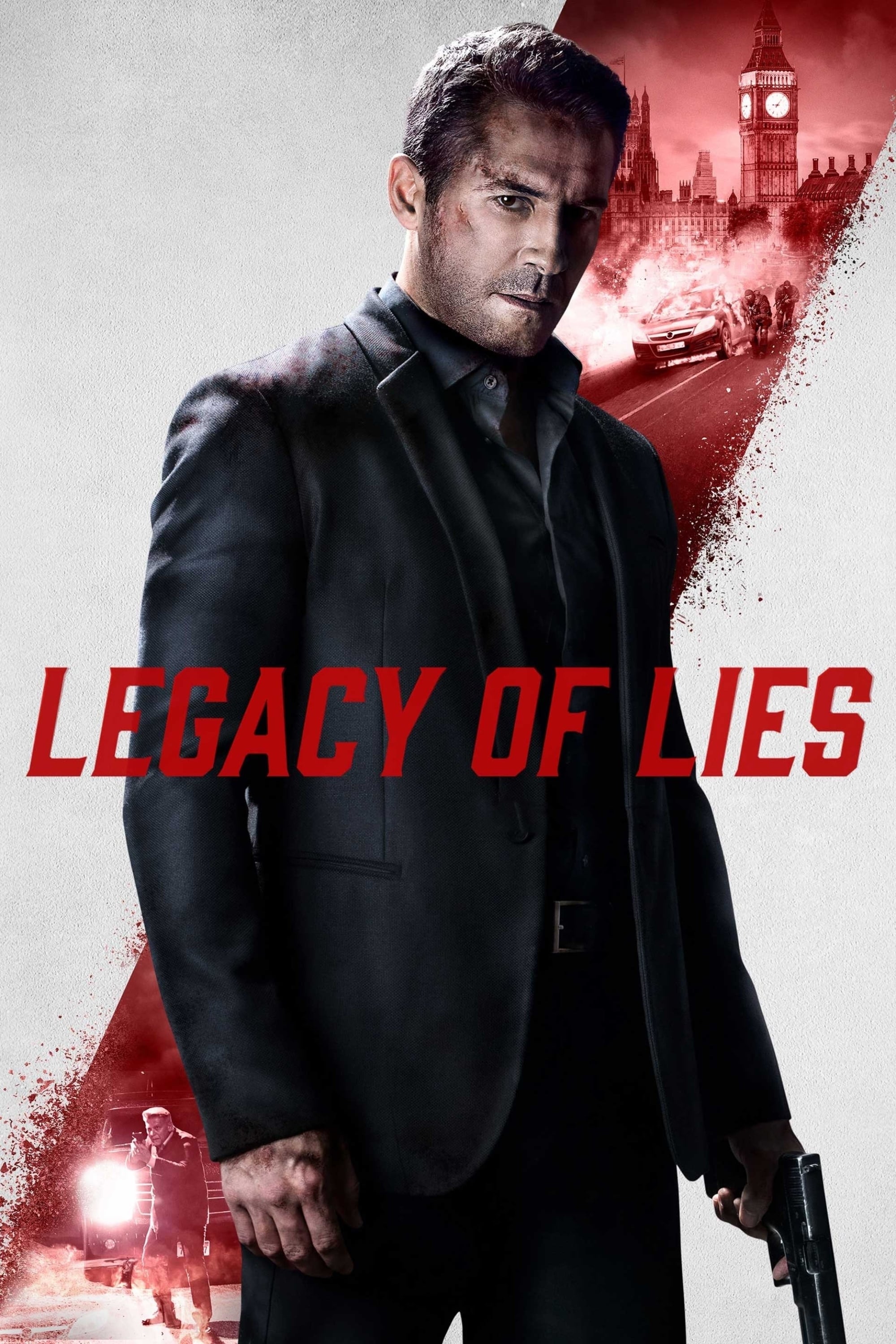 Legacy of Lies
An ex-MI6 agent is thrown back into the world of espionage and high stakes to uncover the shocking truth about operations conducted by unknown secret services.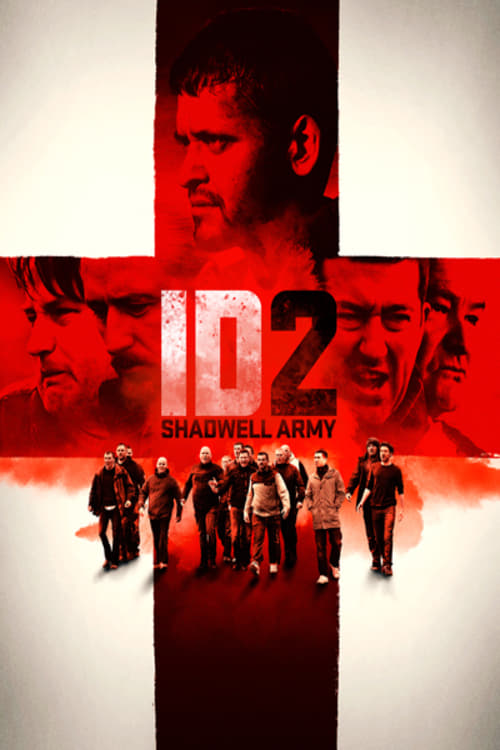 ID2: Shadwell Army
Long-awaited sequel to the 1995 film. A young British Asian, Mo is a fast-rising police officer who goes under cover infiltrating Shadwell's resurgent hooligan element, who are fired up by Shadwells's...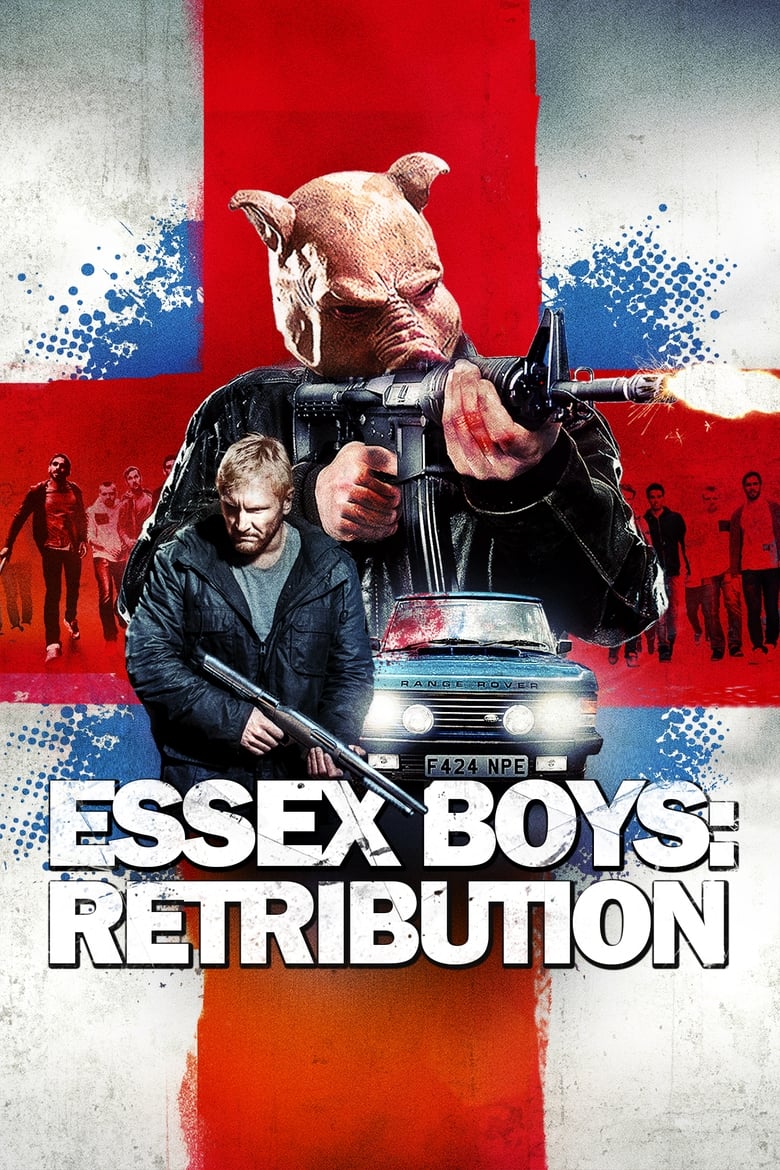 Essex Boys Retribution
Twenty years after Britain's most notorious gangland murders, the next generation of Essex Boys are competing for control as revenge is sought by all sides.