Discover Movies and TV shows that fit You with our Mobile Application Åsa Nilsson
Check on Amazon
Biography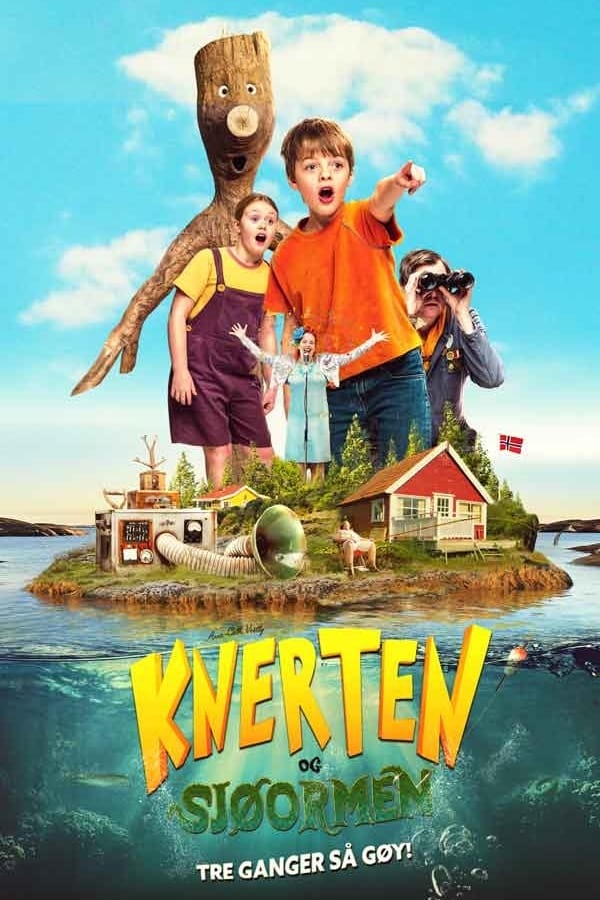 Twigson and the Sea Monster
This time, they travel on holiday with Aunt Thea to Summer Island. There they meet Eddy who is an expert on all the challenges they can face on a magical island. It is rumored that a sea worm has been...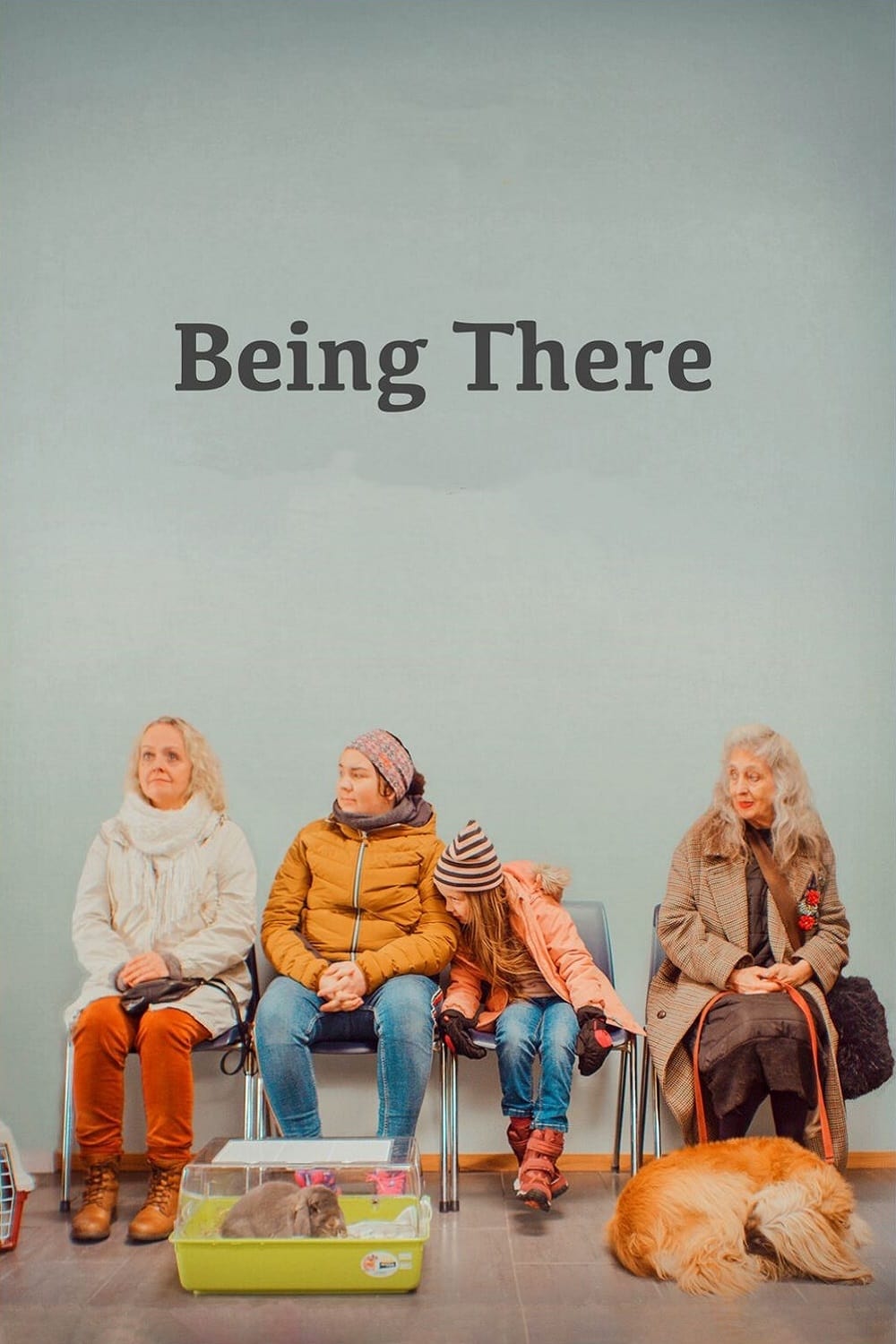 Being There
A tragic scene takes place between a mother and daughter outside an animal clinic. Many observe the scene and pass by, but only one dares to really be there. The film is to honor the one.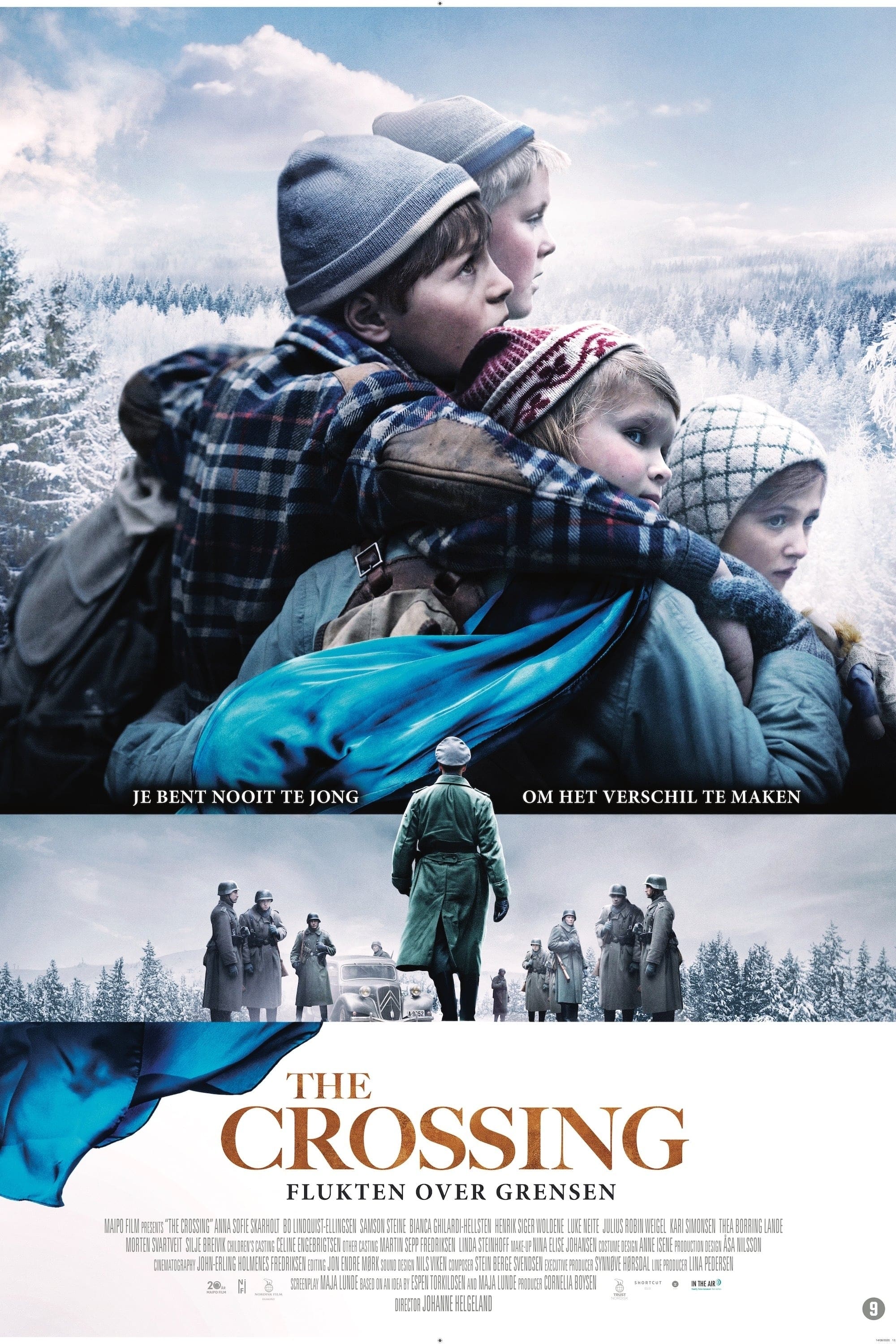 The Crossing
One day, just before Christmas in 1942, Gerda's and Otto's parents are arrested for being part of the Norwegian resistance movement during the Second World War, leaving the siblings on their own. Fol...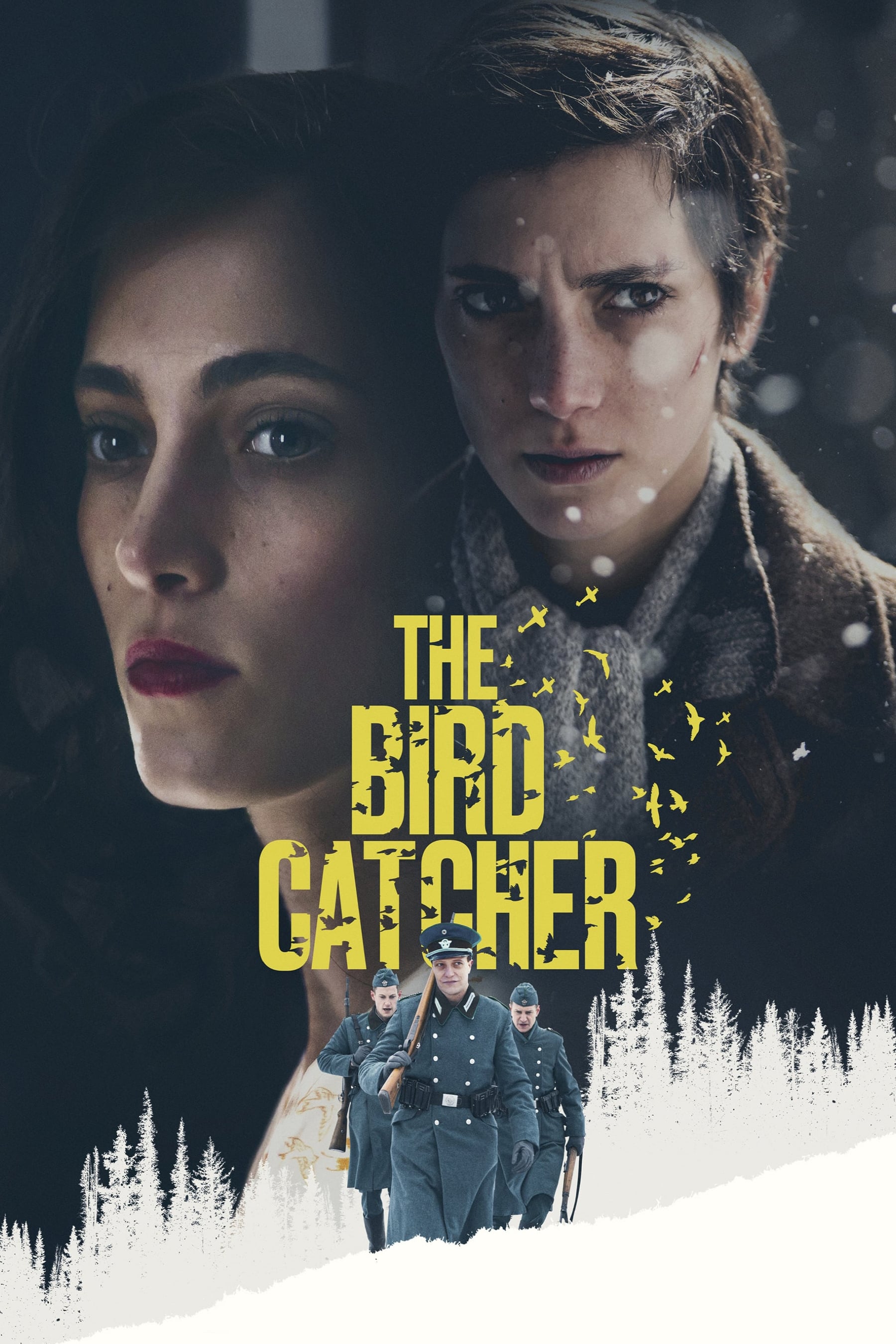 The Birdcatcher
World War II took place in Norway in 1942. After being separated from her family, Esther, a young Jewish girl from Trondheim, arrives at an isolated farm where she must assume a new identity in order ...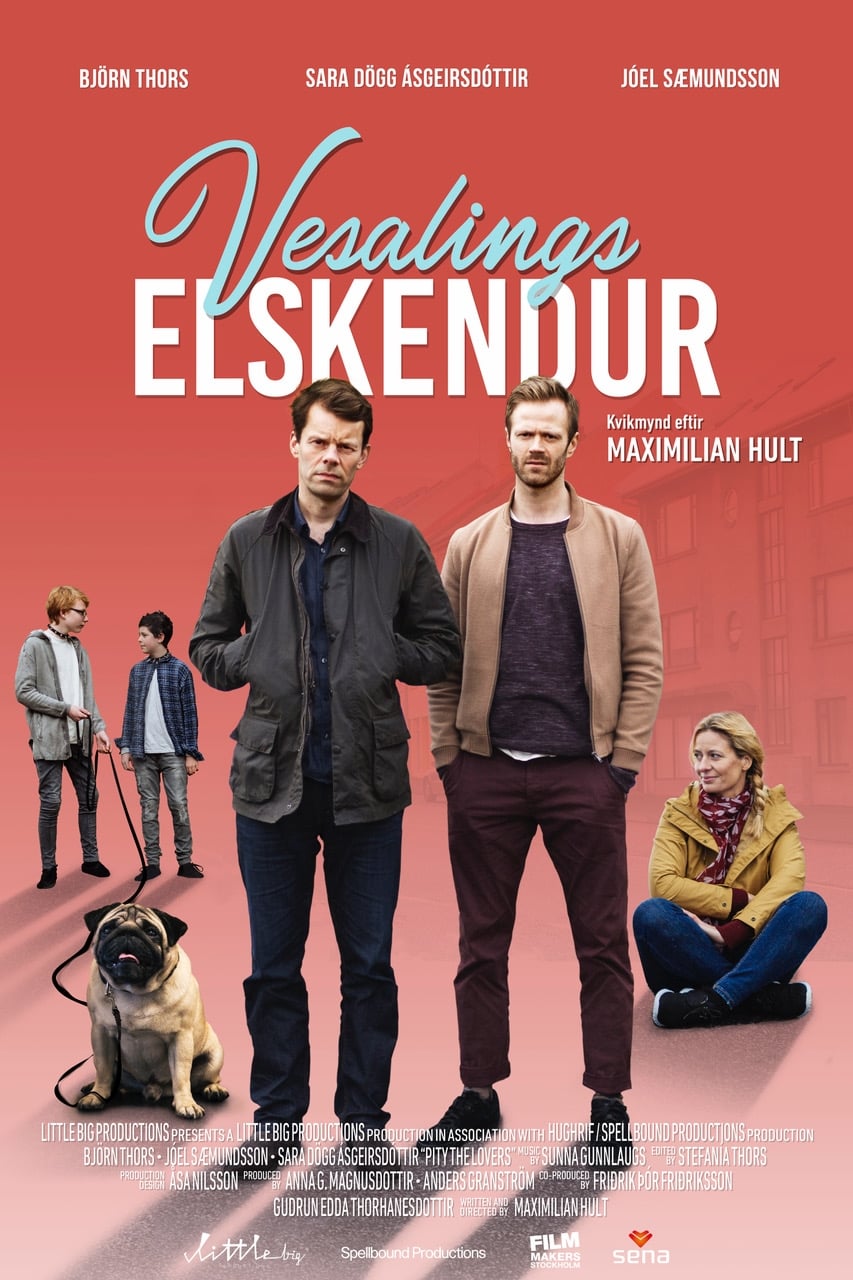 Pity the Lovers
Óskar and Maggi are two brothers, longing for love but seemingly doomed to stay single. Óskar shies from relationships but is secretly in love with his childhood sweetheart Anna, engaged to another an...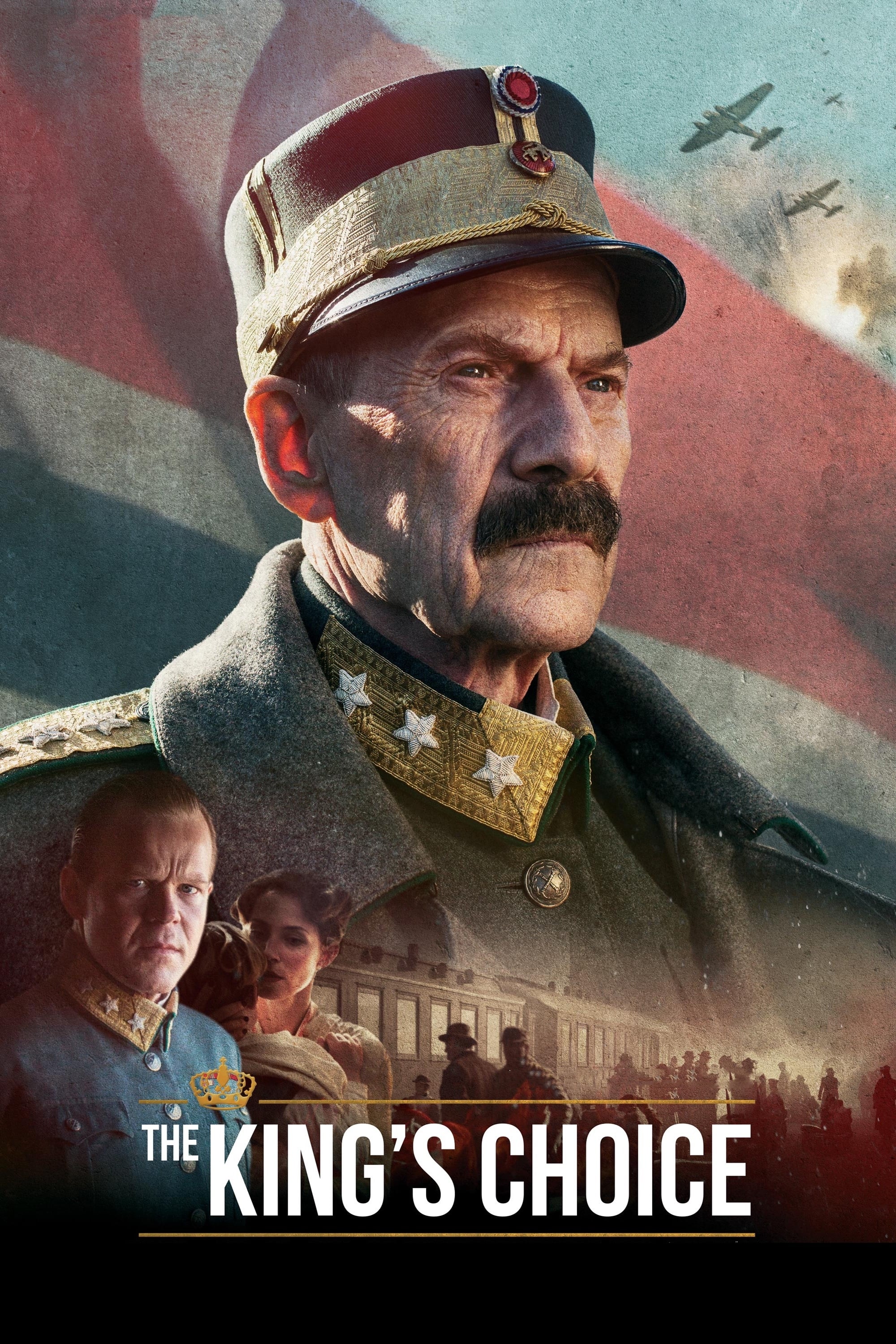 The King's Choice
On 9 April 1940, German soldiers arrive in the city of Oslo. The King of Norway faces a choice that will change his country forever. The King's Choice is a story about the three most dramatic days in...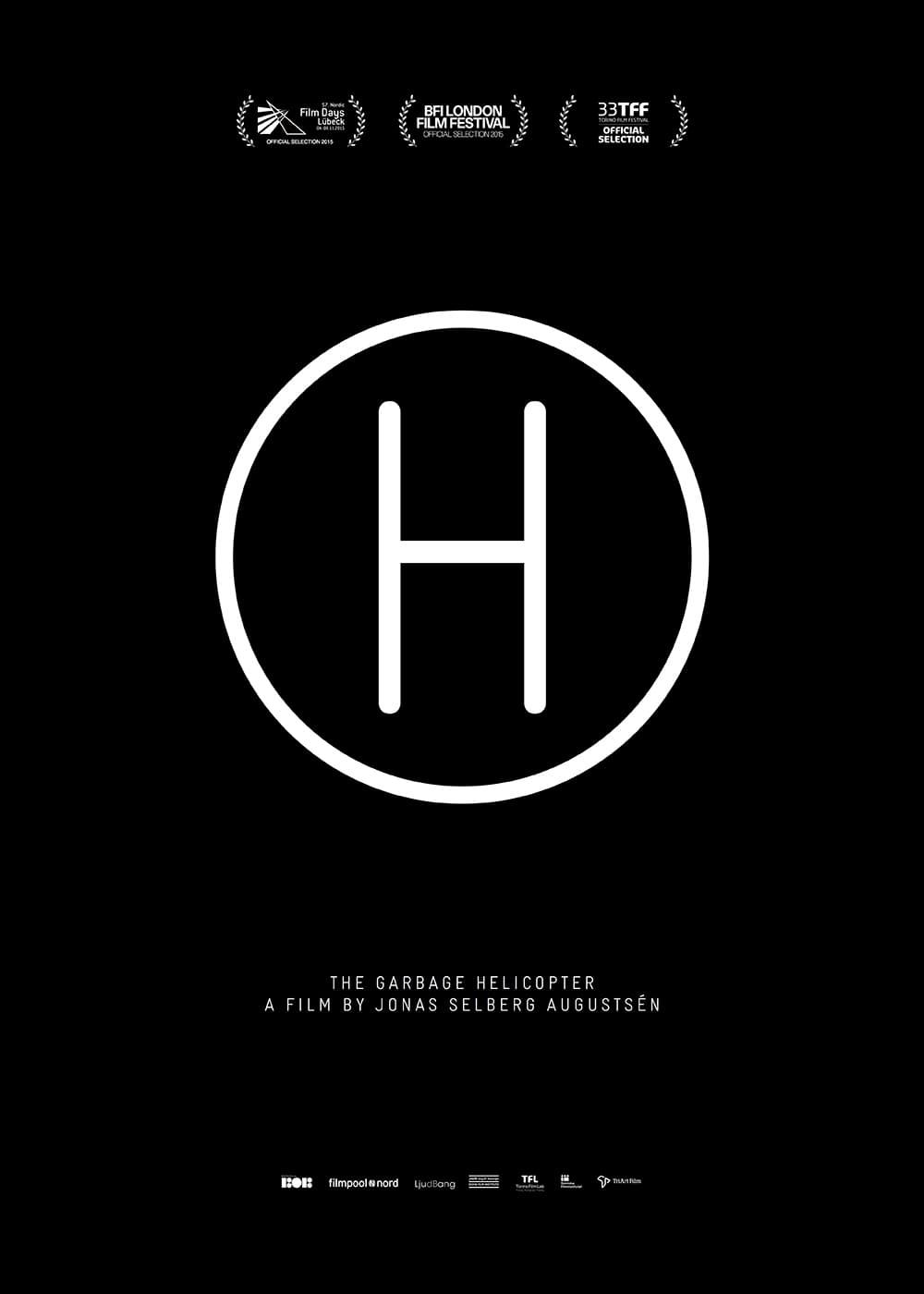 The Garbage Helicopter
Somewhere in Sweden, a gigantic dumpster breaks free from a heavy chain suspended underneath a big helicopter. The dumpster hits the ground with a formidable crash and the garbage spouts out into the ...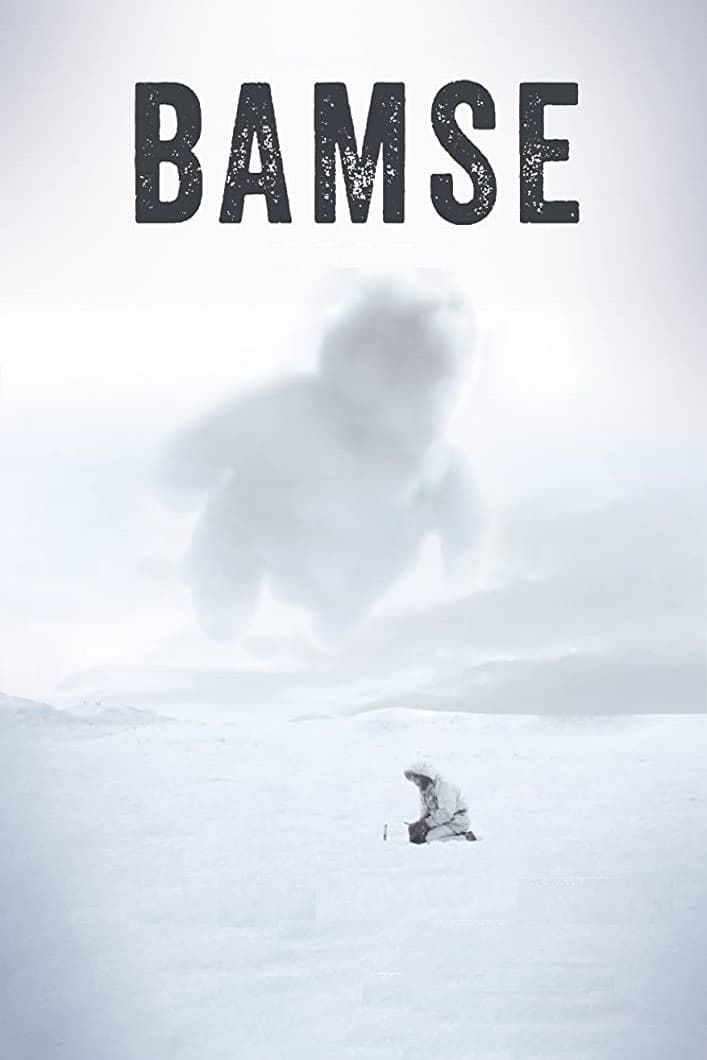 Bear
A solitary hunter struggles to stay alive in the brutal wilderness. When he encounters a teddy bear left alone in the snow, he starts failing as a survivor. Soon both him and the bear are in danger of...