Discover Movies and TV shows that fit You with our Mobile Application Geir Døhlie Gjerdsjø
Gifts & Merchandise on Amazon
Biography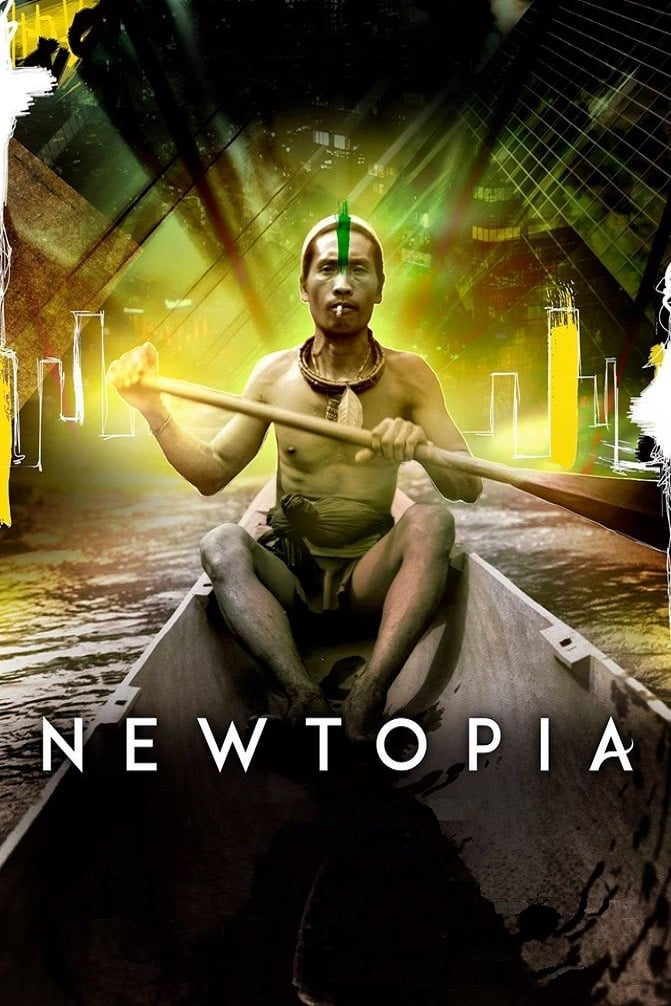 Newtopia
The adventurous Norwegian backpacker Audun Amundsen is driven by his search for a utopian world and ends up in the jungle of Indonesia. Here he meets the shaman Aman Paksa and his clan who lives a tra...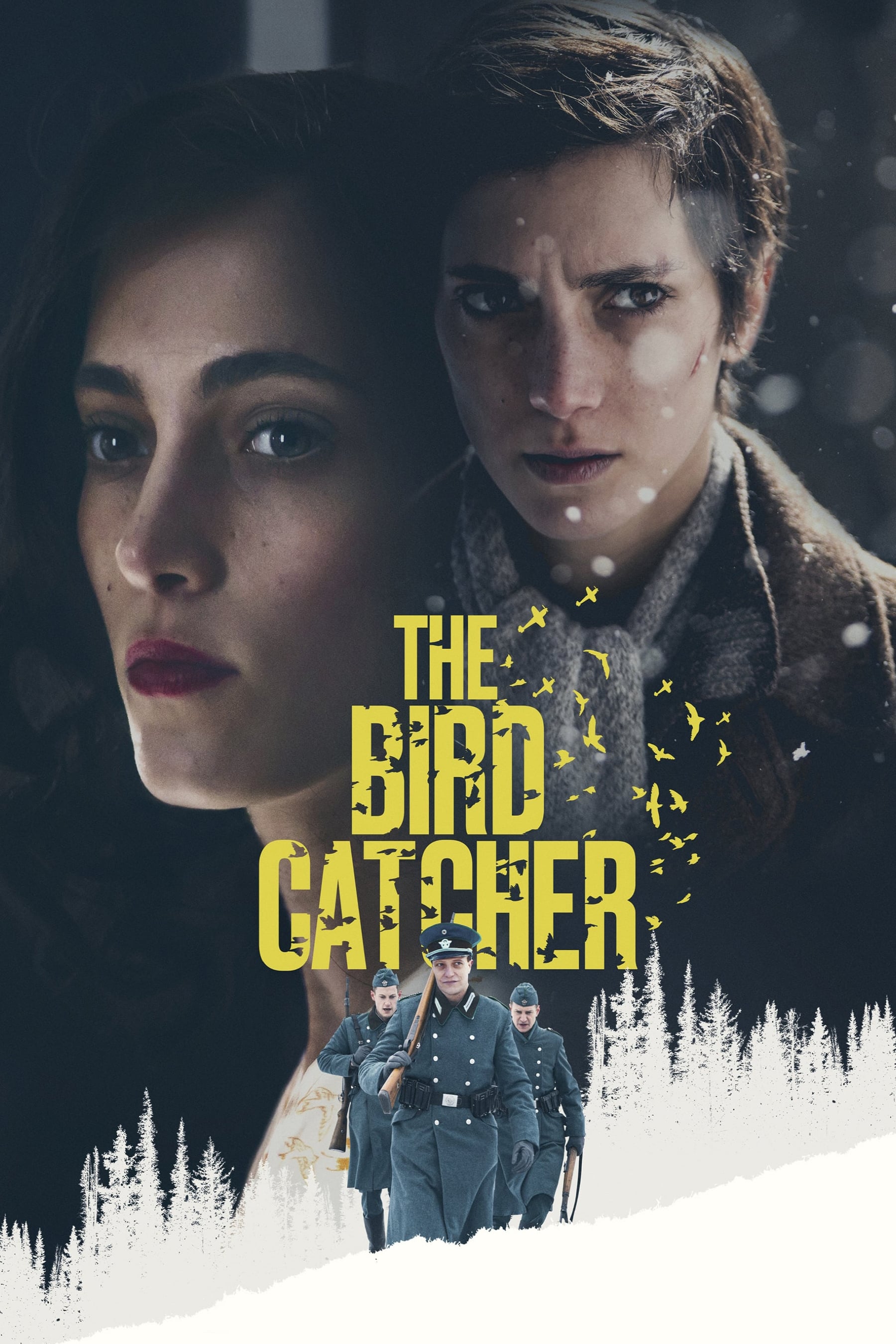 The Birdcatcher
World War II took place in Norway in 1942. After being separated from her family, Esther, a young Jewish girl from Trondheim, arrives at an isolated farm where she must assume a new identity in order ...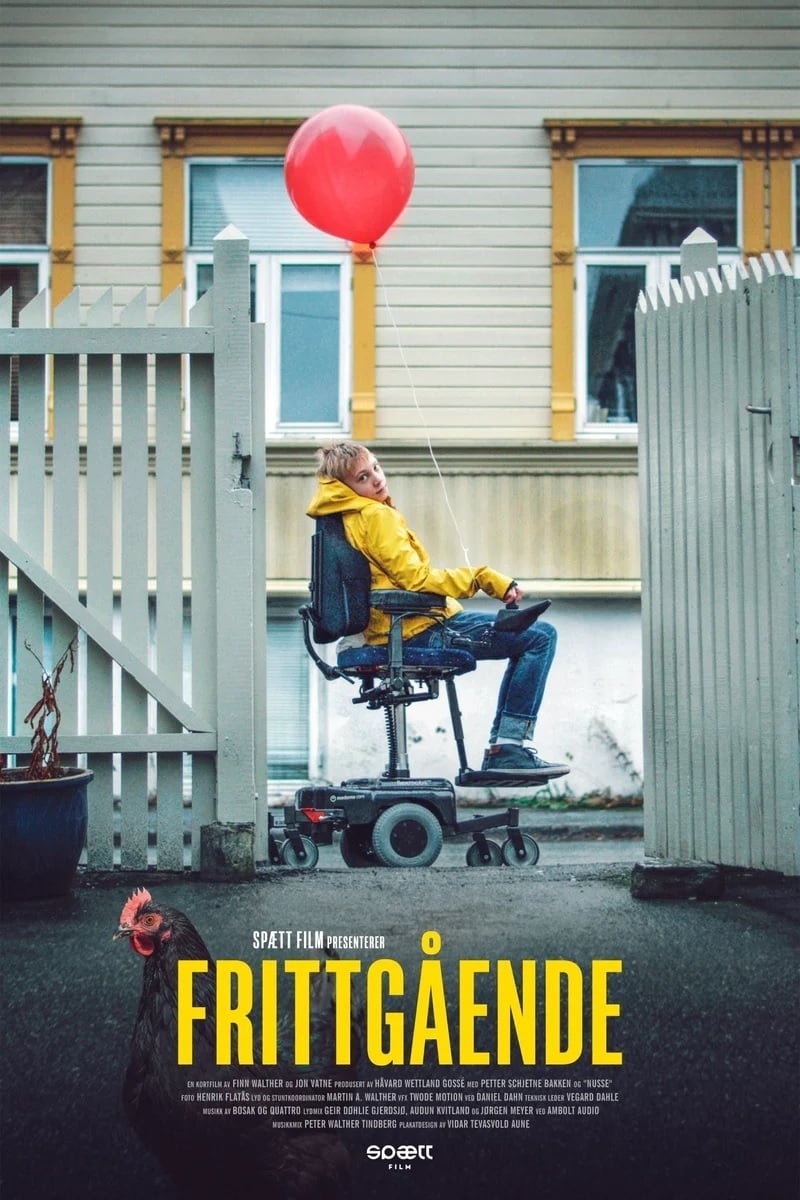 Freewheelin'
A boy in a wheelchair gets a wild idea when he meets a free-range hen! He decides to help the hen do something he himself is not capable of.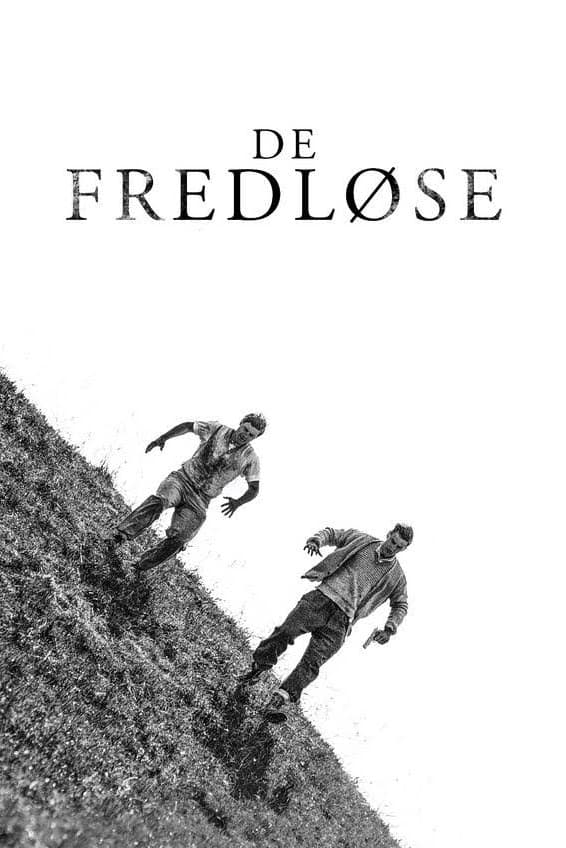 The Outlaws
Two drifters are being chased by the police after a failed train robbery in a movie set in the 1920s.