Discover Movies and TV shows that fit You with our Mobile Application Robert Donaldson
Also Known As: Bob Donaldson
Gifts & Merchandise on Amazon
Biography
Robert Herschel Donaldson (born June 14, 1943) is an American political scientist. Donaldson attended Harvard University. He completed his Bachelor of Arts magna cum laude in 1964, his Master of Arts in 1966, and his Ph.D. in 1969. His doctoral dissertation analyzed the Soviet Union's economic policies. He was admitted to the Phi Beta Kappa Society as an undergraduate and has remained active in the organization as a professor.Donaldson began his teaching career at Vanderbilt University, where he rose from assistant professor to full professor and associate dean of the College of Arts and Science. In 1981 he became the provost of Lehman College at the City University of New York. In 1984 he became president of Fairleigh Dickinson University and served until 1990, when he became president of the University of Tulsa. He worked to raise the university's profile through international conferences in Tulsa and exchange programs, particularly with institutions in Russia. His tenure as president was "marked by change and criticism," including a unanimous vote of no confidence by the student government. "Citing 'institutional stresses' and conflicting expectations among school constituencies," he resigned as president in 1996.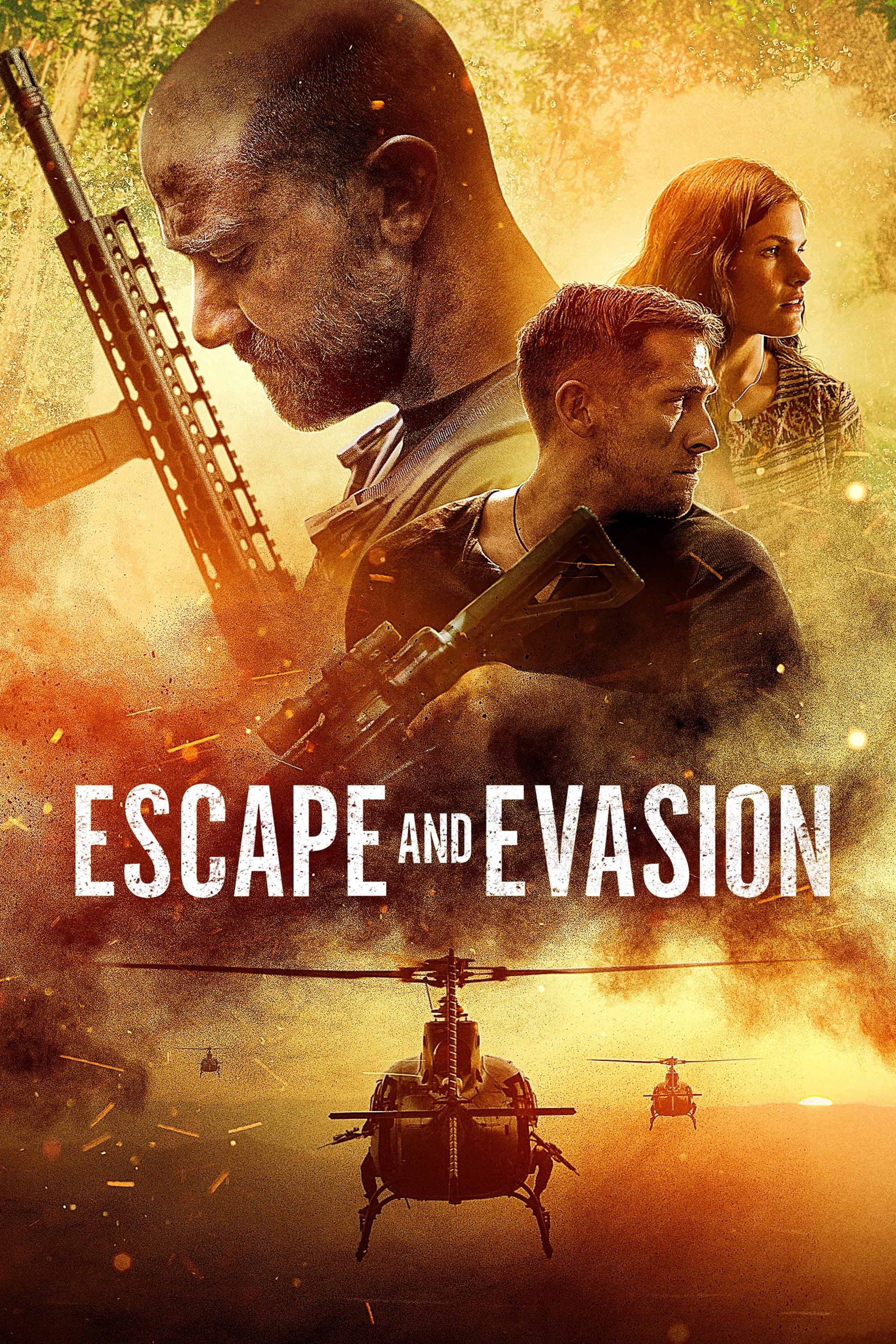 Escape and Evasion
A soldier returns home in search of solace after his men are killed. He was forced to face the ghosts of his past one final time after hiding a dark secret and being confronted by a journalist.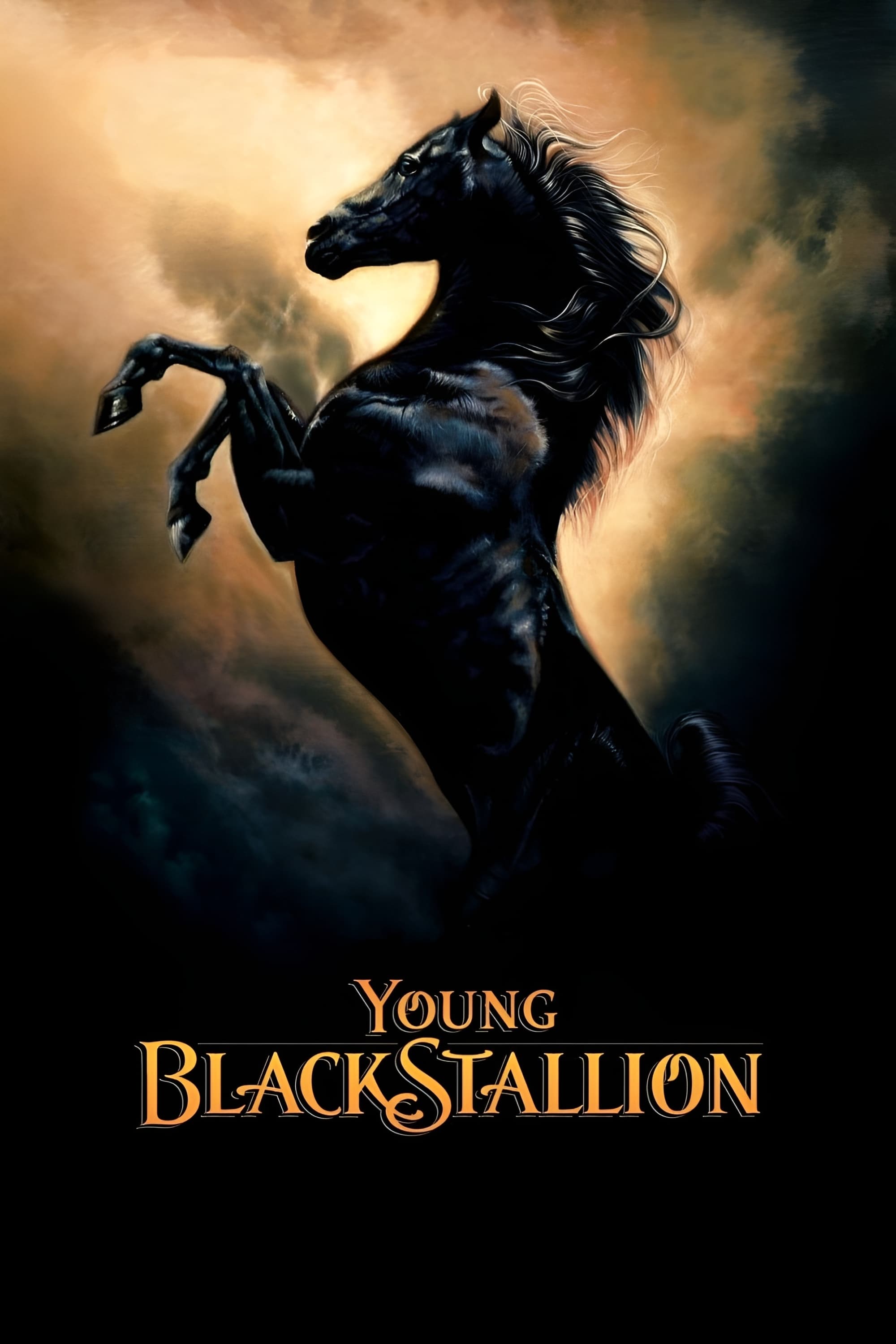 Young Black Stallion
When courageous young Neera becomes separated from her family in the desert, she chances upon a wild colt. Together they find friendship, trust, and their way back home only to discover her family is ...
TV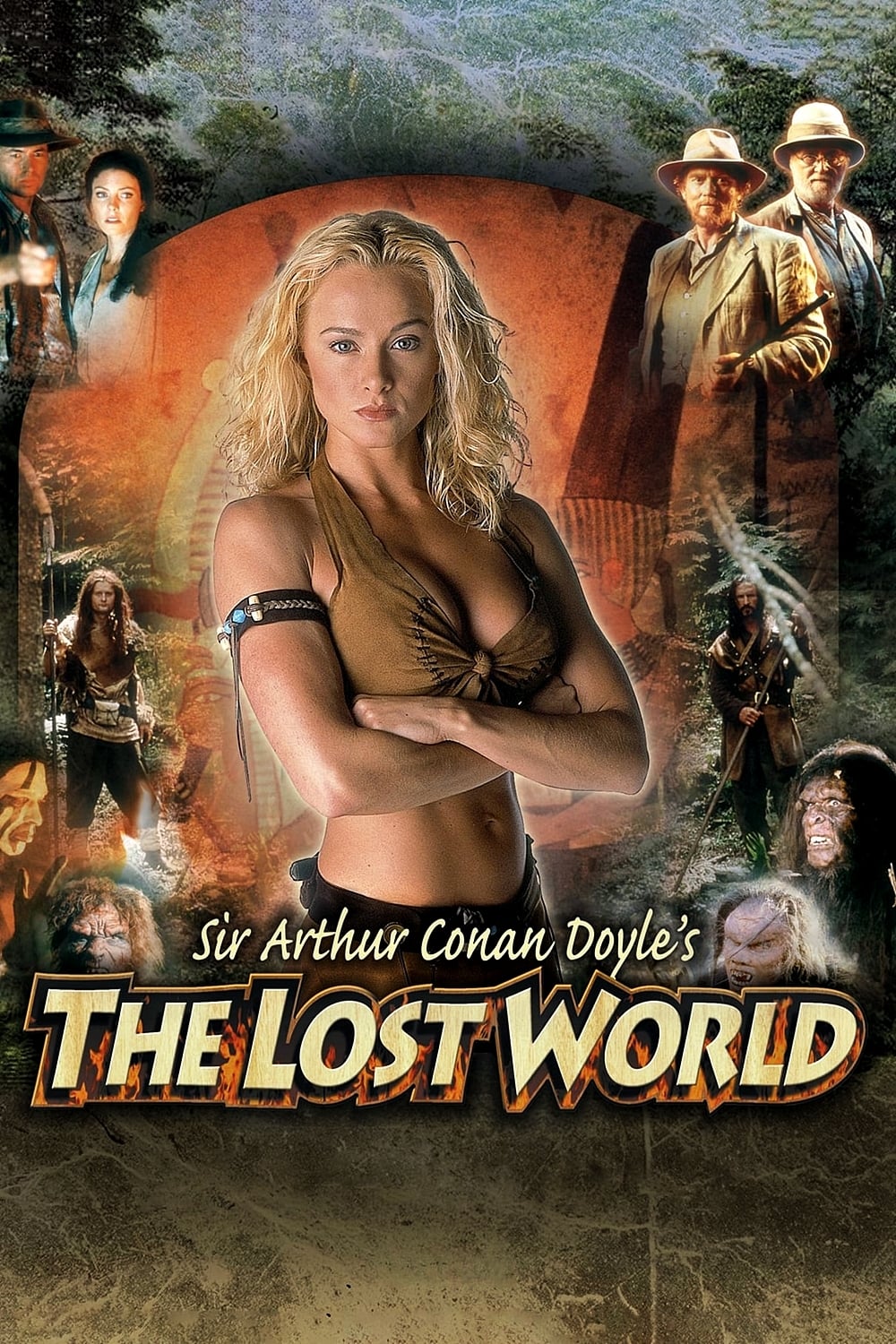 The Lost World
Early 20th-century adventurers find themselves fighting for survival after their hot-air balloon crashes into a remote part of the Amazon, stranding them on a prehistoric plateau.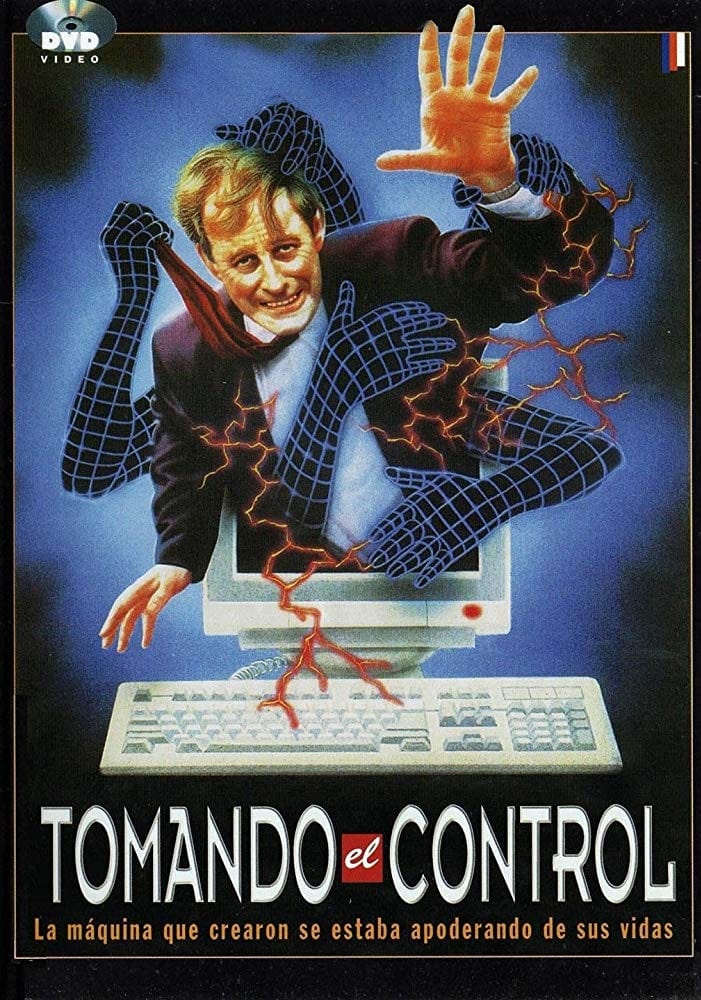 Takeover
George Oppenheimer has two problems: an eccentric wife and an uncontrollable child. At work his team invented a computer with personality. George thinks the computer is faster, smarter and elegant. Wh...