Discover Movies and TV shows that fit You with our Mobile Application Patrick James Stephens
Known For: Directing · Place of Birth: Cornwall, UK
Check on Amazon
Biography
With over twenty years' experience in film and television, Patrick is calm, unflappable and great with cast and crew alike. From period drama to comedy, his knowledge and skills as 1st AD are extensive. Patrick is also an expert with Movie Magic scheduling. Based in London, he is available for work worldwide. Full member of The Production Guild of Great Britain #fishfingersorlobster #filmscheduling #paperfree  #finaldraft #moviemagic Represented by James Little at The Screen Talent Agency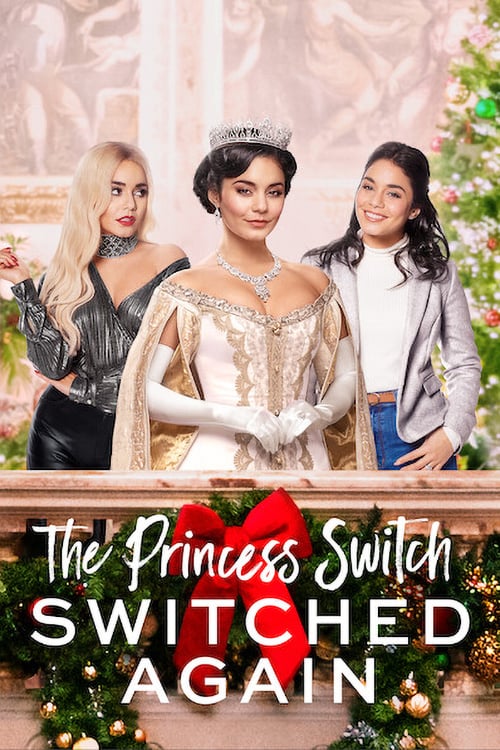 The Princess Switch: Switched Again
When Duchess Margaret unexpectedly inherits the throne & hits a rough patch with Kevin, it's up to Stacy to save the day before a new lookalike — party girl Fiona — foils their plans.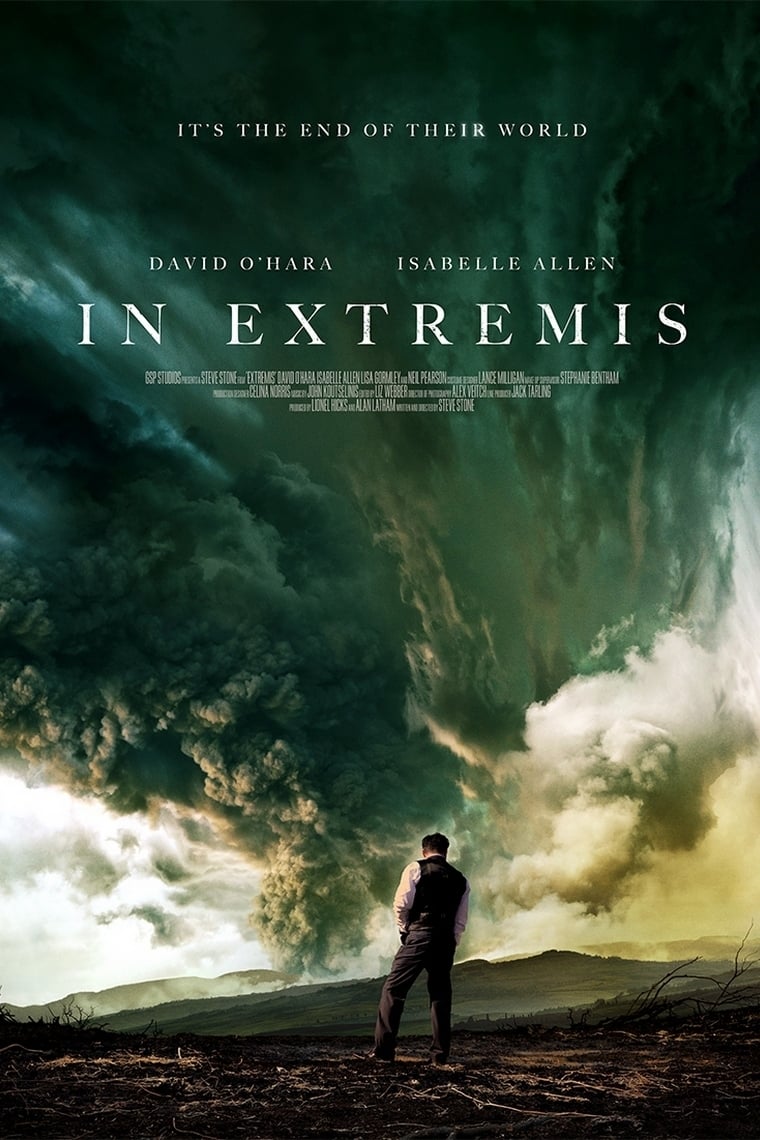 In Extremis
Alex is a man with everything – the well-paid executive job, the impressive house in the country and the beautiful wife and child. When he inexplicably decides to leave work early one Friday nothing w...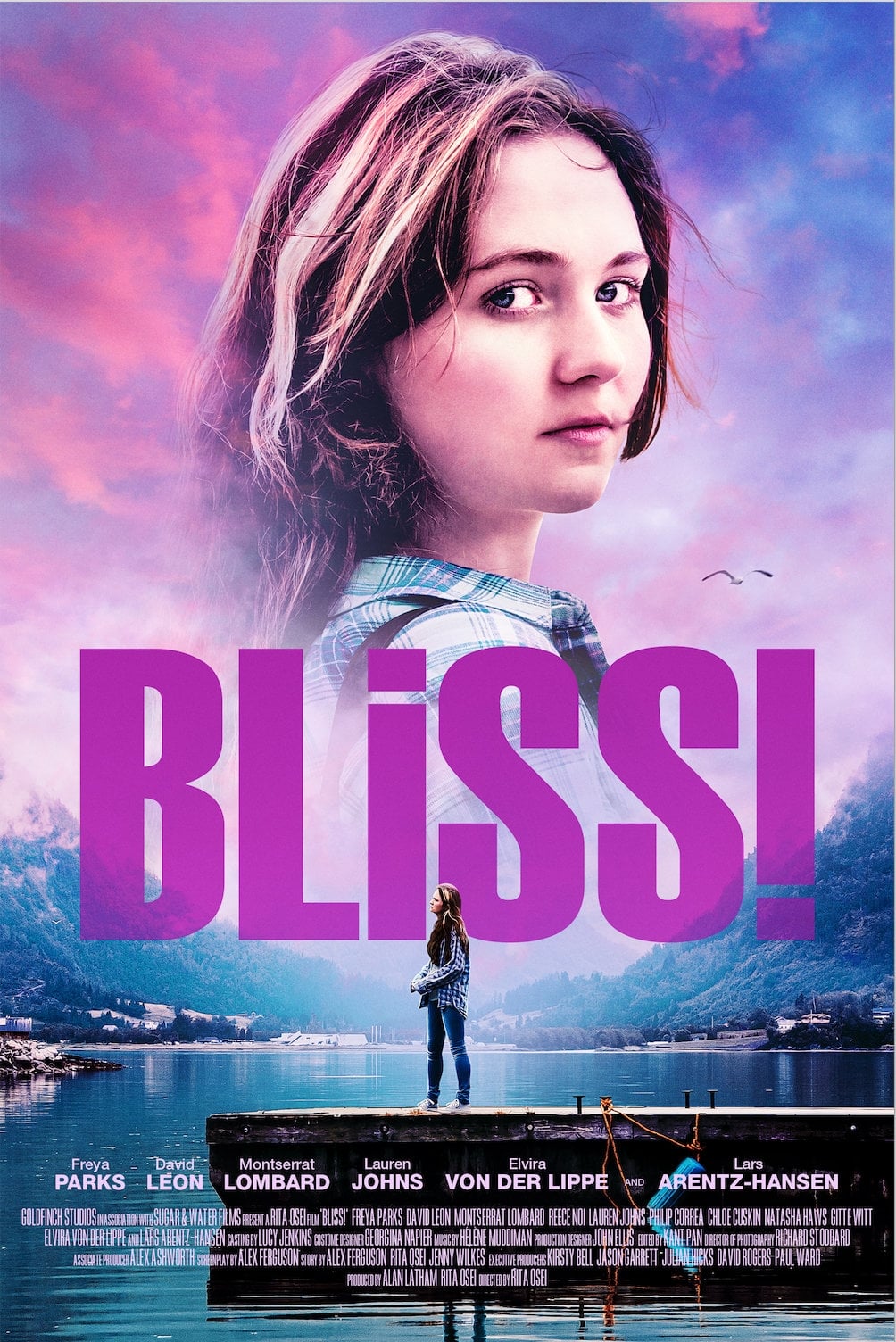 Bliss!
Tasha Robson, 16, has run away from home! While she rides the waves aboard the large ferry heading from South Shields, England to Scandinavia in search of her unknown father, "The Viking" all is less ...
TV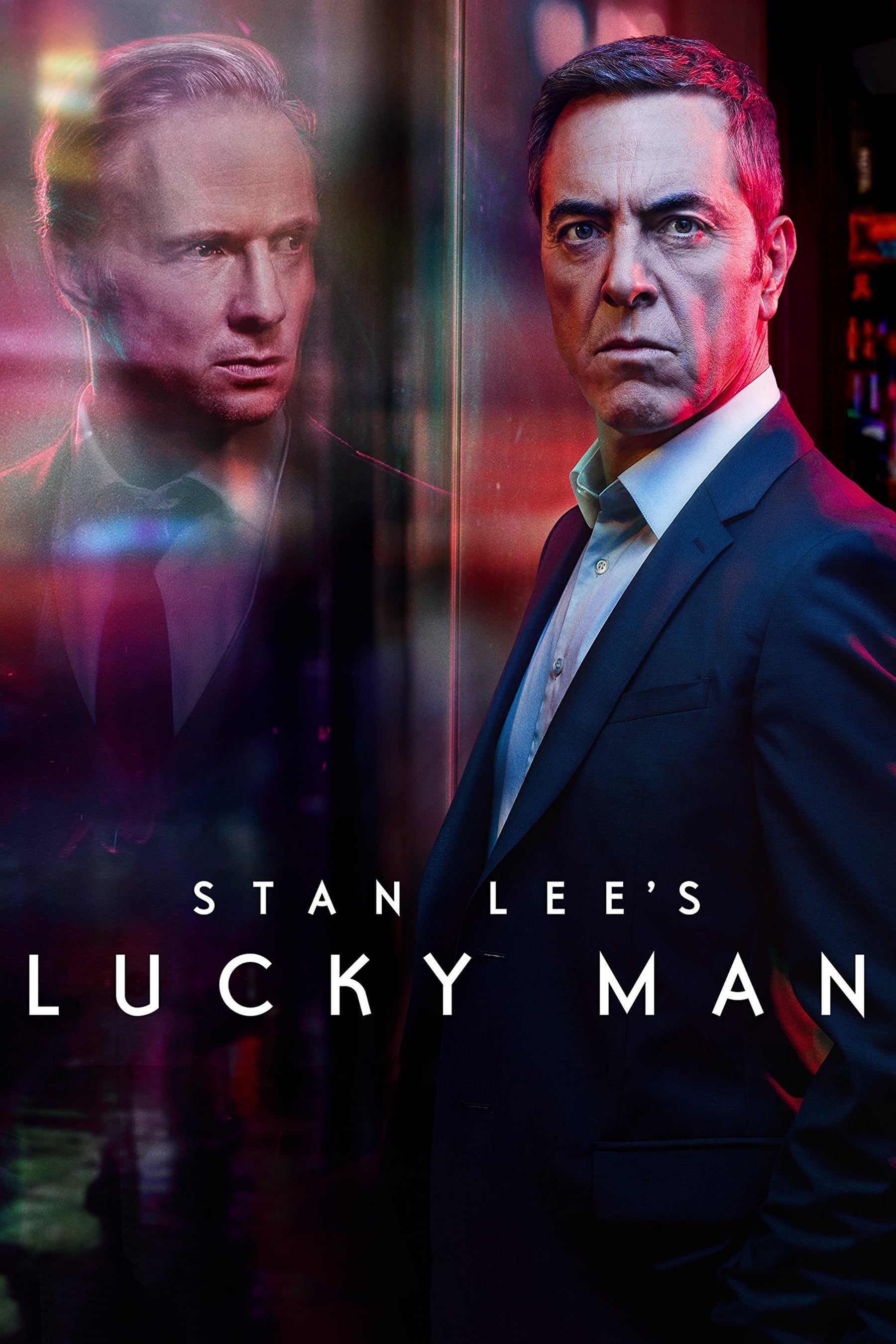 Stan Lee's Lucky Man
London cop and compulsive gambler Harry Clayton is on the verge of losing everything. On the night when his huge debts are to be called in, he meets the enigmatic Eve, who gives him a mysterious brace...
The Rezort
The ReZort, a post apocalyptic safari, offers paying guests the opportunity to kill zombies in the wake of an outbreak.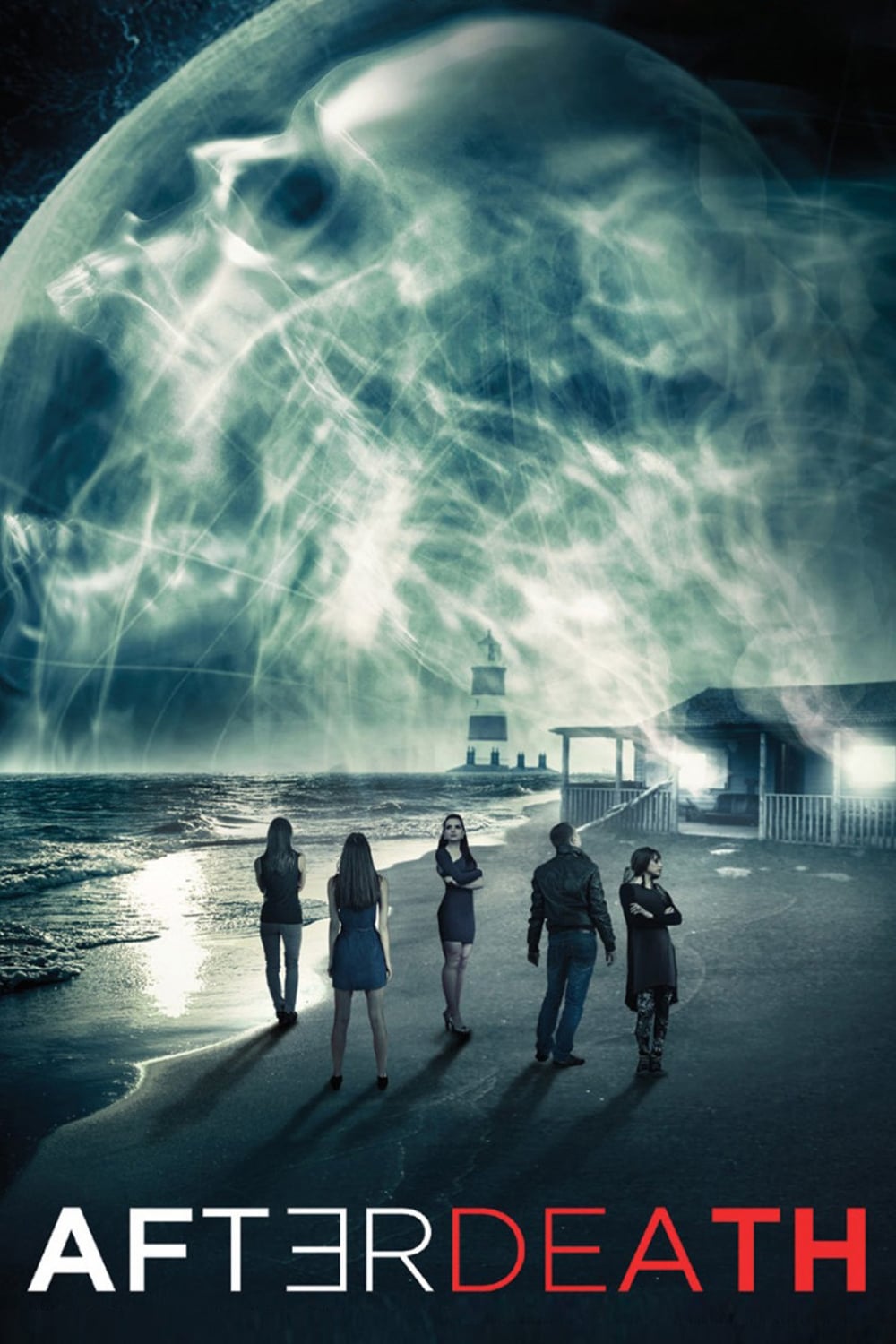 AfterDeath
Five young people wake up dead. Washed up by the tide they scramble to an abandoned beach house, soon realizing that the perpetual night and blasts of pain suggest this is some version of hell. Betwee...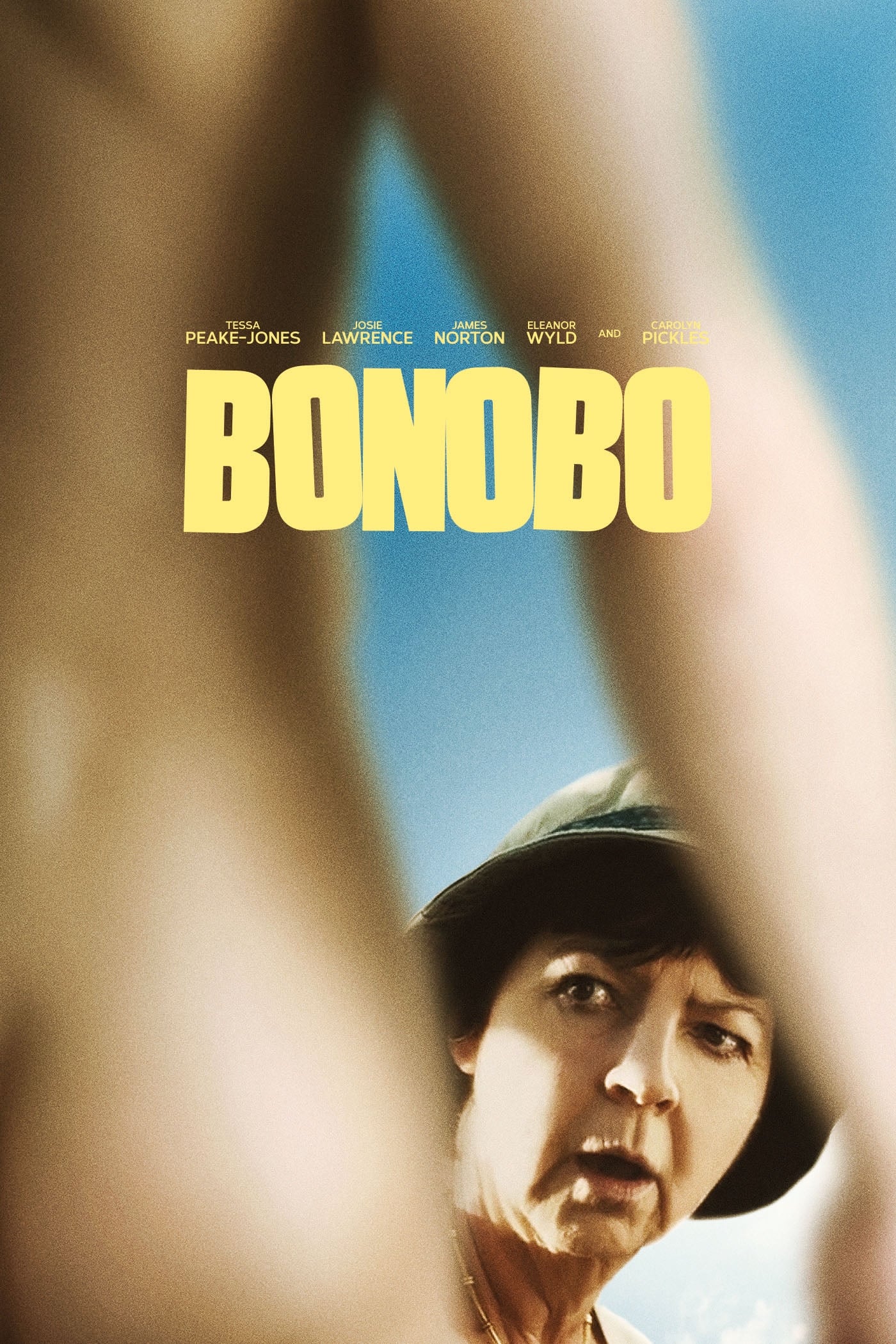 Bonobo
Judith, an uptight divorcee, is appalled when her daughter Lily quits law school to move into a commune of hippie-misfits who live according to the behavioural principles of the bonobo monkey, a speci...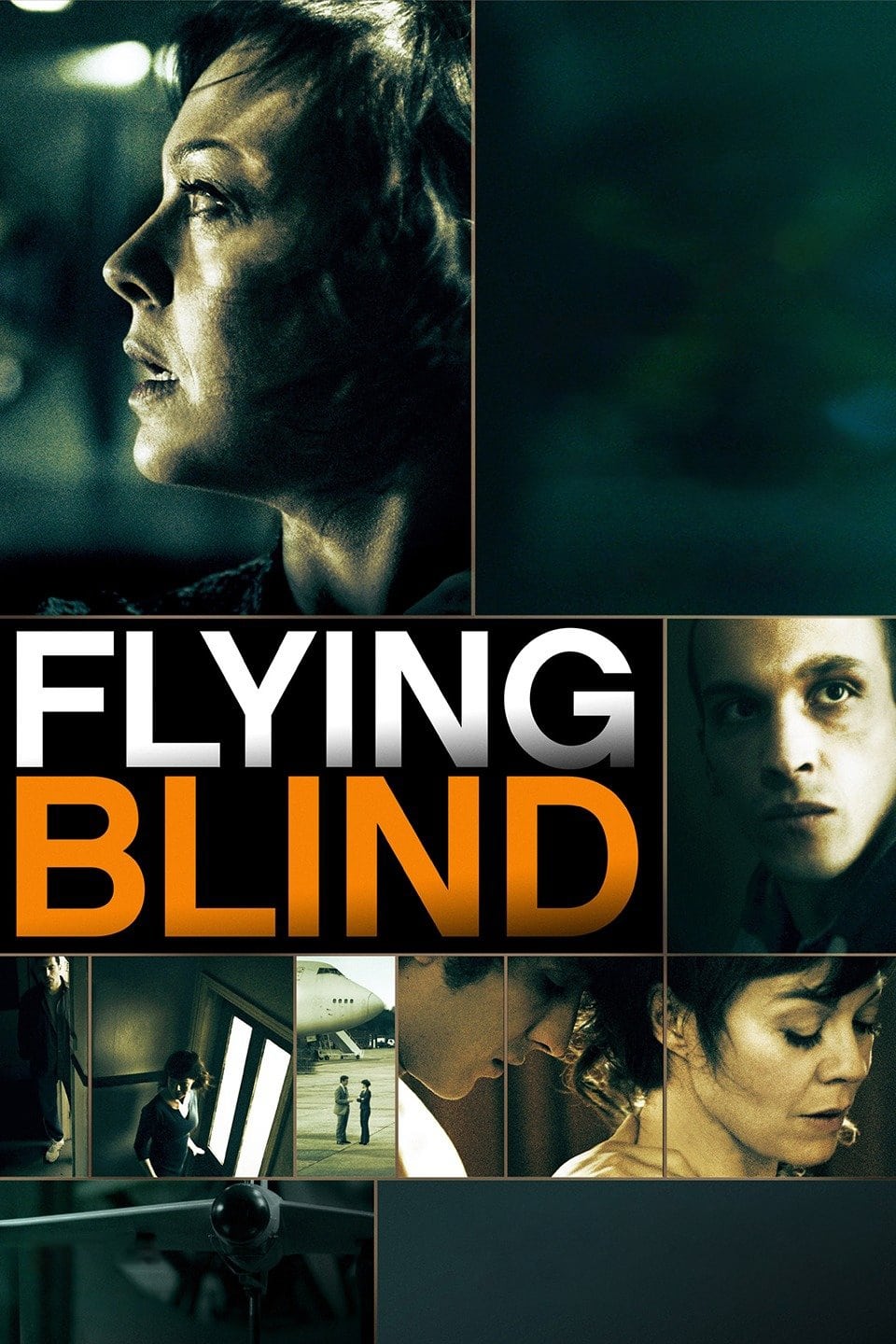 Flying Blind
Frankie is in her forties, ambitious and successful. She works in the aerospace industry at Filton, designing surveillance drones for the military. Shes never married, and is completely in control of ...
TV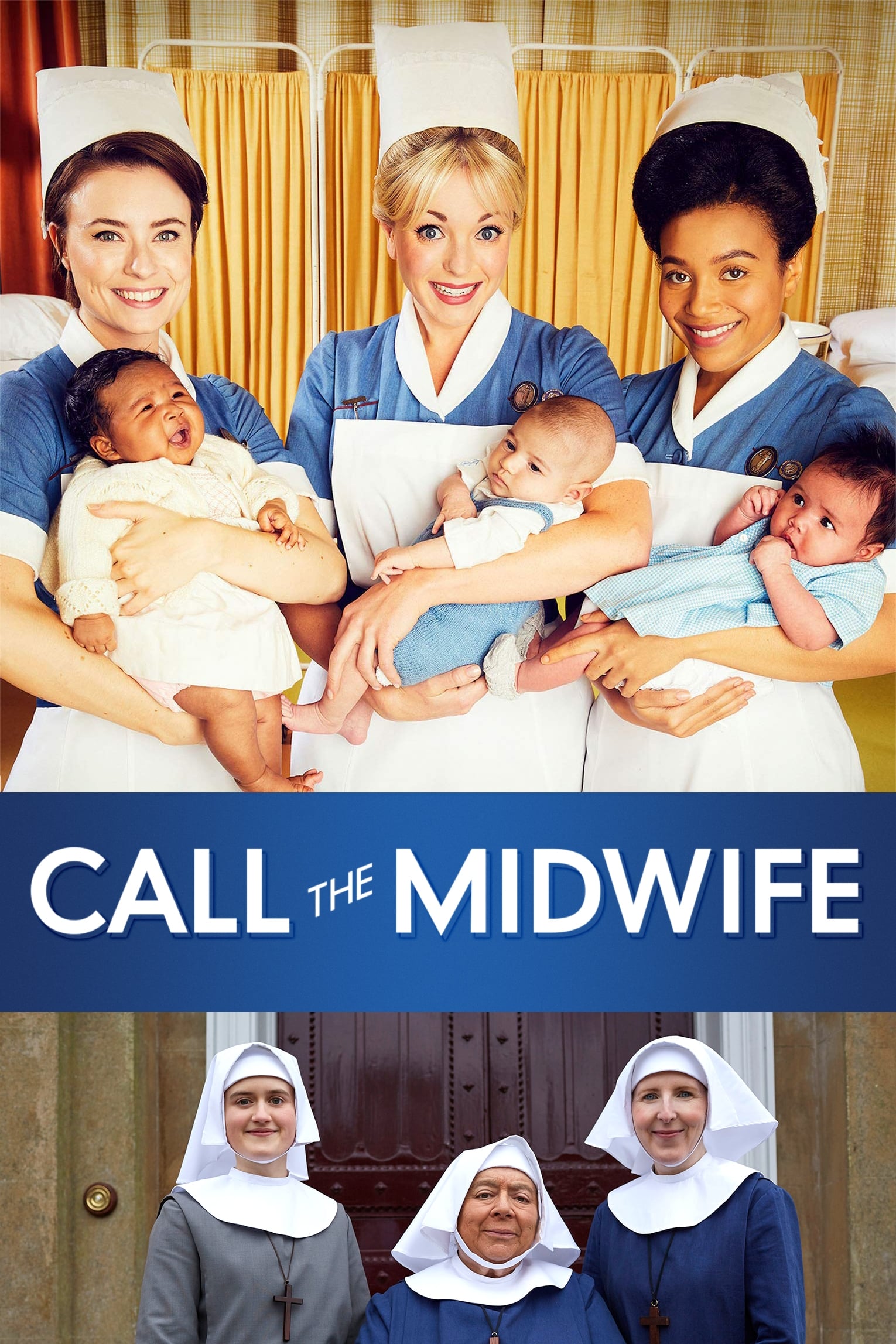 Call the Midwife
Drama following the lives of a group of midwives working in the poverty-stricken East End of London during the 1950s, based on the best-selling memoirs of Jennifer Worth. In Love with Alma Cogan
The film revolves around, Norman, a world-weary manager of a pier theatre in a seaside resort. Norman has worked in the theatre for all of his life, but will not accept that the local council, which o... The Brother
Adam Diamond is attempting to escape from his family's arms dealing business. He is drawn back in when he discovers that his father is involved in a deal with his estranged brother, as his father's me...