Discover Movies and TV shows that fit You with our Mobile Application Yuu Sudou
Known For: Visual Effects
Gifts & Merchandise on Amazon
Biography
TV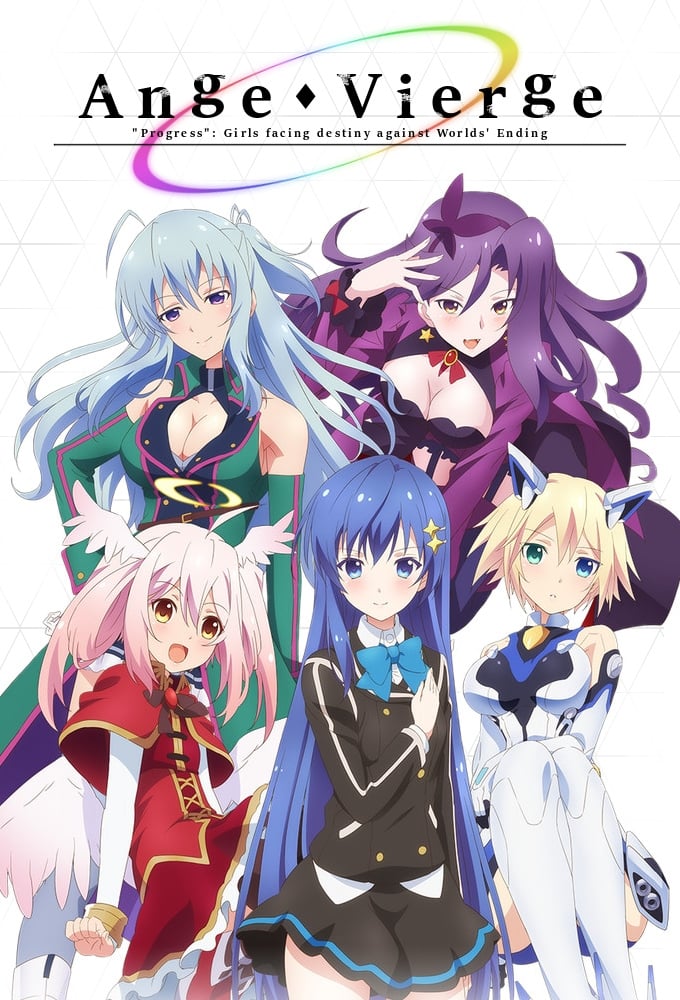 Ange Vierge
The story of the card game follows what happens when "Hairou" portals suddenly open, fusing five different worlds together. As a result, various mysterious "Exceed" powers are awakened in teenaged gir...
TV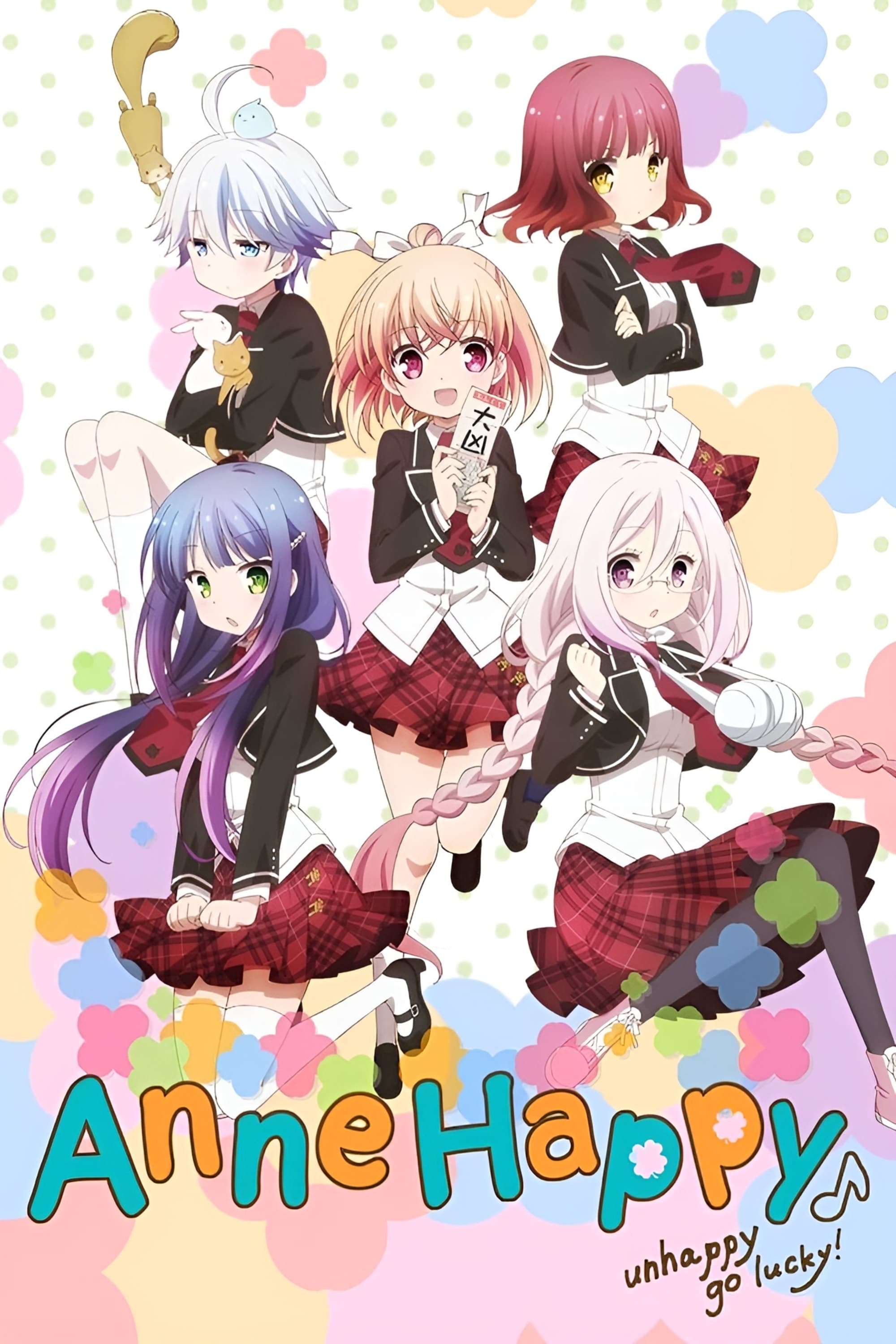 Unhappy Go Lucky!
The story centers around class 1-7 of Tennomifune Academy, where all the students with "bad karma" or misfortune seem to have been gathered. Hibari, a student in this class, meets the unlucky Hanako a...
TV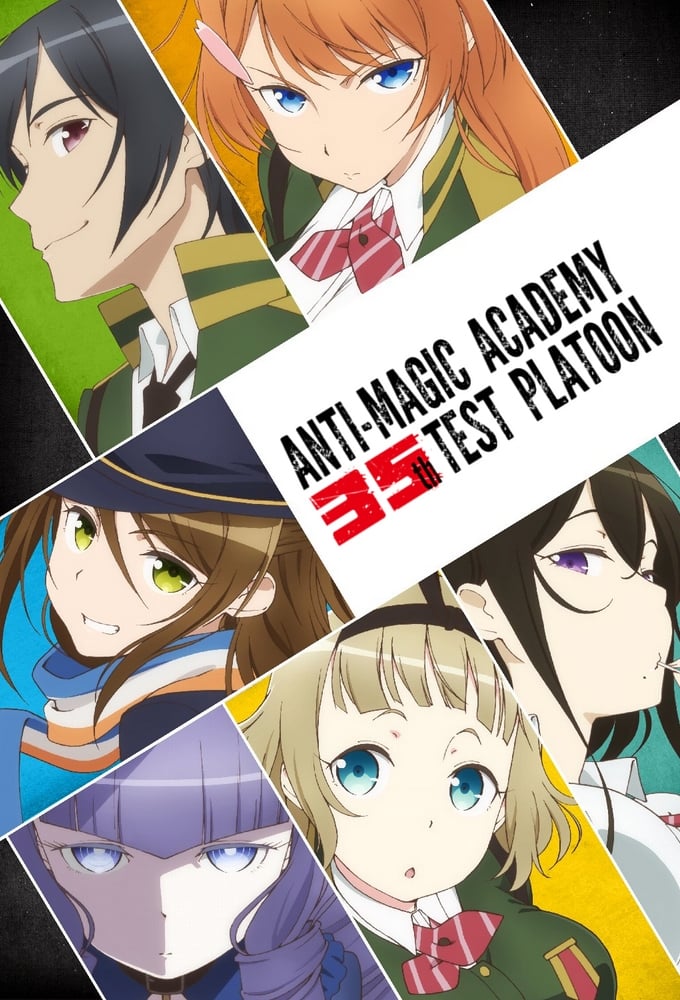 Anti-Magic Academy: The 35th Test Platoon
In a world where witches run havoc, the military decides to shift from using sword to using guns to protect themselves. The Anti-Magic Academy is an institution that trains witch hunters. The 35th Tes...