Discover Movies and TV shows that fit You with our Mobile Application Matthew Clark
Gifts & Merchandise on Amazon
Biography
Matthew Clark is a United Kingdom based drinks distributor, owned by C&C Group. Founded in 1810, the business primarily serves public houses, restaurants, bars and hotels within the mainland UK.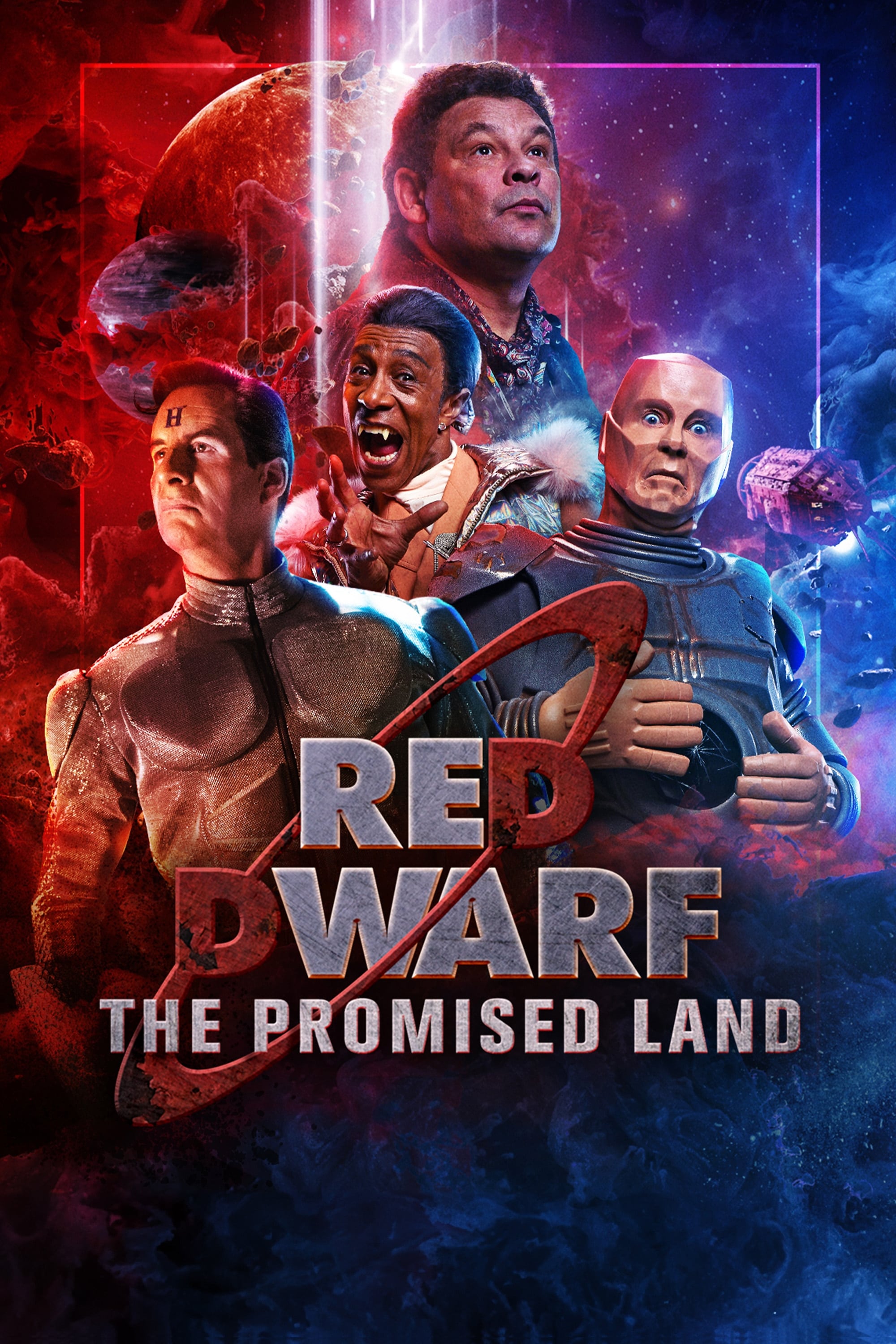 Red Dwarf: The Promised Land
The posse meet three cat clerics who worship Lister as their God. Lister vows to help them as they're being hunted by Rodon, the ruthless feral cat leader who has vowed to wipe out all cats who worshi...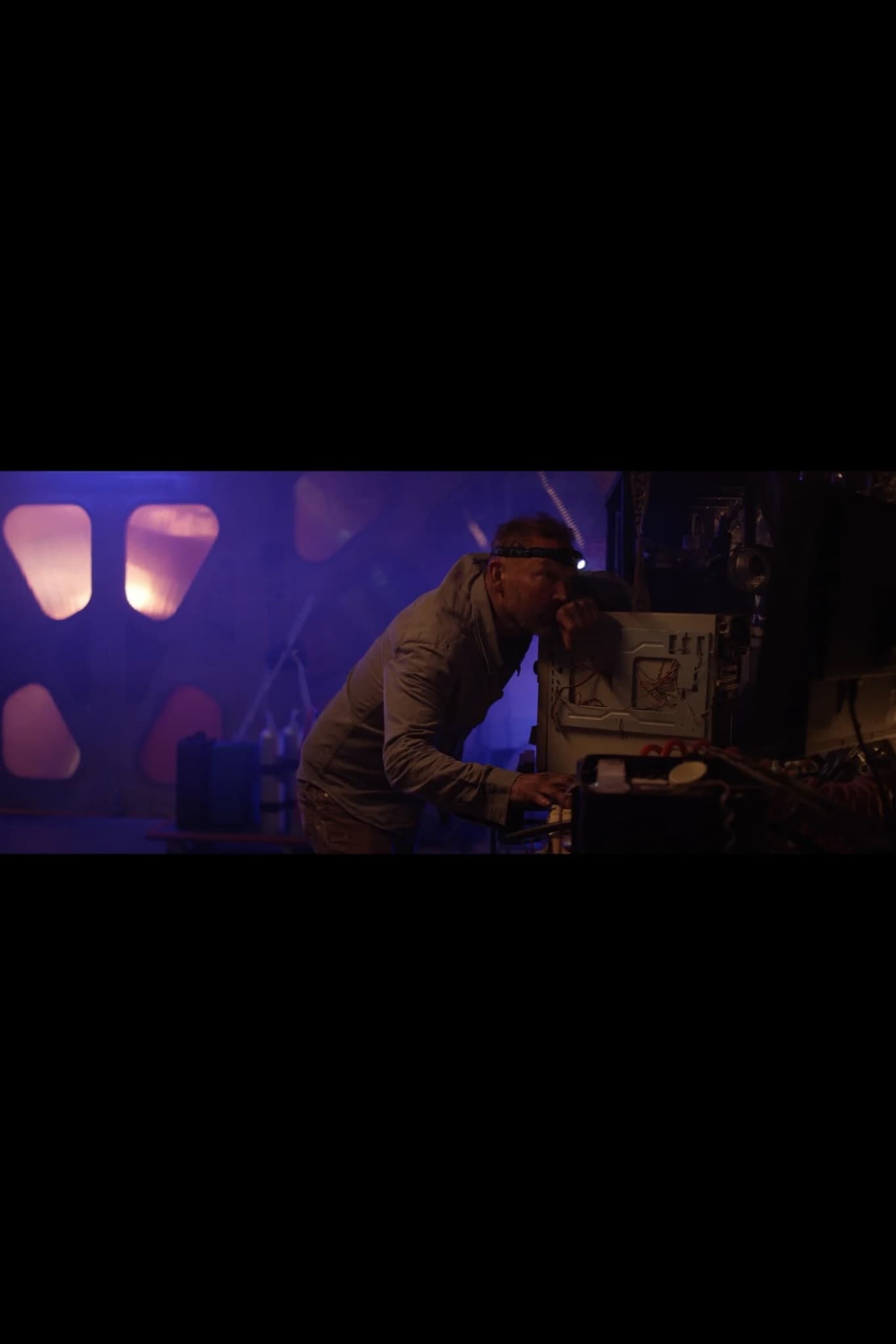 Get Out Alive
Made in 48 Hours for the London Sci-Fi 48 Hour Challenge.
TV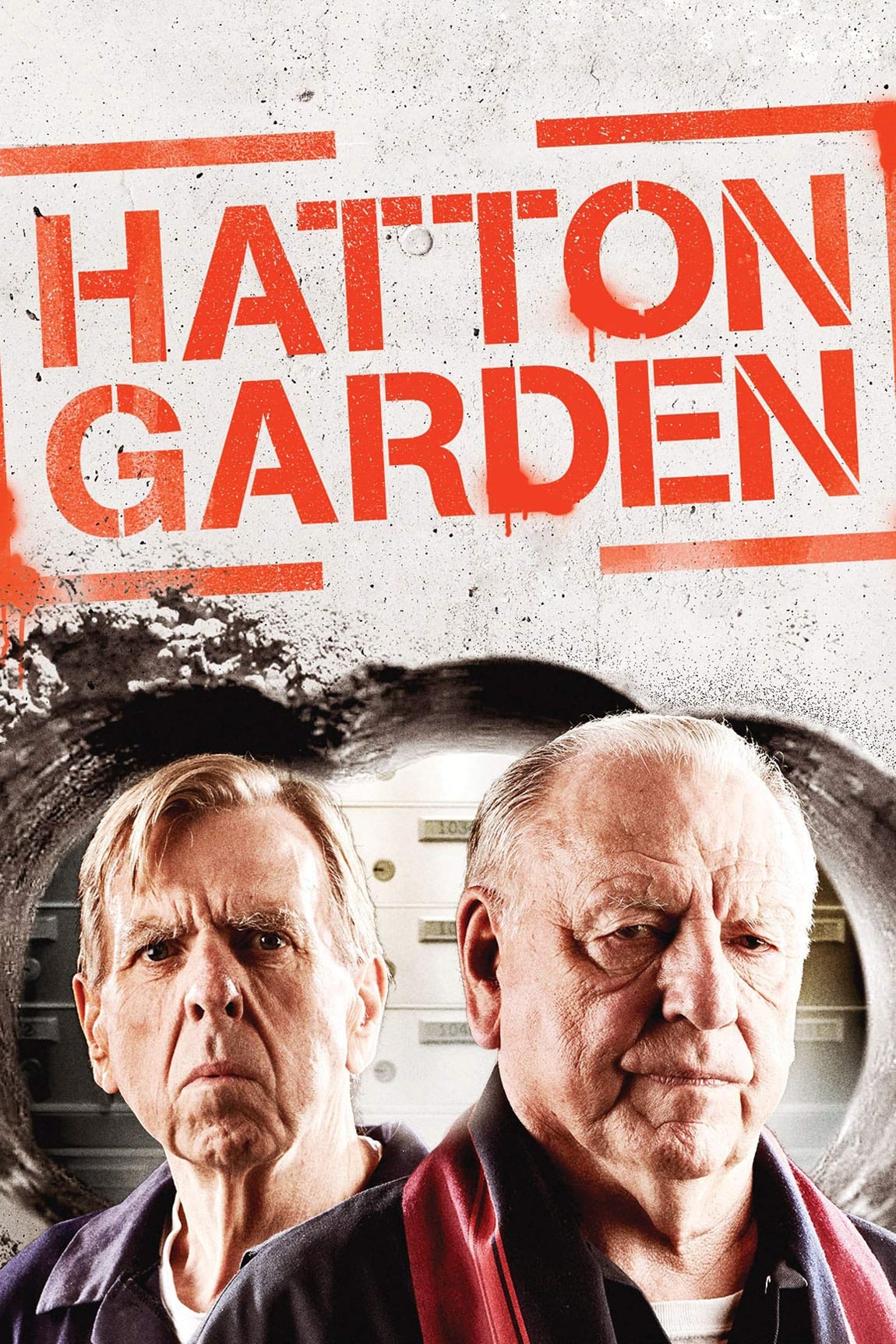 Hatton Garden
The story of the audacious jewellery, gold and cash robbery at the heart of London's diamond district, executed by an elderly gang of career criminals over the Easter Bank Holiday weekend in April 201...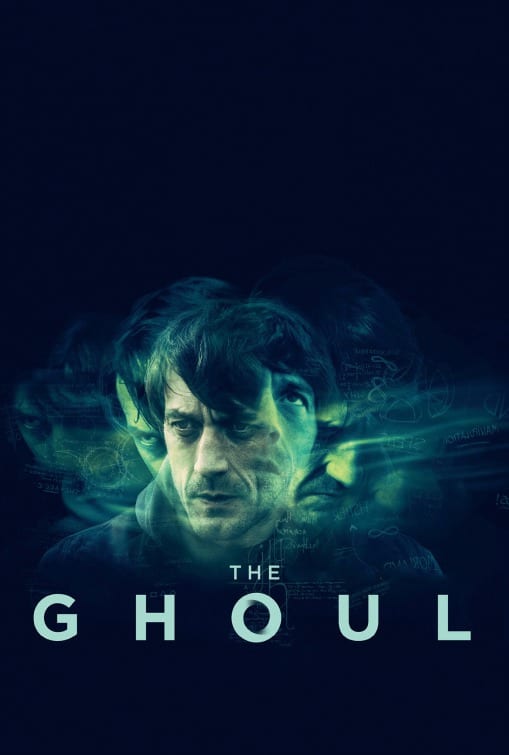 The Ghoul
A homicide detective goes undercover as a patient to investigate a psychotherapist he believes is linked to a strange double murder. As his therapy sessions continue the line between fantasy and reali...
The Rezort
The ReZort, a post apocalyptic safari, offers paying guests the opportunity to kill zombies in the wake of an outbreak.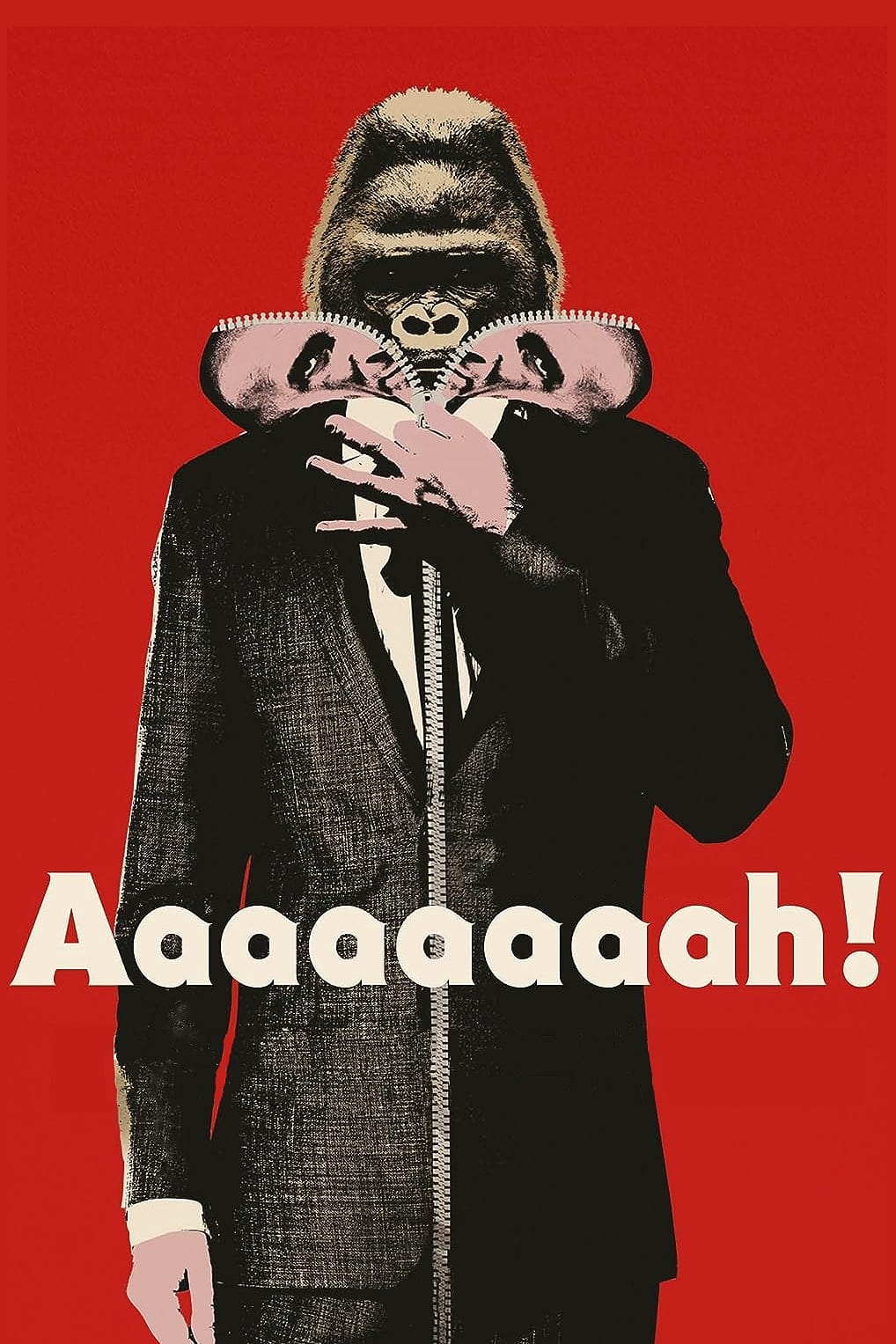 Aaaaaaaah!
Alpha Male Smith and his Beta, Keith, move to take over a local community. They hook up with restless Female, Denise, igniting a deadly feud in which emotions run high and deep-seated grudges resurfac...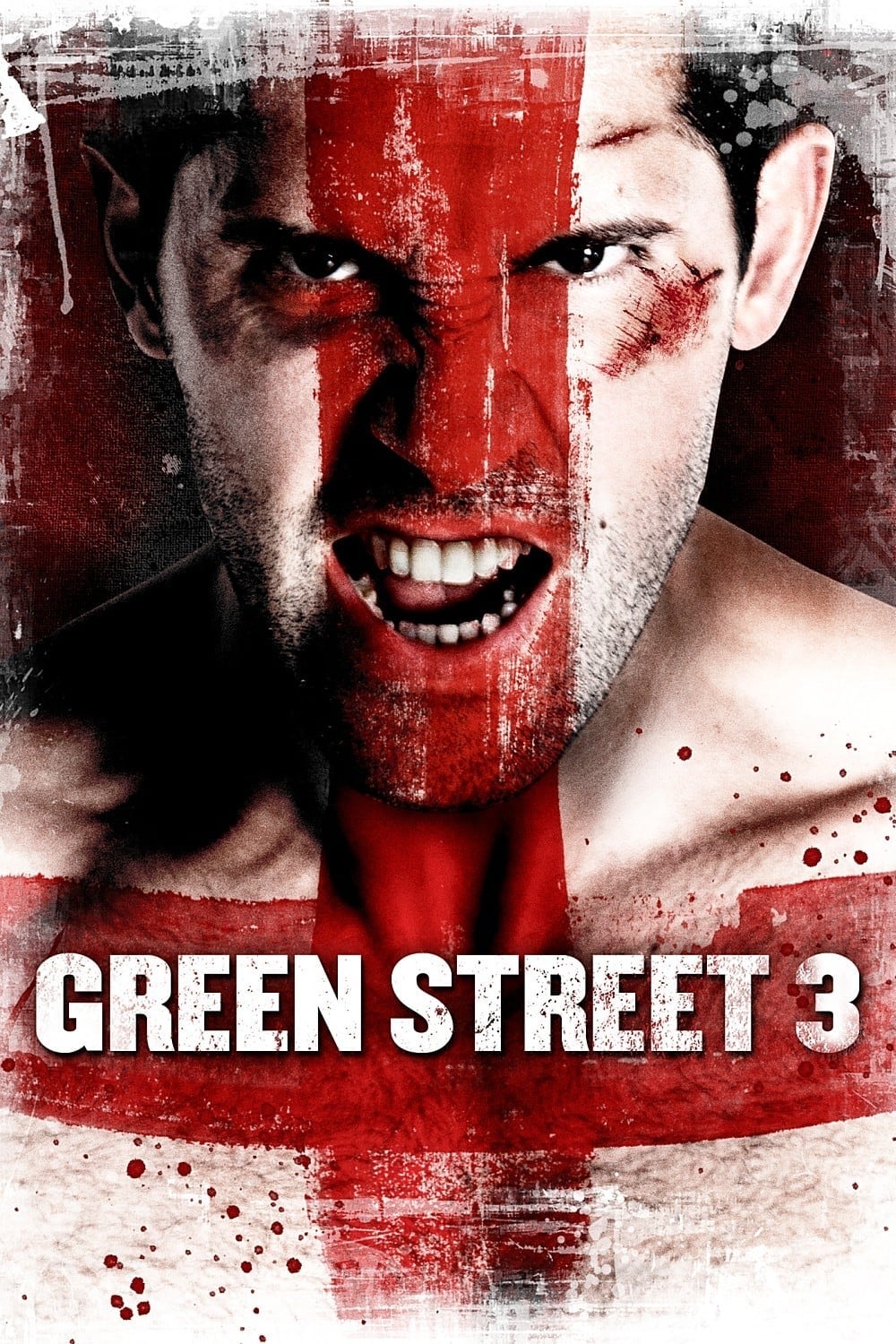 Green Street Hooligans: Underground
An old firm leader returns to Green Street for Revanche after receiving a call that his little brother was killed, but is he able to cope with a new type of hooliganism and can he find his killer?