 Biography
TV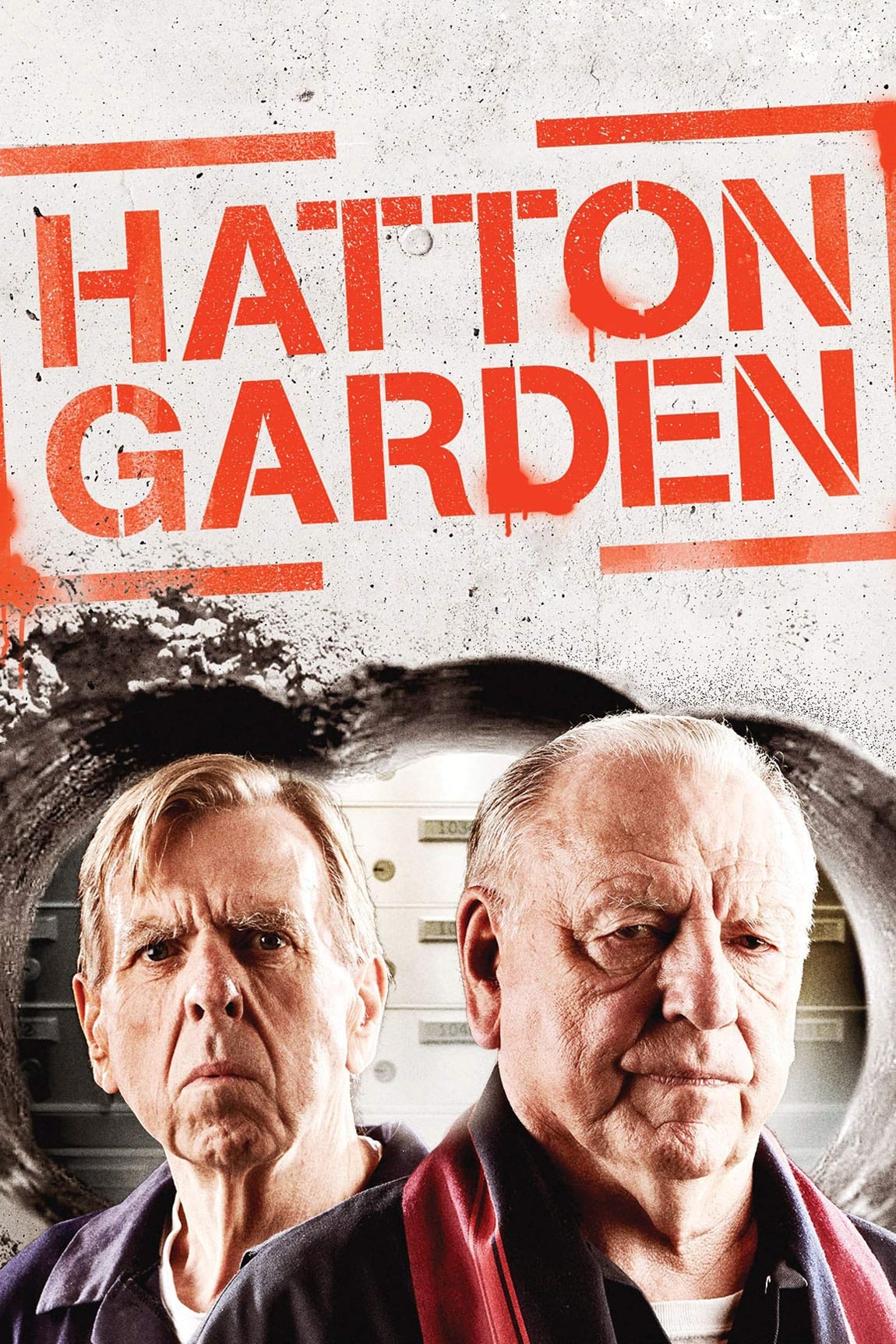 Hatton Garden
The story of the audacious jewellery, gold and cash robbery at the heart of London's diamond district, executed by an elderly gang of career criminals over the Easter Bank Holiday weekend in April 201...
TV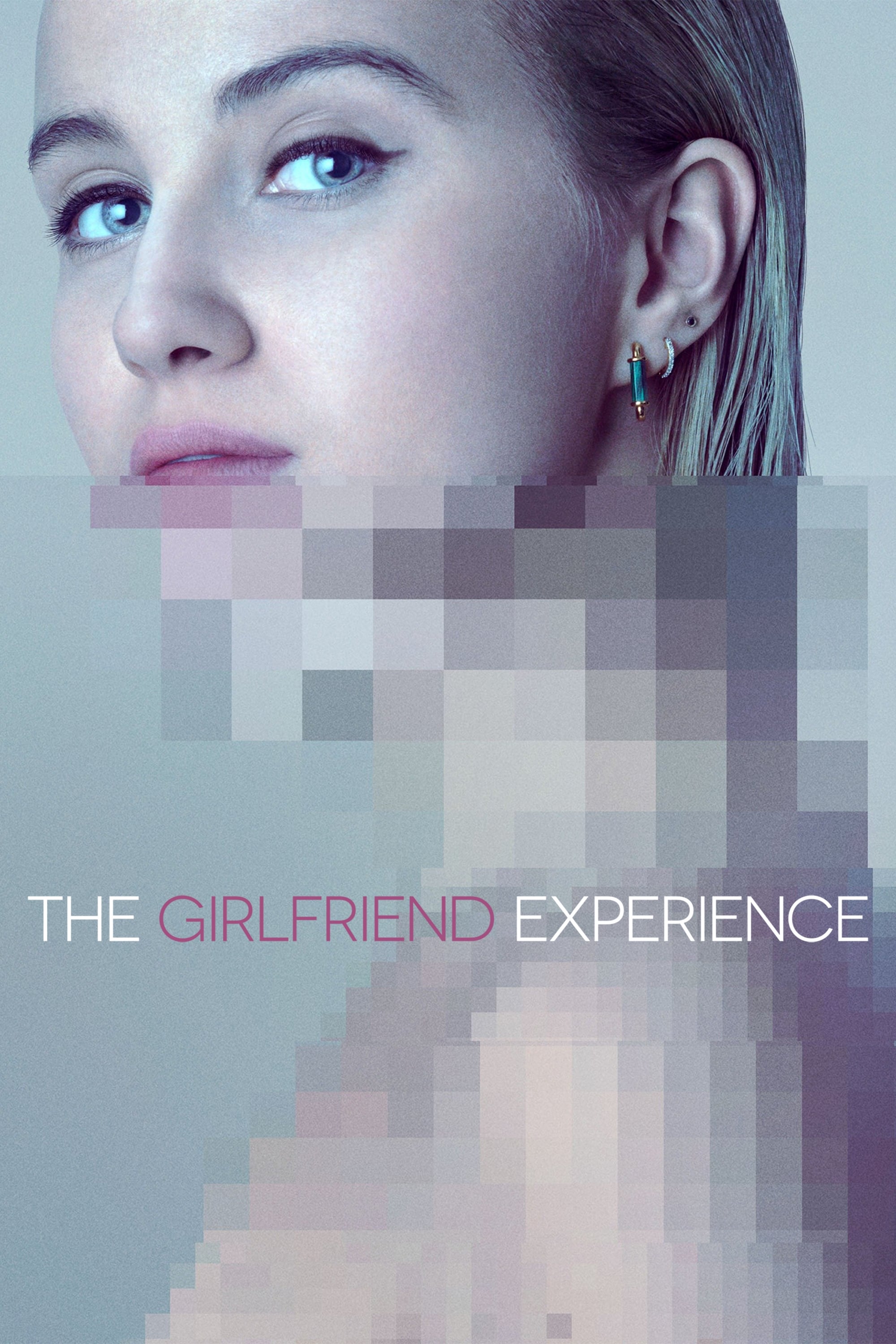 The Girlfriend Experience
The relationship between exclusive escort and their clients is explored. It costs a lot to be in a relationship.
TV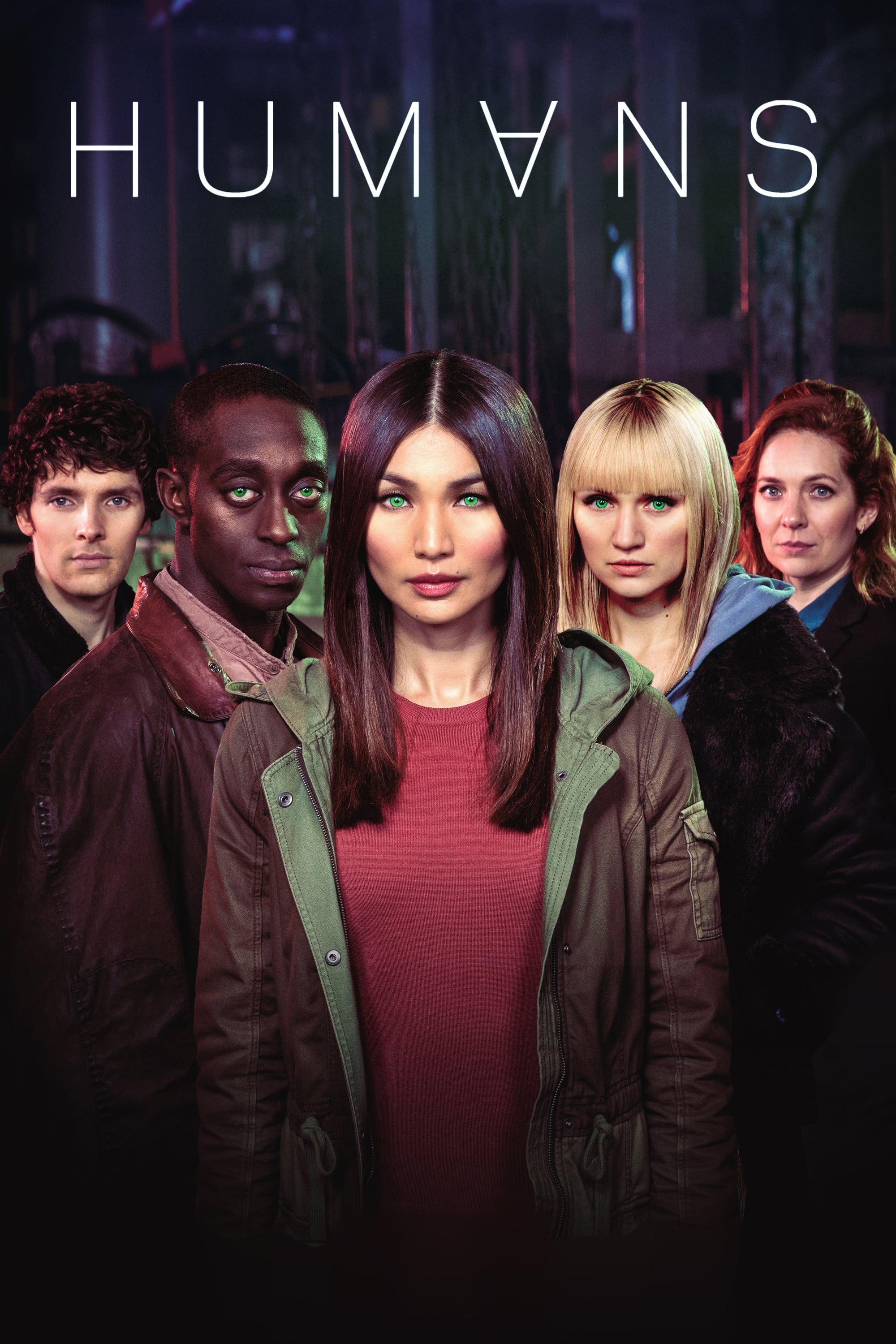 Humans
In a parallel present where the latest must-have gizmo for any busy family is a 'Synth' - a highly-developed robotic servant that is so similar to a real human it's transforming the way we live, it's ...