 Biography
TV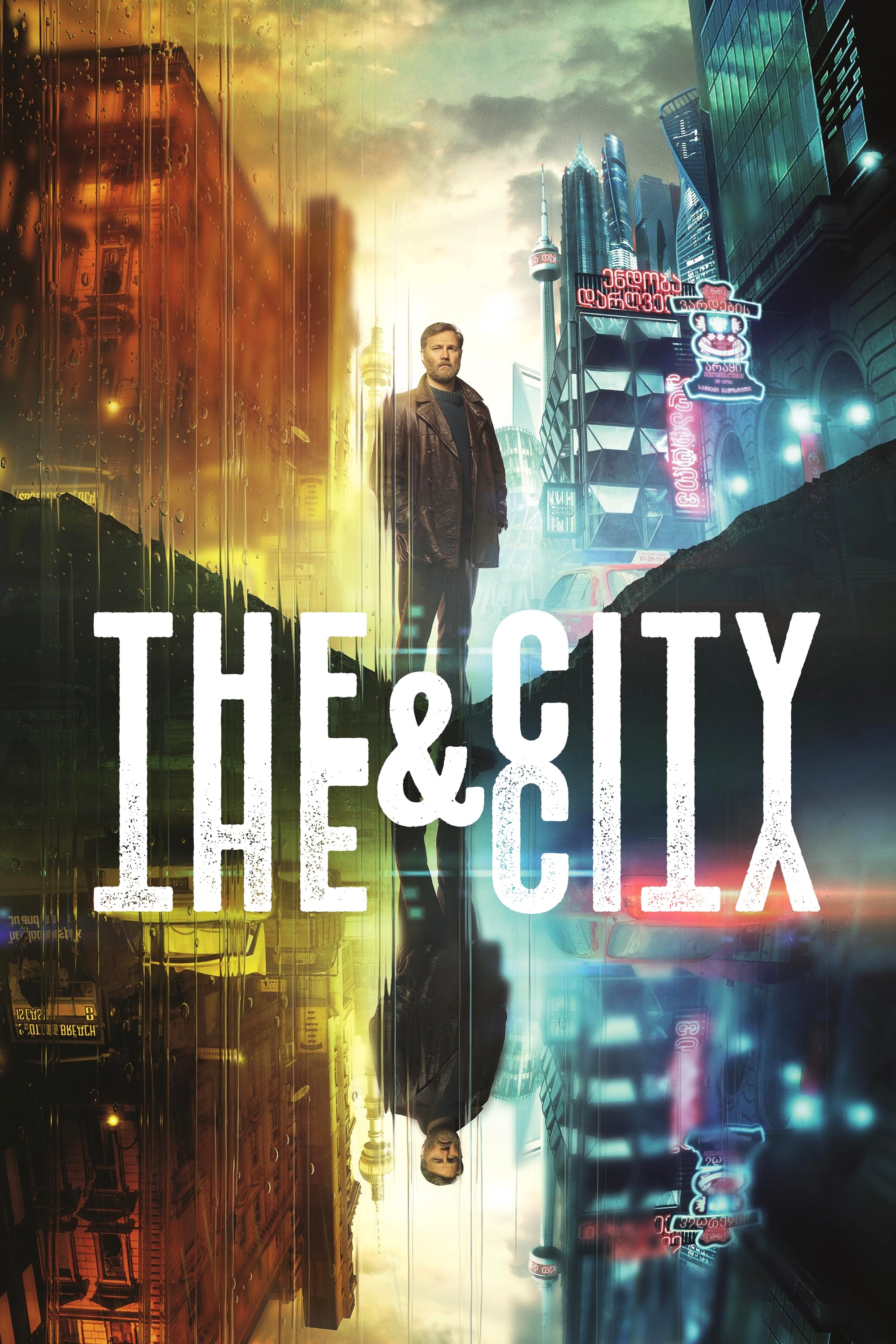 The City and the City
It's just another day's work for Inspector Tyador Borl of the Extreme Crime Squad when a foreign student's body is found in the streets of a down-at-heel city. The case will challenge everything Borl ...
TV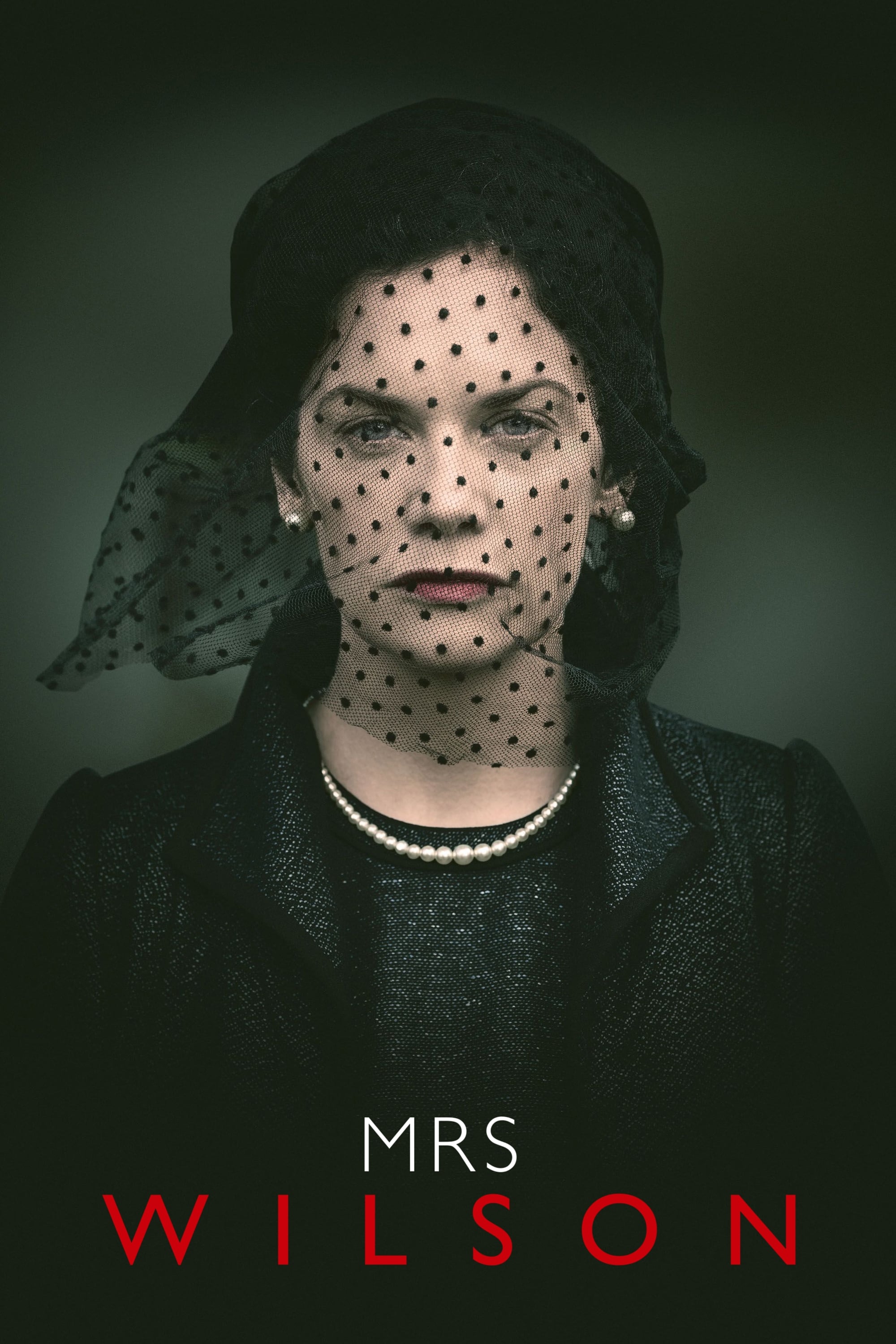 Mrs Wilson
When mysteries from her husband's past come knocking, Alison investigates when the sudden death of ex-Secret Intelligence Service man Alexander occurred.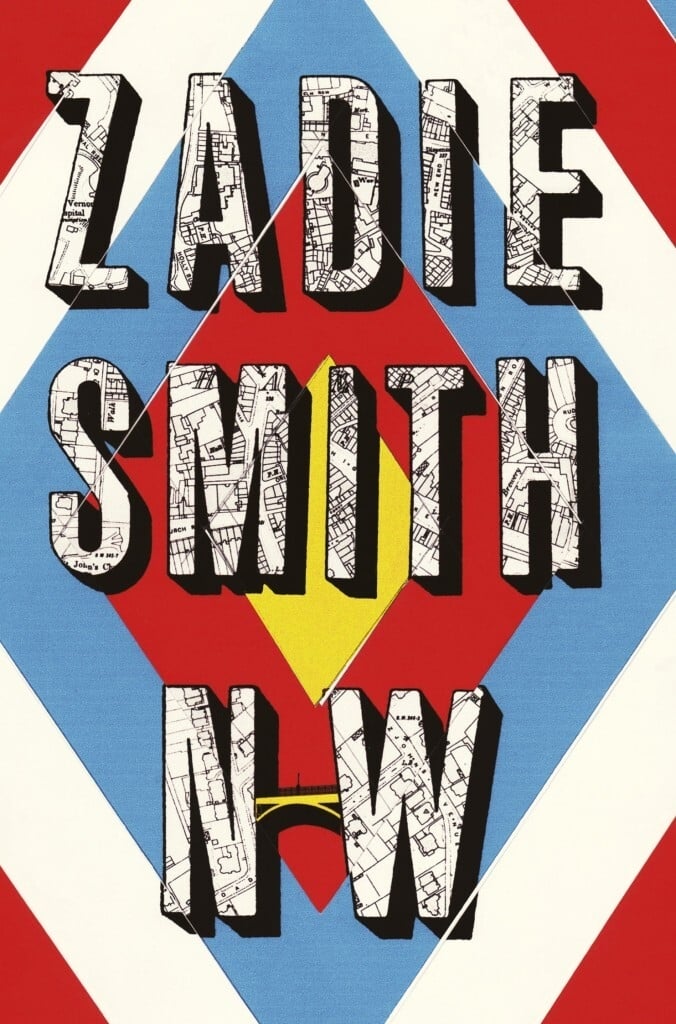 NW
Two friends from a northwest London housing estate are together again when one of them is facing a personal crisis.