 Biography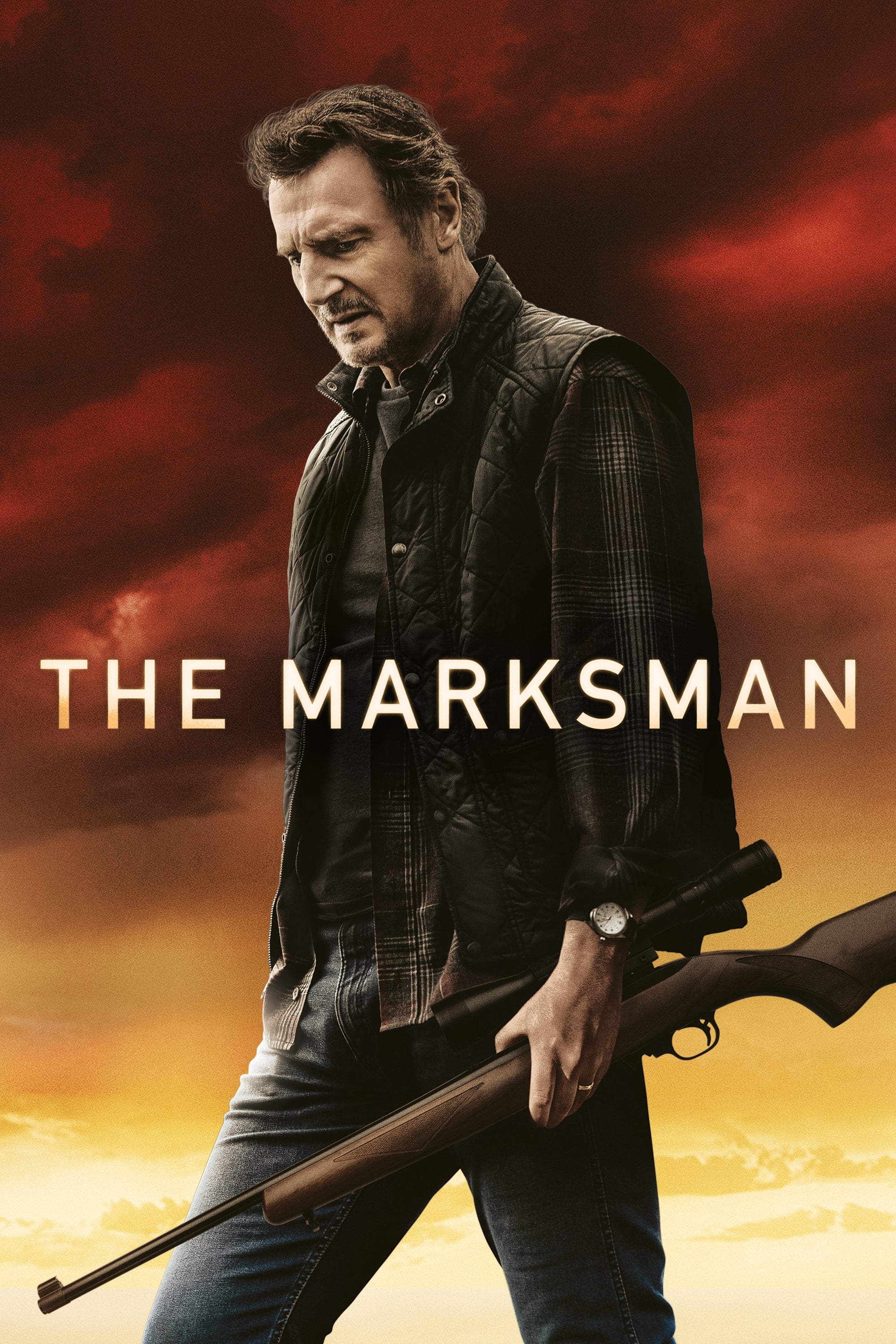 The Marksman
A rancher on the Arizona border is the unlikely defender of a young Mexican boy who is being pursued by the assassins of the drug traffickers.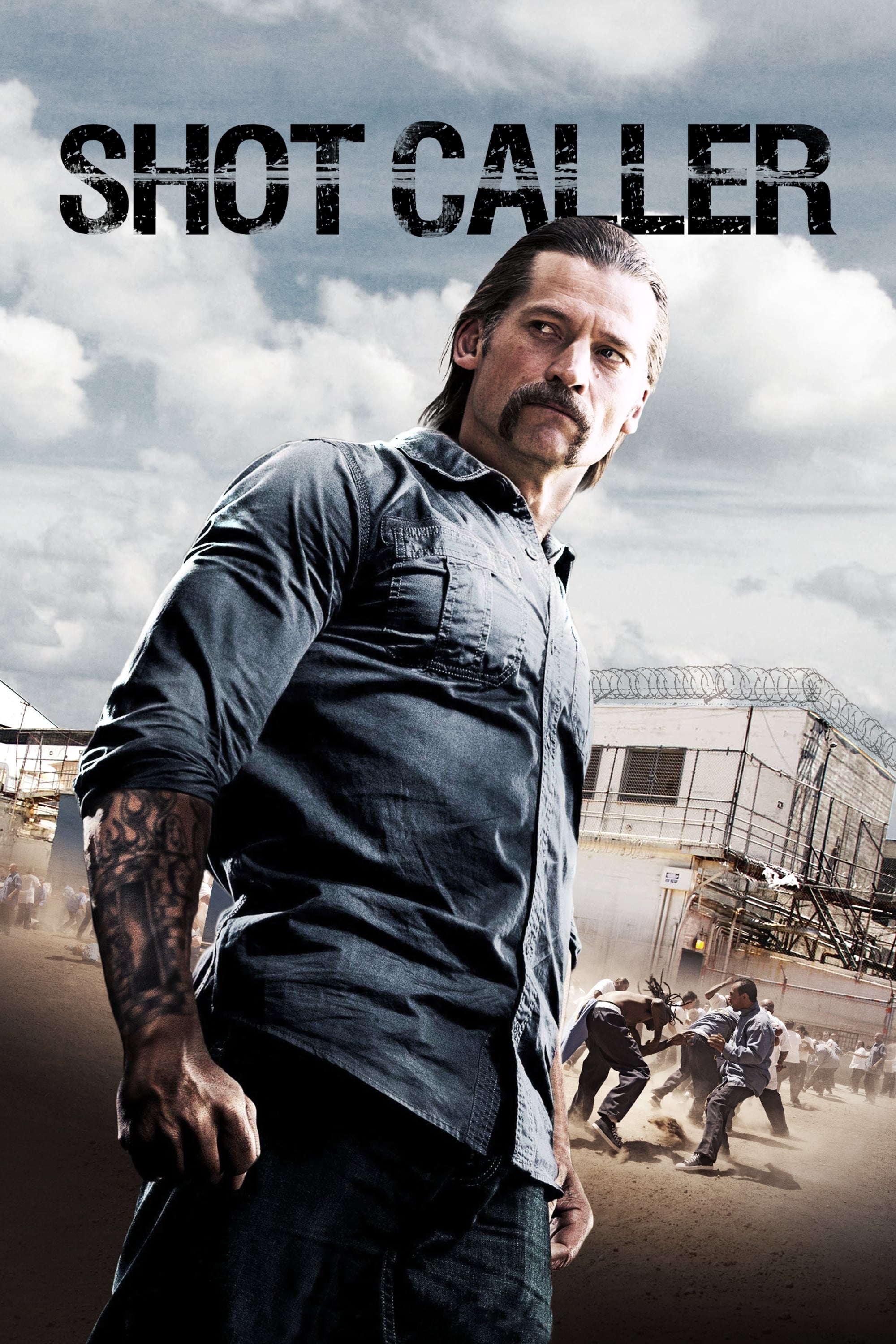 Shot Caller
A newly-released prison gangster is forced by the leaders of his gang to organize a major crime with a brutal rival gang on the streets of Southern California.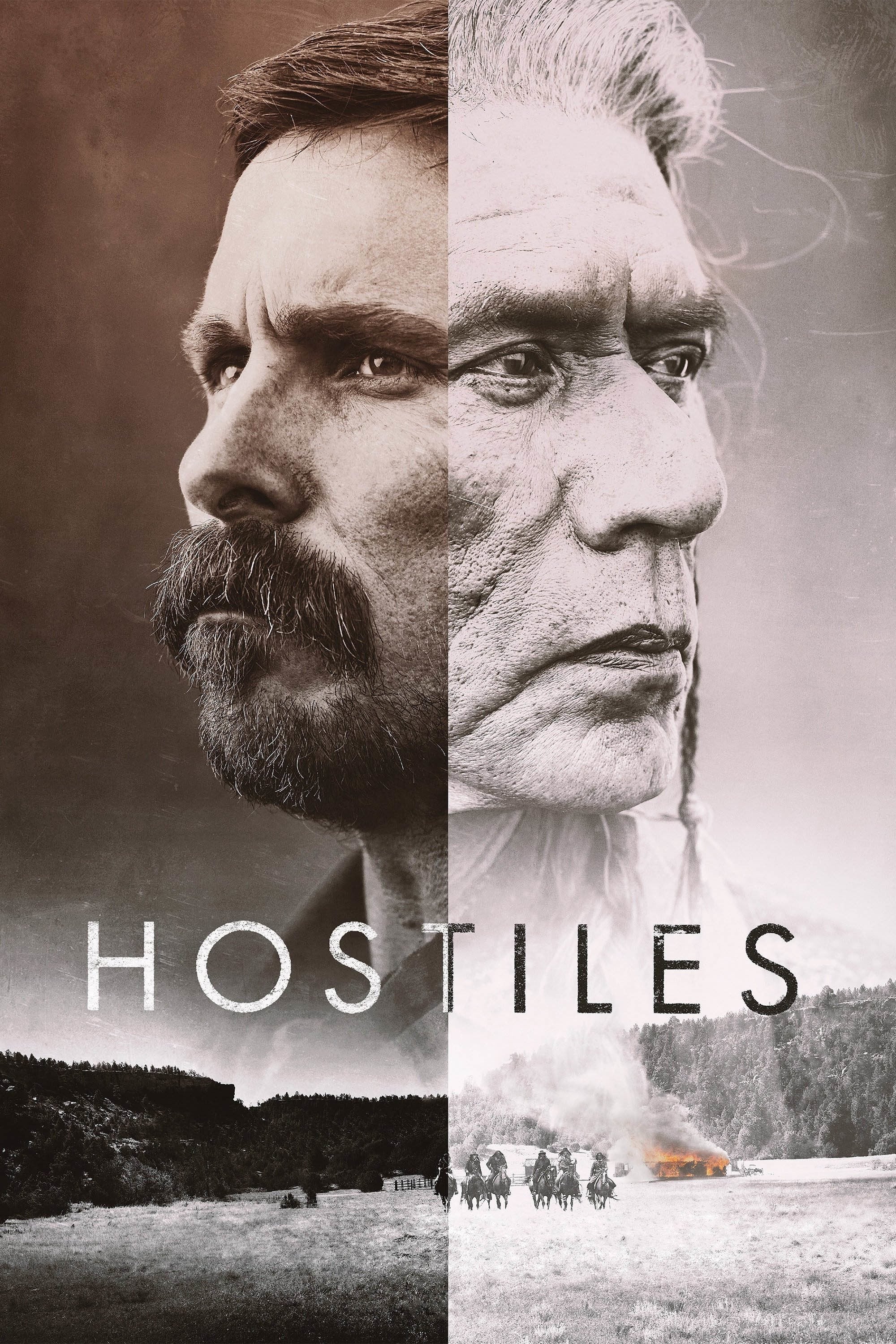 Hostiles
A legendary Native American-hating Army captain nearing retirement in 1892 is given one last assignment: to escort a Cheyenne chief and his family through dangerous territory back to his Montana reser...