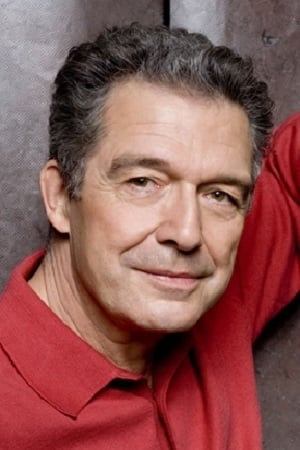 Biography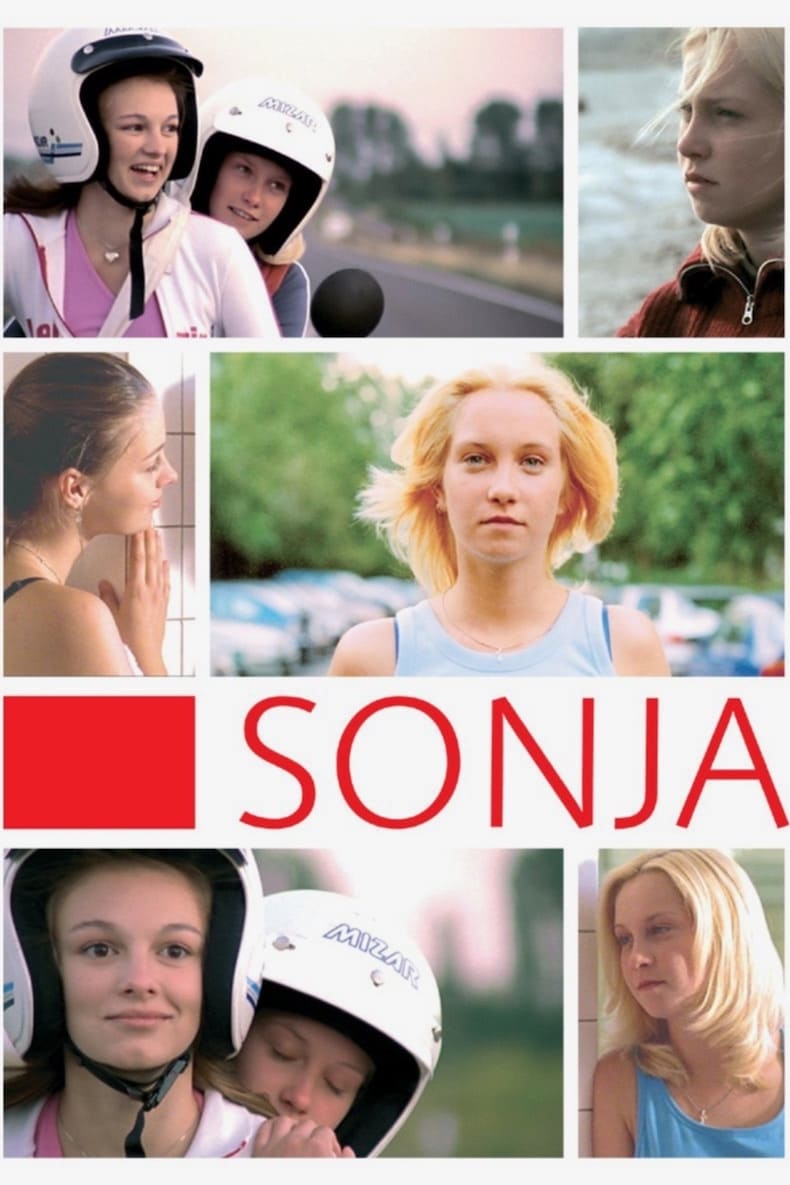 Sonja
Sonja is struggling to deal with her parent separation, and find her feelings for her best friend might not just be a phase.
TV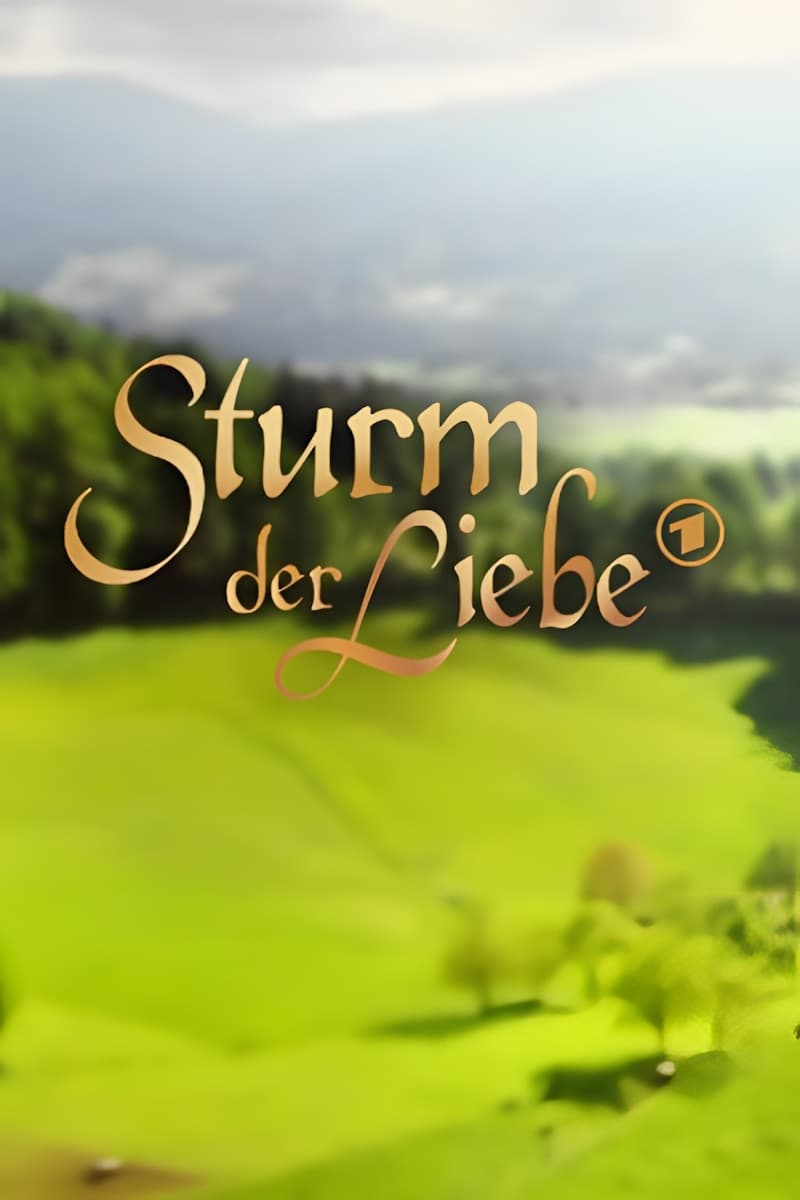 Sturm der Liebe
The stories of relationships taking place in a fictional five-star hotel are revolving around members of the family room area, the hotel owners, and employees.
TV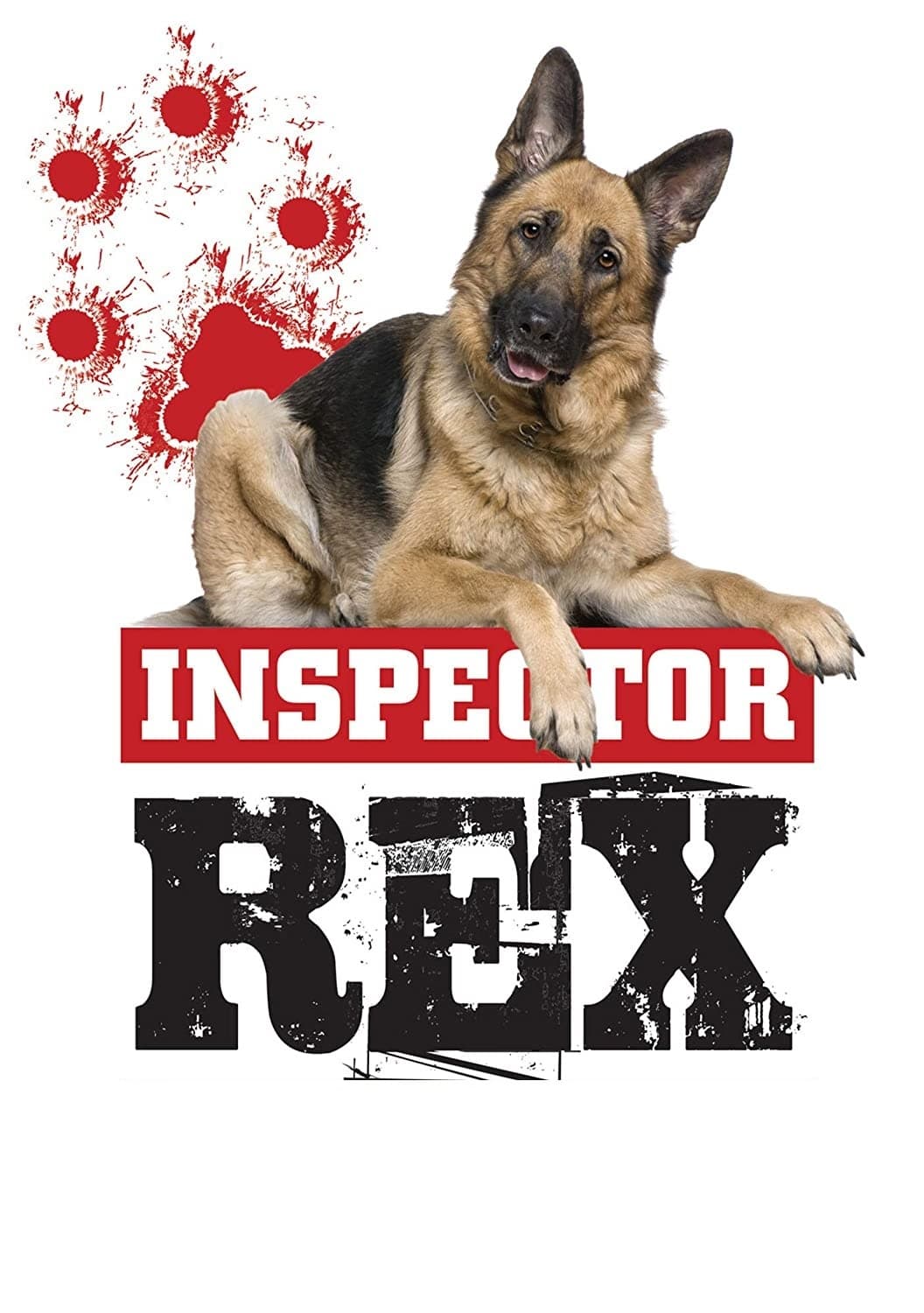 Inspector Rex
Kommissar Rex is a police procedural drama originally made in Austria and aired from 1994 to 2004. In 2008 the series was revived under Austrian-Italian production, and has since 2009 been made fully ...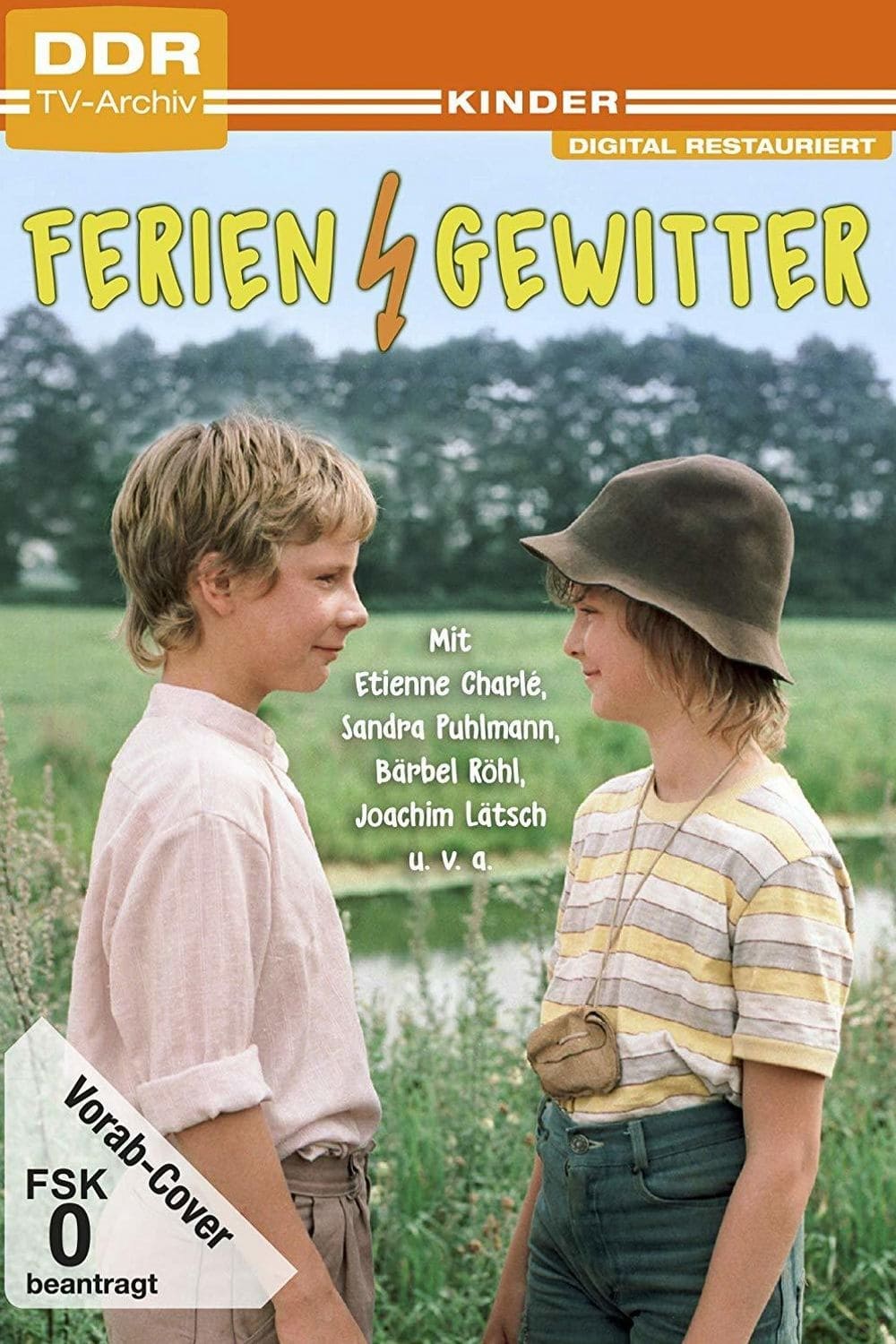 Holiday Storm
Summer holidays are beginning for 13 years old Daniel, a boy from East Berlin. He does not know yet that his parents are going to get divorced. They are afraid of Daniel`s reaction, so they have not t...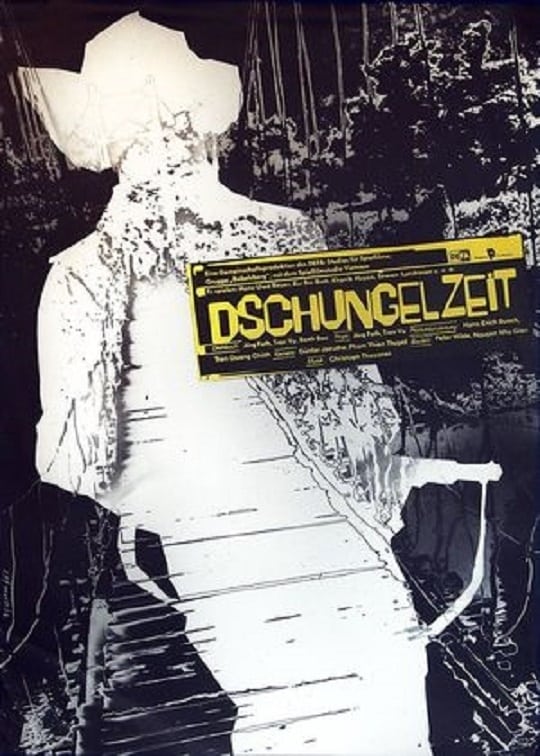 Time in the Jungle
Defectors from Hitler's army join the French Foreign Legion and end up in Vietnam in the late '40s. Fallada - letztes Kapitel
Fallada is the subject of a biographical film set in 1937. The film shows how he was imprisoned and threatened in order to get him to write for the Fatherland. The attention of his kind, patient wife ...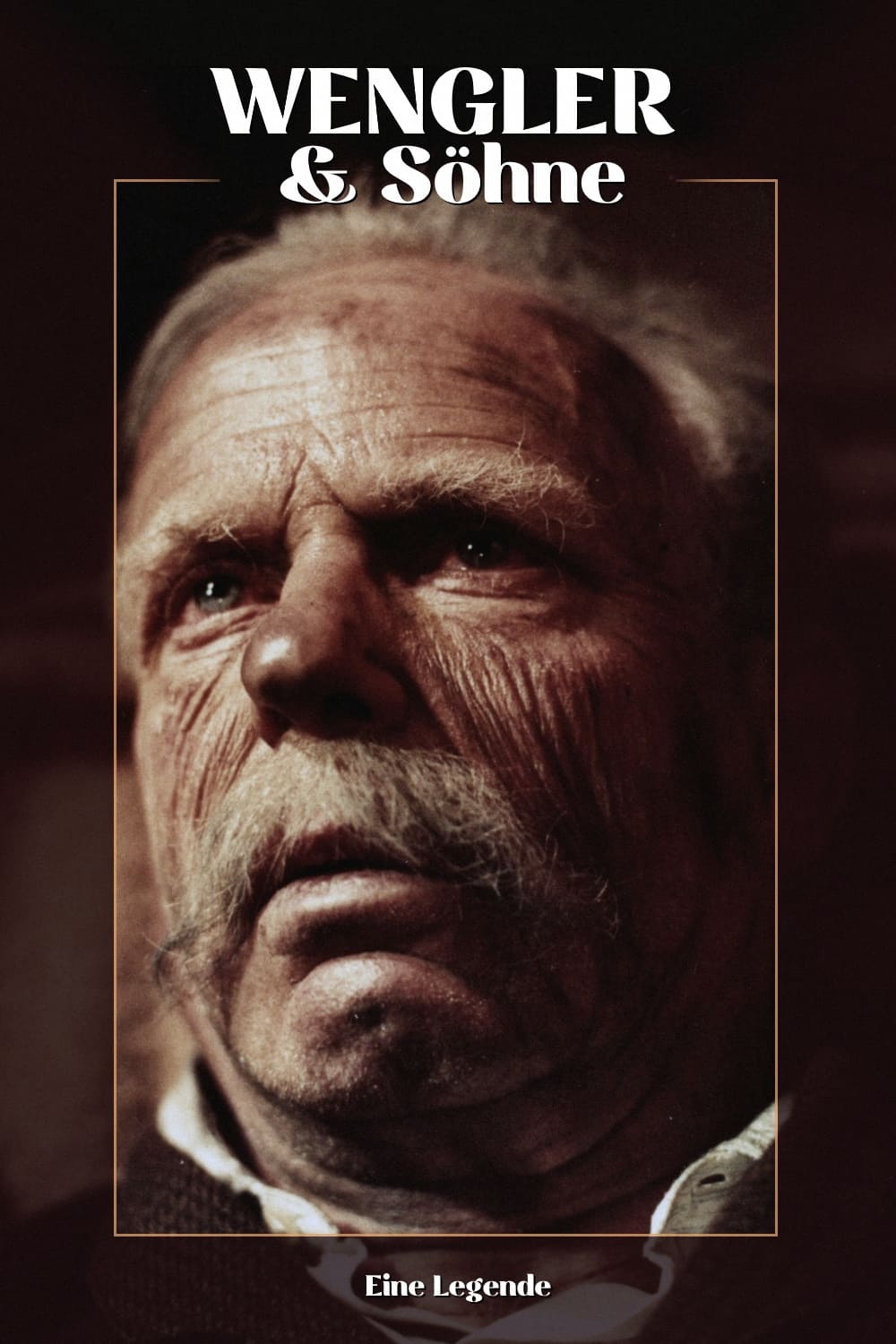 Wengler & Söhne
A story spanning three generations, from 1871 to 1945. When Gustav Wengler, a farmer's son, returns from the Franco-German war in 1871, he goes to work for a precision mechanics and optical company, w...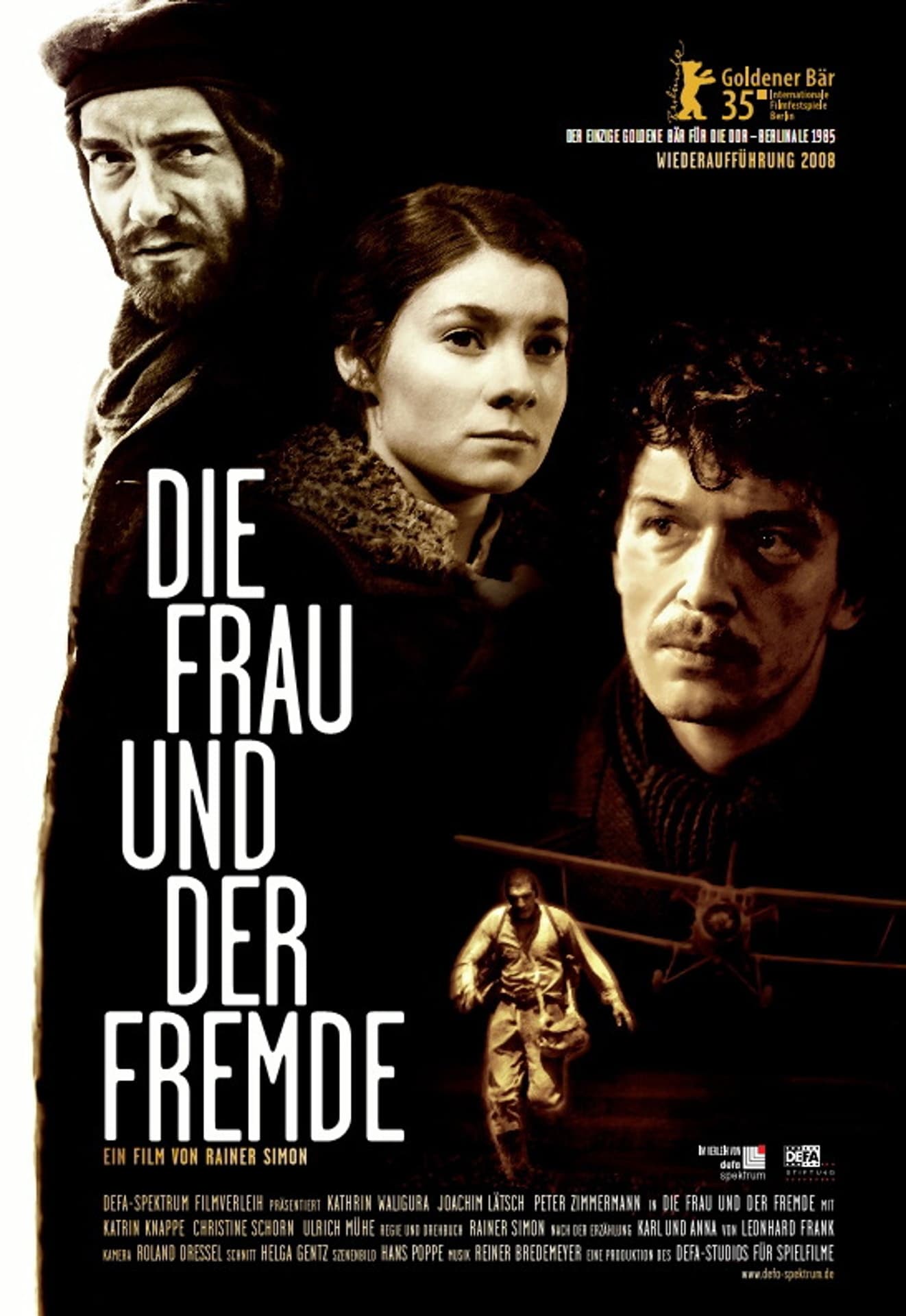 The Woman and the Stranger
Based on a switched identity, in circumstances that are found in real life as well as fiction, this drama tells the story of two soldiers fighting together in World War I. Karl (Joachim Latsch) and Ri...
TV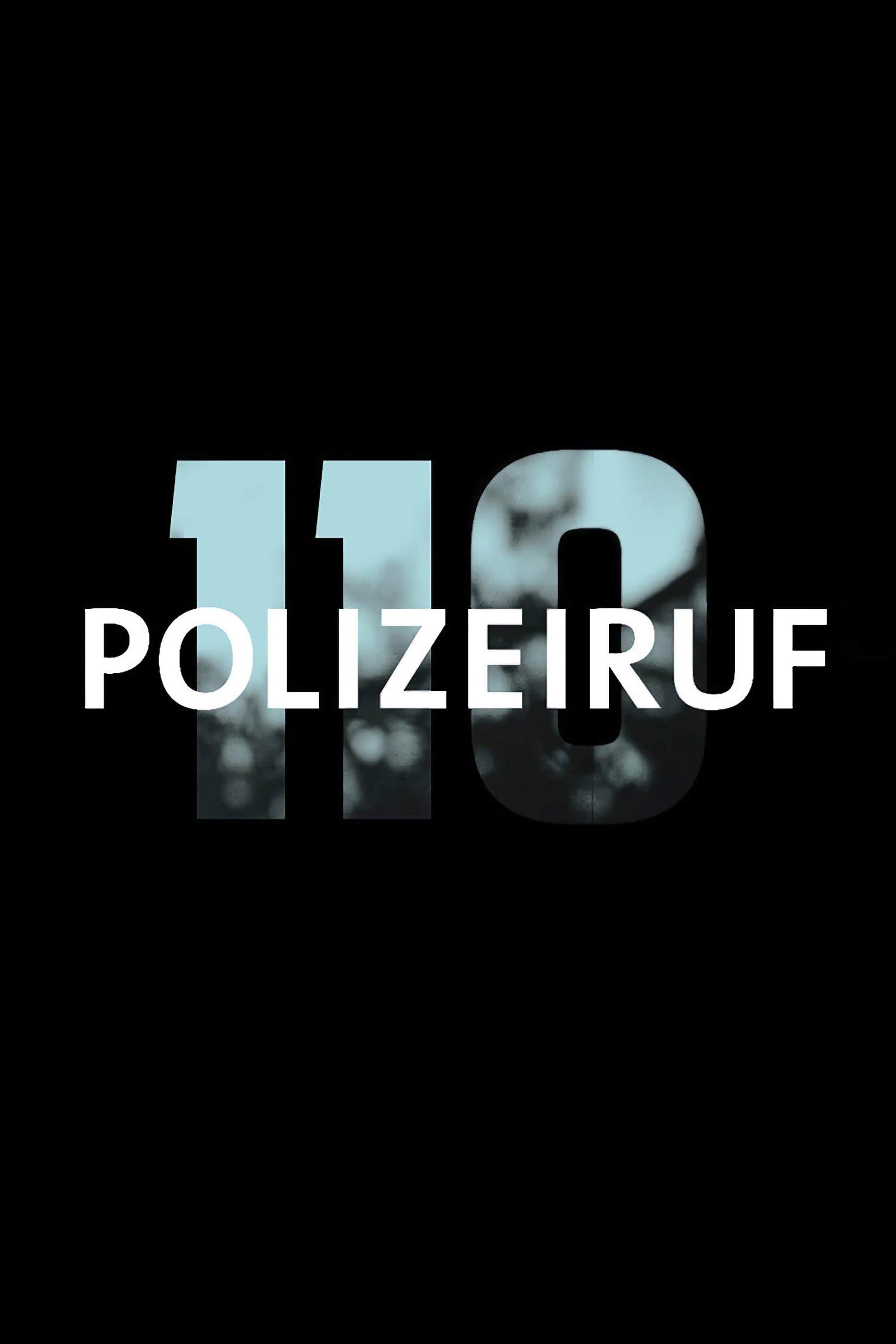 Polizeiruf 110
Polizeiruf 110 is a long-running German language detective television series. The first episode was broadcast 27 June 1971 in the German Democratic Republic, and after the dissolution of Fernsehen der...
TV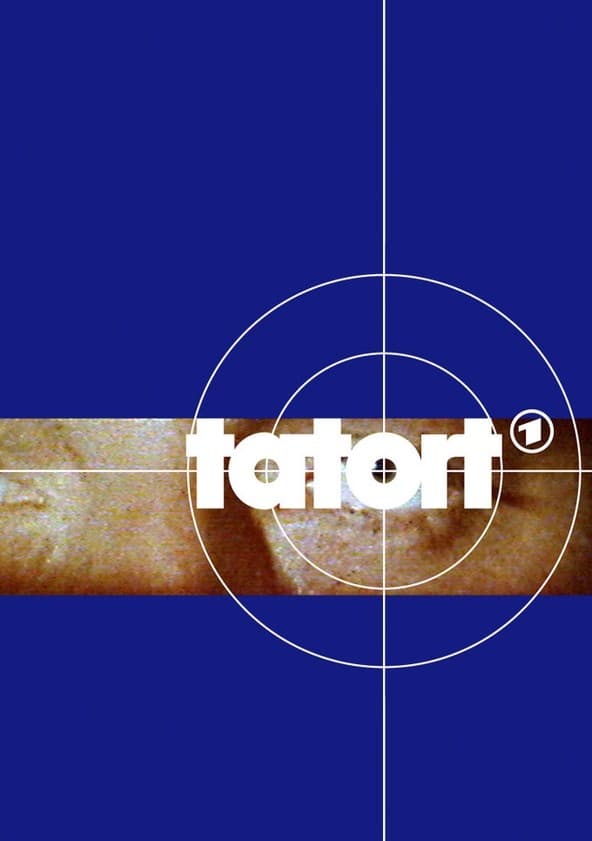 Scene of the Crime
Tatort is a long-running German/Austrian/Swiss, crime television series set in various parts of these countries. The show is broadcast on the channels of ARD in Germany, ORF 2 in Austria and SF1 in Sw...
TV