 Tokihiro Sasaki
Known For: Visual Effects · Gender: Male
Biography
Tokihiro Sasaki (佐々木 勅嘉, Sasaki Tokihiro) is a Japanese freelance animator working for Wit Studio.
TV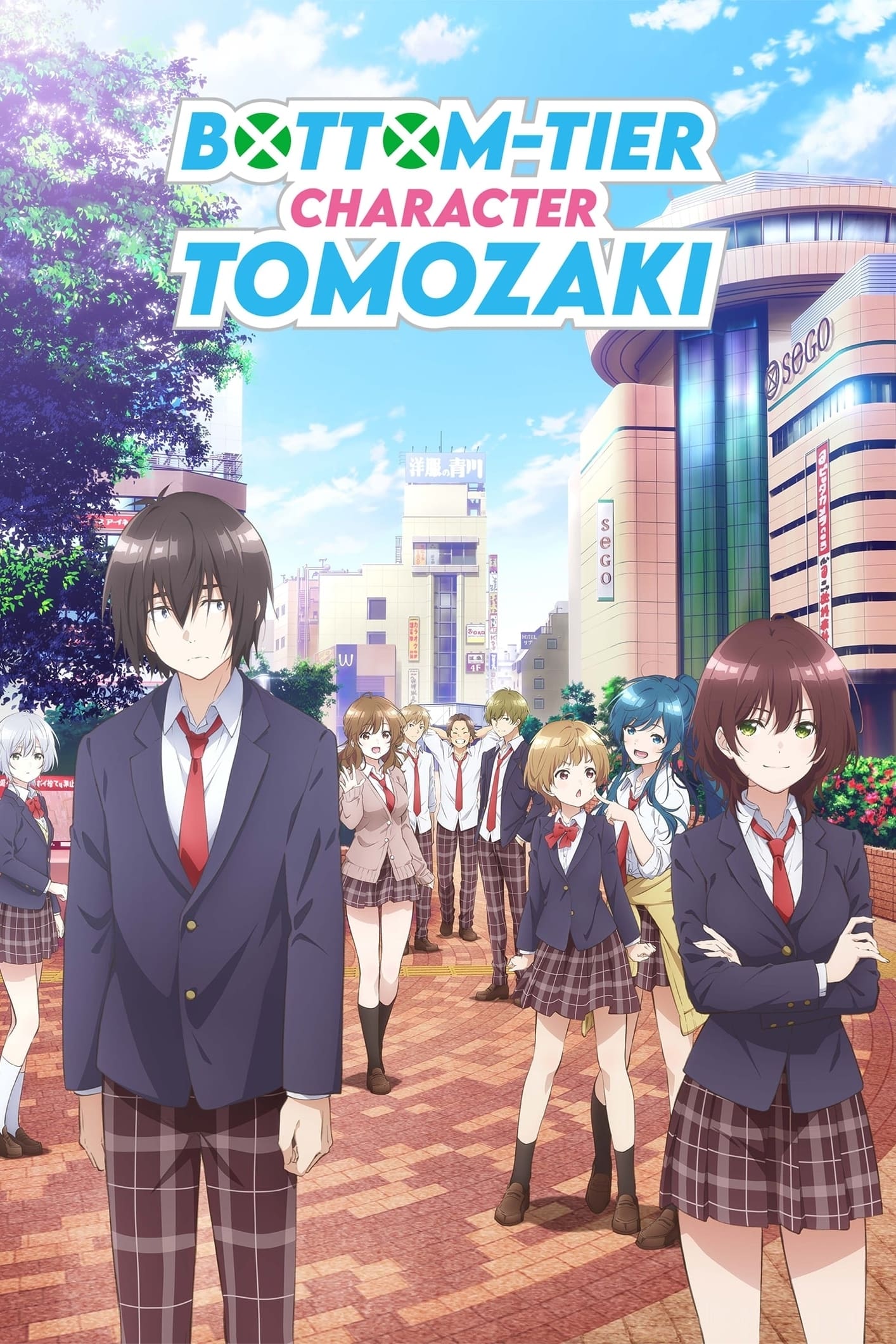 Bottom-tier Character Tomozaki
The game of real life is one of the worst in Japan, according to Tomozaki, who is one of the best in the country. There are no clear-cut rules for success, and nothing makes sense. But then he meets a...
TV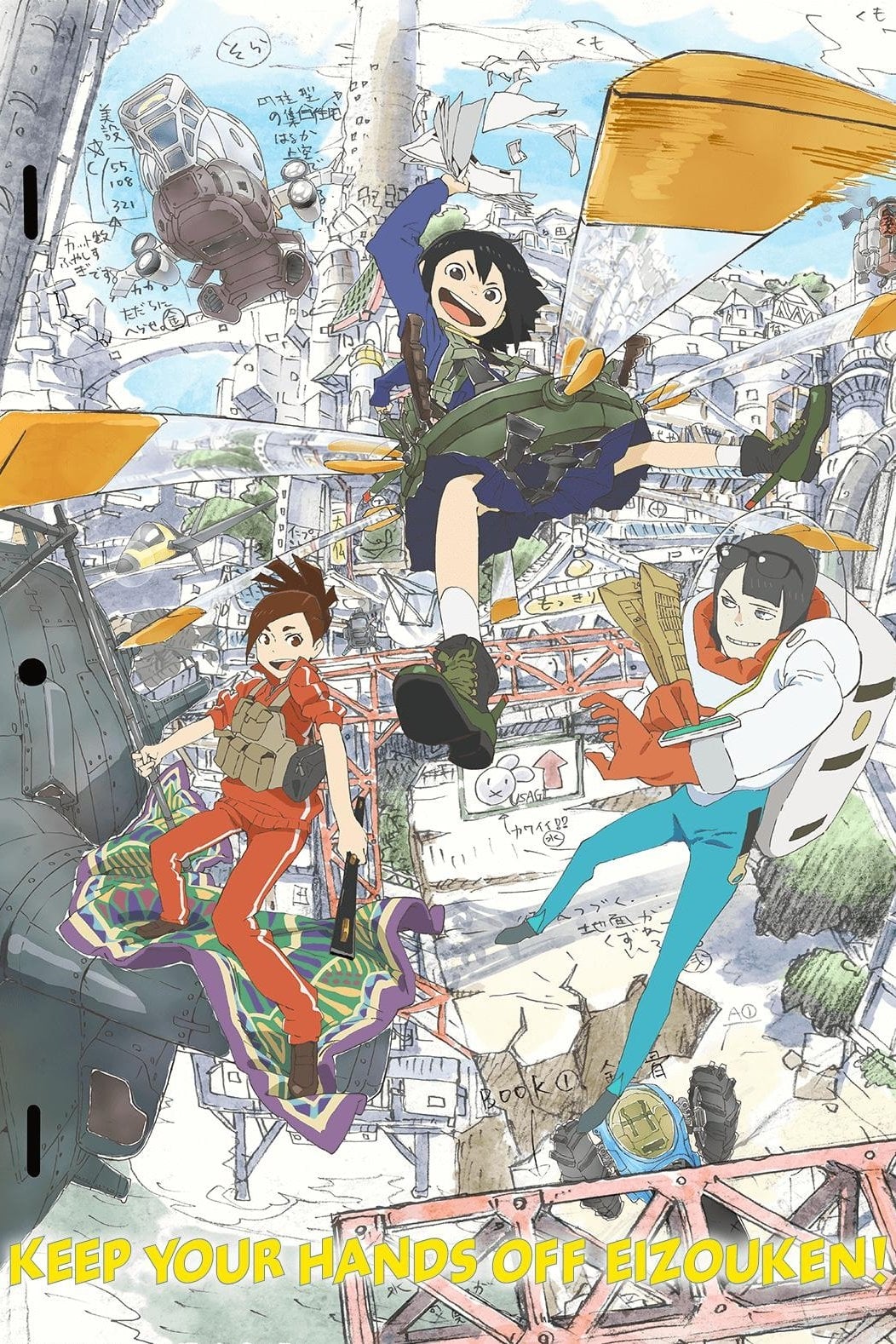 Keep Your Hands Off Eizouken!
Asakusa Midori is too discouraged to make the first step in her career. By chance, she met Tsubame, an up-and-coming socialite who was secretly dreaming of becoming an animator. Together with Midori's...
TV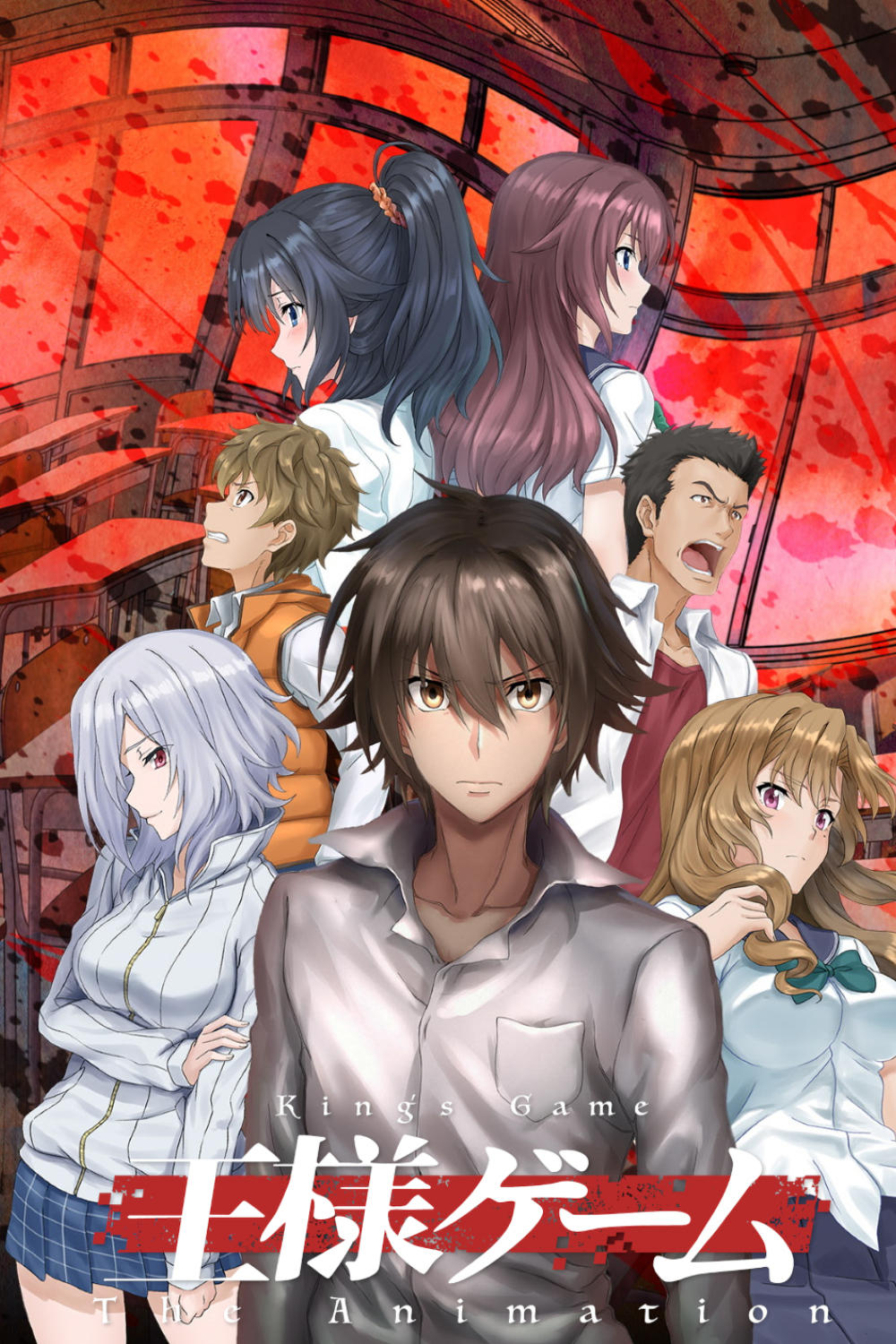 King's Game - The Animation
Kanazawa Nobuaki moved far away from where he lived. Due to an incident at his old school, Nobuaki is afraid of getting close to his new classmates and keeps himself at a distance, but he starts openi...
TV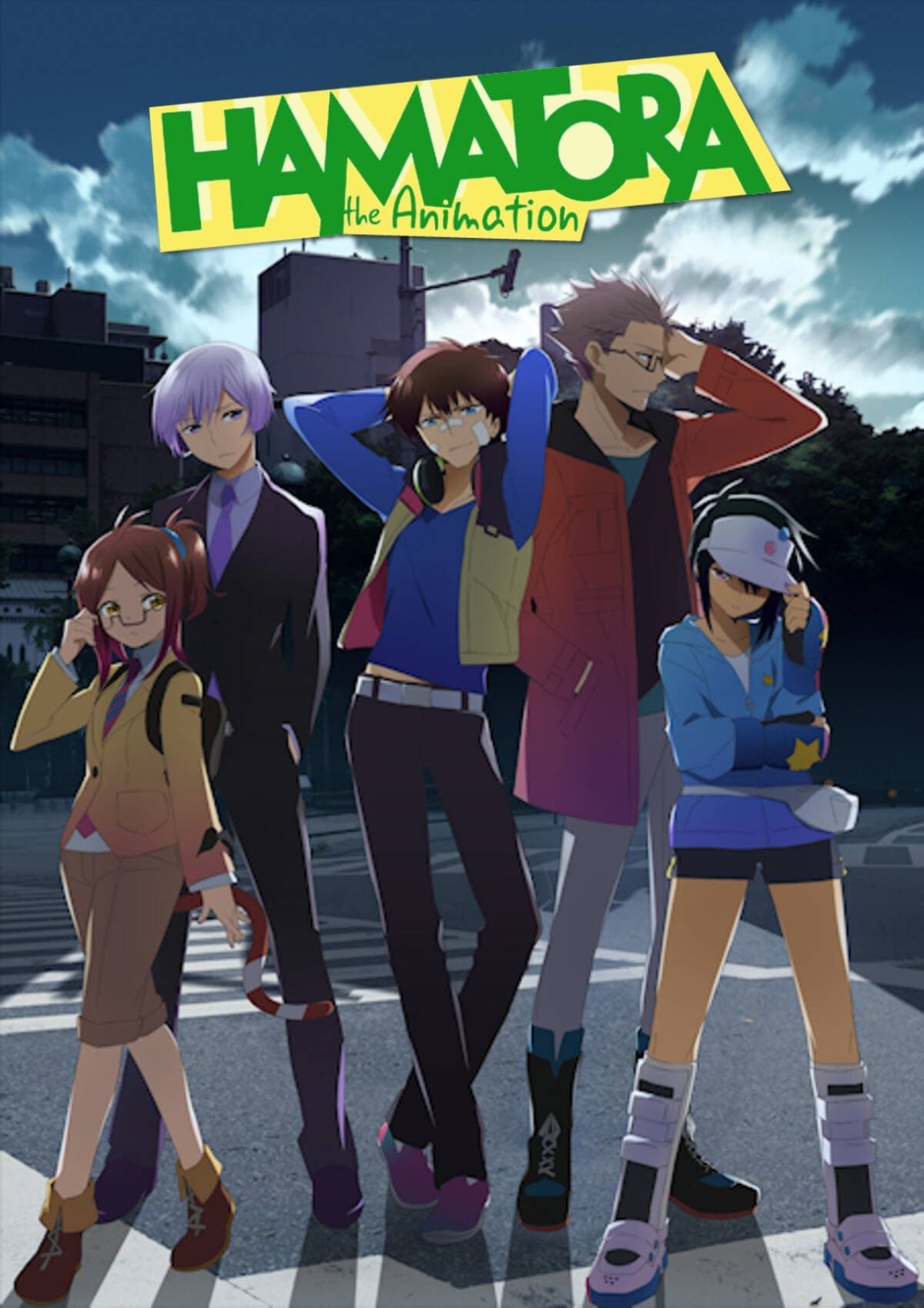 Hamatora
It's called Hamatora. "Yokohama Tiger" is a project in Japan. The project started with a Manga series and is being adapted by Y Wazu. The Young Jump magazine published The Hamatora: The Comic. Between...