 Katsuji Matsumoto
Known For: Visual Effects
Biography
TV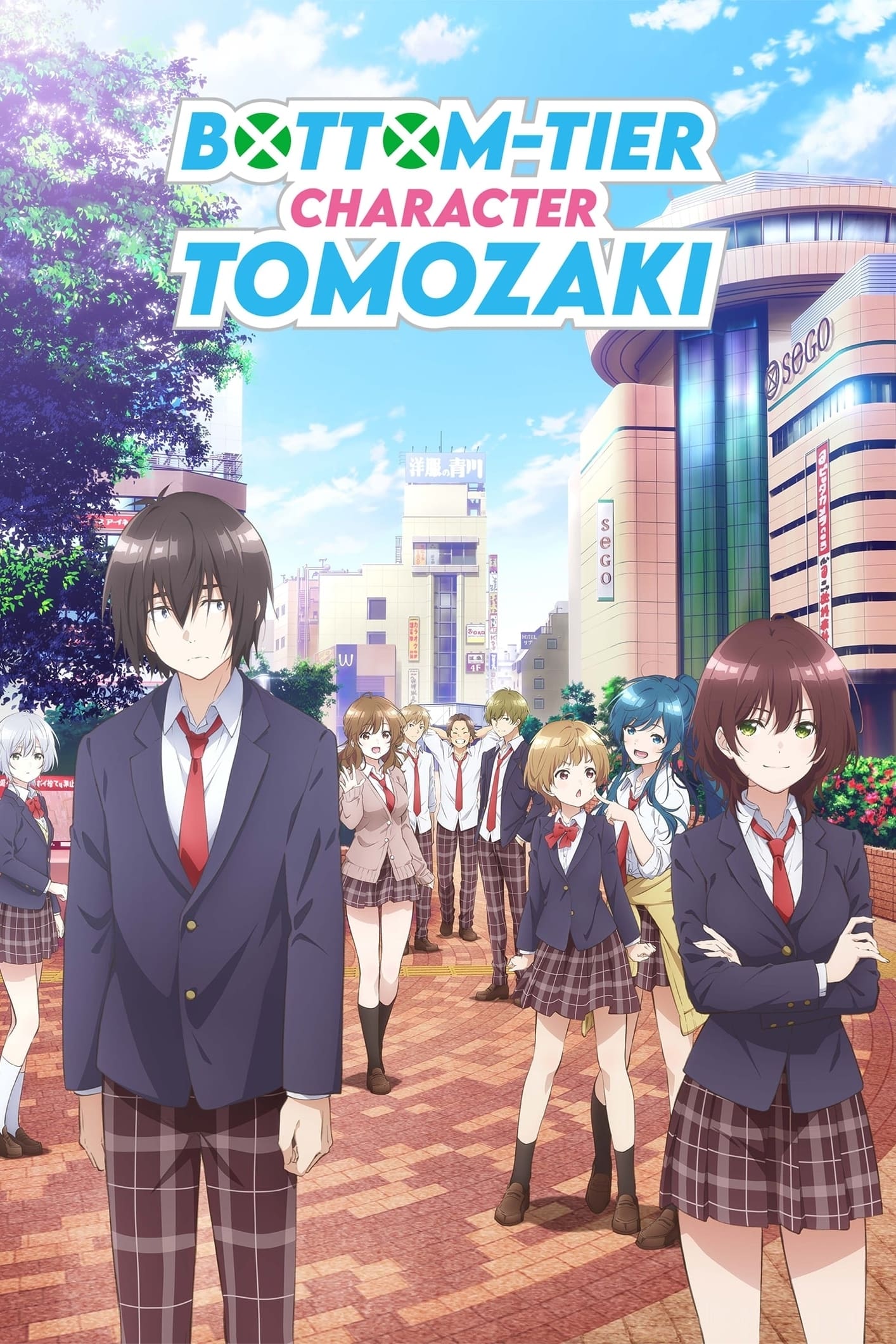 Bottom-tier Character Tomozaki
The game of real life is one of the worst in Japan, according to Tomozaki, who is one of the best in the country. There are no clear-cut rules for success, and nothing makes sense. But then he meets a...
TV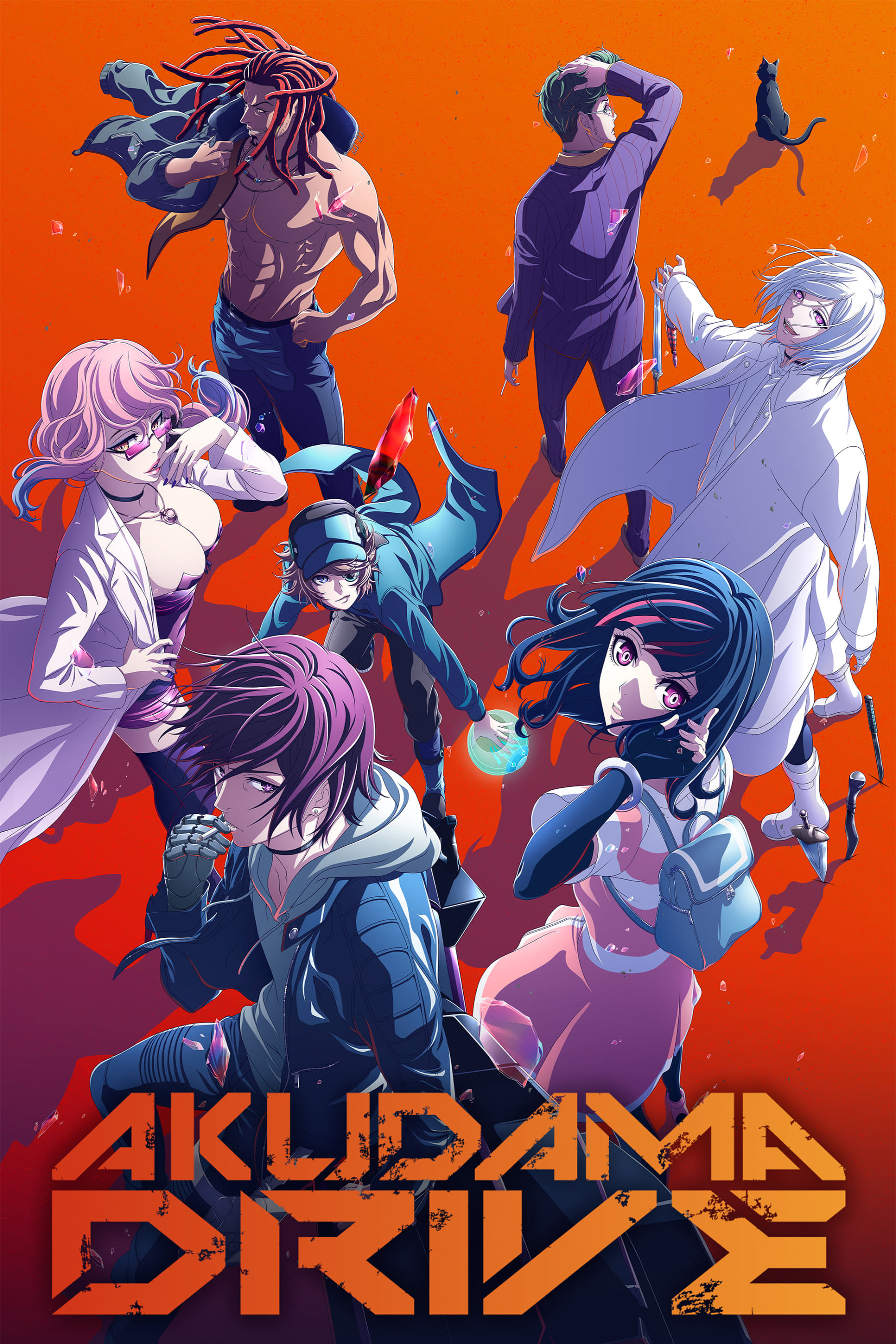 Akudama Drive
Japan was ravaged by a Great Civil War many years ago, leaving the country fragmented between two regions. In Kansai, a group of six Akudama carry out missions given to them by a mysterious black cat,...
TV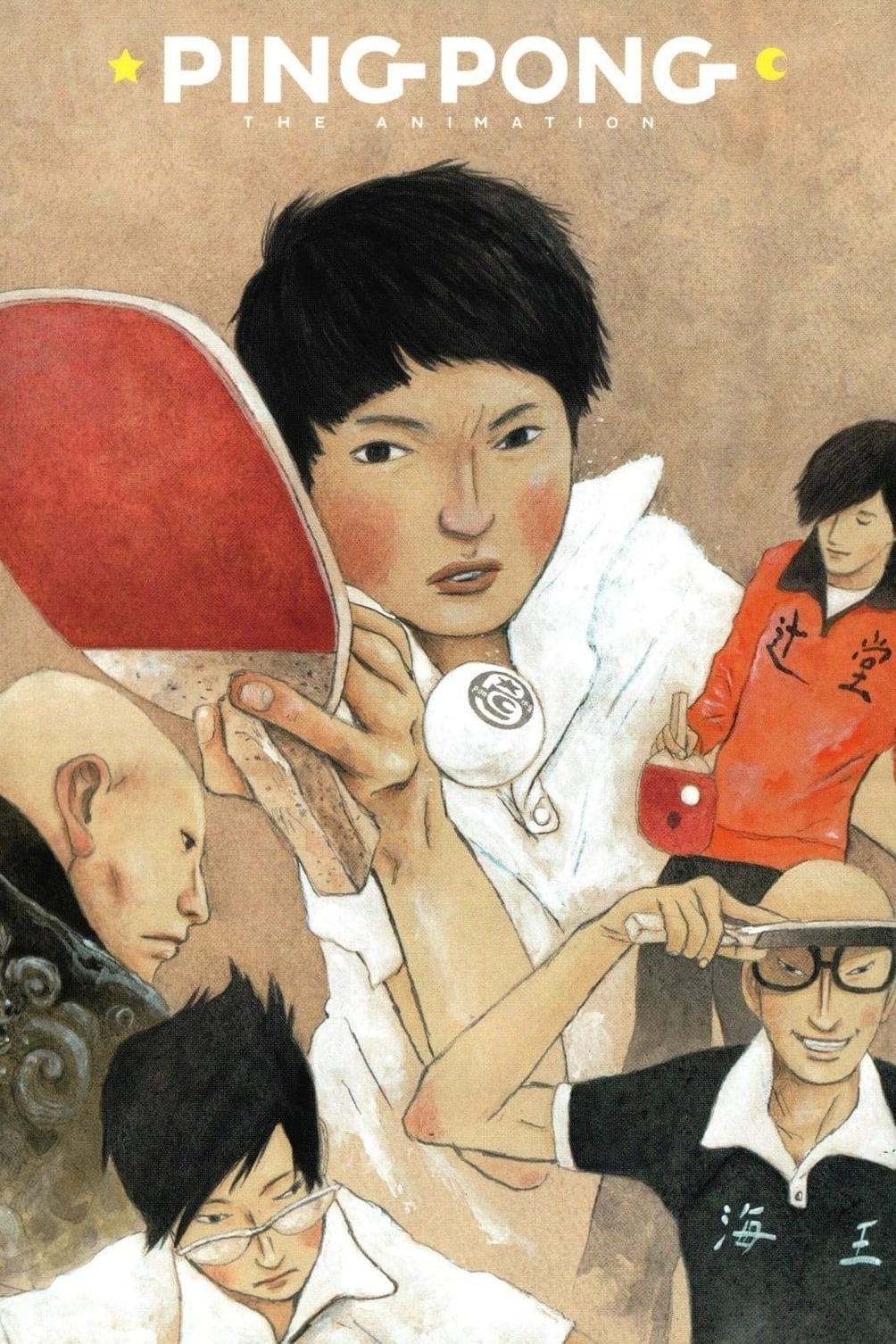 Ping Pong the Animation
Despite having drastically different personalities, high school boys Peco and Smile have been friends since childhood. Now, they're both talented members of a table tennis club—but what happens when t...