Biography
G. B. Jones is a Canadian artist, filmmaker, musician, and publisher of zines based in Toronto, Ontario, Canada. Her art work has been featured at galleries around the world, and her films screened at numerous film festivals, both in Canada and abroad. Mephisto's House of Ill Repute
Baron von Harden is rich and successful yet dissatisfied with his life, which leads him to make a pact with the Devil at Mephisto's House of Ill Repute exchanging his soul for unlimited worldly pleasu...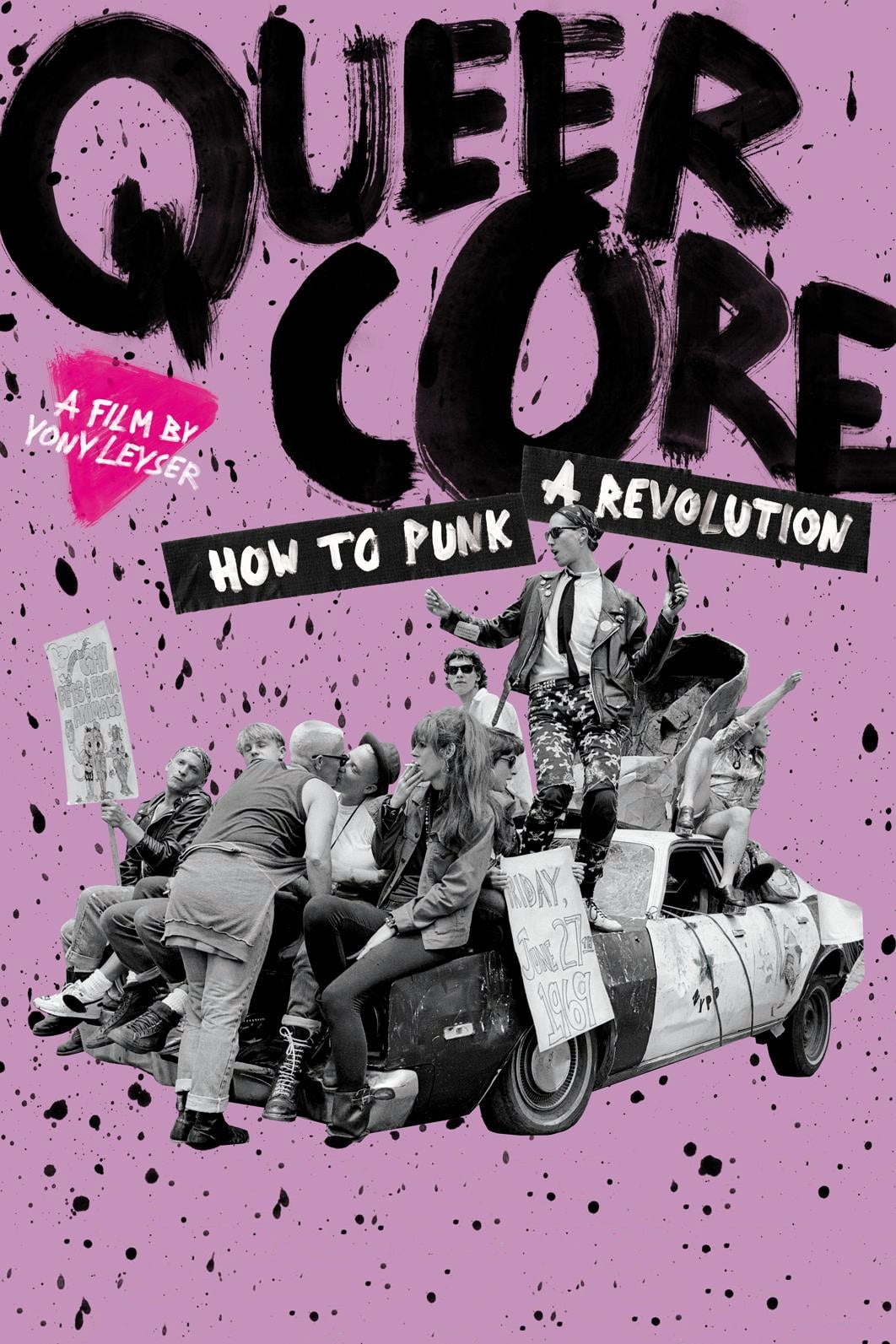 Queercore: How to Punk a Revolution
The subject of a documentary is Queercore, the cultural and social movement that began as an appendage of punk and was distinguished by its discontent with society's disapproval of the gay, bisexual, ...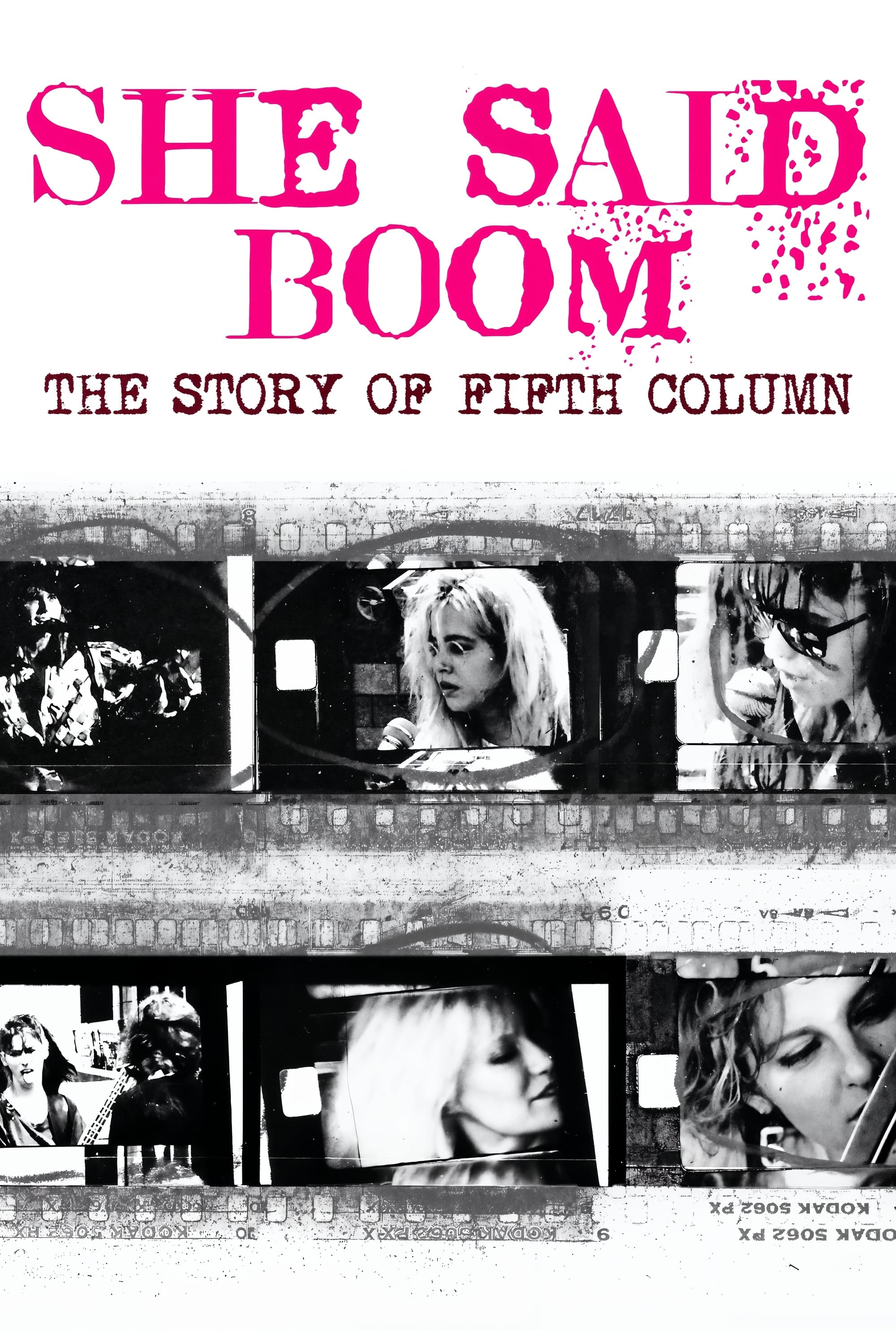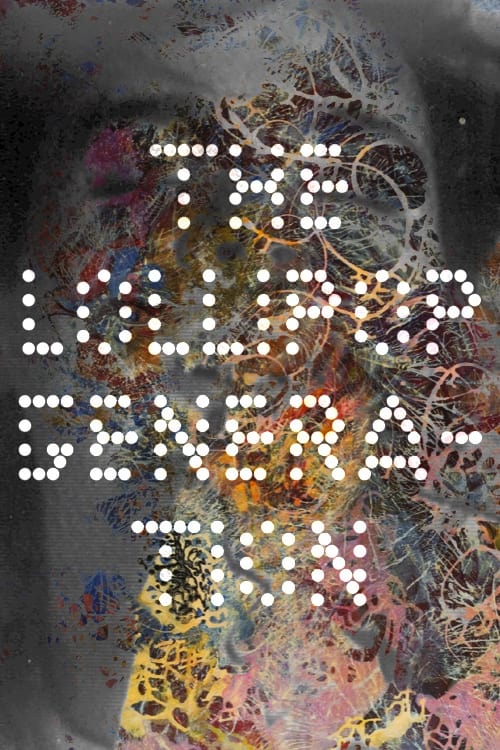 The Lollipop Generation
The Lollipop Generation tells the story of 'Georgie', a runaway teenager played by Jena von Brücker, and the people she meets on the "...outlying streets with no name..." At the same time, the film s...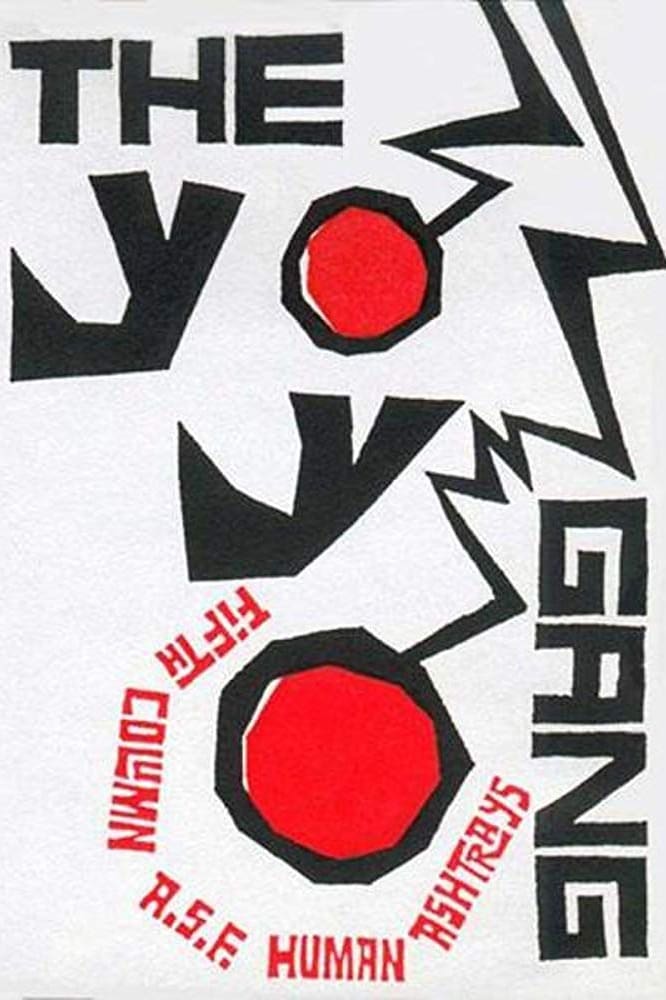 The Yo-Yo Gang
There were girl fights, girl on girl sex and boy on boy sex, and a measure of BDSM.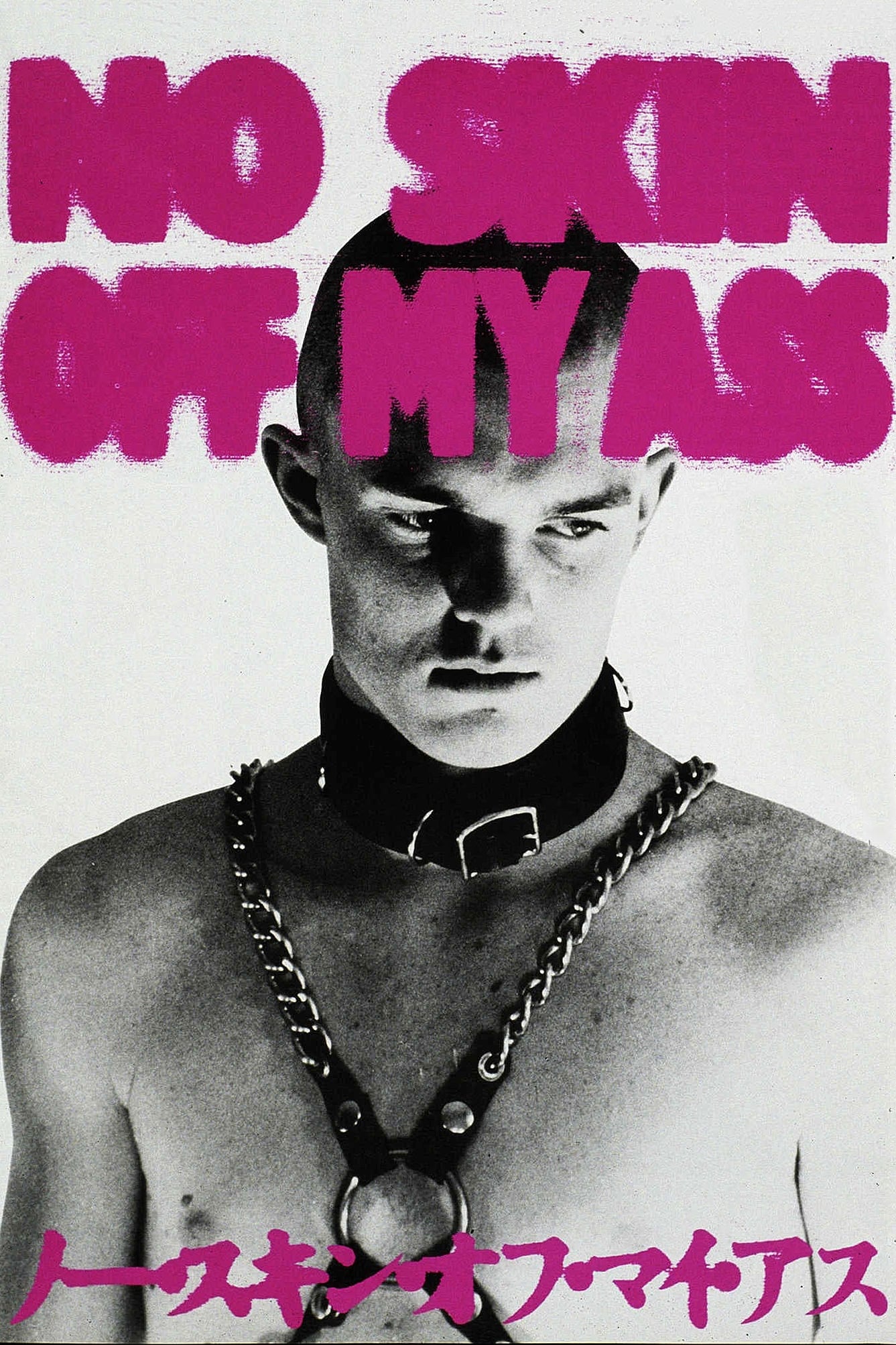 No Skin Off My Ass
A lonely hairdresser watches the title sequence of "That Cold Day in the Park" then visits a local park to invite a down-and-out skinhead to his apartment. He draws the silent man a bath and talks to ...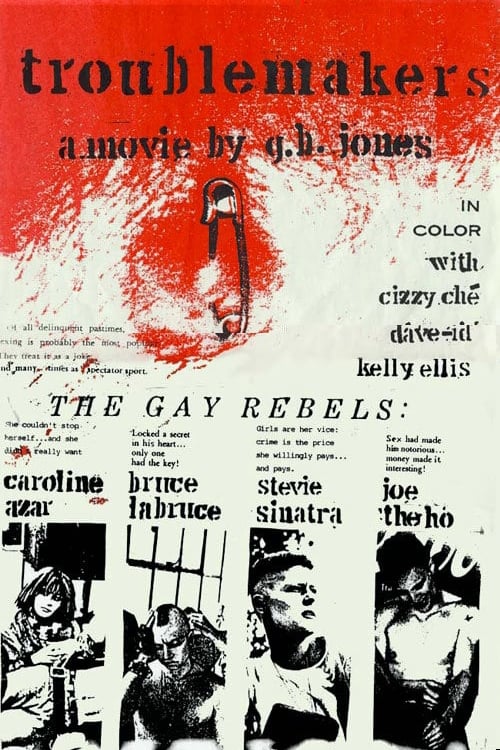 The Troublemakers
The Troublemakers follows the lives of four down-on-their-luck characters. Surrounded by the vestiges of conspicuous consumption, they struggle to survive outside of society, fashioning their own aest...