Biography
TV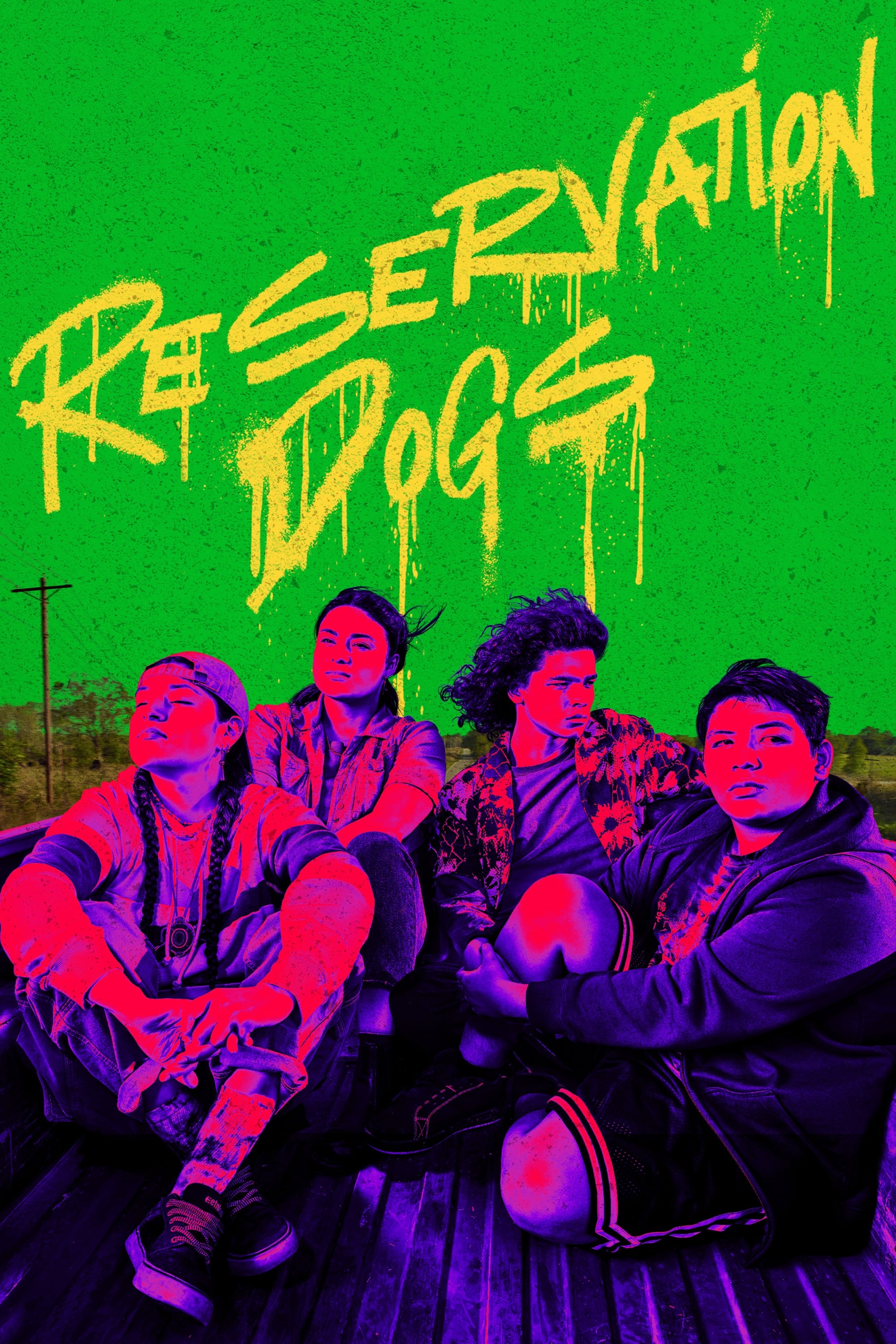 Reservation Dogs
The comedy follows the exploits of four Indigenous teenagers in rural Oklahoma who steal, rob and save in order to get to the exotic, mysterious and distant land of California.
TV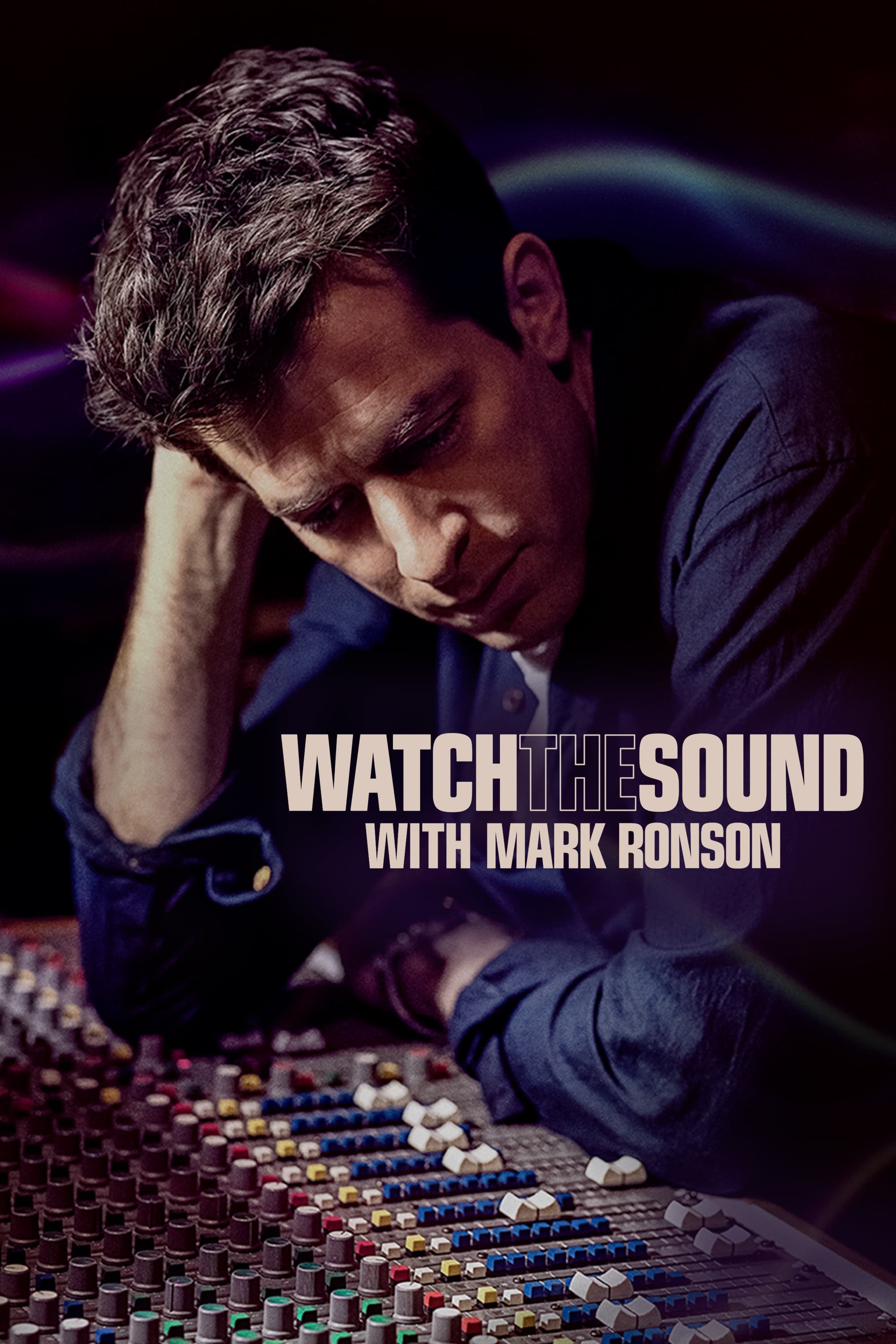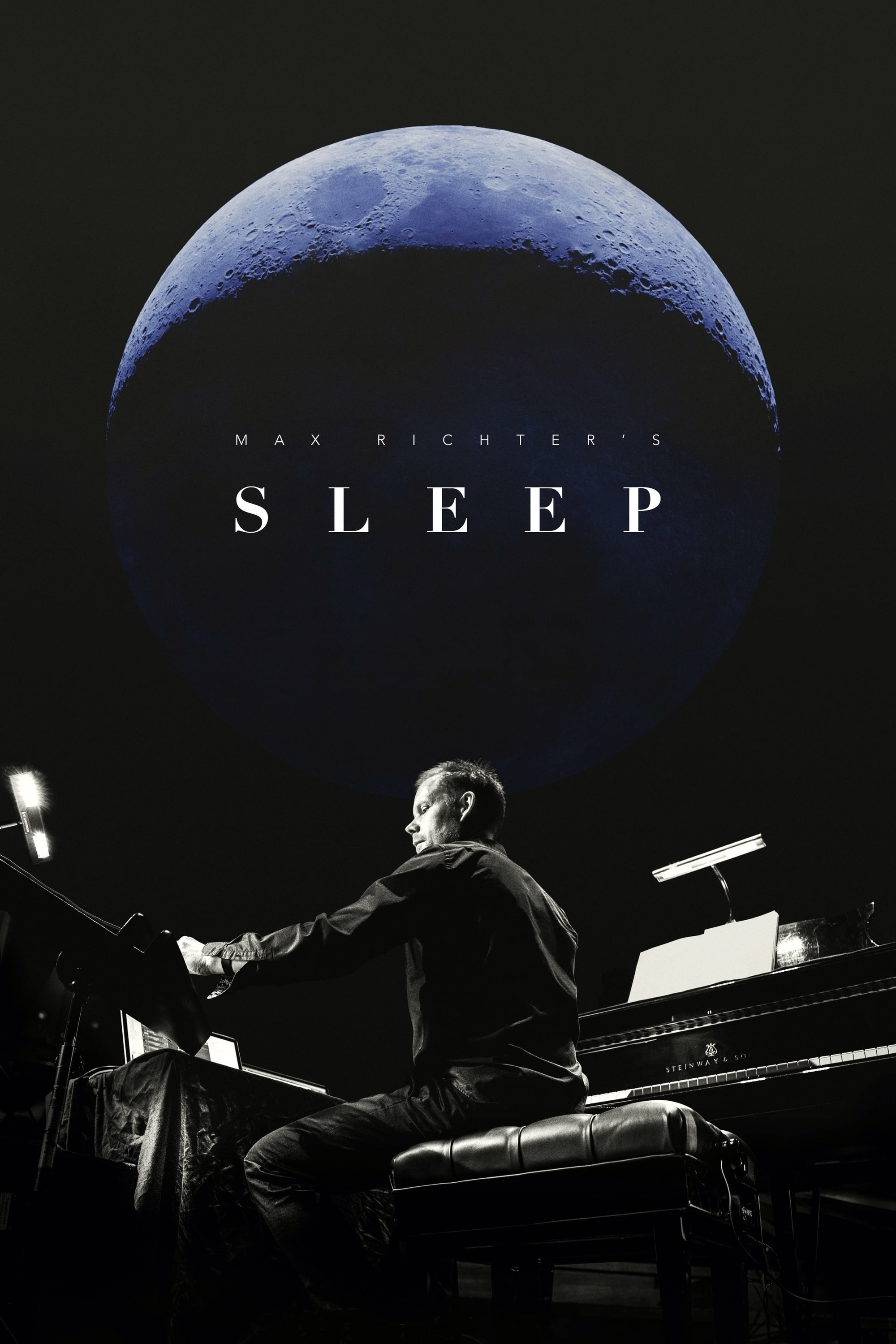 Max Richter's Sleep
The film is a respite from the rush and chaos of the modern world. A study of the experience of sleep.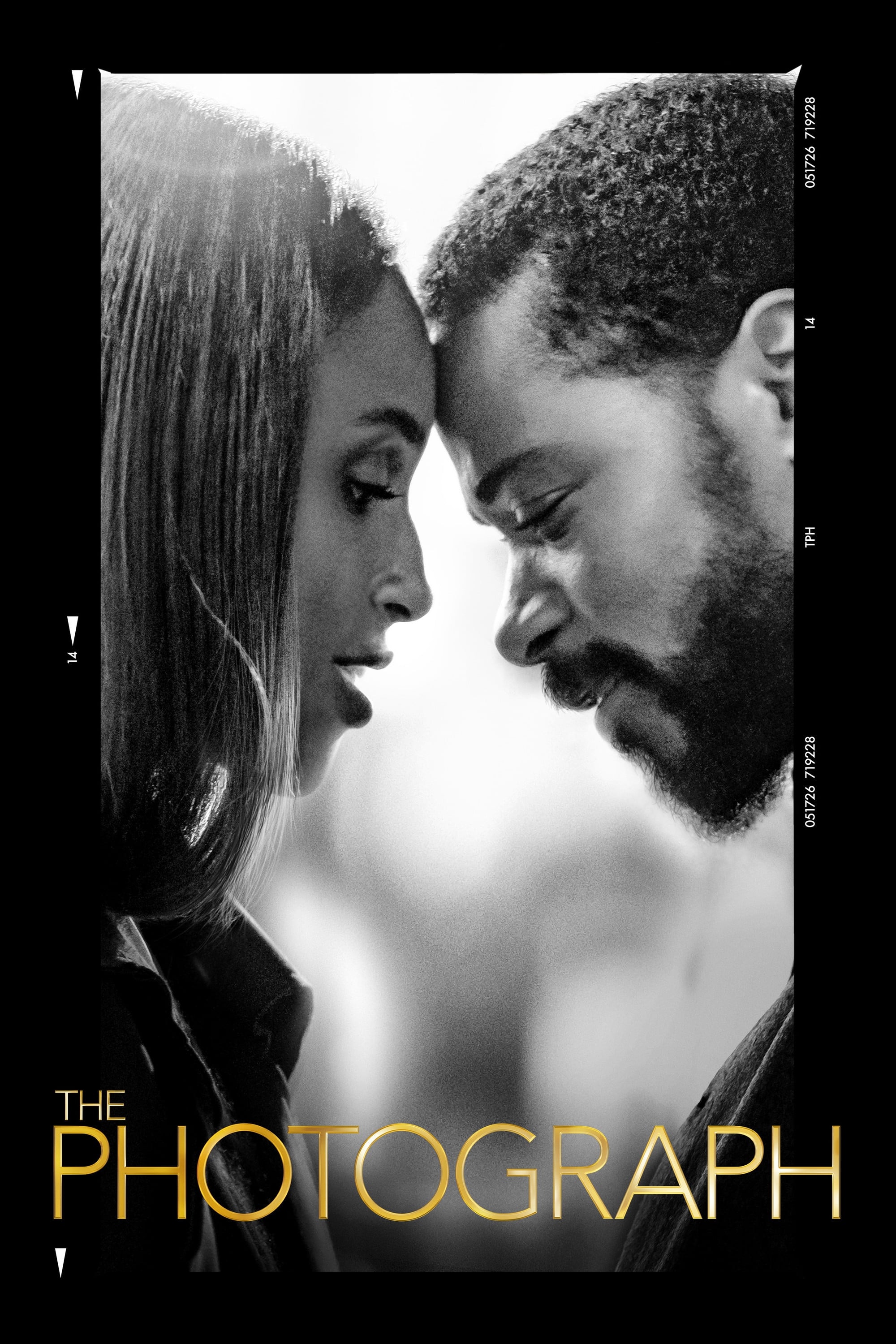 The Photograph
When renowned photographer Christina Eames dies unexpectedly, she leaves her estranged daughter, Mae, hurt, angry and full of questions. When Mae finds a photograph tucked away in a safe-deposit box, ...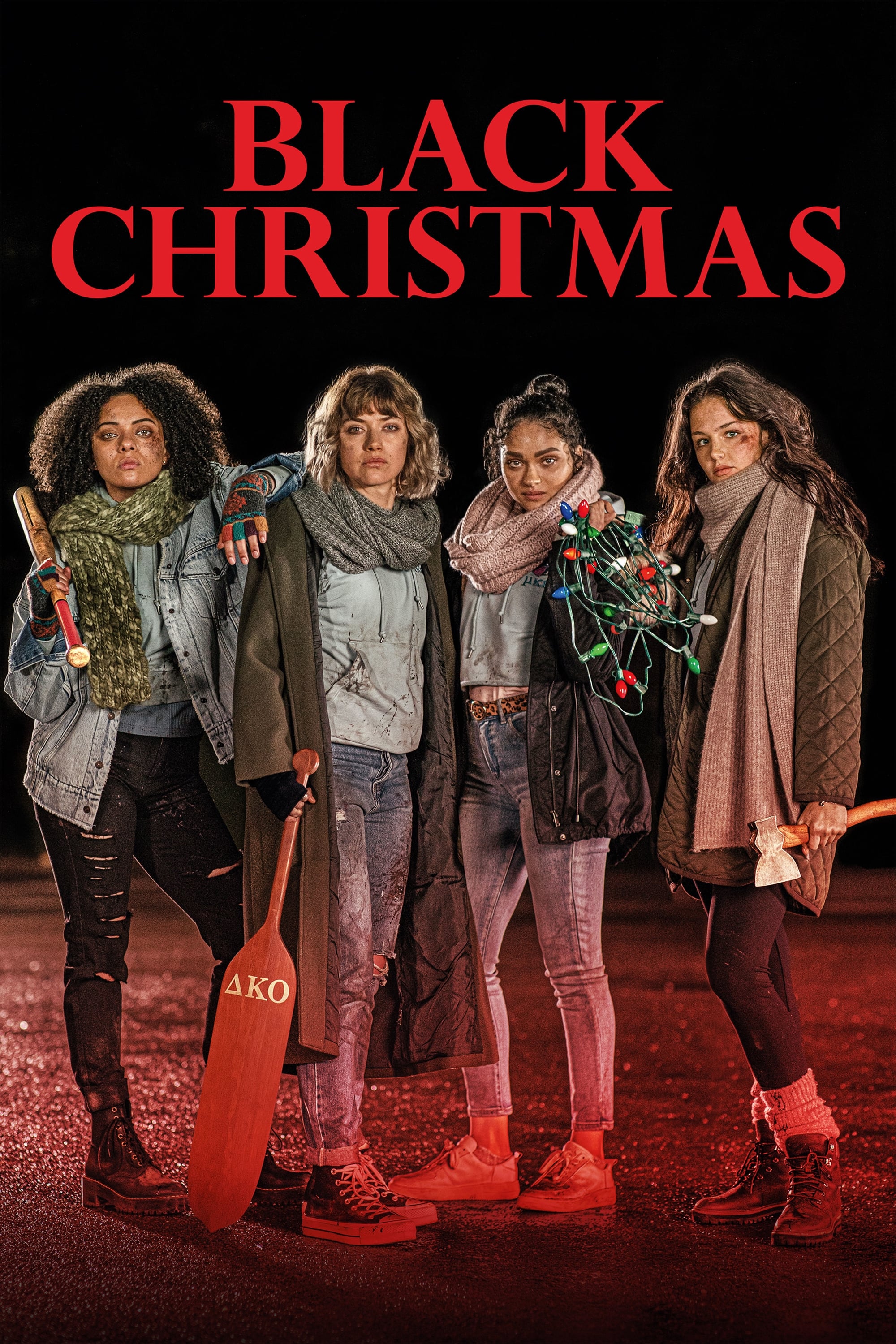 Black Christmas
Hawthorne College is winding down for the holidays, yet one by one, girls are being picked off. Riley Stone began to notice and tried to save her friends before they were picked off.
TV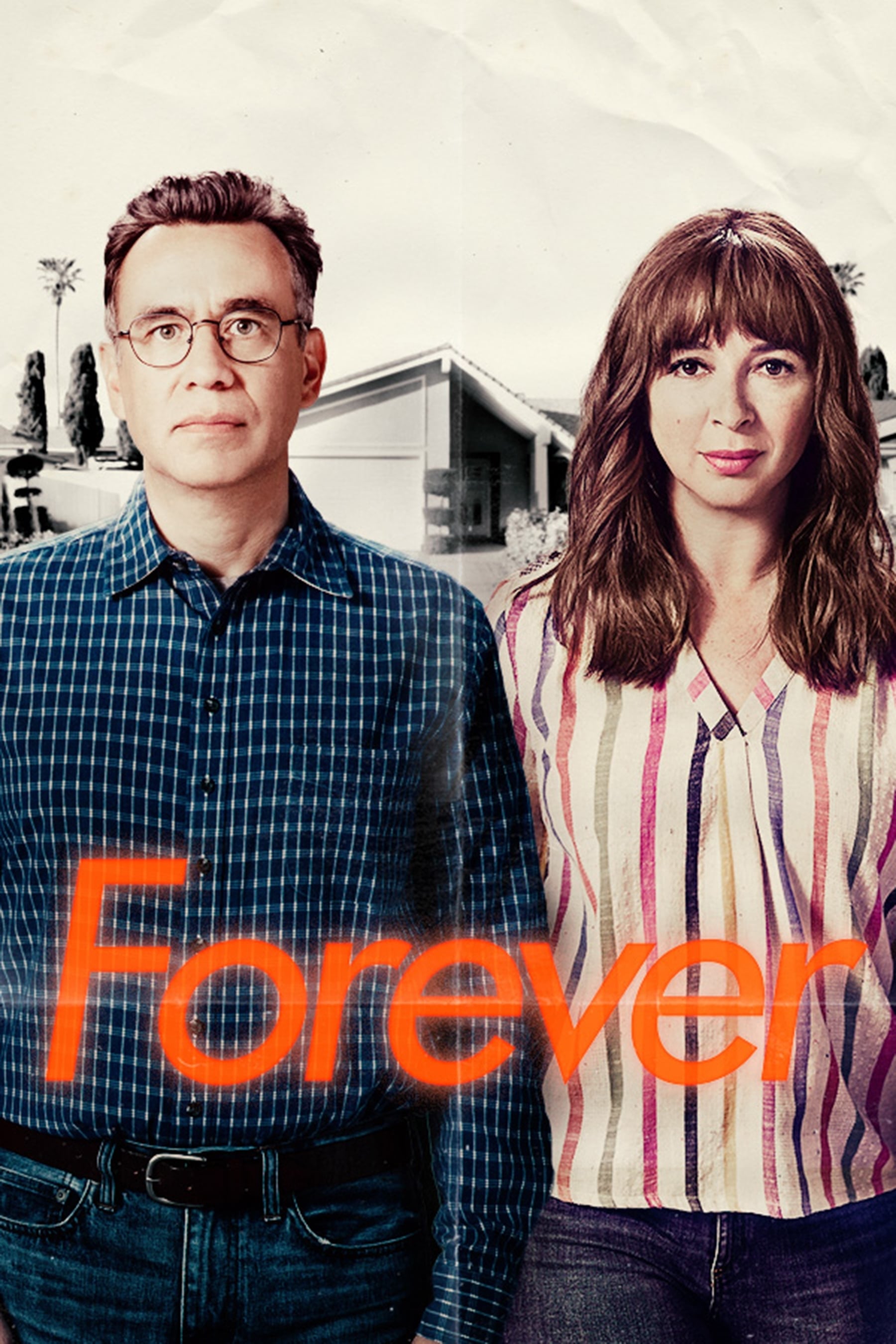 Forever
June and Oscar are happily married but suddenly find themselves in a completely unforeseen situation, raising questions about love and marriage.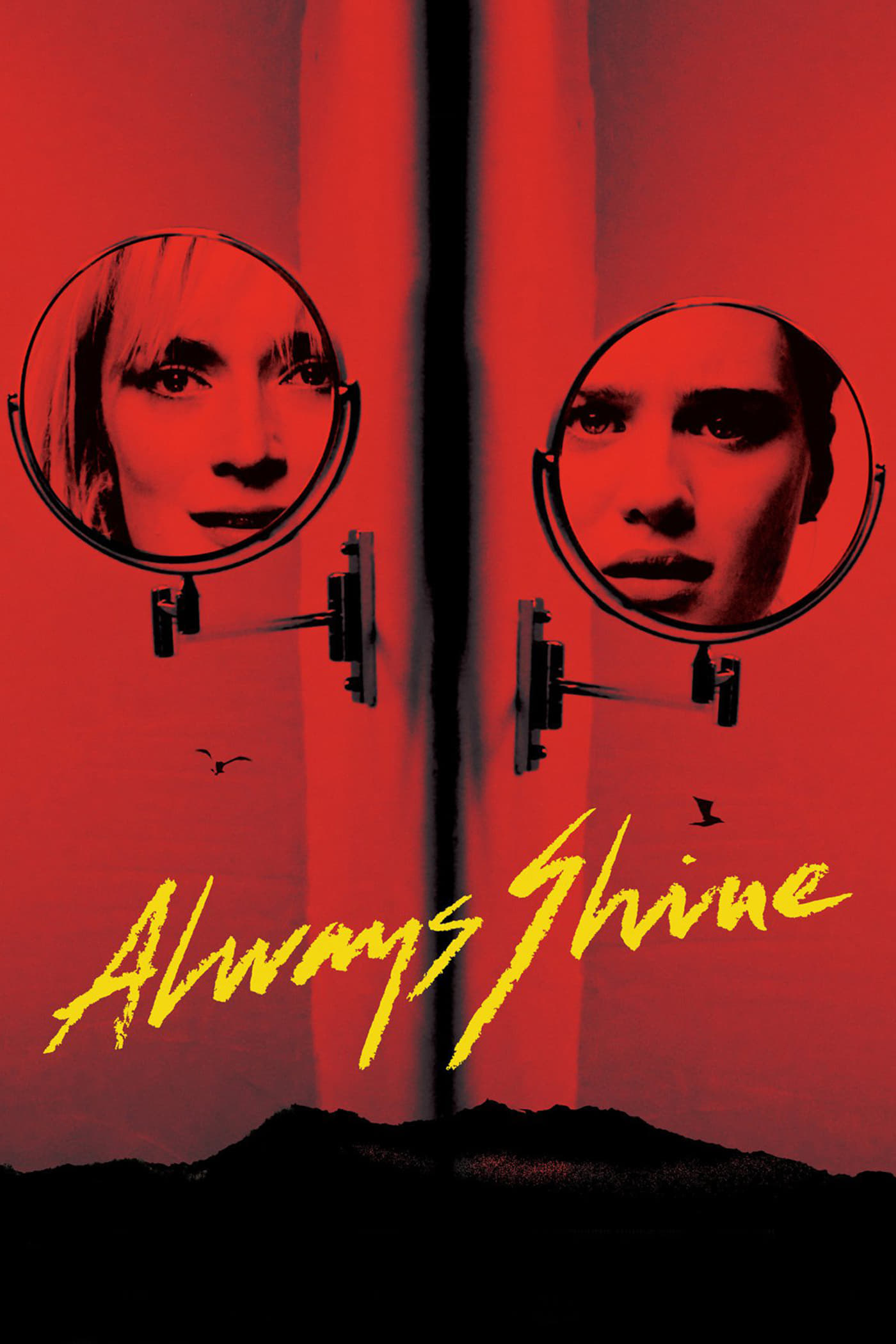 Always Shine
Two friends are on a trip. Once alone, the women's suppressed jealousies and deep-seated resentments begin to rise, causing them to lose their grasp on not only the true nature of their relationship, ...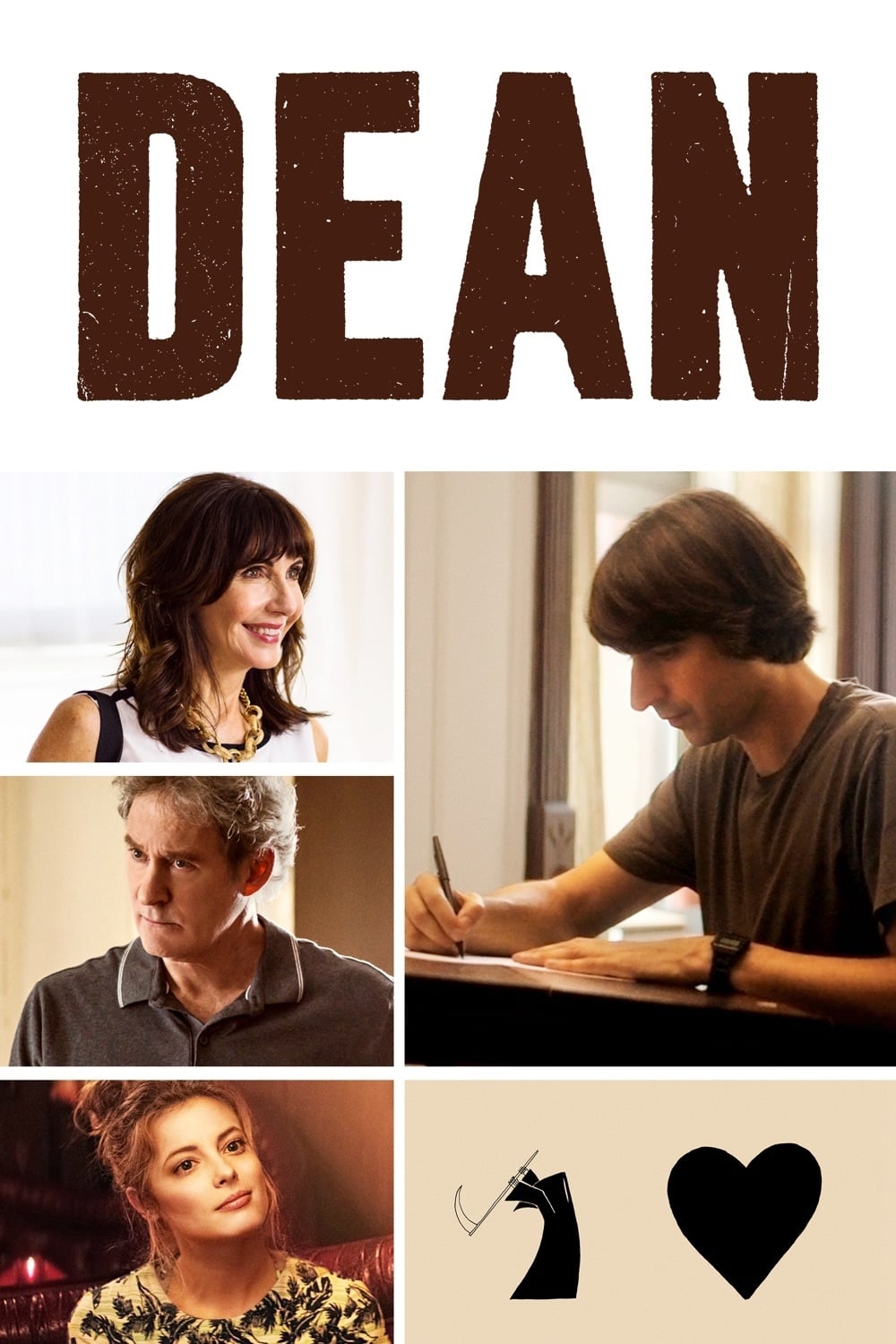 Dean
A New York-based illustrator is forced to leave his home due to a quarter-life crisis.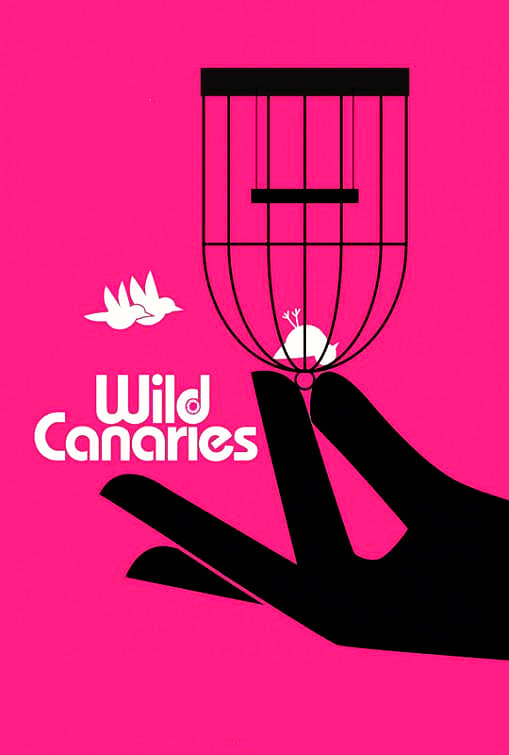 Wild Canaries
A young Brooklyn couple looks at signs of foul play when their elderly neighbor dies. Weekend Away
A young woman leaves the city for the weekend with the hopes of clearing her head, but meets a strange person who confuses her. She finds herself trapped more and more the farther she goes to escape.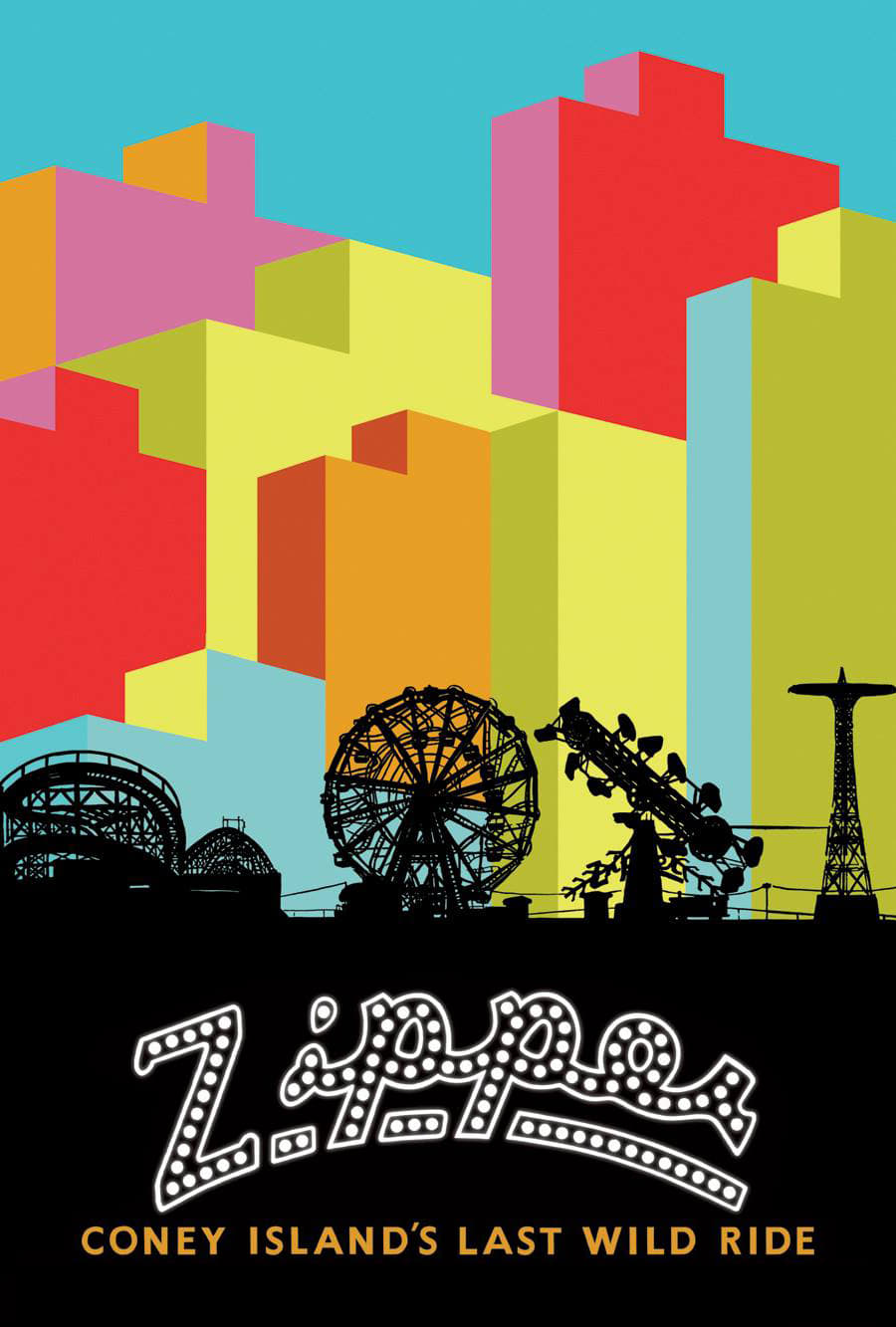 ZIPPER: Coney Island's Last Wild Ride
A story about greed, politics and the land grab of the century, ZIPPER chronicles the battle over an American cultural icon. Small-time ride operator, Eddie Miranda, proudly operates a carnival contra...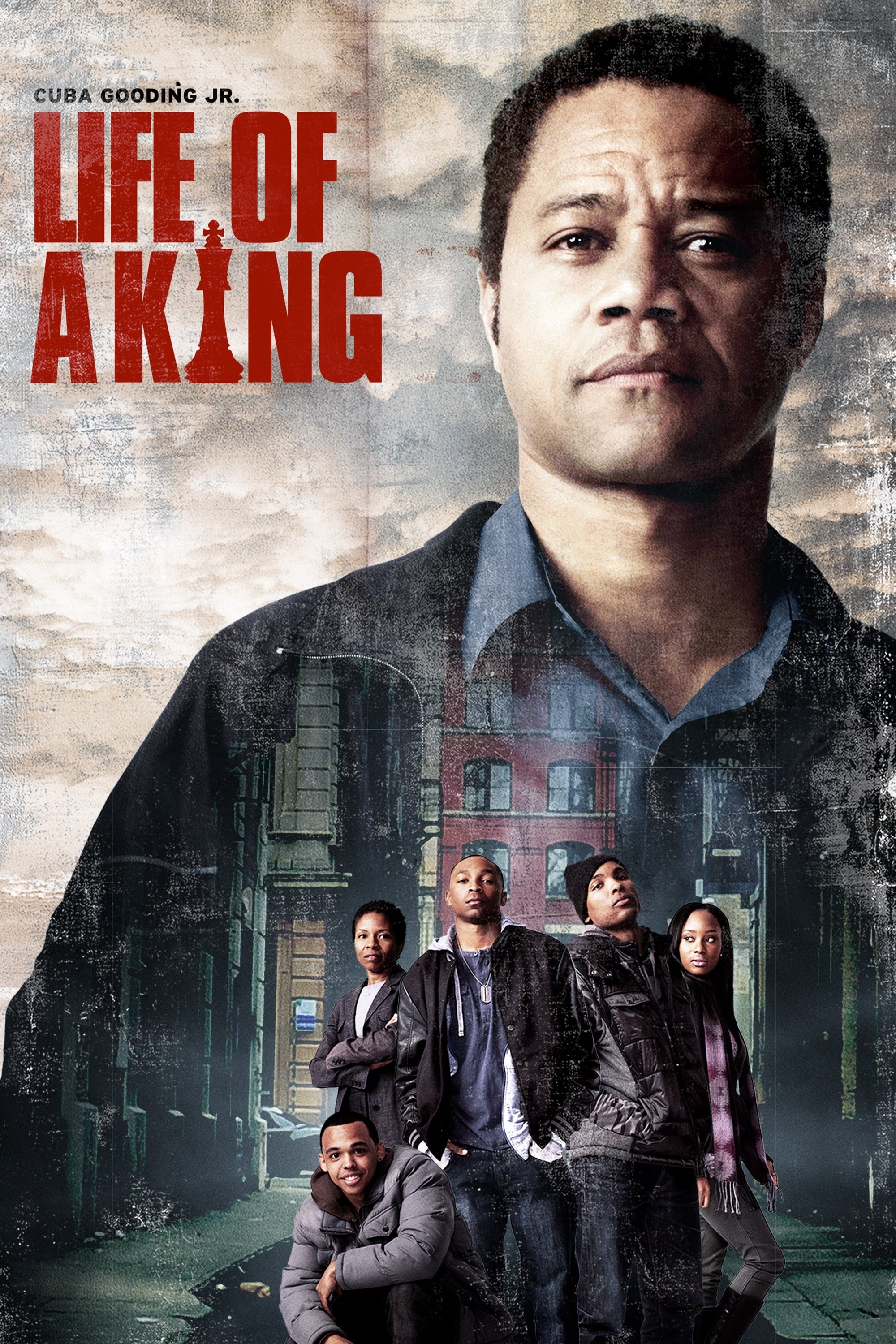 Life of a King
The true story of a man's mission to give inner city kids in Washington DC a future is called Life of a King. Eugene Brown established the Big Chair Chess Club to get kids off the streets and working ...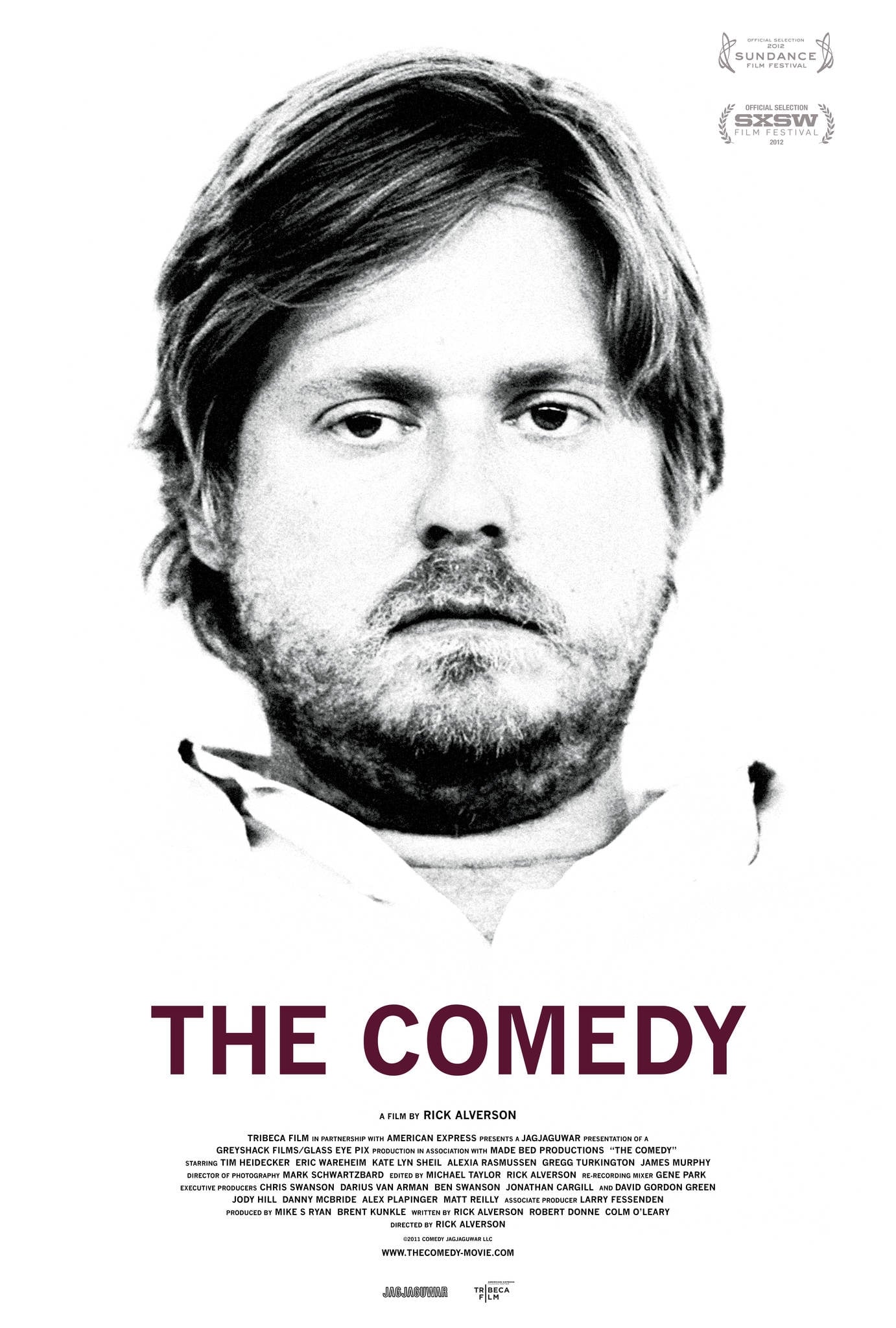 The Comedy
Unlike his father's estate, a restless, aging New Yorker passes time with his friends in games of mock sincerity, irreverence, and recreational cruelty towards those around them.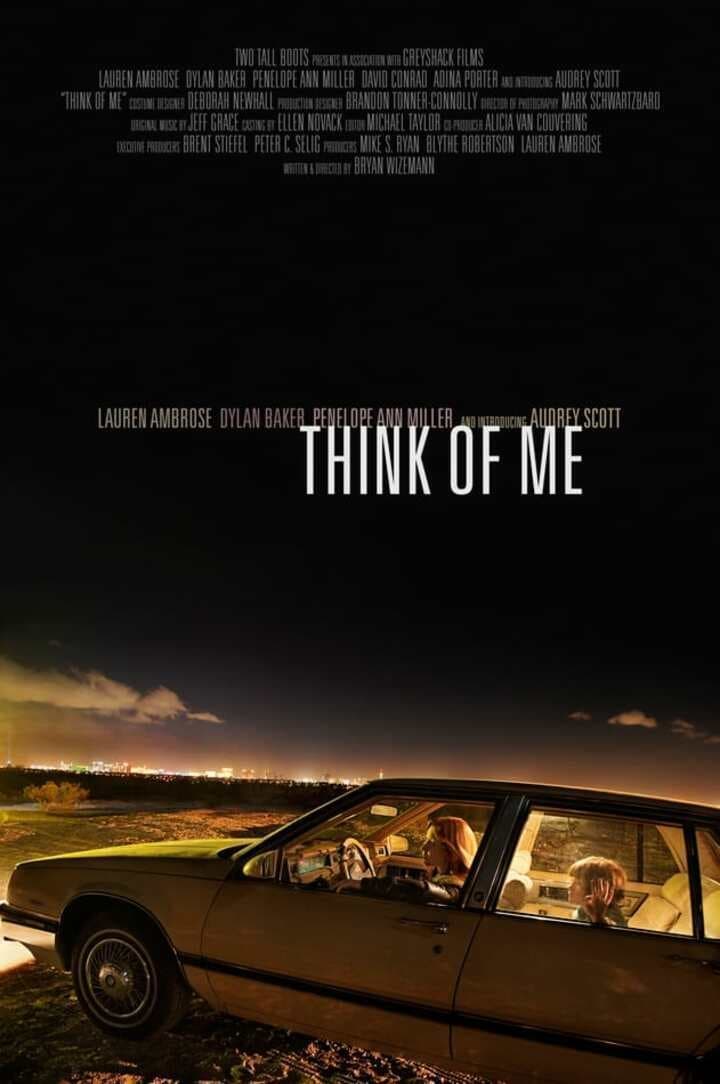 Think of Me
A single mother in Las Vegas has to decide what she's willing to give up in order to survive.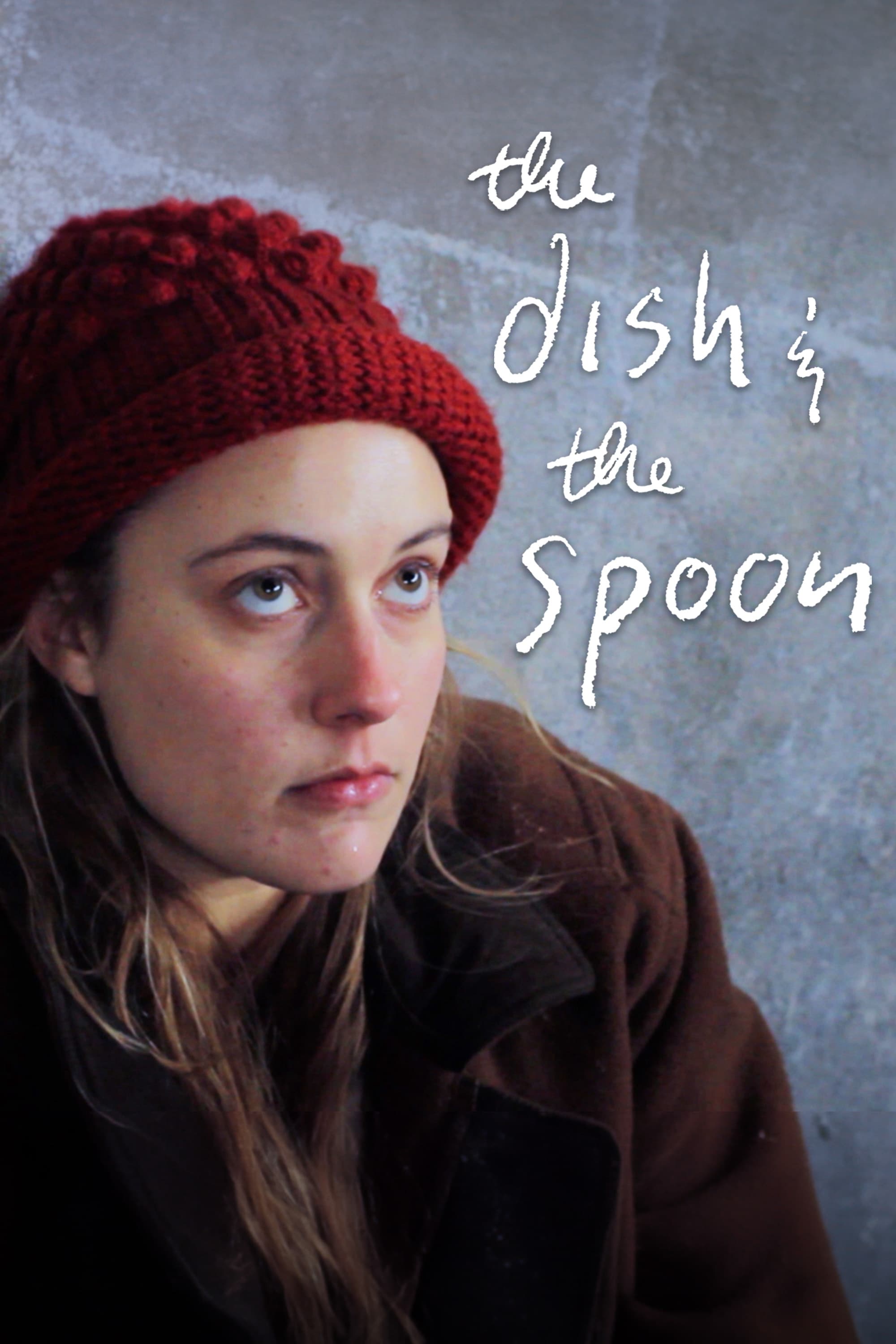 The Dish & the Spoon
Two wounded souls commiserate through drinking and aimless wandering while acting out the roles of the happy relationships that don't exist in reality. In their portrayal of young adults learning to c...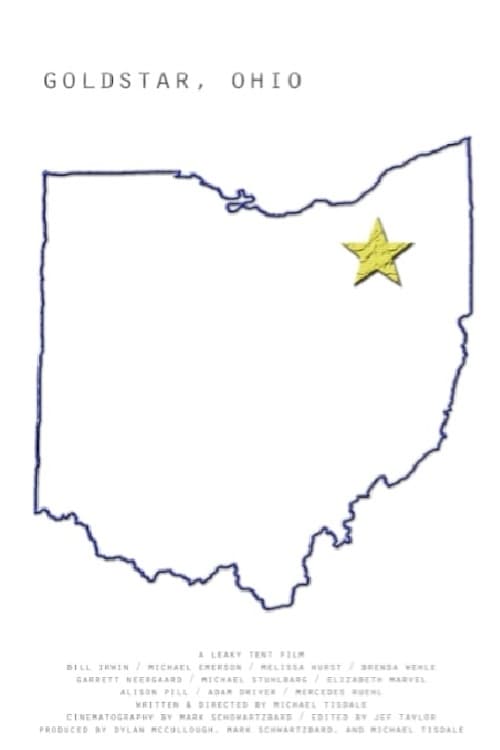 Goldstar, Ohio
Four families and a chief of police recount the day marine casualty officers came to their respective small towns in Ohio. Falling Awake
A young singer-songwriter from the Bronx finds it hard to escape the violence in his environment after falling in love.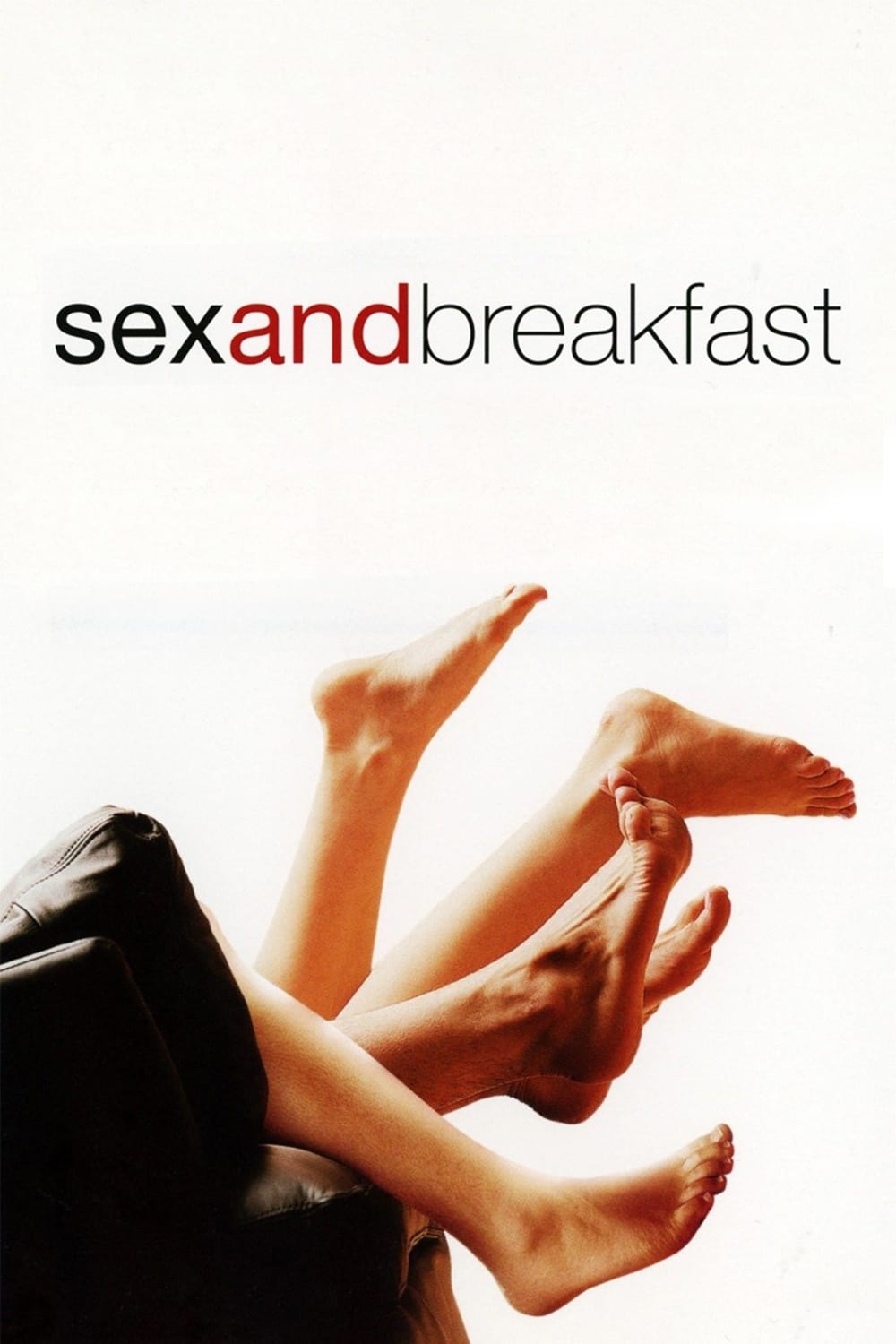 Sex and Breakfast
Two young couples using anonymous sex as a catalyst to fix their troubled relationships must rethink what makes a connection work.