Biography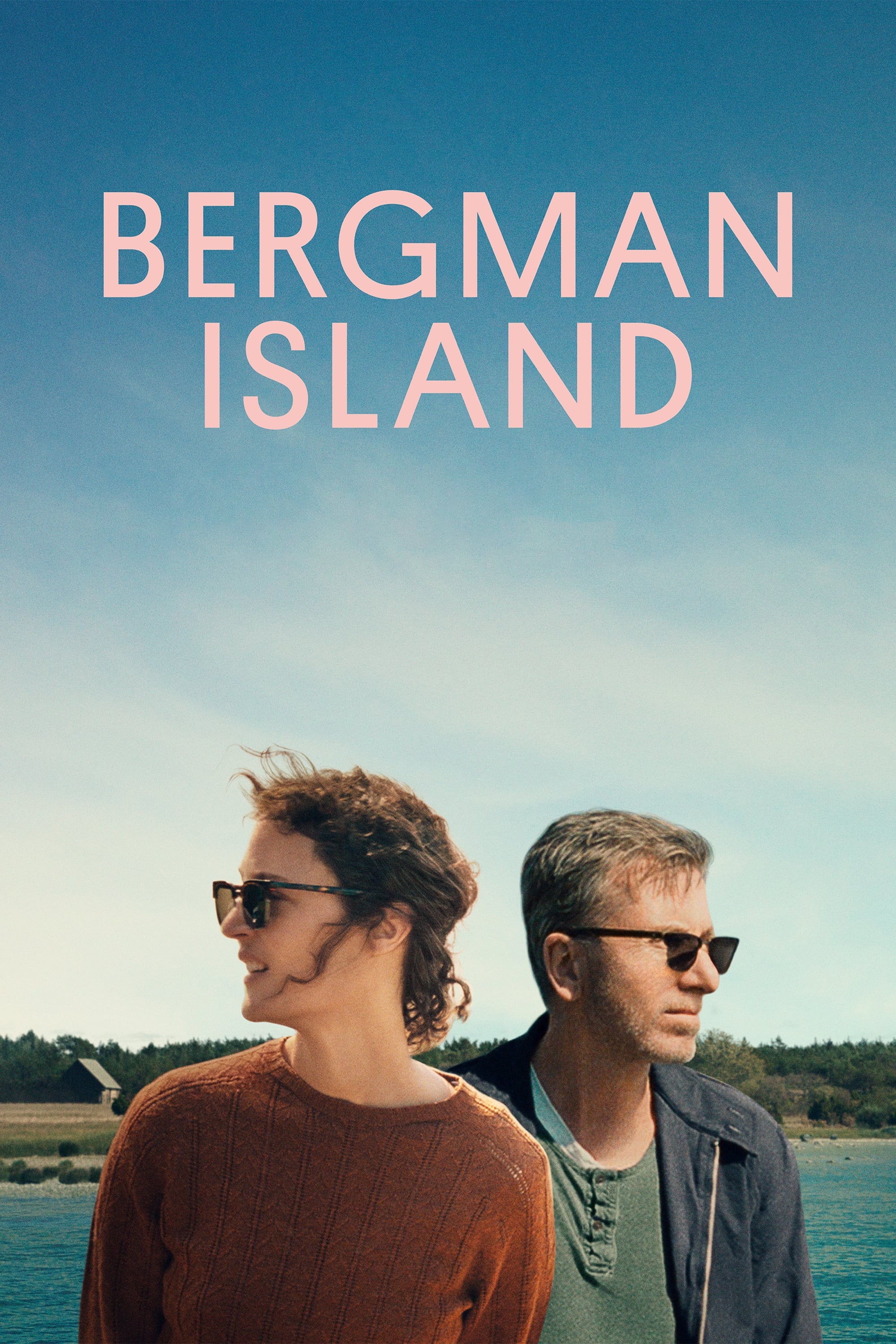 Bergman Island
An American filmmaking couple who retreat to the island for the summer to each write screenplays for their upcoming films in an act of pilgrimage to the place that inspired Bergman are the main charac...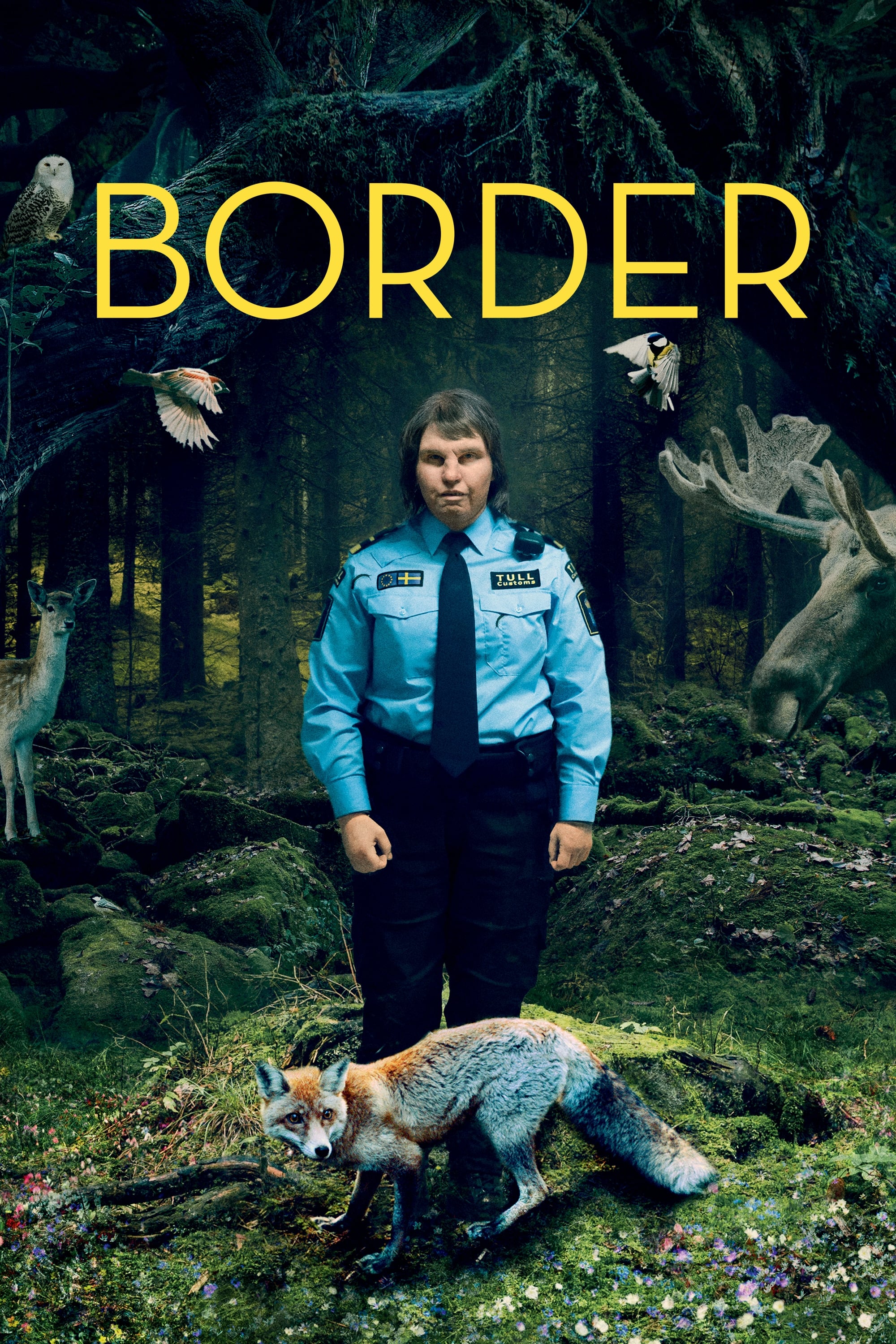 Border
When a border guard with a sixth sense for identifying traffickers encounters the first person she can't prove is guilty, she is forced to confront terrifying revelations about herself and humankind.
TV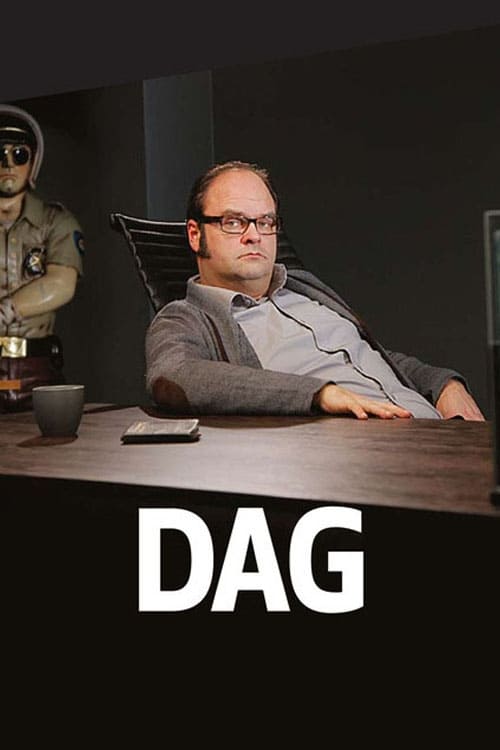 Dag
A therapist has a 90 percent divorce rate. He likes to share his philosophy of living alone with his patients. He loves prescription drugs more than his solitude. His peaceful existence is about to ch...