 Frédéric Vanmeerbeeck
Known For: Visual Effects
Biography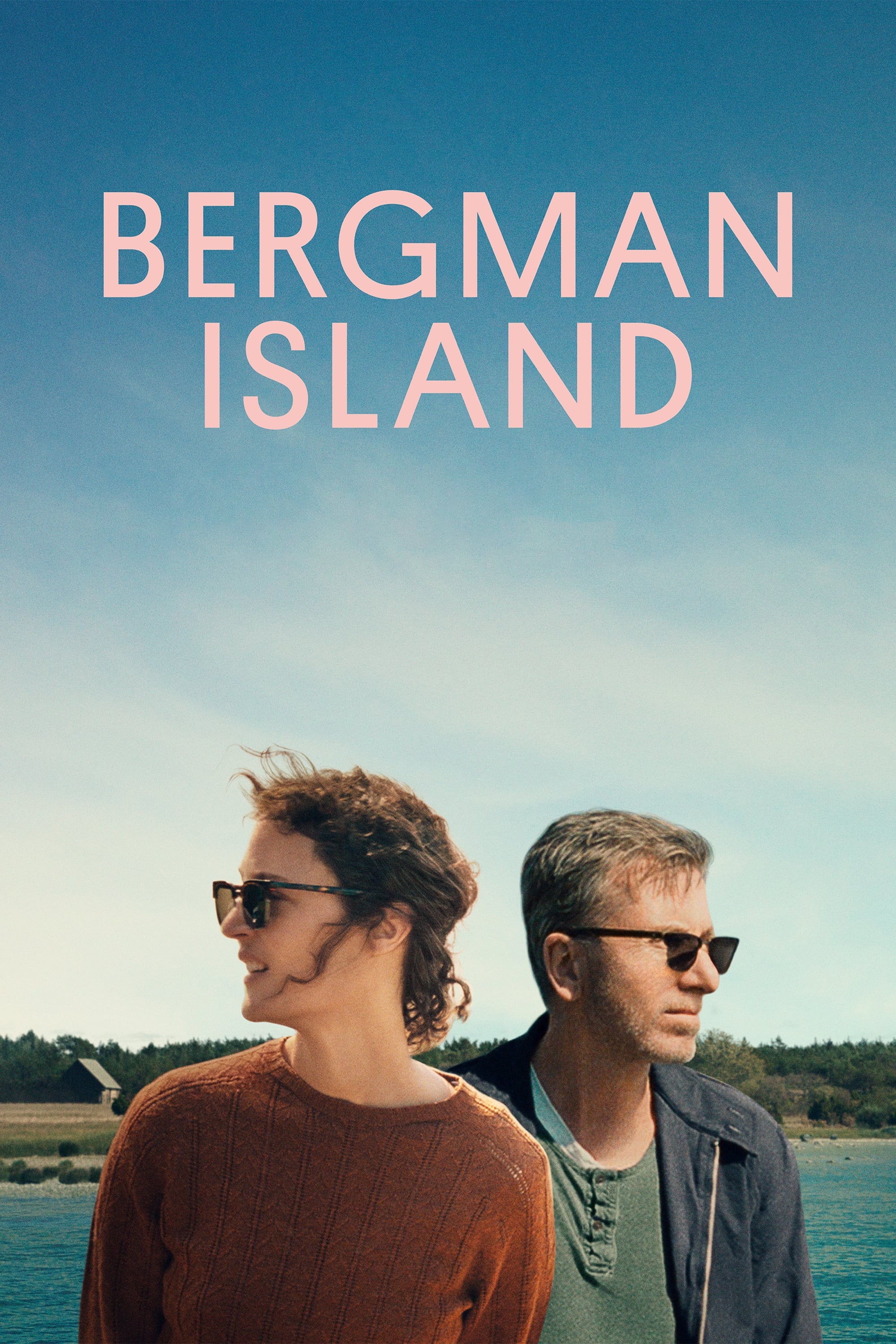 Bergman Island
An American filmmaking couple who retreat to the island for the summer to each write screenplays for their upcoming films in an act of pilgrimage to the place that inspired Bergman are the main charac...
Earth and Blood
A sawmill owner and his daughter are at odds with a drug dealer who stole cocaine from them.
Amphibious 3D
In order to find prehistoric life form samples in the north Sumatran Sea, a marine biologist hired an expat charter boat captain. Some of Jack's friends are located on a fishing platform in the middle...