Biography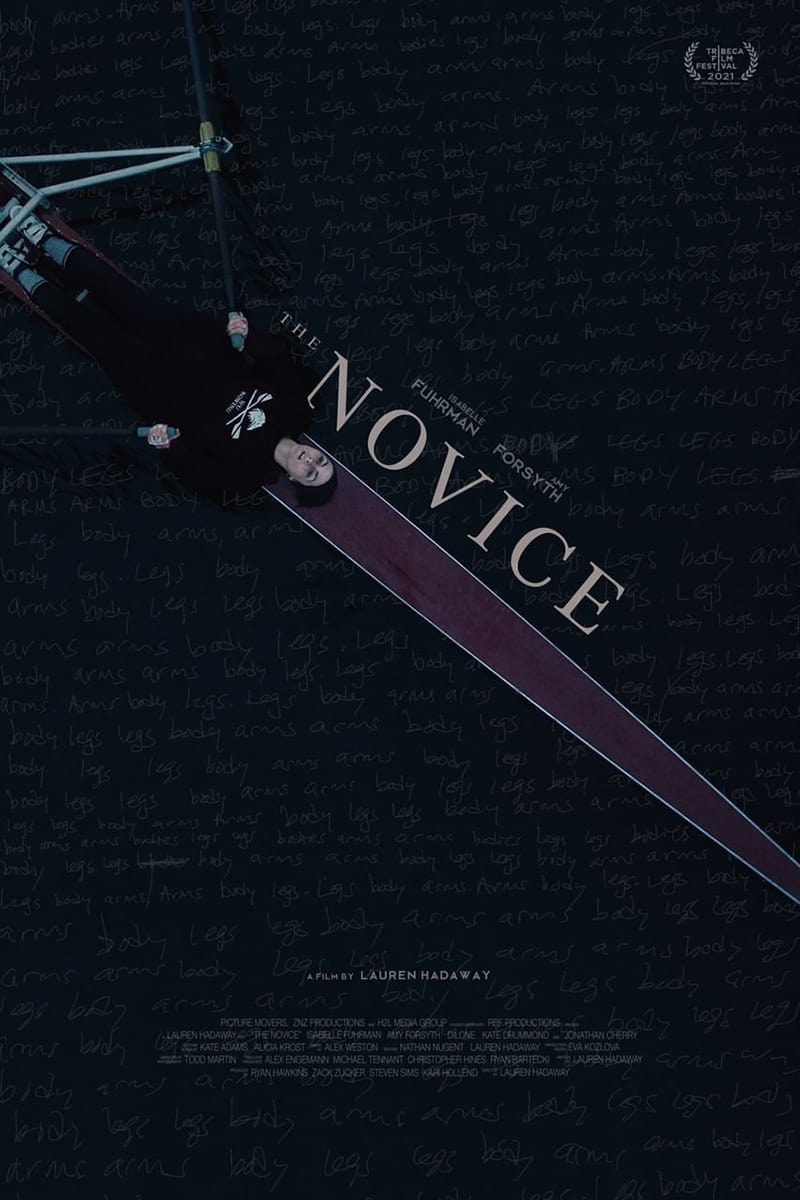 The Novice
Alex Dall, a queer college freshman, joined her university's rowing team and undertook an obsessive physical and psychological journey to make it to the top boat, no matter the cost.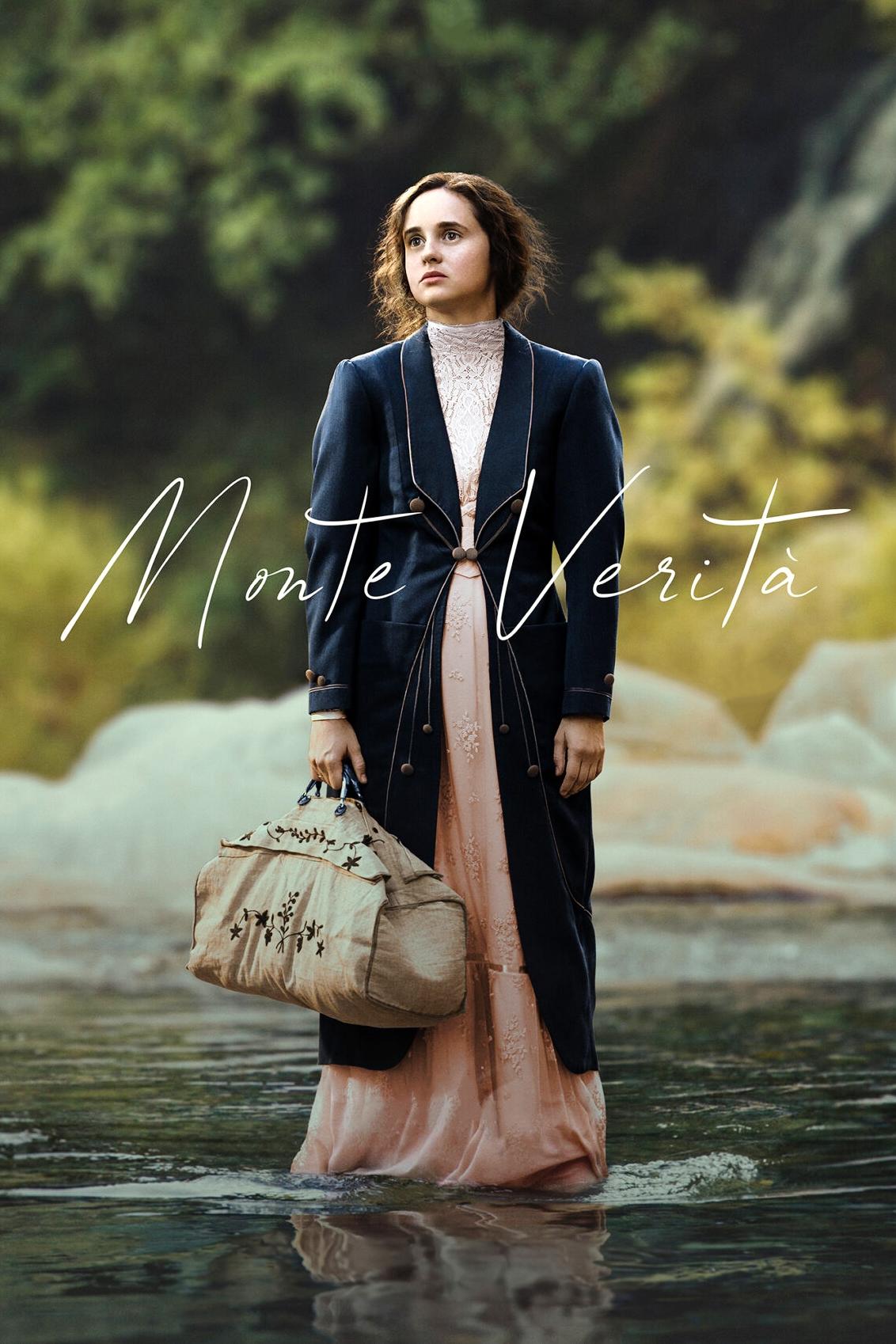 Monte Verità
The wife of a man who sexually harasses her wants to escape. She discovers the fascination of photography after following Otto Gross to Monte Verit.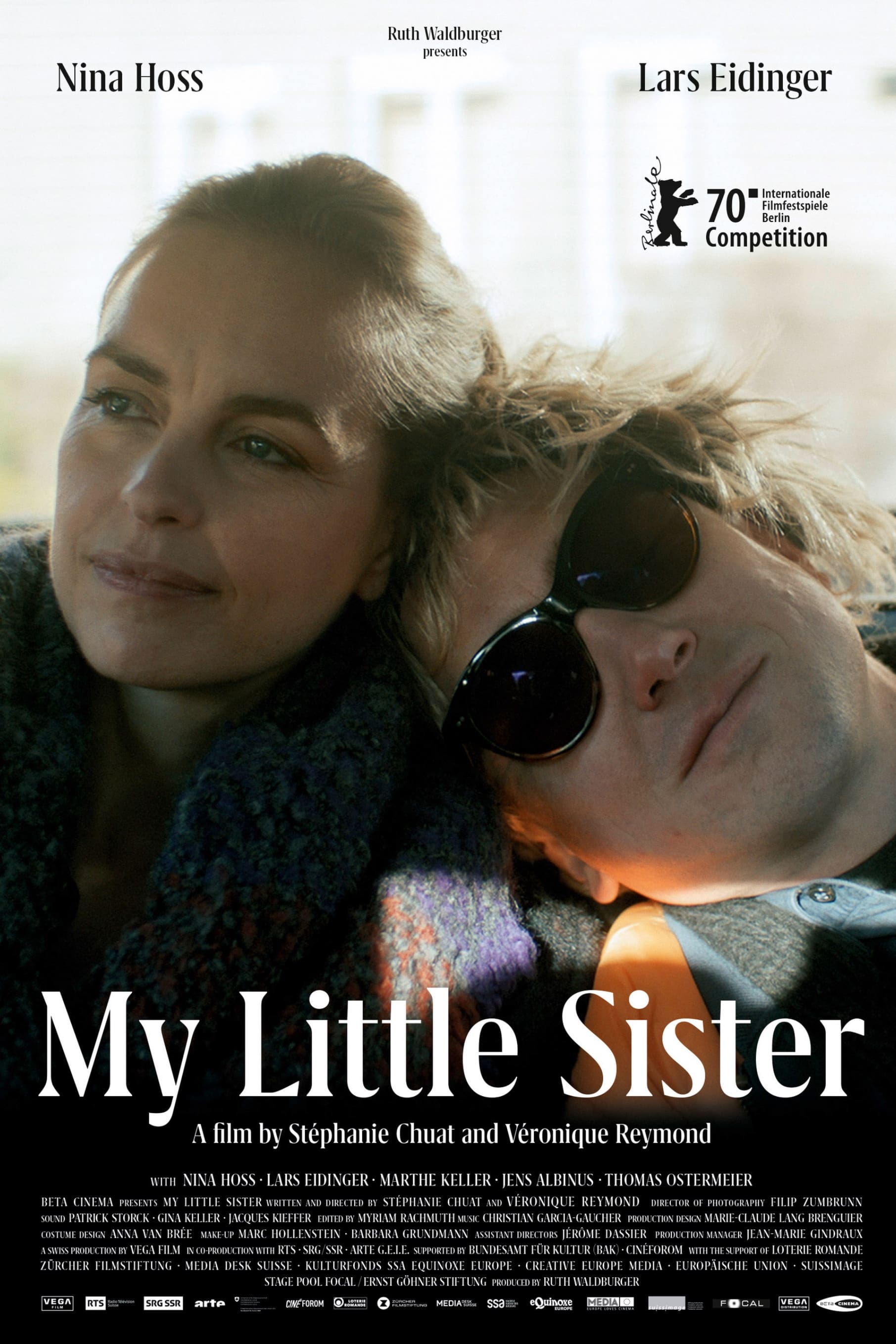 My Little Sister
Berlin playwright Lisa follows her husband to Switzerland, where he runs a private school. However, when her twin brother's leukaemia begins to wreak havoc on his health, she decides she must return t...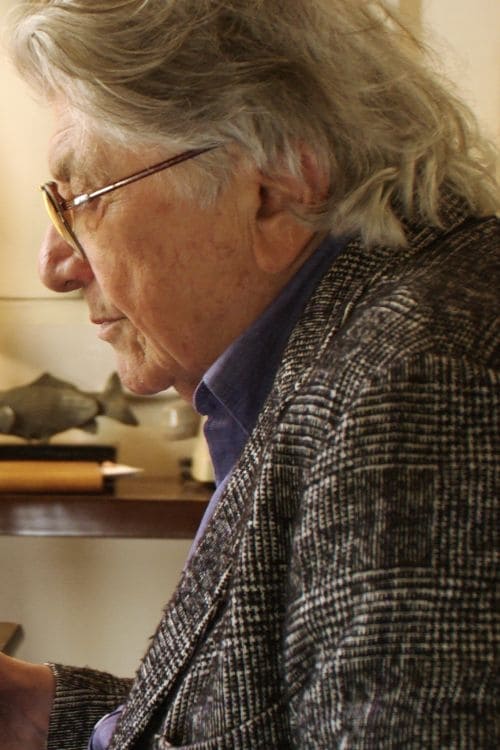 Paul Nizon: Der Nagel im Kopf
The film tells of the radical life-search by the Swiss writer Paul Nizon, born 1929 in Bern, Switzerland, who became what "he was meant to be" in Paris. Now 90-year-old, Paul Nizon grants insights int...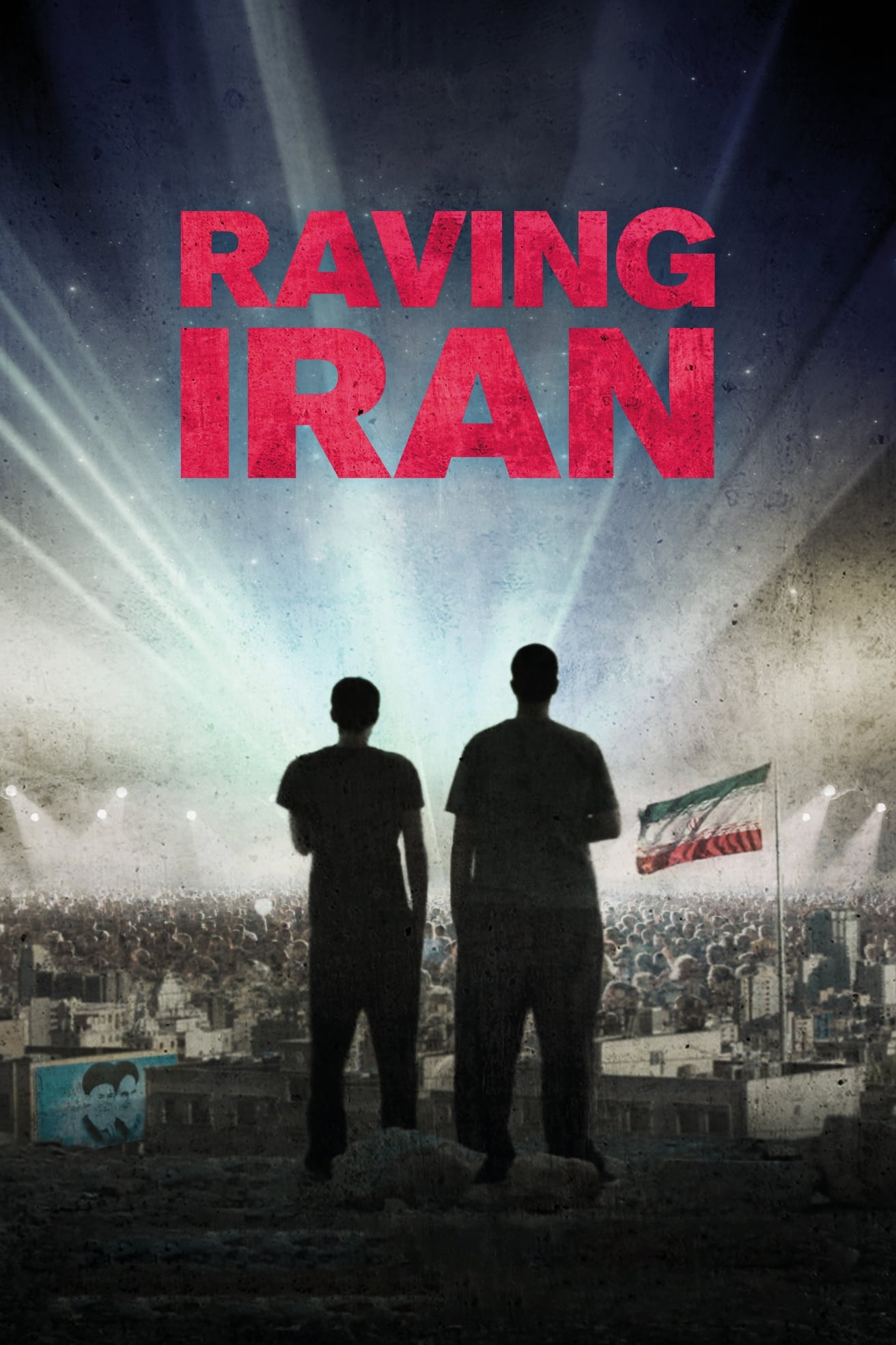 Raving Iran
Anoosh and Arash are at the center of Tehran's underground techno scene. Tired of hiding from the police and their stagnating career, they organize one last manic techno rave under dangerous circumsta...