Biography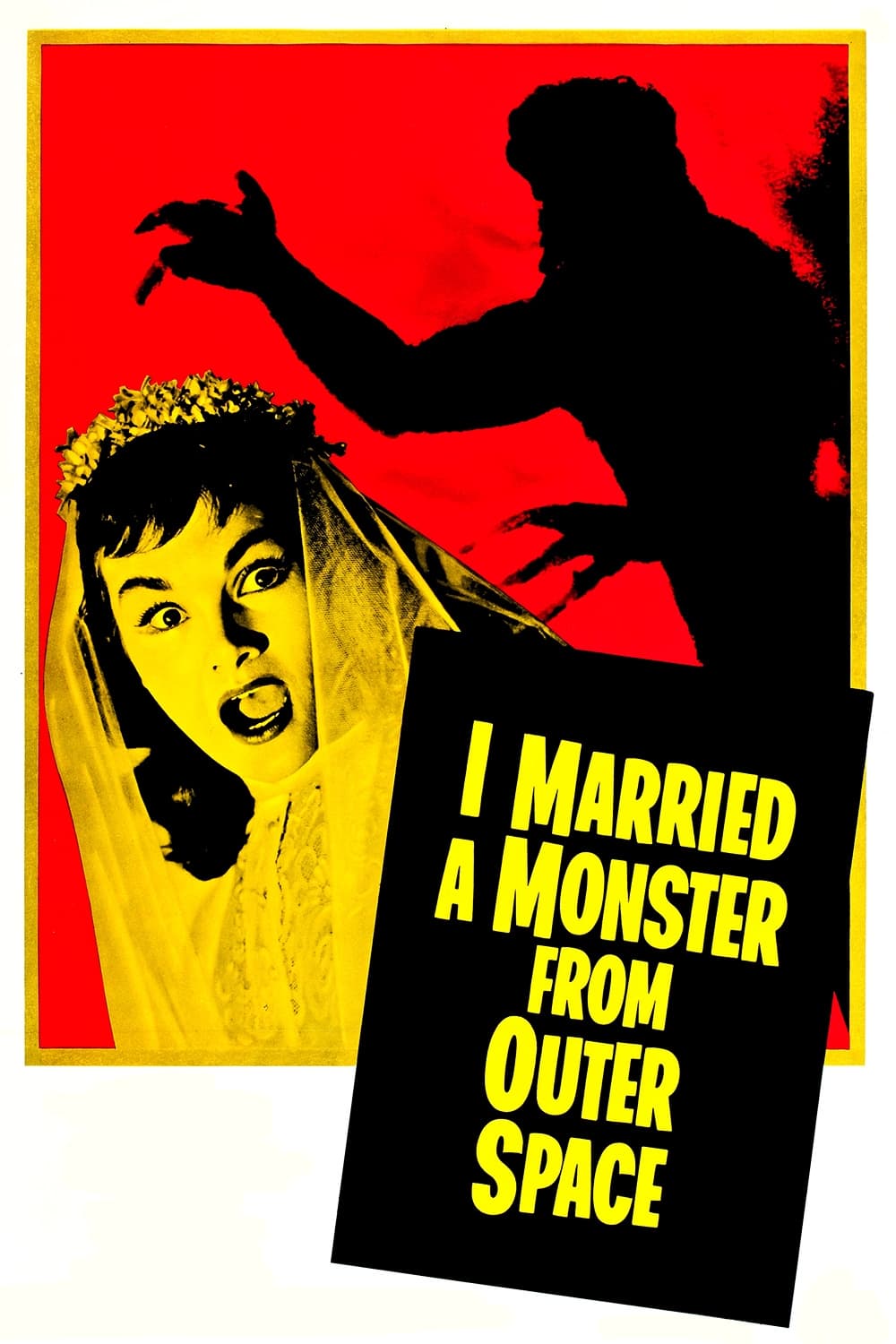 I Married a Monster from Outer Space
One of the first being a young man about to get married is an alien from Outer Space. Slowly, his new wife realized something was wrong, and her suspicions were confirmed when her husband's strange be...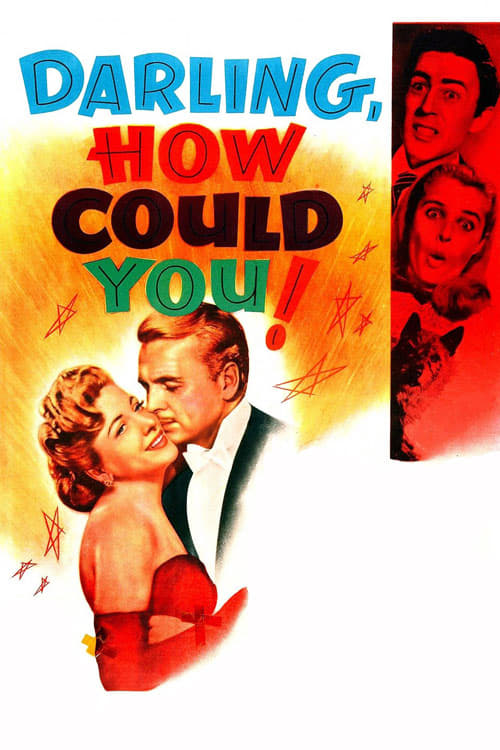 Strange Affair
Eminent Psychiatrist. Bill Harrison and his wife, Jack, are invited to a banquet. Bill is willing to work with another doctor. Baumler disappears when Bill stops at the train station. At the dinner, B...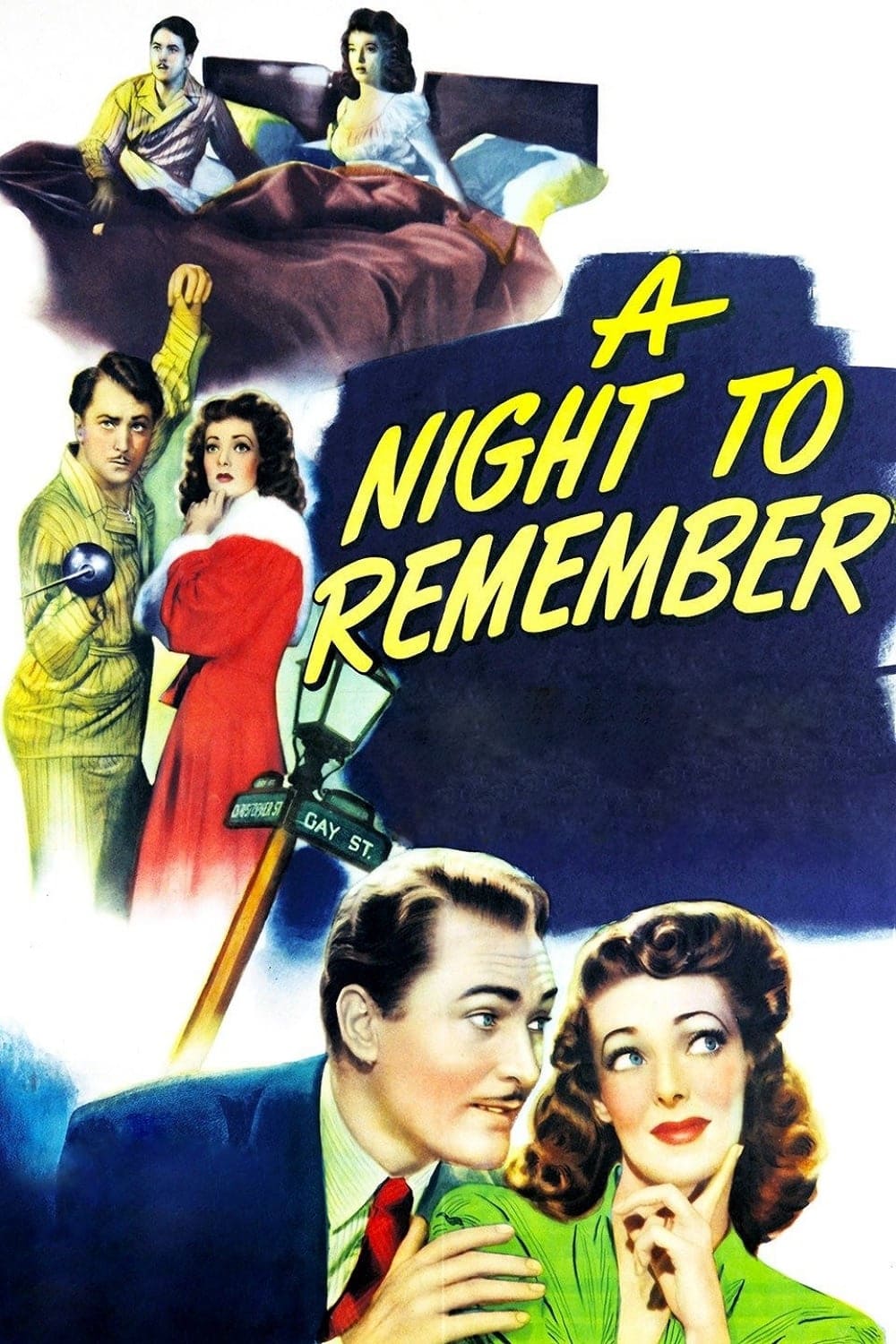 A Night to Remember
A woman rents a gloomy basement apartment thinking it will be the perfect place for her husband to write his next book. They find themselves in the middle of a real-life mystery when a corpse shows up...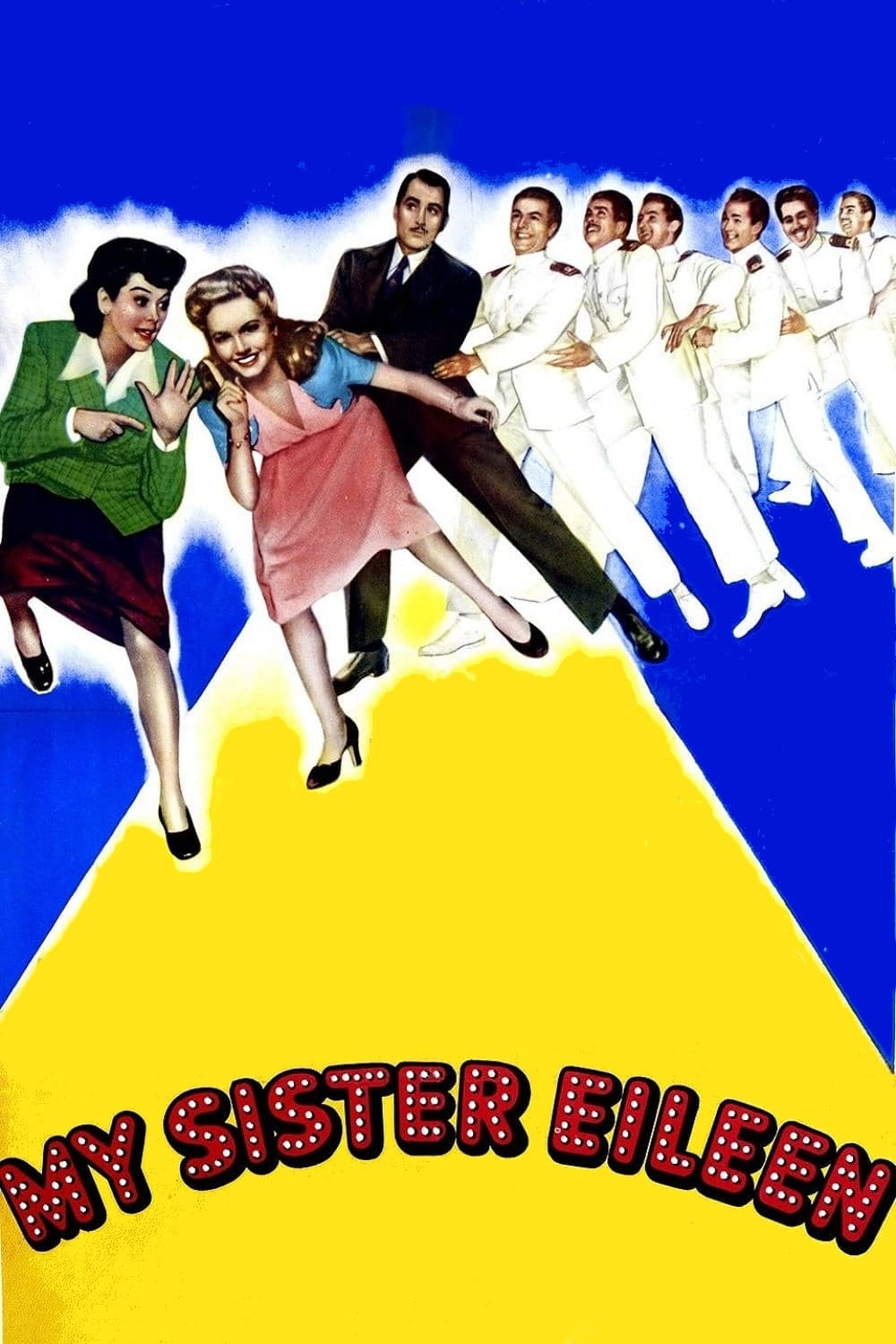 My Sister Eileen
The sisters moved from Ohio to New York in order to build their careers. Eileen wants to succeed on the stage, while Ruth wants to get a job as a writer. A parade of odd characters are constantly bree...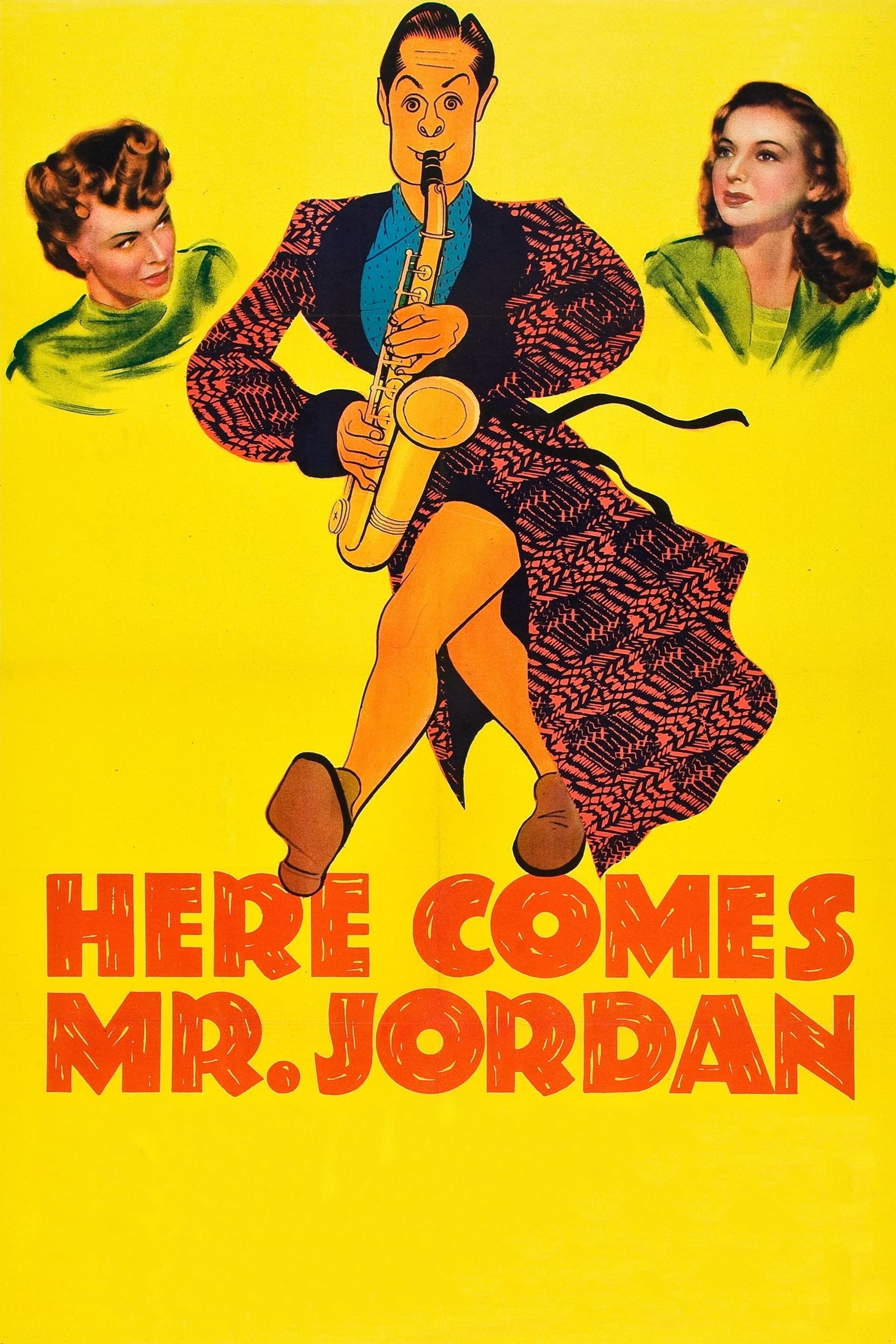 Here Comes Mr. Jordan
A Heavenly Messenger snatched Joe's spirit from his body as he flew to his next fight. Joe's body is cremated before the matter can be fixed. Jordan allows him to use the body of Bruce Farnsworth, who...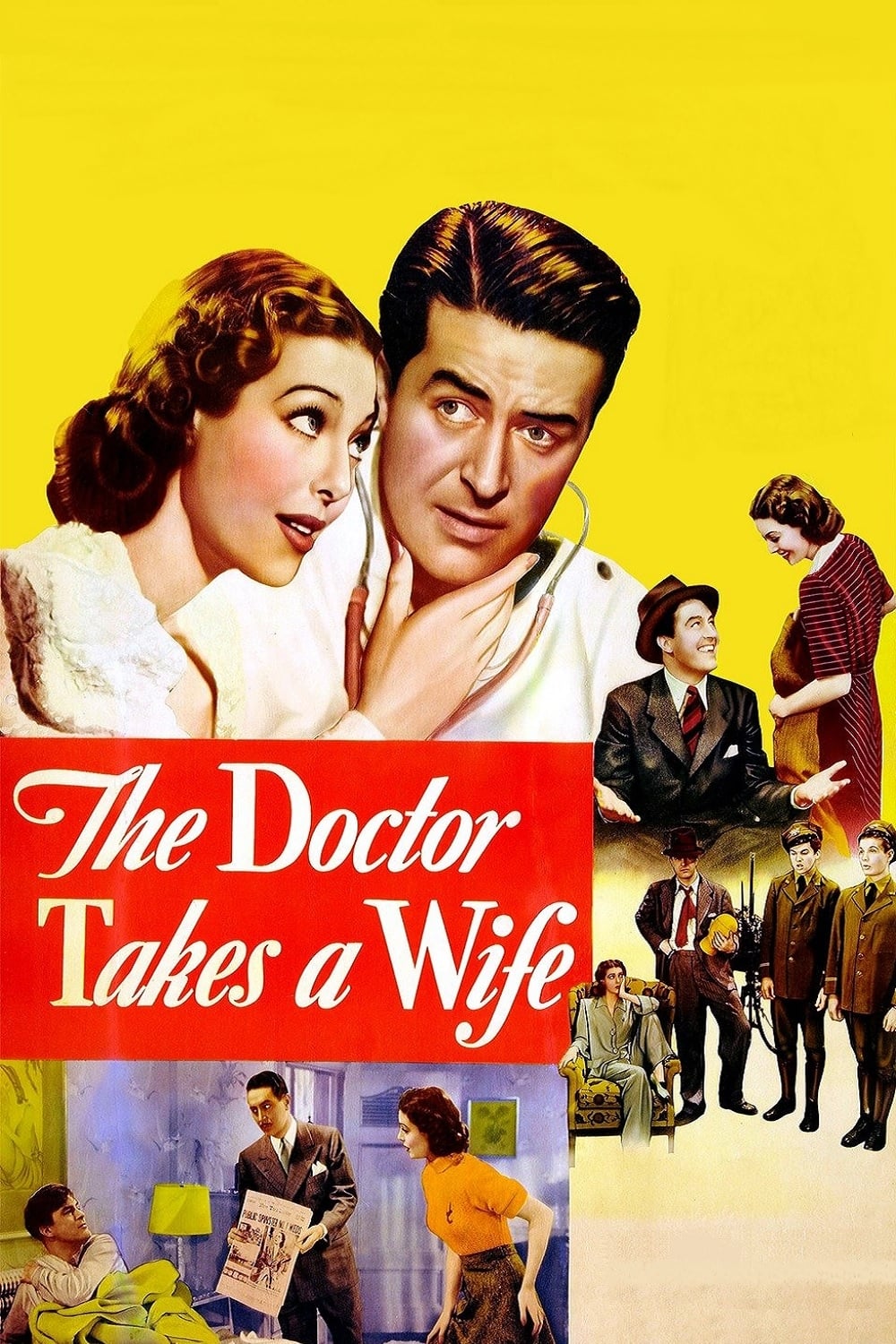 The Doctor Takes a Wife
A best-selling author of women's issues and a medical academic agree that it is a good idea to lie about being married.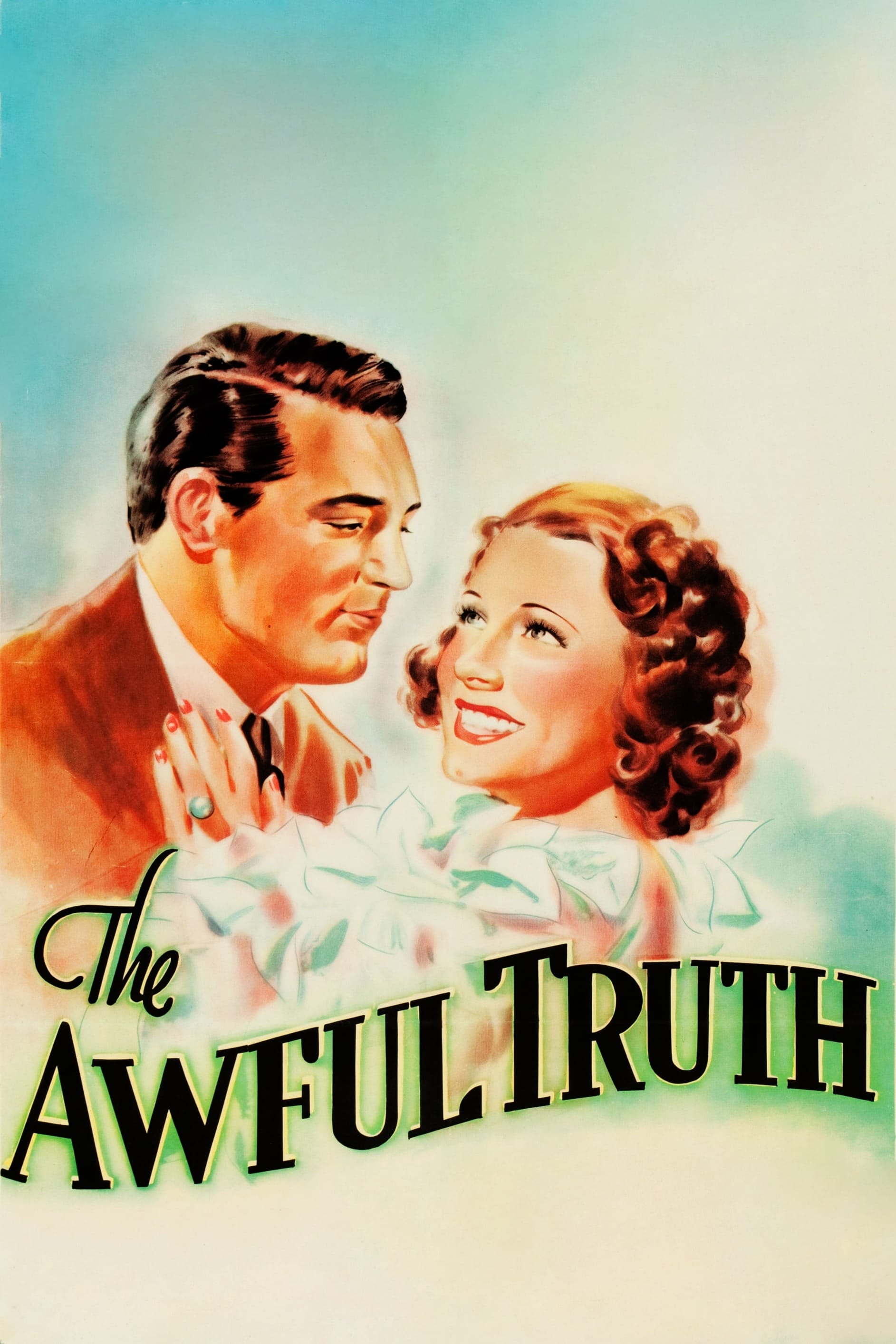 The Awful Truth
There are suspicions that lead a married couple to start divorce proceedings. Storm Over the Andes
The stories of flyers involved in the conflict between the two countries can be found in a war between the two countries.