Biography
Vera Chok is a London-based actor and writer, who has featured in stage, screen and radio roles.
Early Life
Chok was born in Petaling Jaya, Malaysia, of Chinese ancestry. After attending Assunta Primary and Secondary schools in Malaysia and Abbots Bromley School in Staffordshire, she graduated from Queens College, Oxford, before training as an actor at the Poor School in London and with Philippe Gaulier in Paris.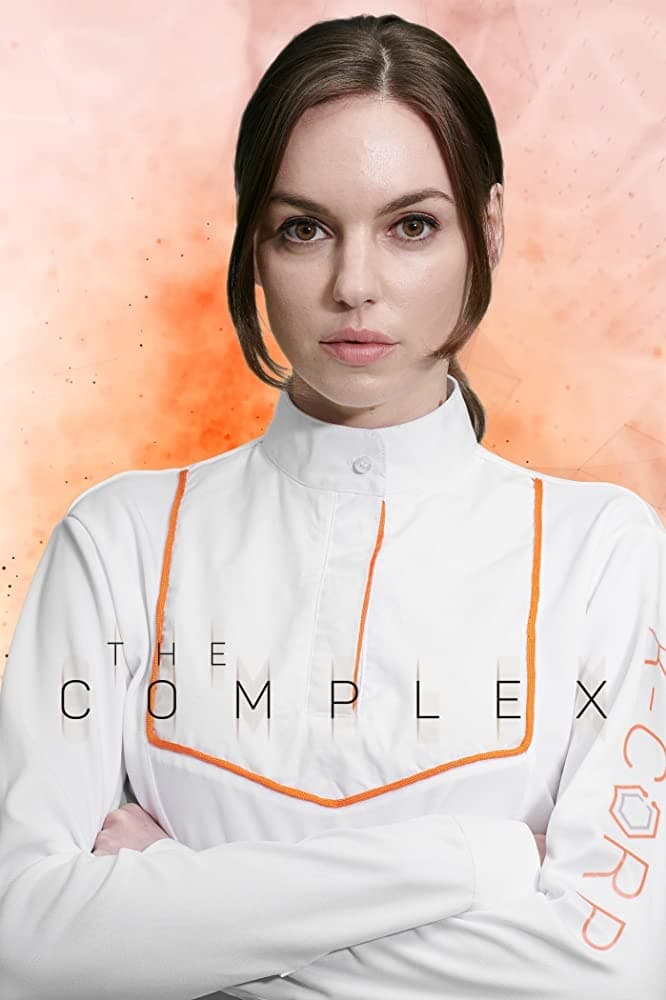 The Complex
After a major bio-weapon attack on London, two scientists find themselves in a locked-down laboratory with time and air running out. Your actions and your relationship with other characters will lead ...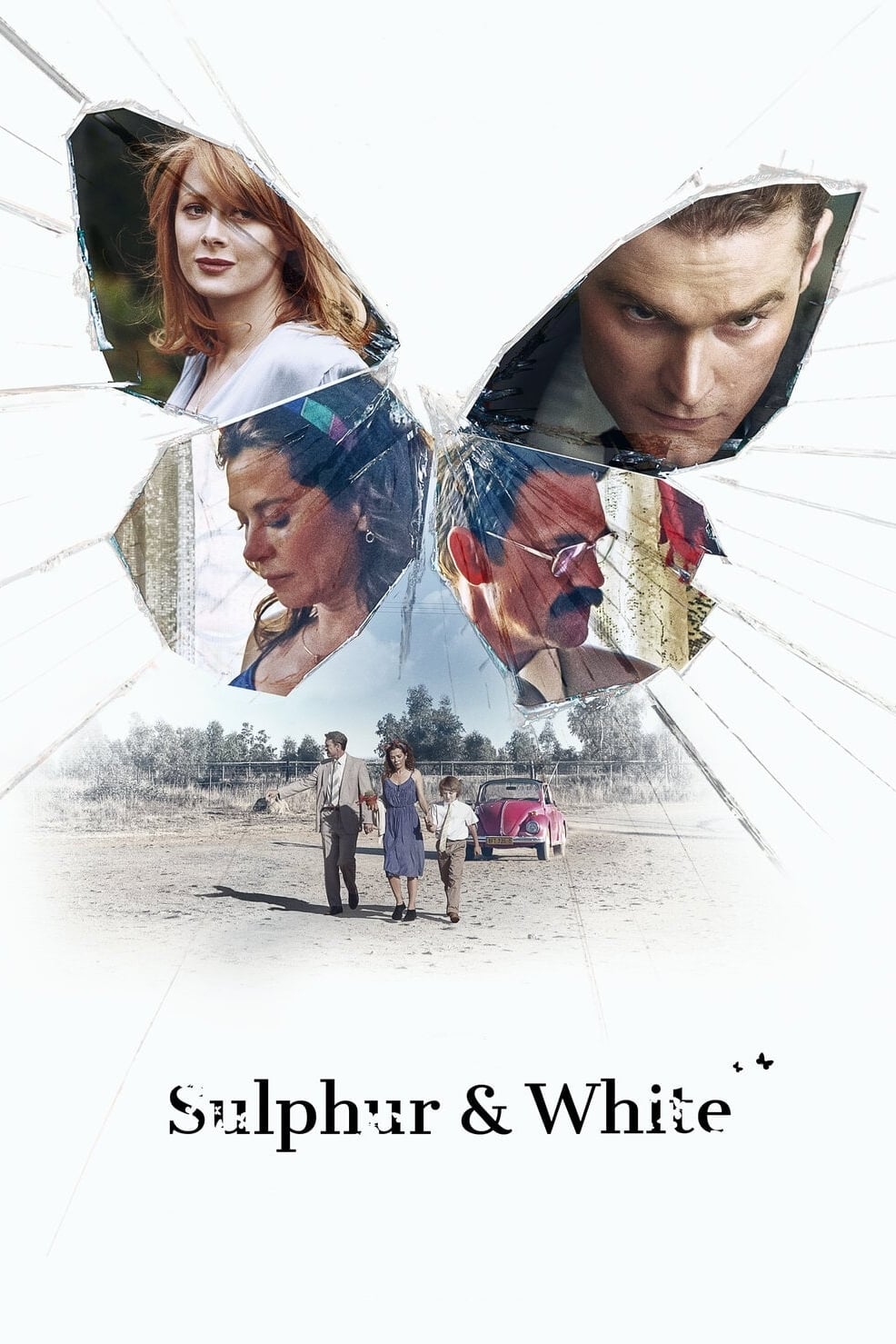 Sulphur and White
David is a successful city trader in London who is relentlessly focused on work. Beneath the confident facade, he is trapped by memories of the past and hostile to anyone who dares to help. Flashbacks...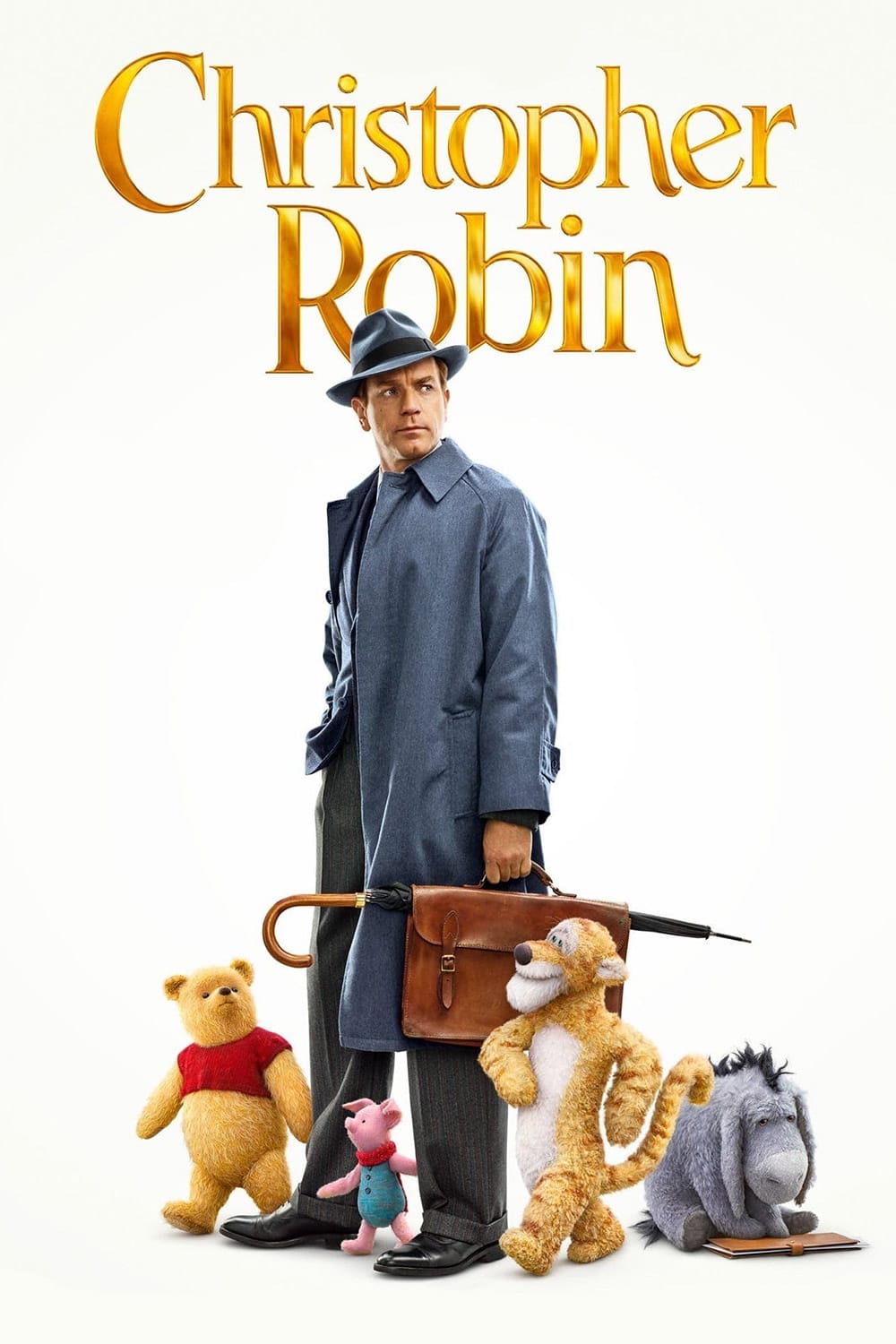 Christopher Robin
Christopher Robin, the boy who had countless adventures in the Hundred Acre Wood, has grown up and lost his way. Now it's up to his spirited and loveable stuffed animals, Winnie The Pooh, Tigger, Pigl...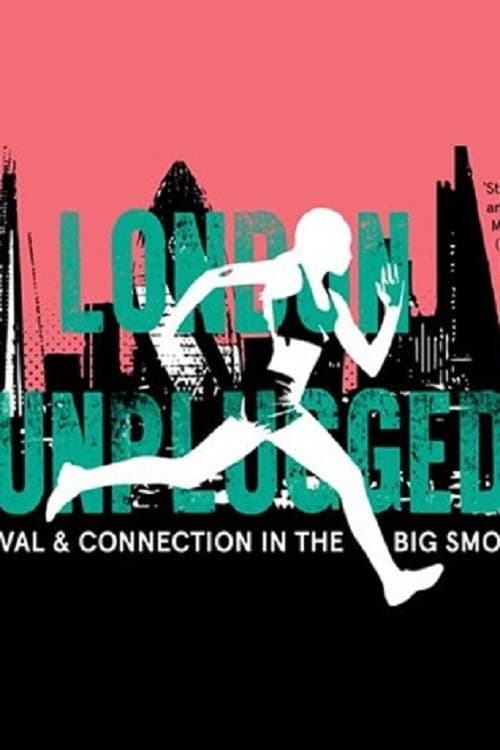 London Unplugged
A portmanteau exploration of disparate characters scattered across London, many of whose lives intersect unpredictably. A refreshing take on the complexities, contradictions and compromises of modern ...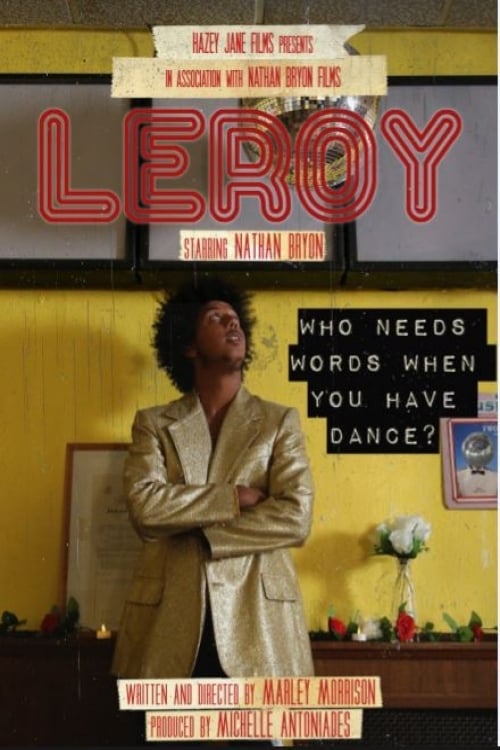 Leroy
On a deprived council estate in North London, Leroy, a socially awkward misfit, finally realizes his passion for dancing after finding a mixtape in his dead grandfather's belongings.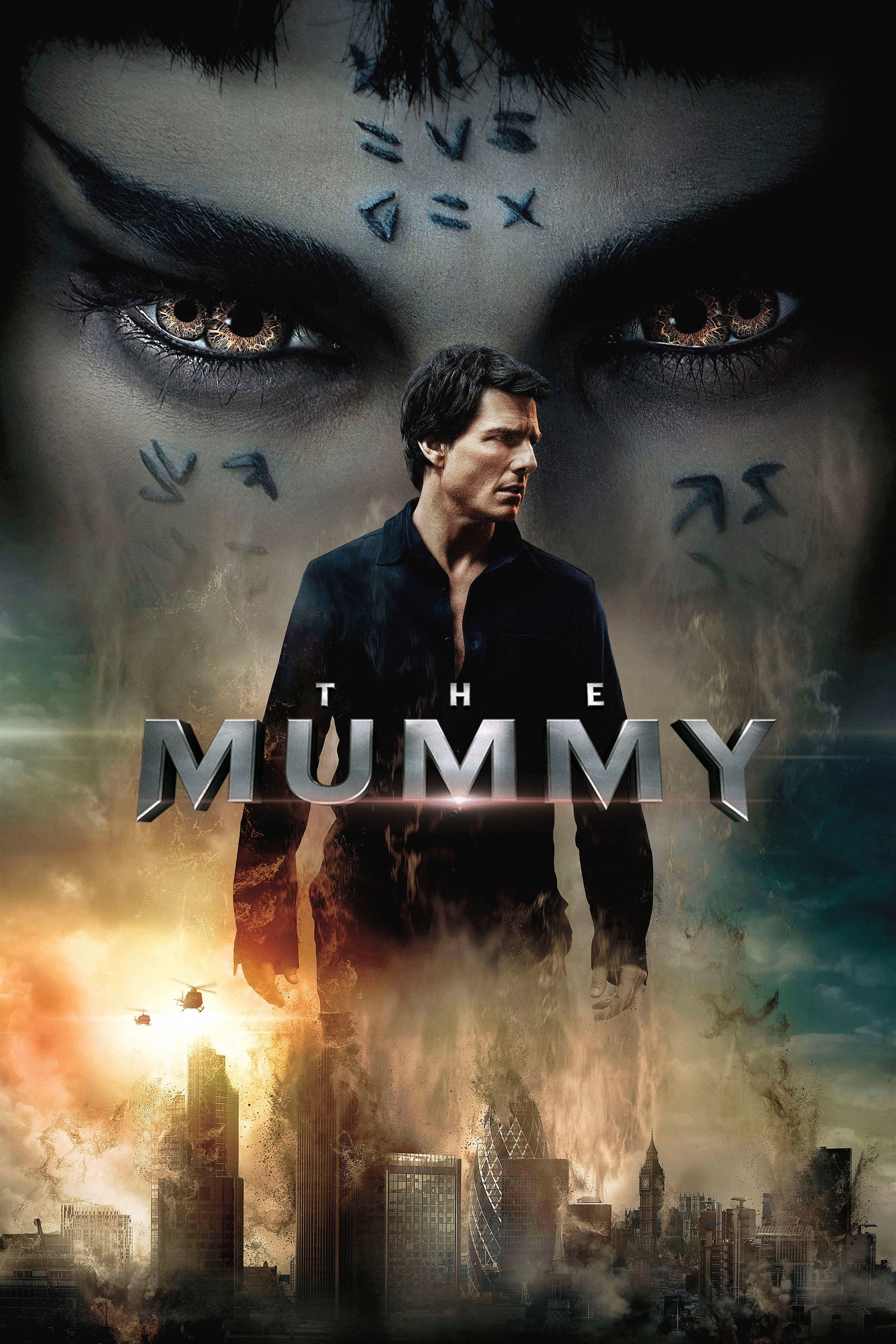 The Mummy
An ancient queen whose fate was taken from her is awakened in our current day, bringing with her malevolence grown over millennia, and terrors that defy human comprehension, even though she was safely...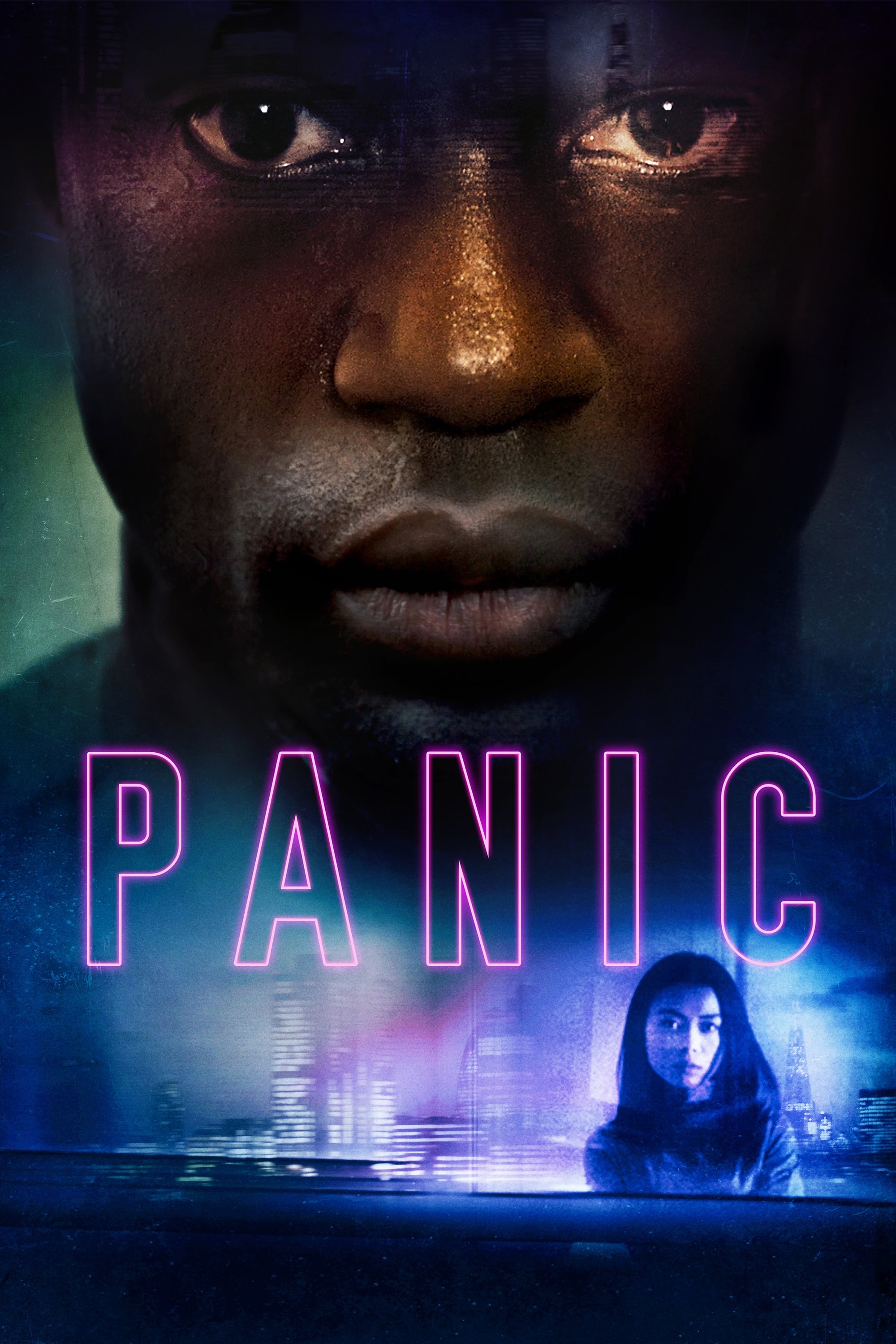 Panic
Music journalist Andrew Deeley (DAVID GYASI) lives in a high-rise tower block, physically and mentally scarred from a vicious attack. Alone and cut off from the world, he obsesses over Kem (YENNIS CHE...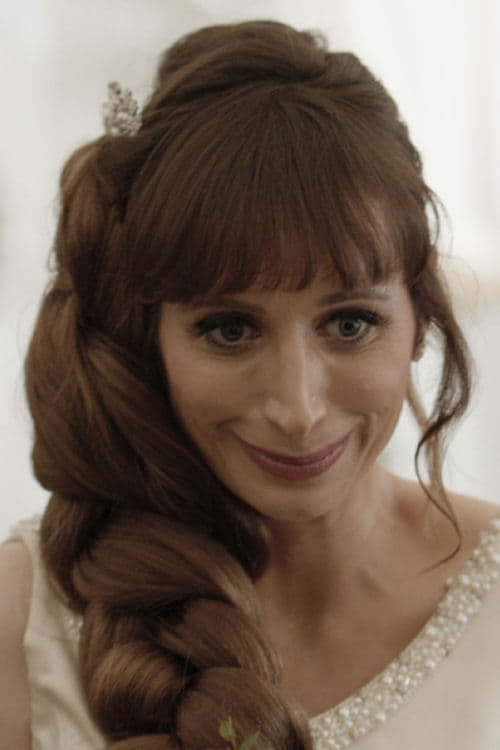 Neckface
Laney woke up on her wedding day with a monster growing out of her neck. Laney spent a lot of money on chair ties, will she still go through with it?