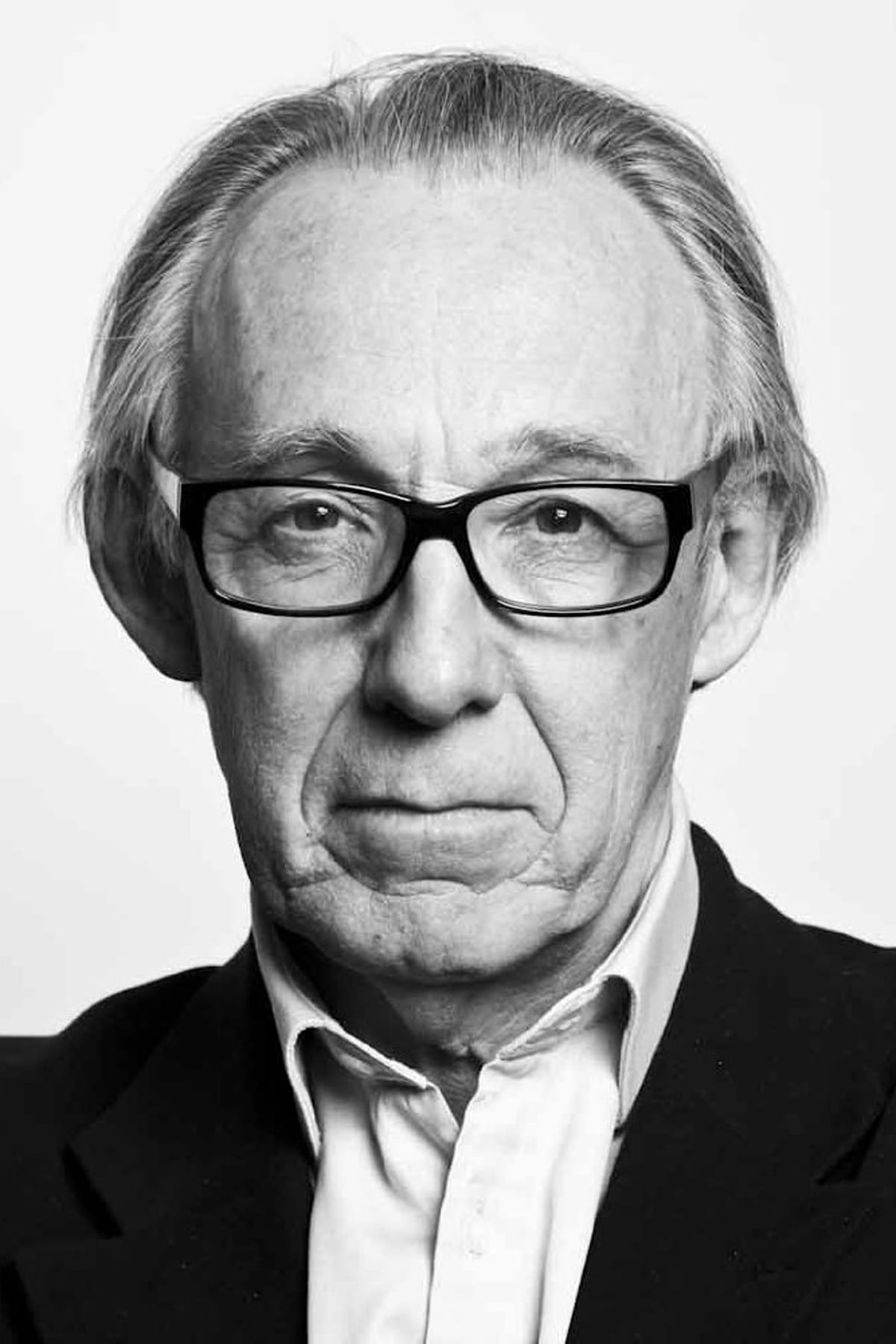 Martin Bishop
Known For: Acting · Gender: Male
Biography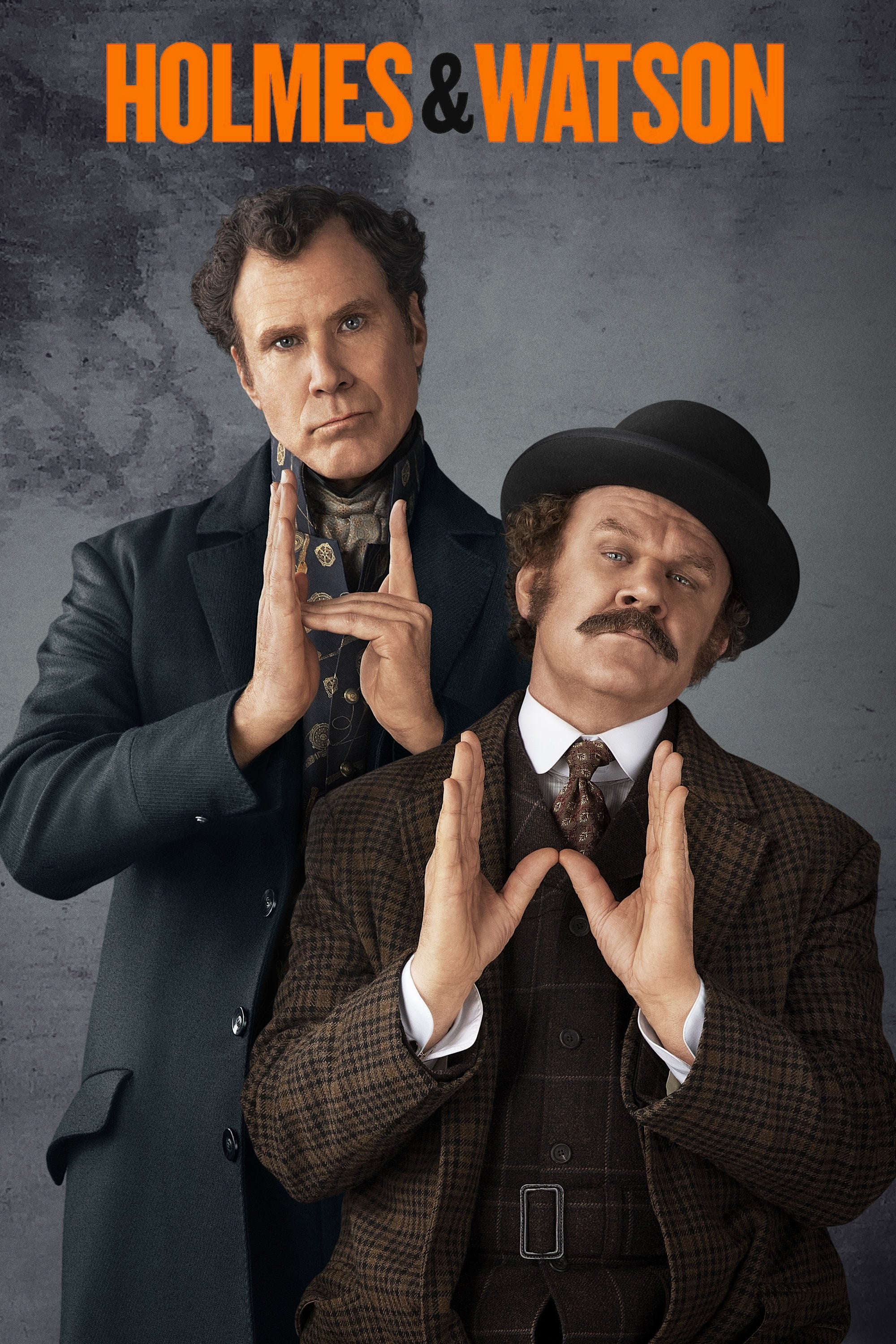 Holmes & Watson
The detective and the doctor. There is a murder at Buckingham Palace. The queen will become the next victim if they don't solve the case in four days.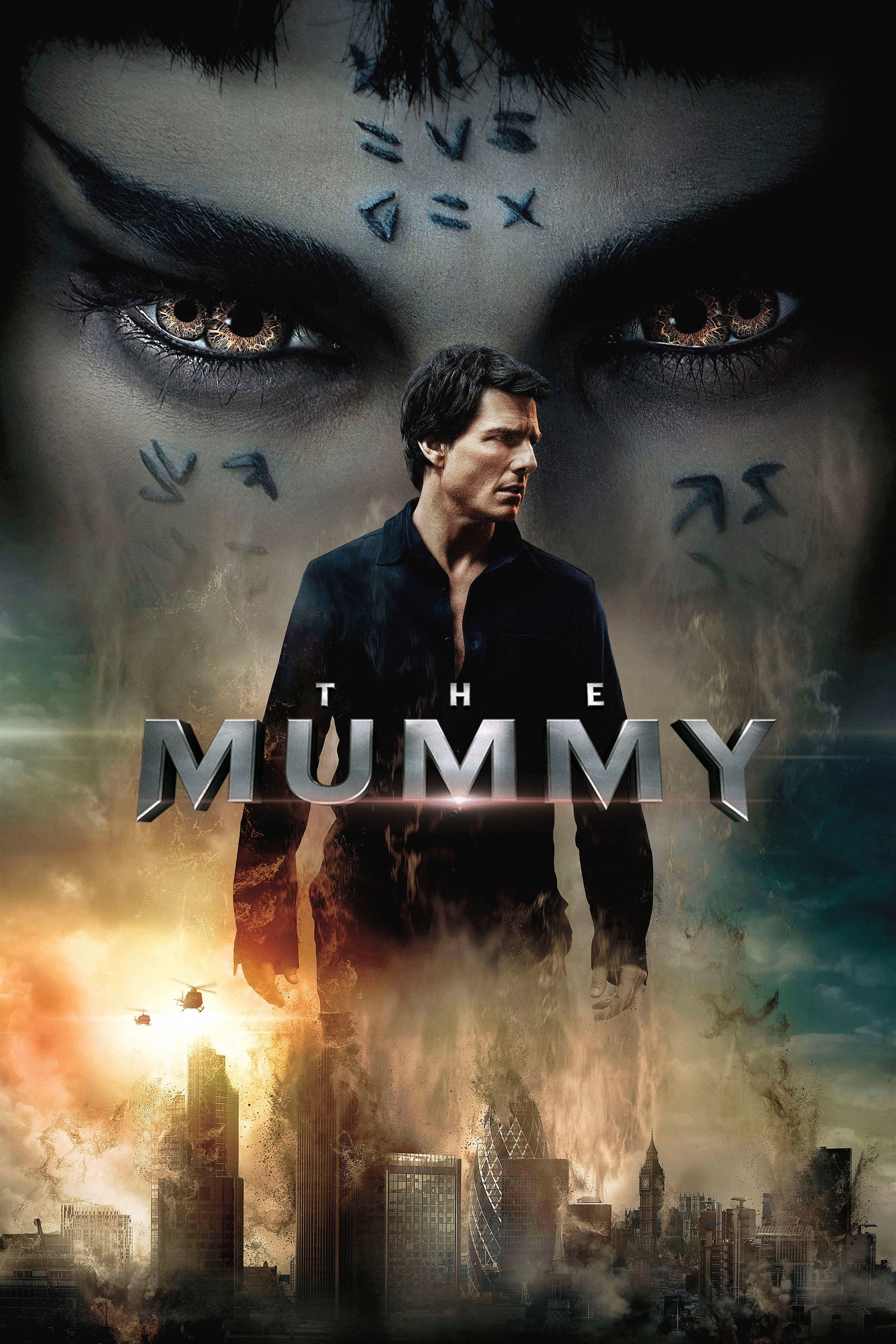 The Mummy
An ancient queen whose fate was taken from her is awakened in our current day, bringing with her malevolence grown over millennia, and terrors that defy human comprehension, even though she was safely...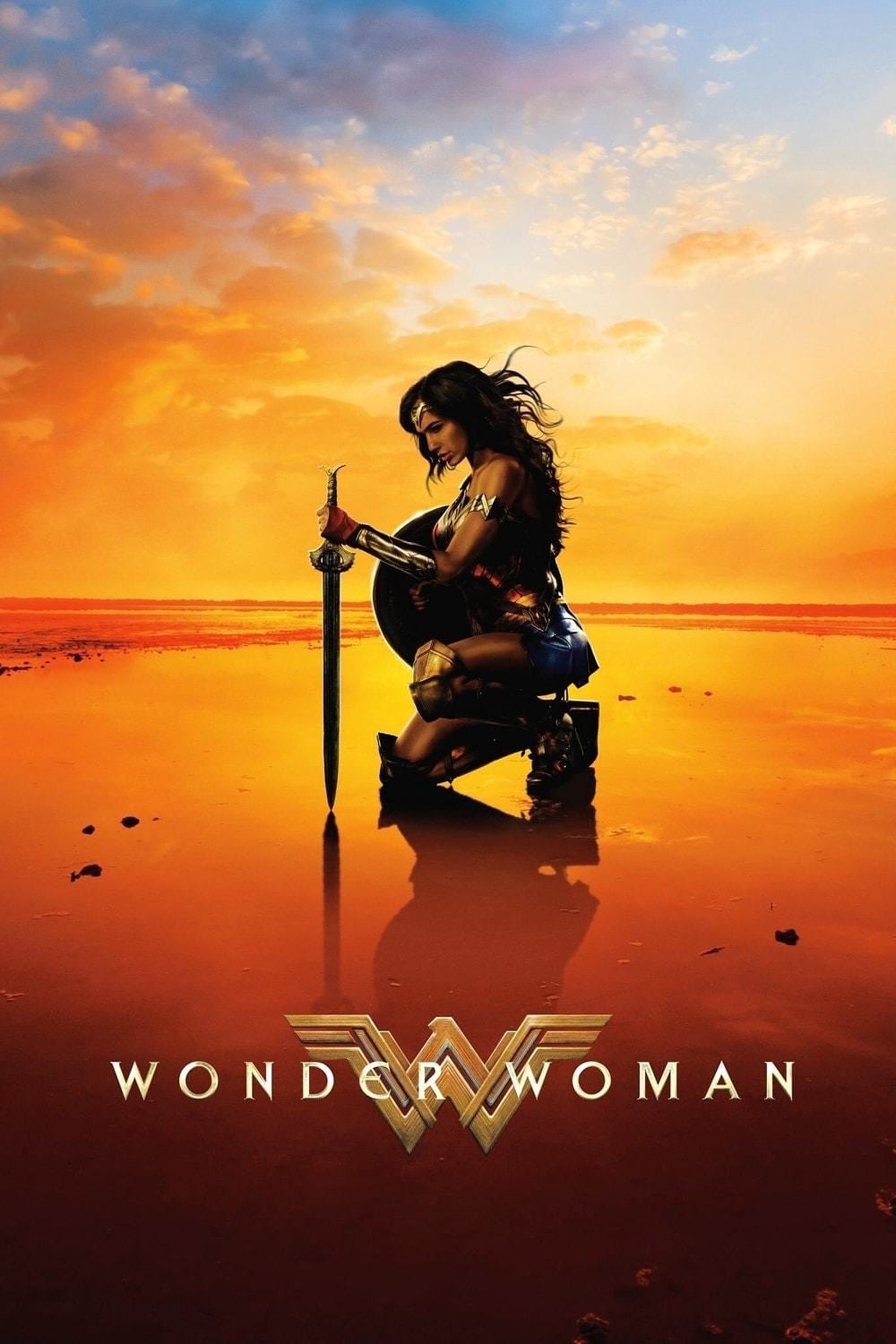 Wonder Woman
An Amazon princess comes to the world of Man in the grips of the First World War to confront the forces of evil and bring an end to the conflict.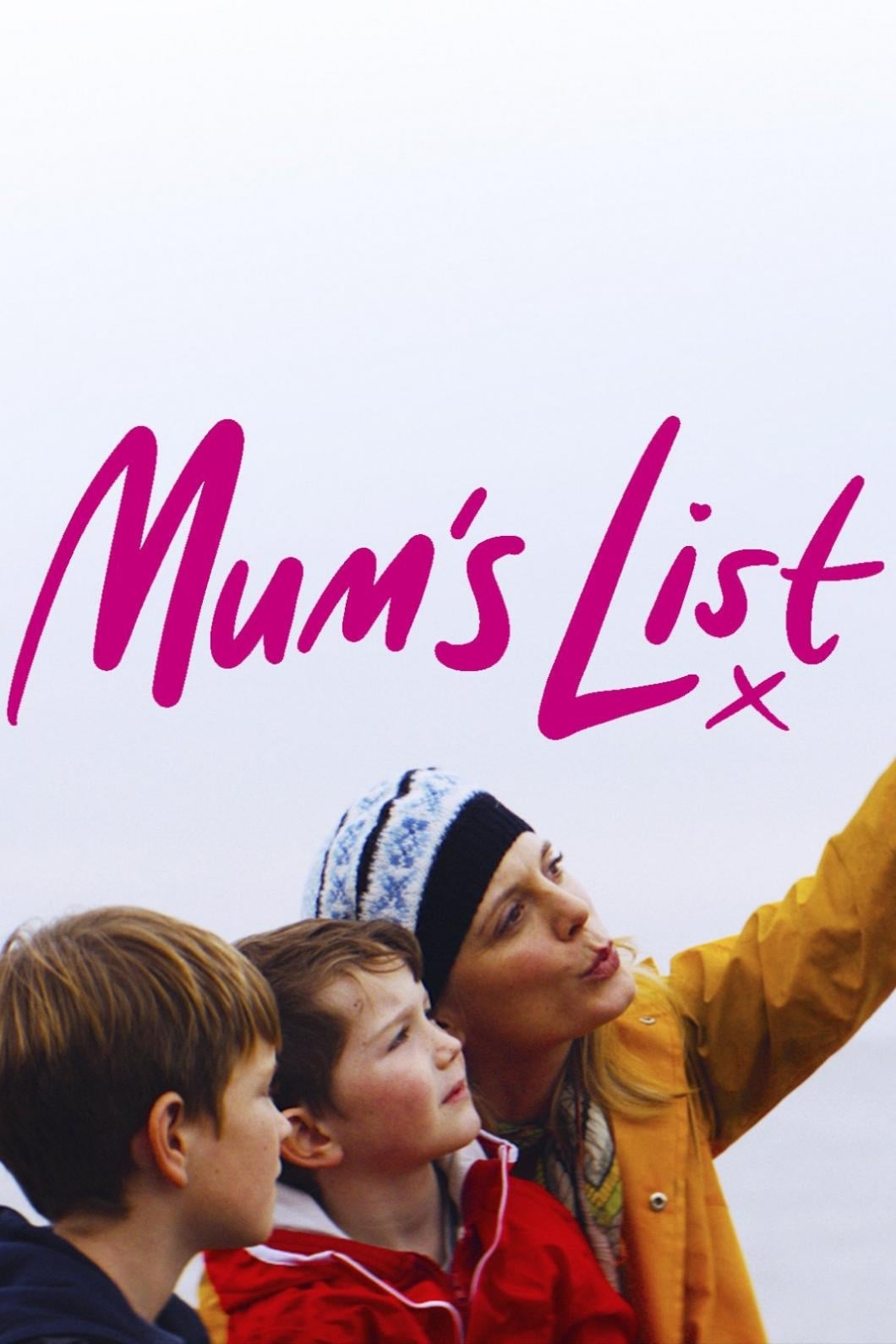 Mum's List
The story of Singe and Kate, a couple from North Somerset, whose lives were turned upside down when Kate was diagnosed with an incurable breast cancer. Over her last few days, she created her list: wr...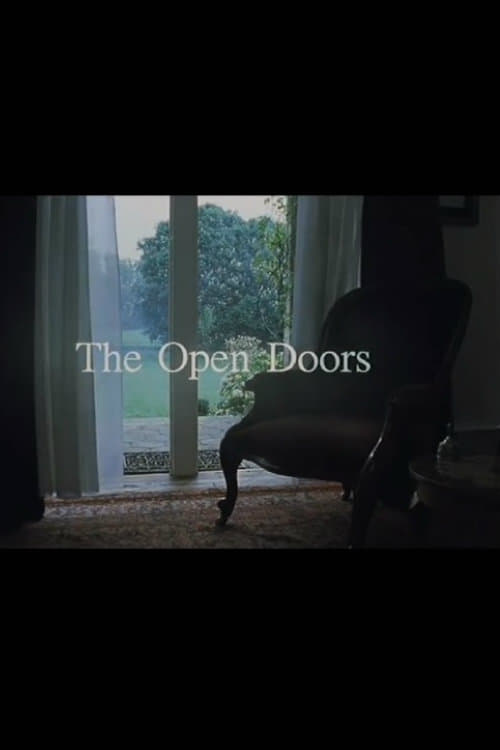 The Open Doors
The Open Doors is a short film that was made in Britain. H. Michael Sheen, Charlotte Ritchie, and Cherie Lunghi are in the movie.