 Ryou Kodama
Known For: Directing · Gender: Male
Biography
Ryou Kodama is an animator and episode director.
TV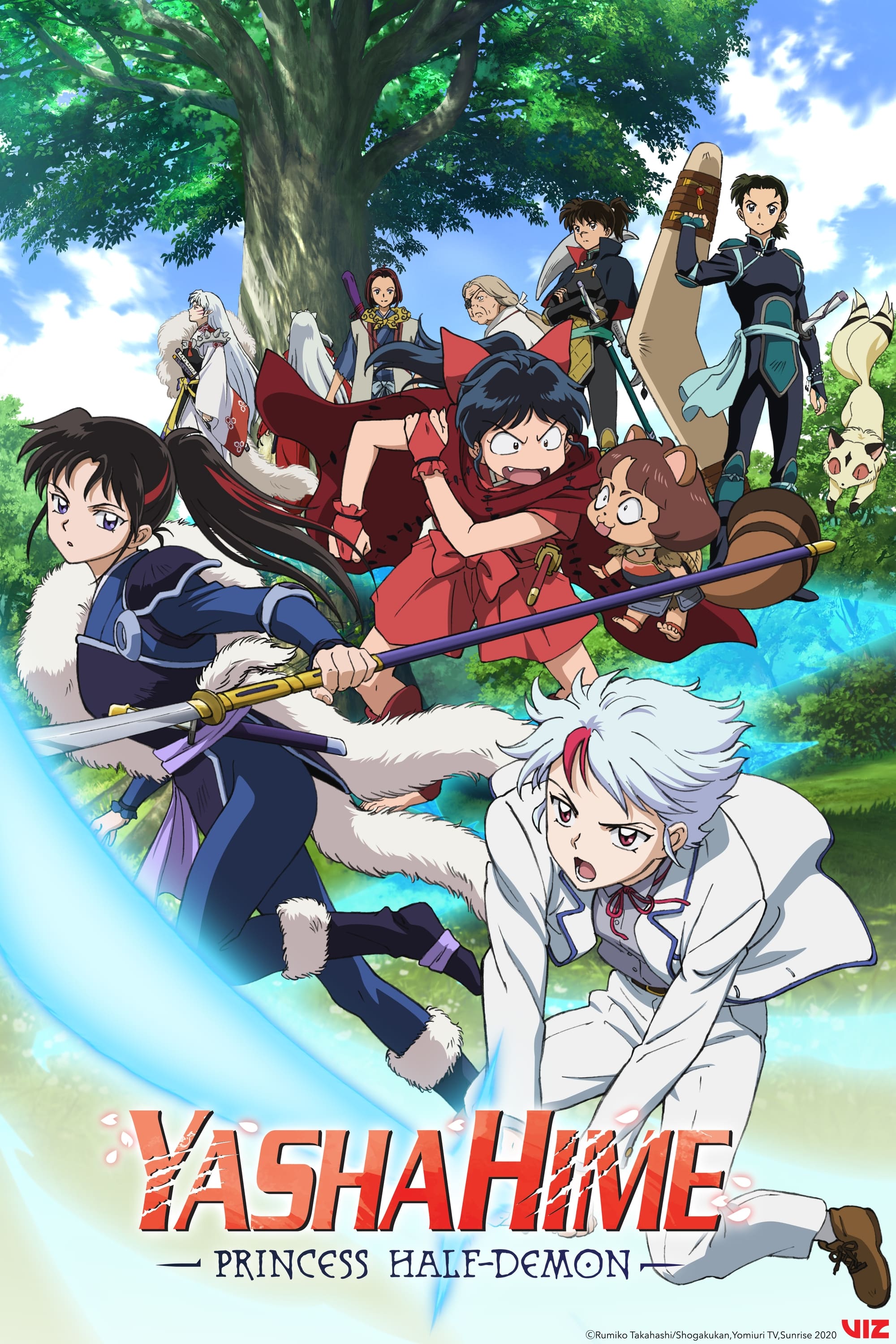 Yashahime: Princess Half-Demon
In Feudal Japan, the Half-Demon twins are separated from each other during a forest fire. While searching for her younger sister, Towa wanders into a tunnel that sends her into present-day Japan, wher...
TV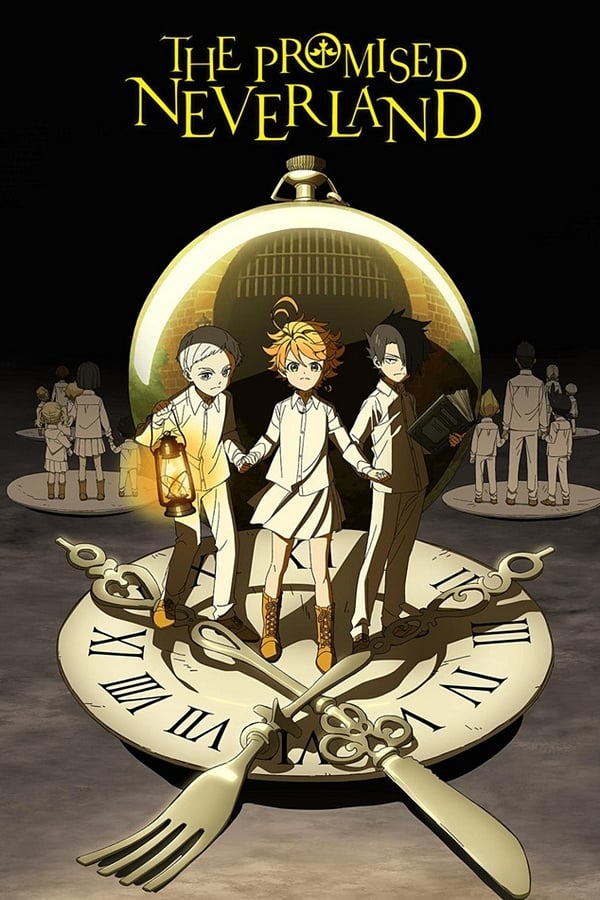 The Promised Neverland
Surrounded by a forest and a gated entrance, the Grace Field House is inhabited by orphans happily living together as one big family, looked after by their "Mama," Isabella. Although they are required...
TV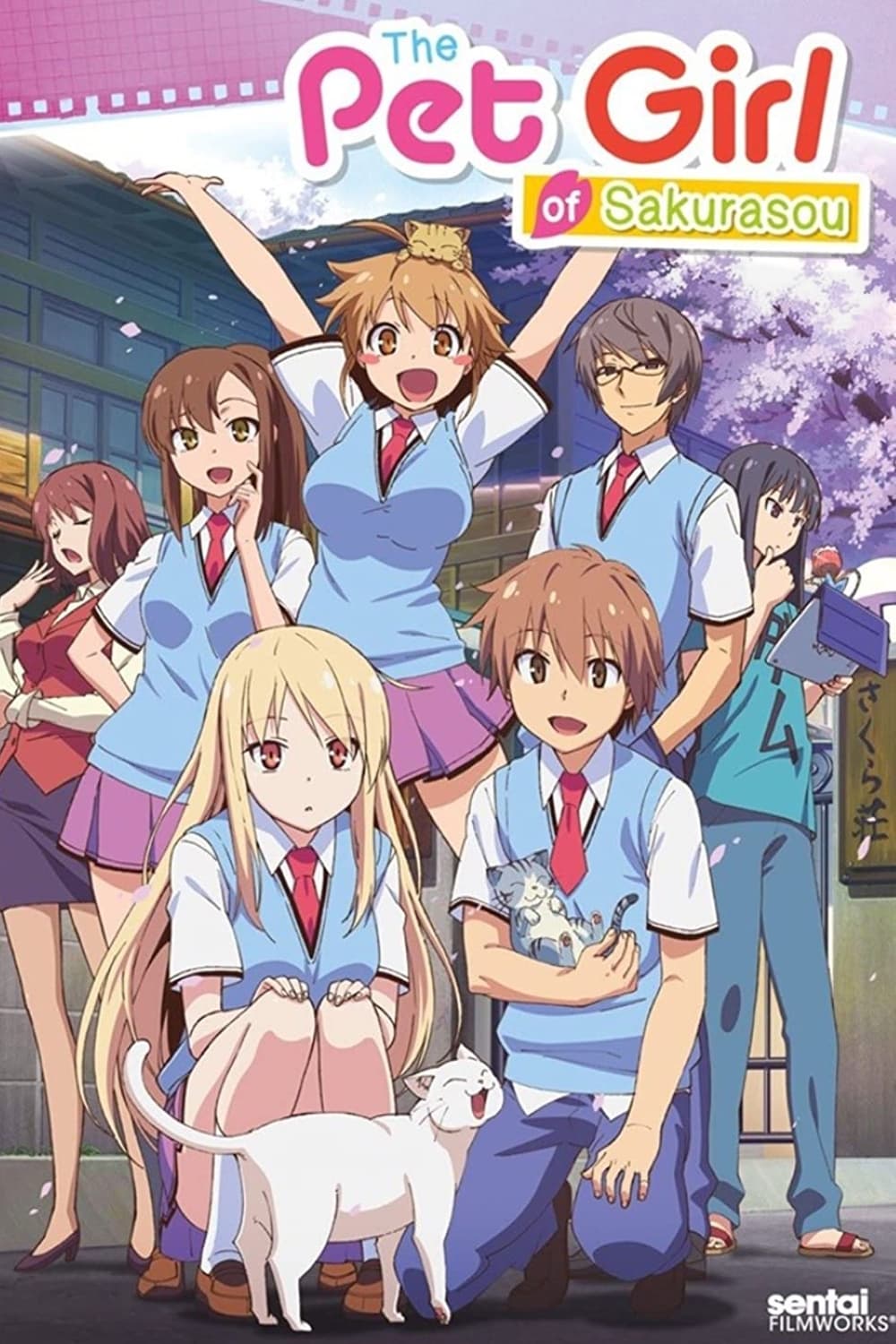 The Pet Girl of Sakurasou
Sorata Kanda, a high school sophomore living in Sakurasou, the den of their academy's problem children, spends his days being dragged around by the strange residents, swearing he's going to escape Sak...