 Yuya Sakuma
Also Known As: Yūya Sakuma · Yuuya Sakuma
Biography
TV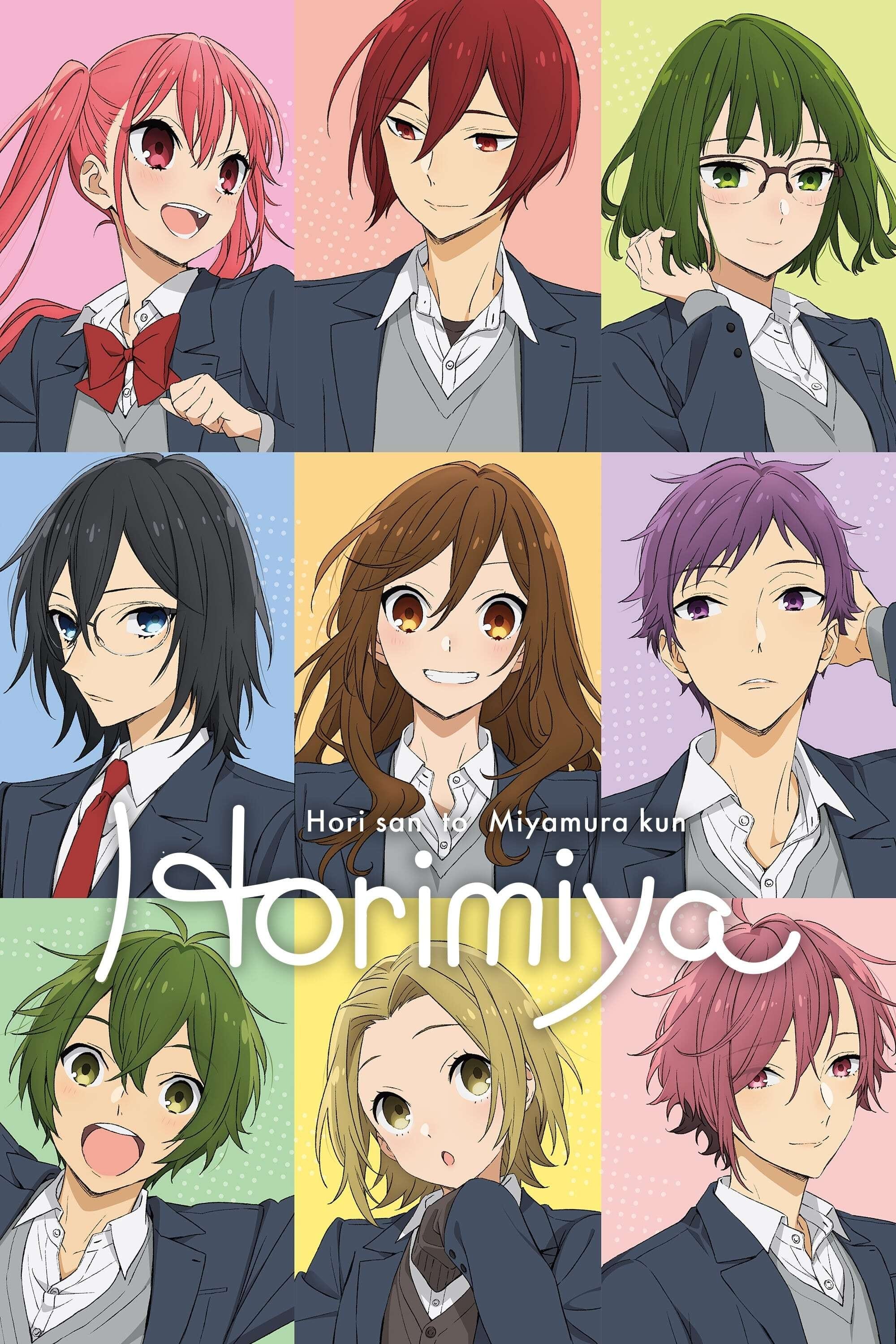 Horimiya
Even though she is admired at school for her amiability and academic prowess, high school student Kyouko Hori has been concealing a different side of her personality. Hori has a younger brother. Izumi...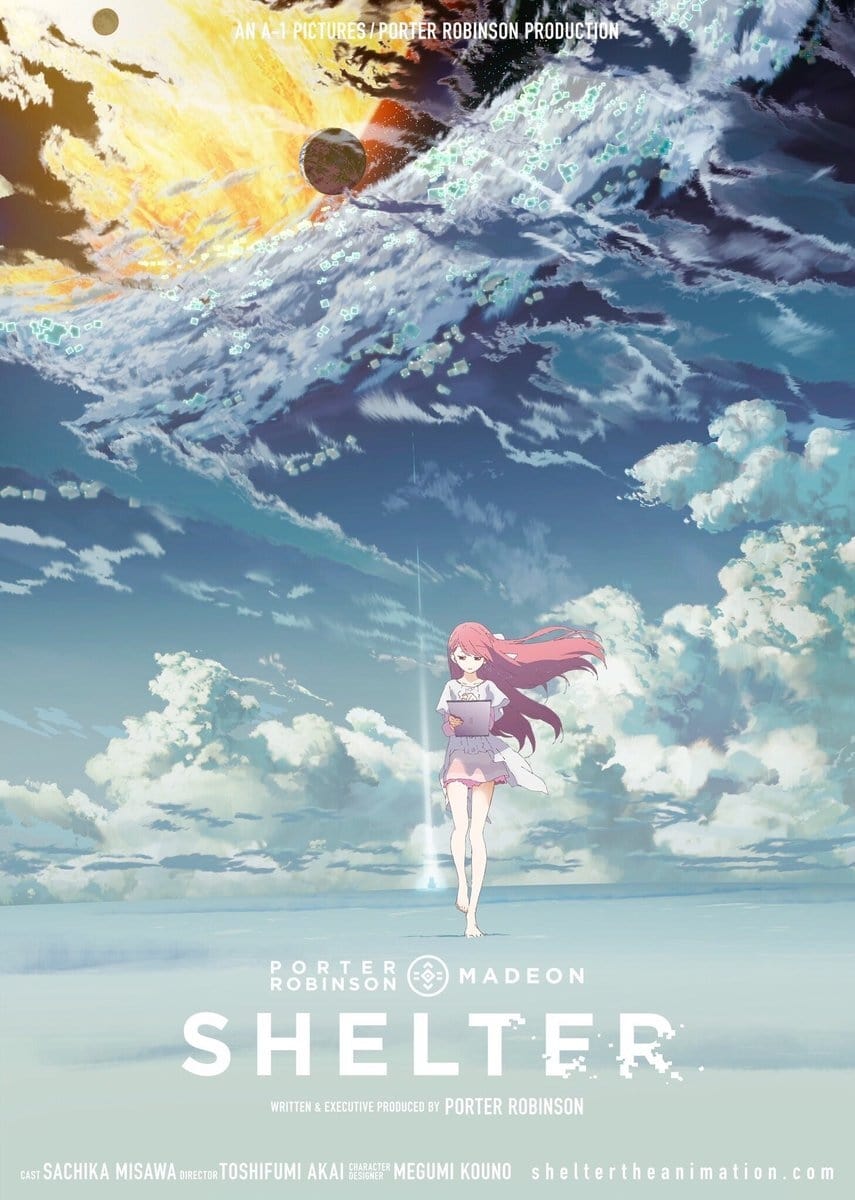 Shelter
Rin is a 17-year-old girl who lives her life in a simulation completely by herself. Rin awakens in virtual reality and uses a tablet to create a new, different, beautiful world for herself. Rin comes ...
TV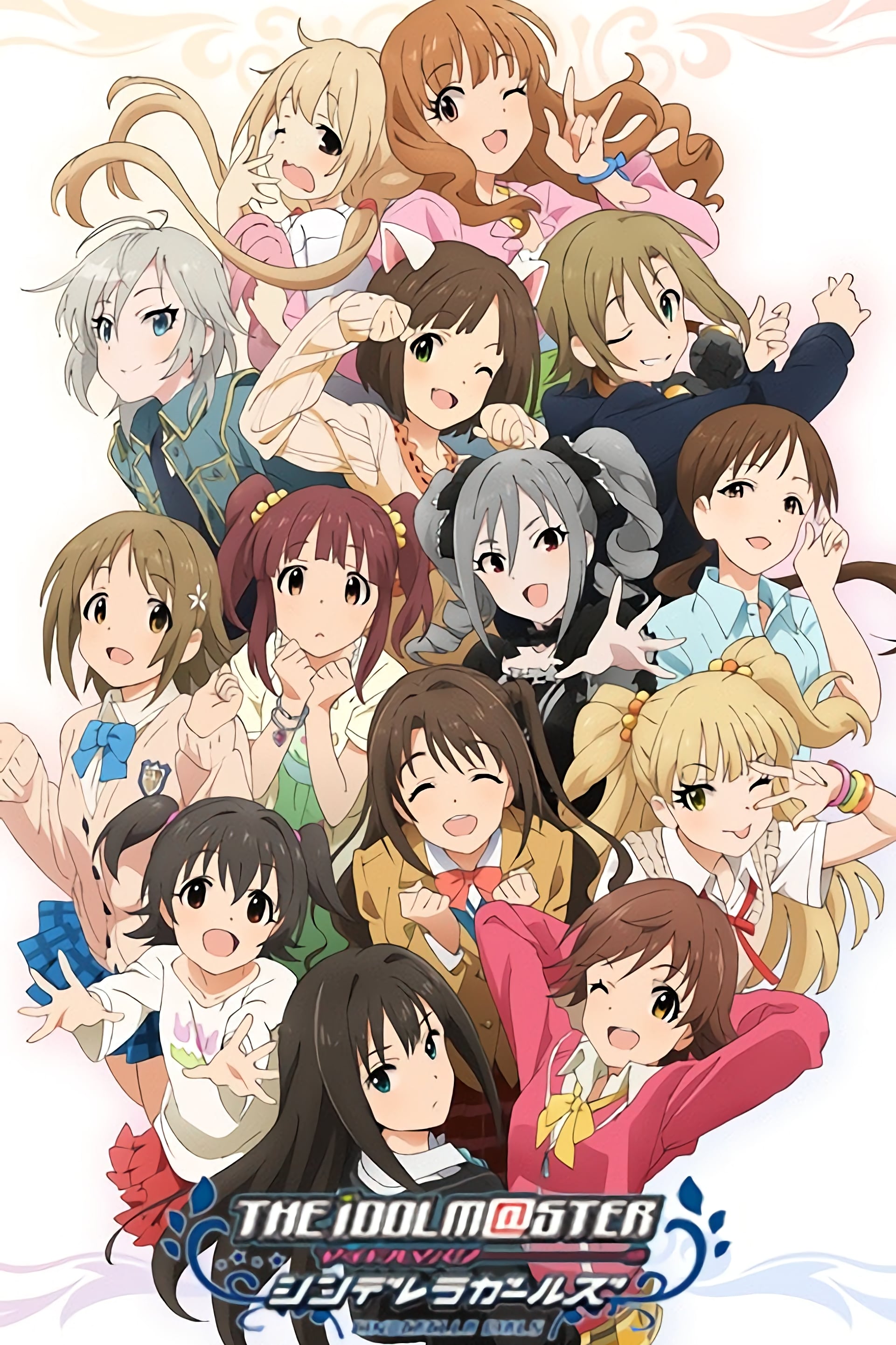 THE iDOLM@STER Cinderella Girls
There are many idols with the talent agency 346 Production. The company is starting a new program called the Cinderella Project, which will give girls the chance to see another world for the first tim...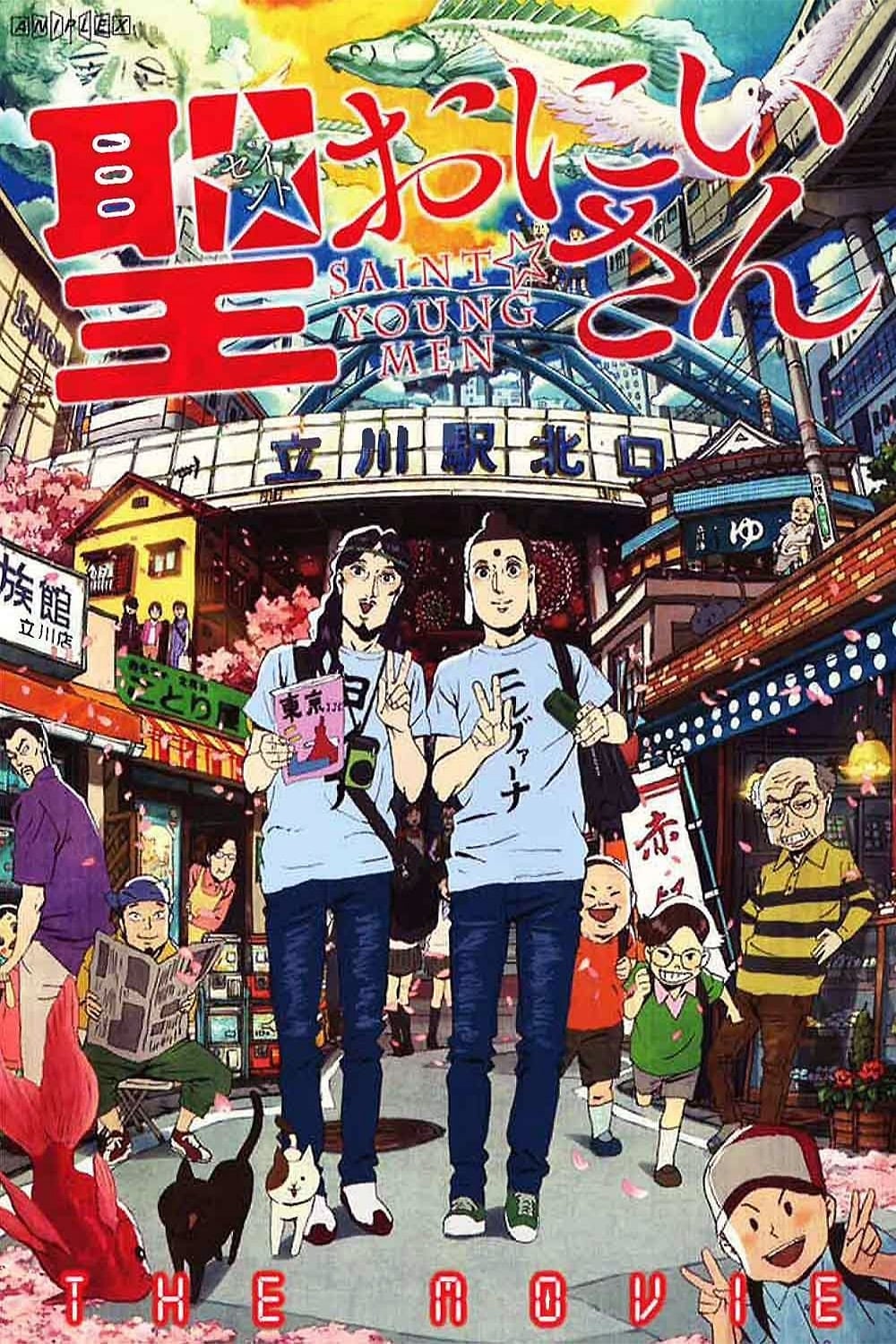 Saint☆Young Men
While taking a vacation on Earth, Jesus Christ and Gautama Buddha are living together as roommates in a Tokyo apartment. The comedy often involves jokes about Christianity, Buddhism, and all things re...