Biography
Goodwin wrote children's books as Blake Savage (Rip Foster Rides the Gray Planet) and John Blaine (the Rick Brant series) He also wrote popular science books, mostly about space exploration, as Harold L. Goodwin, "Hal Goodwin" and "Harold Leland Goodwin" In 1947, he wrote The Feathered Cape, a boy's adventure novel set in Hawaii. It was based on events leading up to the Battle of the Nu'uanu Valley (1795) in the war for Hawaiian unification. He had two sons, Chris and Derek, with whom he went boating on Chesapeake Bay. He died from cardiac arrest. He died of a heart attack at the age of 48. He was the father of two young children. He is survived by his wife and two daughters. He also leaves behind a son and a daughter. He died from a cardiac arrest at age 48.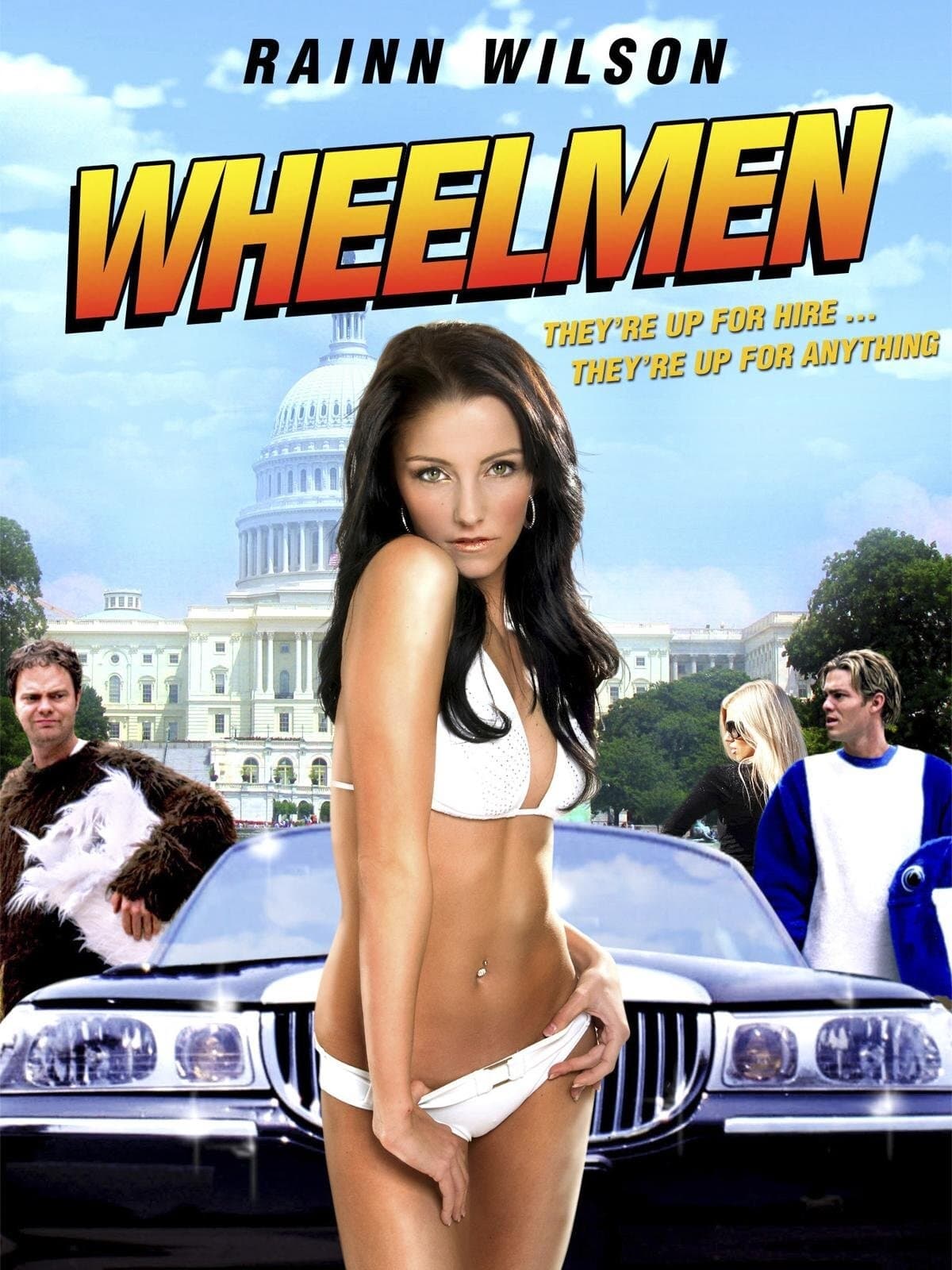 Wheelmen
Two limo drivers want to make money by escorting an executive. They get caught up in a sabotage plot to kill the Vice President of the United States.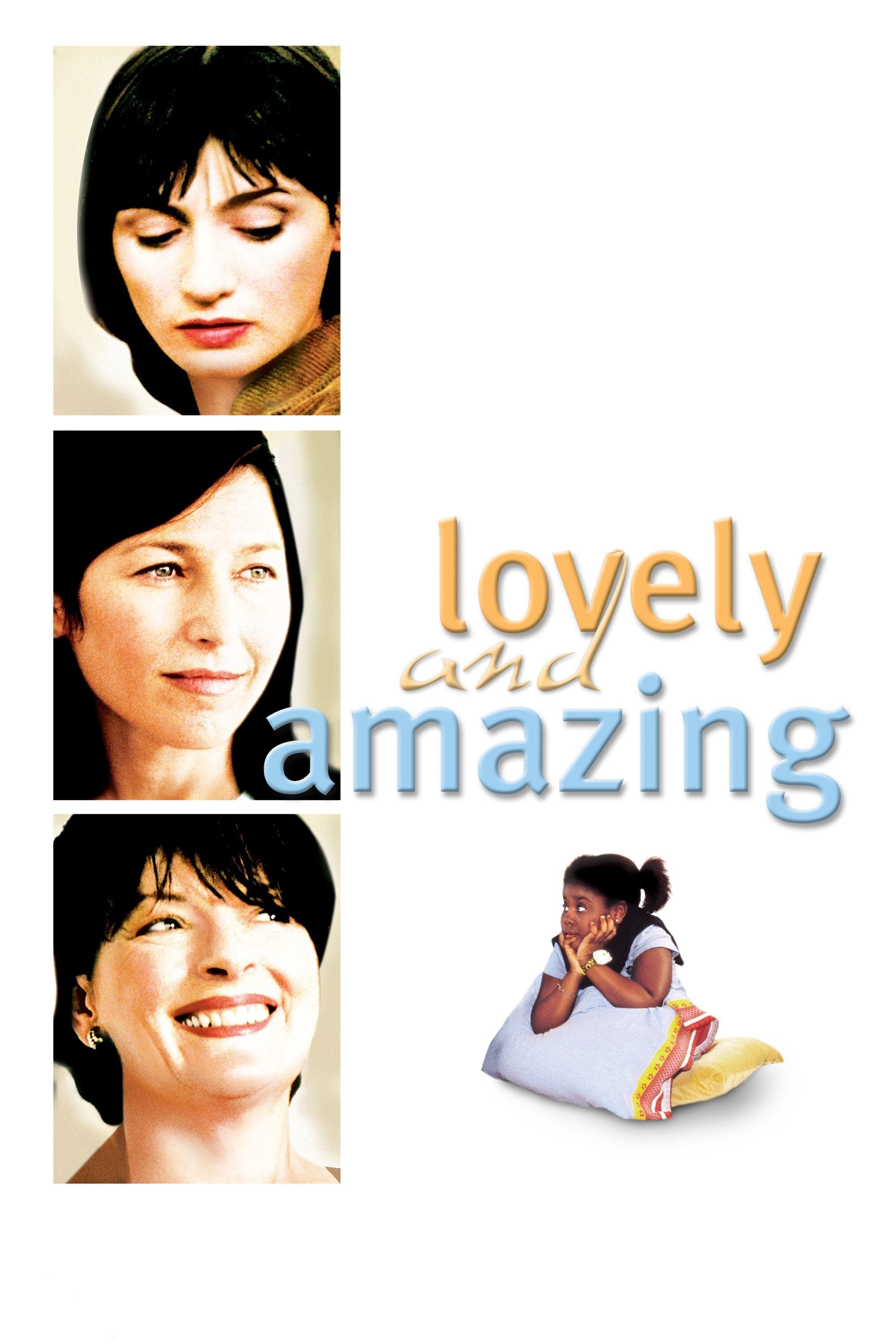 Lovely & Amazing
An intimate family portrait of four hapless but resilient women and the lessons they learn in keeping up with the frenetic demands of their individual neuroses. The salvation the women find is illusor...