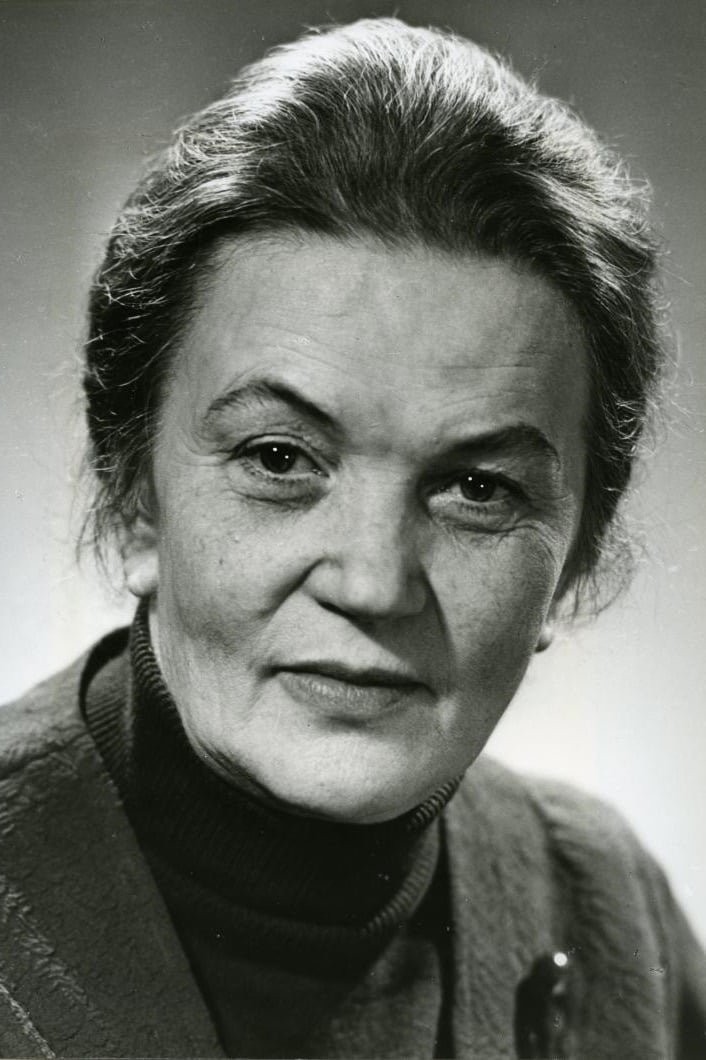 Biography
Leida Laius (26 March 1923 – 6 April 1996 Tallinn) was an Estonian film director.In 1950 she graduated from Estonian State Theatre Institute. In 1962 she graduated from All-Union State Institute of Cinematography. Since 1960 she worked at Tallinnfilm.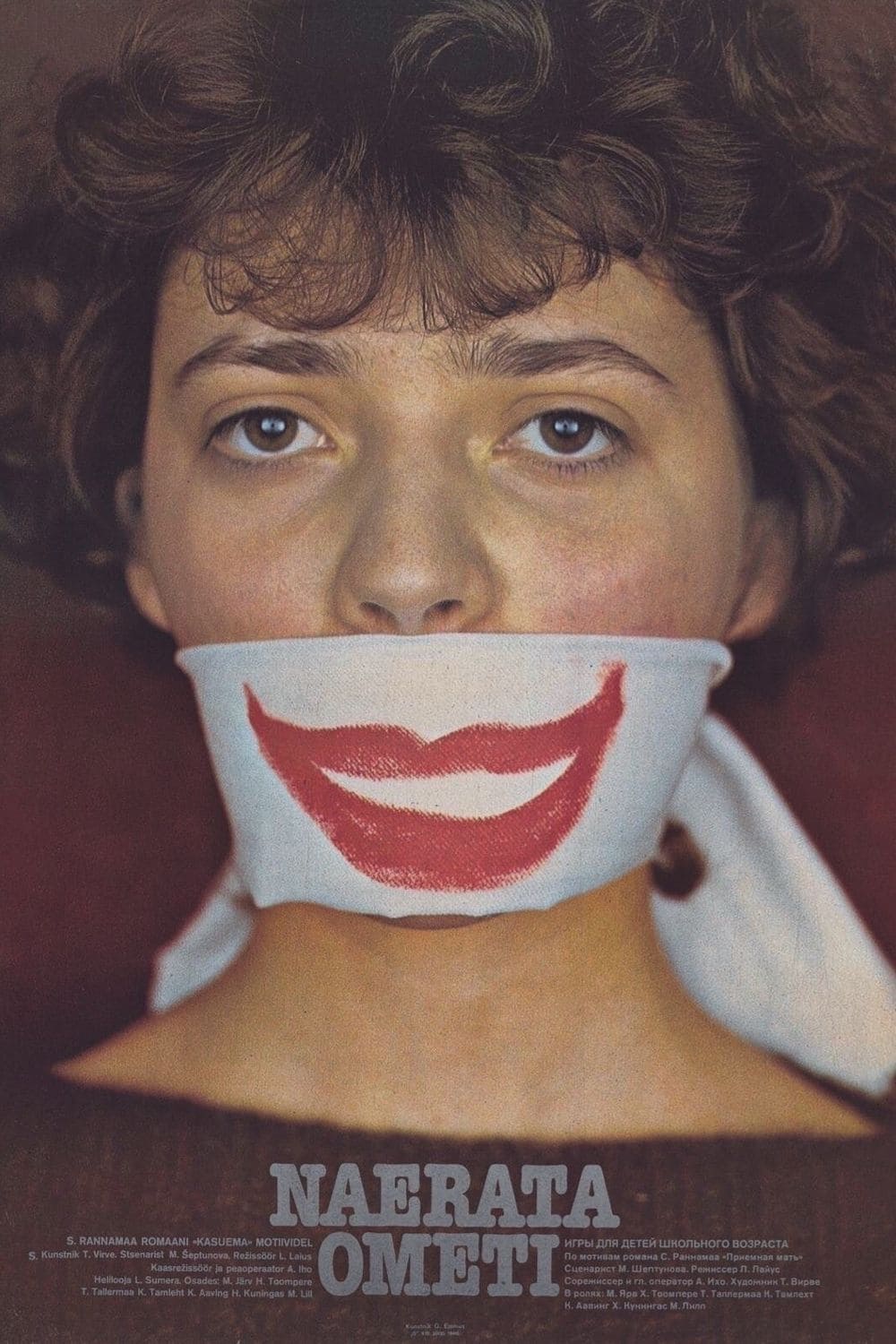 Well, Come On, Smile
Mari's mom was dead and dad was drinking. There's nowhere to go in an orphanage. She has to get used to living away from home. There is a Tauri who behaves well, but who is not much-loved. Robi, who b...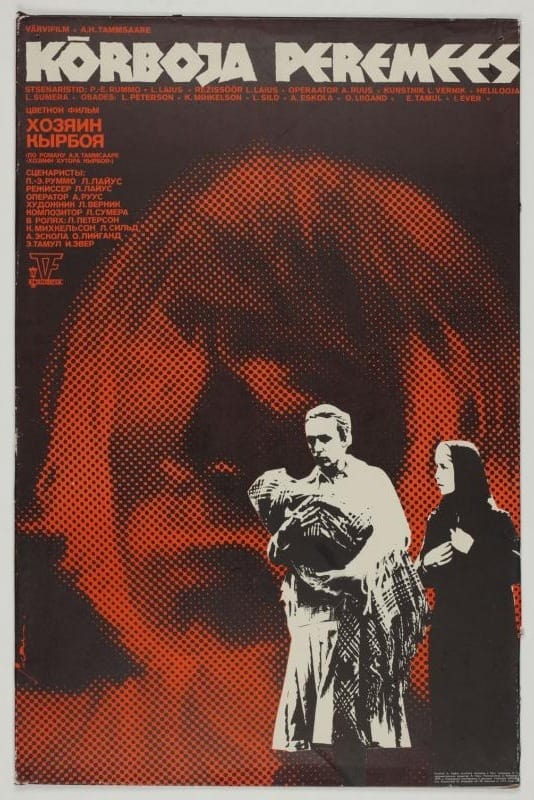 The Master of Kõrboja
A farmer just got out of prison and wants to improve his property so he can marry his sweetheart. He decided to kill himself because he was anguished at the thought that he wouldn't be man enough for ...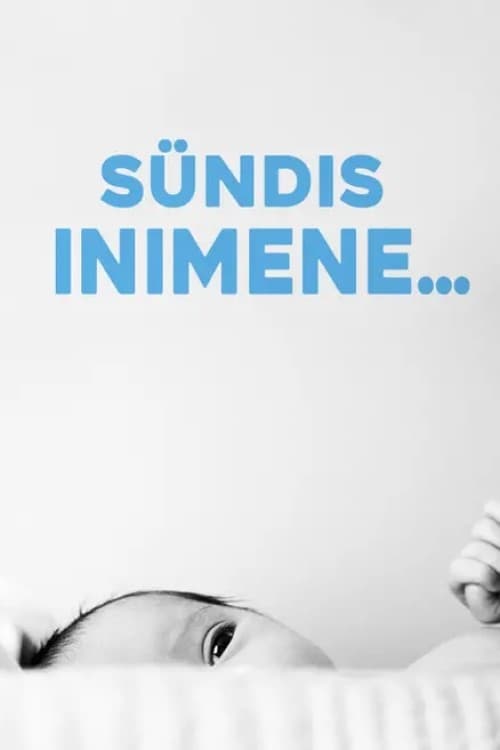 Sündis inimene...
Coming into this world is an important event in a person's life, perhaps the most important. The film purely and sincerely captures the moments of birth. In the 1970s, it was rare for filmmakers to be...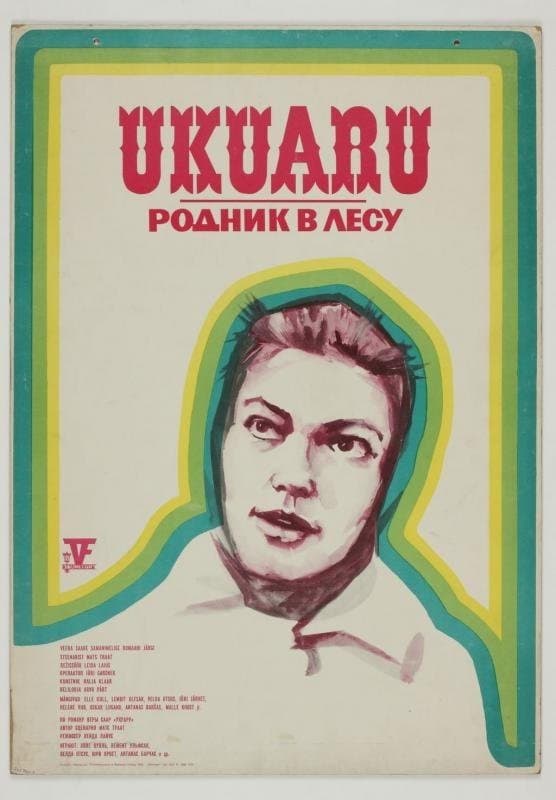 Spring in the Forest
Based on the novel "Ukuaru" by Veera Saar, a story about Minna, a young woman who has to make choices in the name of her true love, home, and the continuation of life. Werewolf
A young woman living in a 19th century farming village in Estonia is accused of being a werewolf.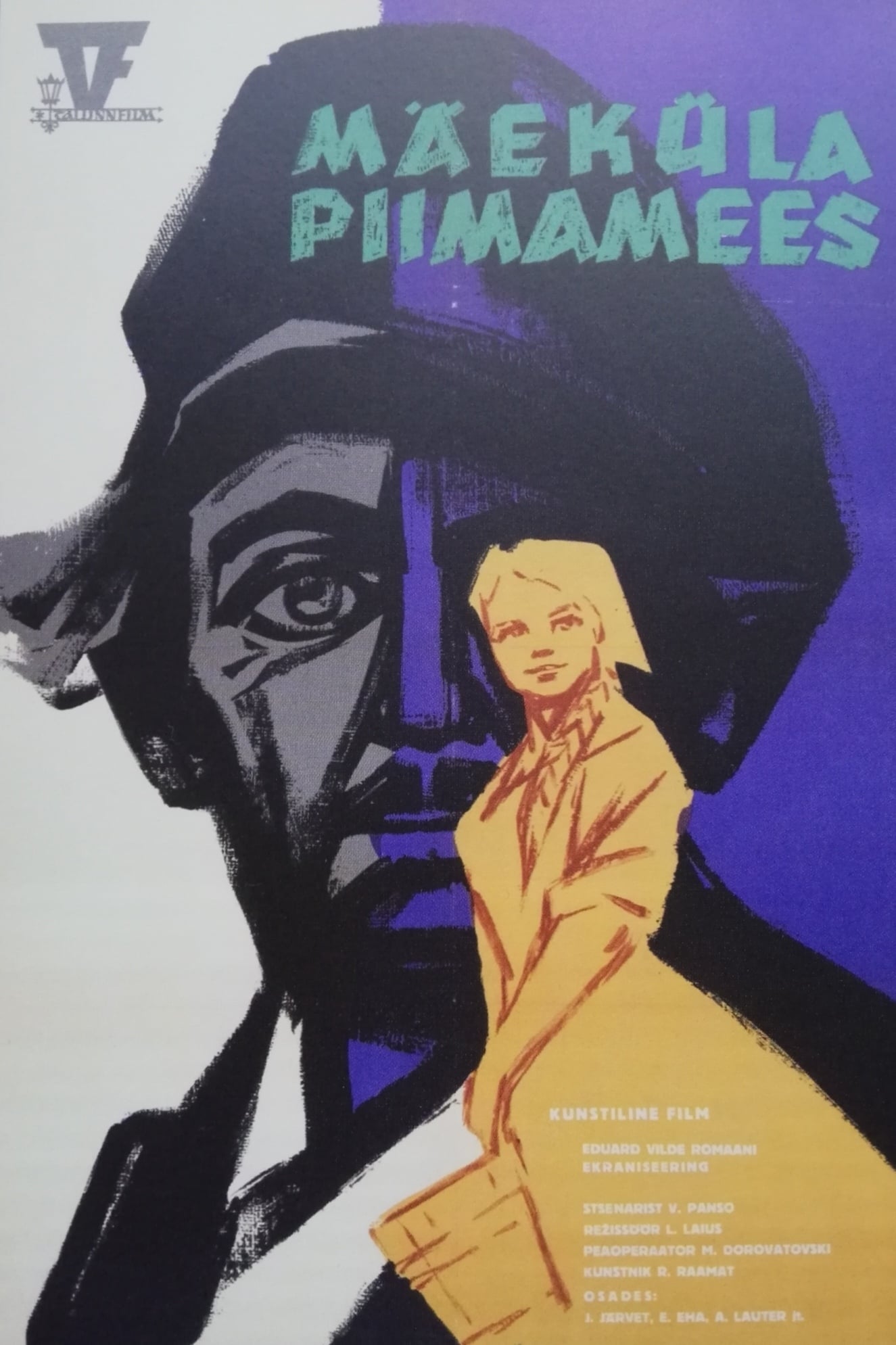 The Milkman of Mäeküla
A baron gives a poor peasant a well-paid job as a milkman, but for reward he has to accept his beloved girl going to the mansion from time to time. Is the wealth more important than the honor and cons...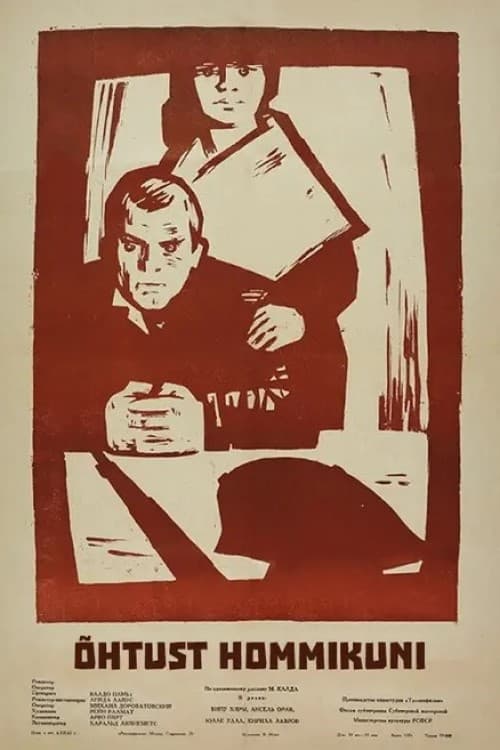 From Evening Till Morning
During the German occupation of Estonia a young mother finds a Red Army soldier hiding in the hay in her barn.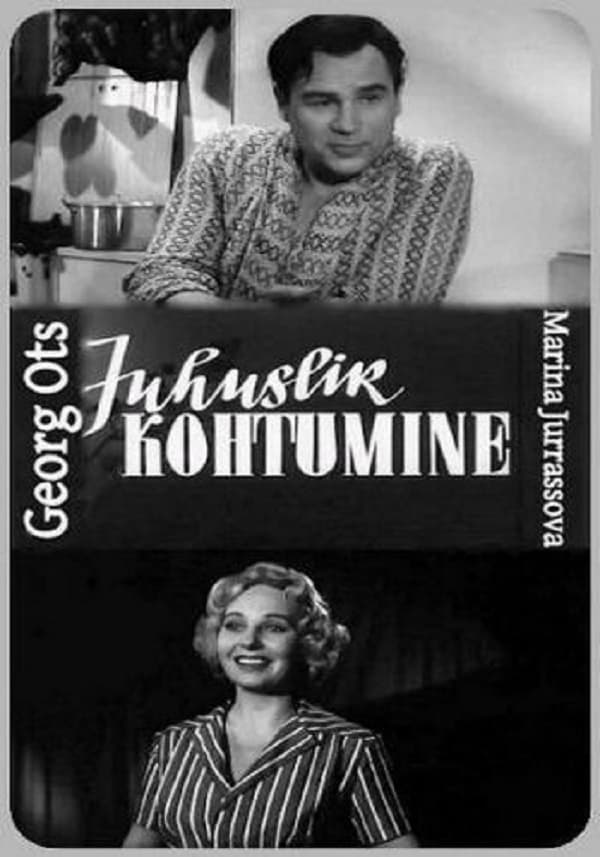 Meeting by Chance
Rein is a successful singer but he and his group have a reason to worry – because of their worn-out repertoire their popularity is in danger. Philharmonic is already searching for new talents. When Re...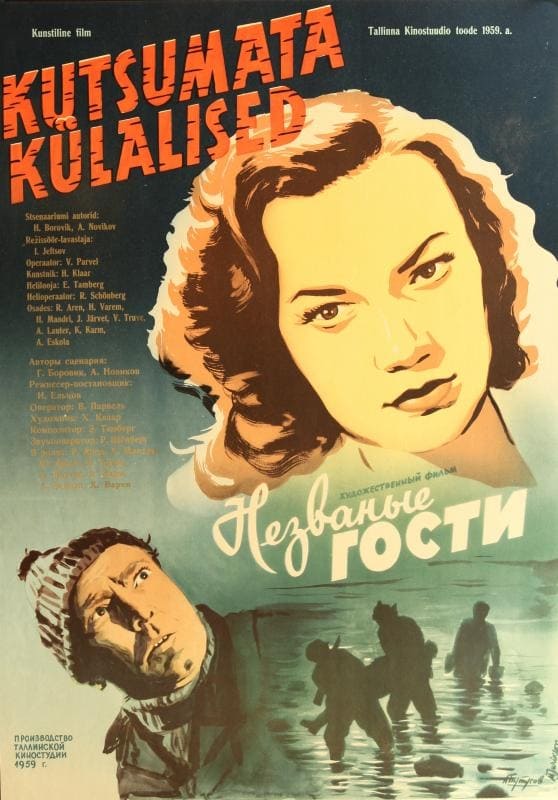 Uninvited Guests
Four Estonians who have escaped to Sweden during the war return to Soviet Estonia in the 1950s. The four saboteurs work for the Western Secret Service. Difficulties arise when they cross the border wi...