 Biography
TV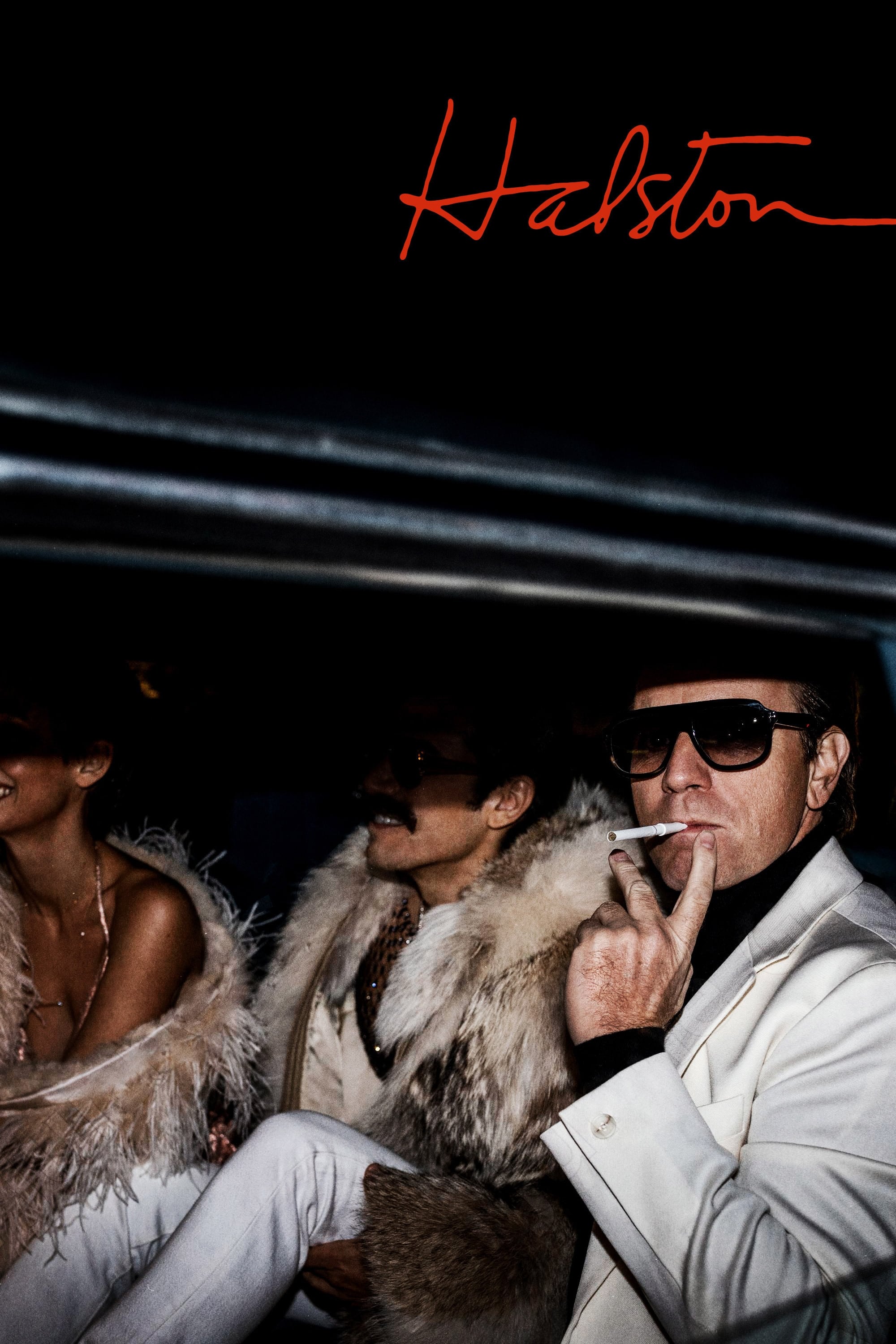 Halston
Roy Halston Frowick was an American fashion designer who rose to international fame in the 1970s.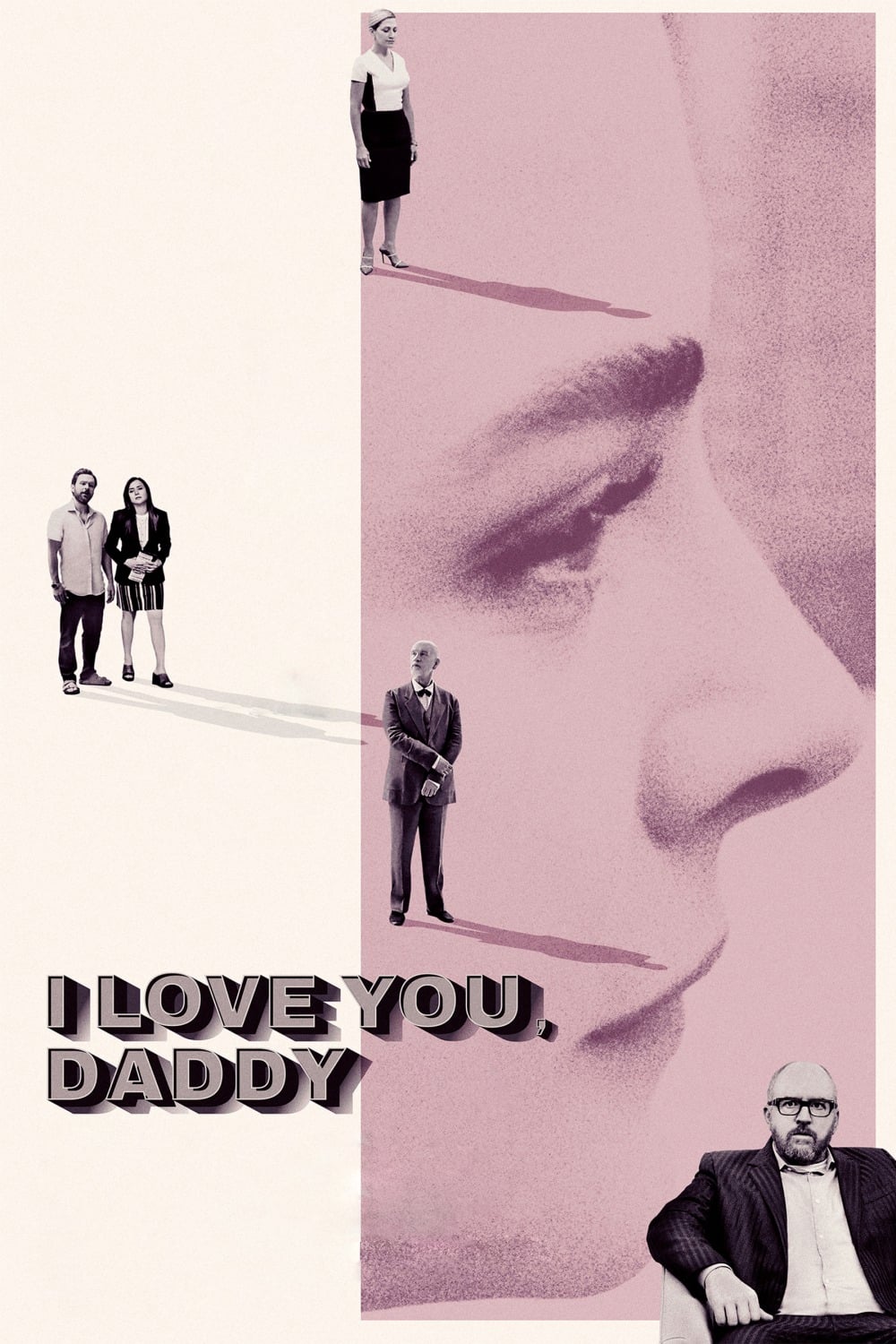 I Love You, Daddy
When a successful television writer's daughter becomes the interest of an elderly filmmaker with an appalling past, he becomes worried about how to handle the situation.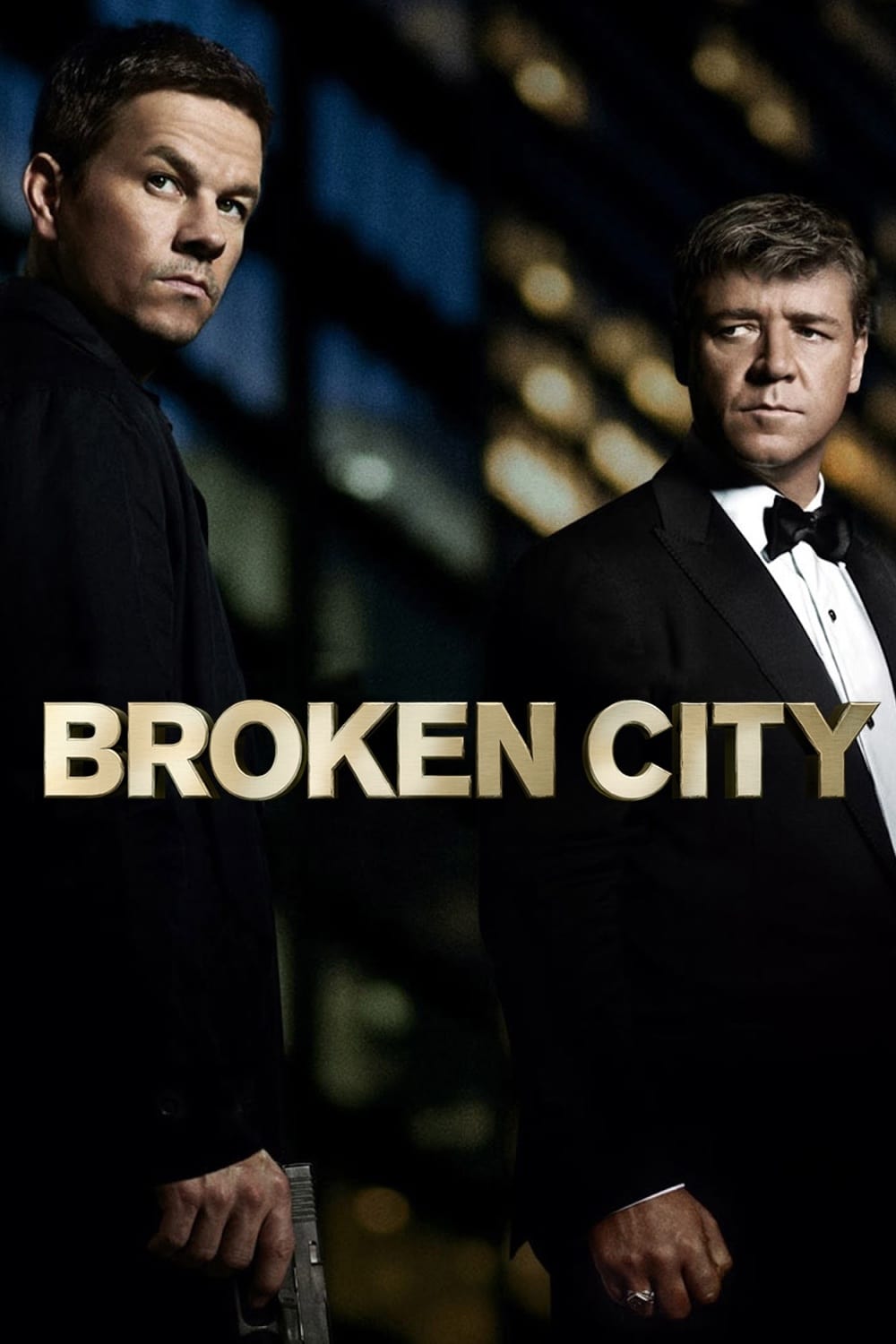 Broken City
Billy Taggart, an ex-cop who was double-crossed and framed by the mayor, is looking for redemption and revenge in a broken city. Billy's relentless pursuit of justice, matched only by his streetwise t...