 Biography
TV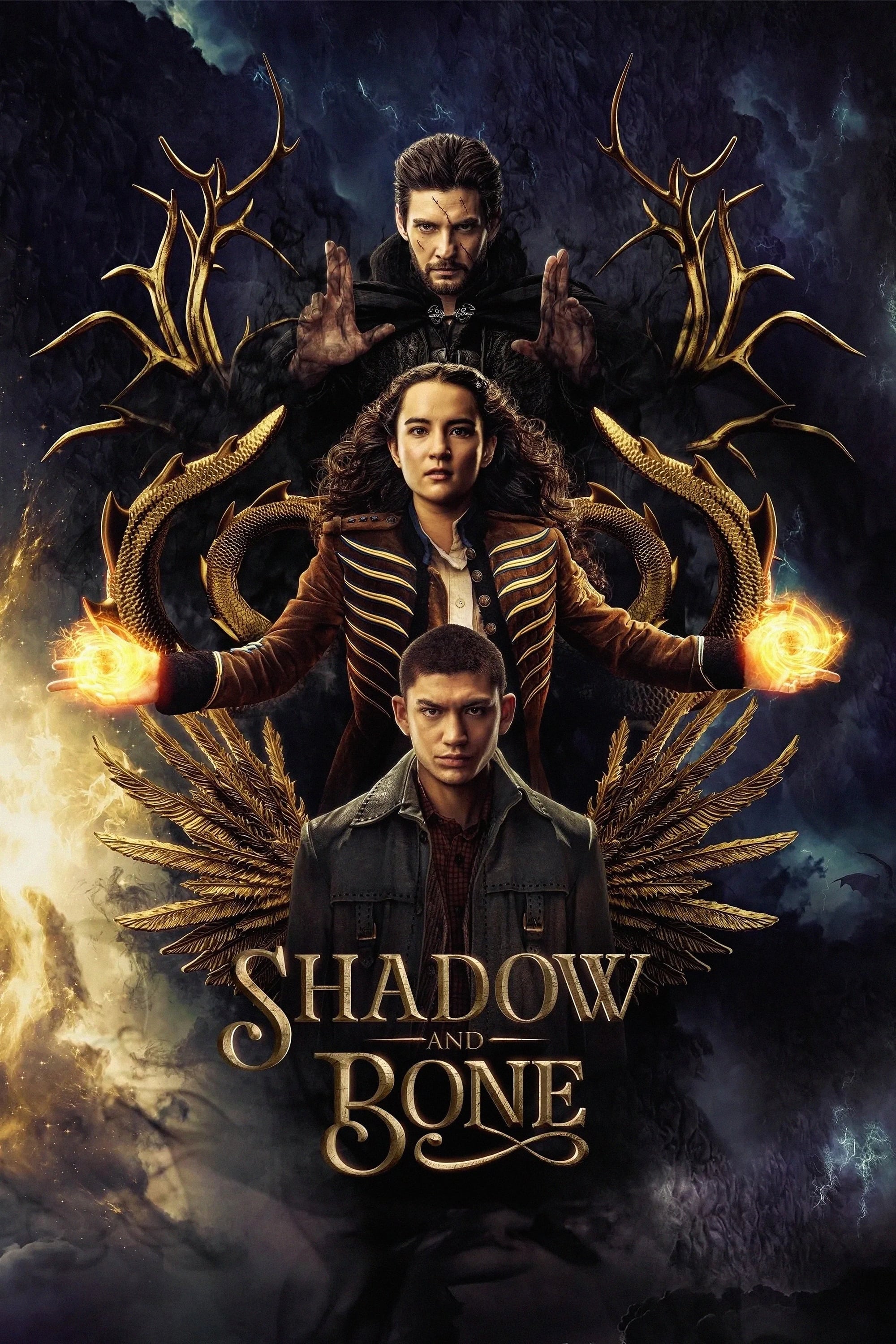 Shadow and Bone
In a world cleaved in two by darkness, a young soldier discovers a power that could unify her country. She is scheming. The gangs, thieves, assassins, and saints are at war and it will take more than ...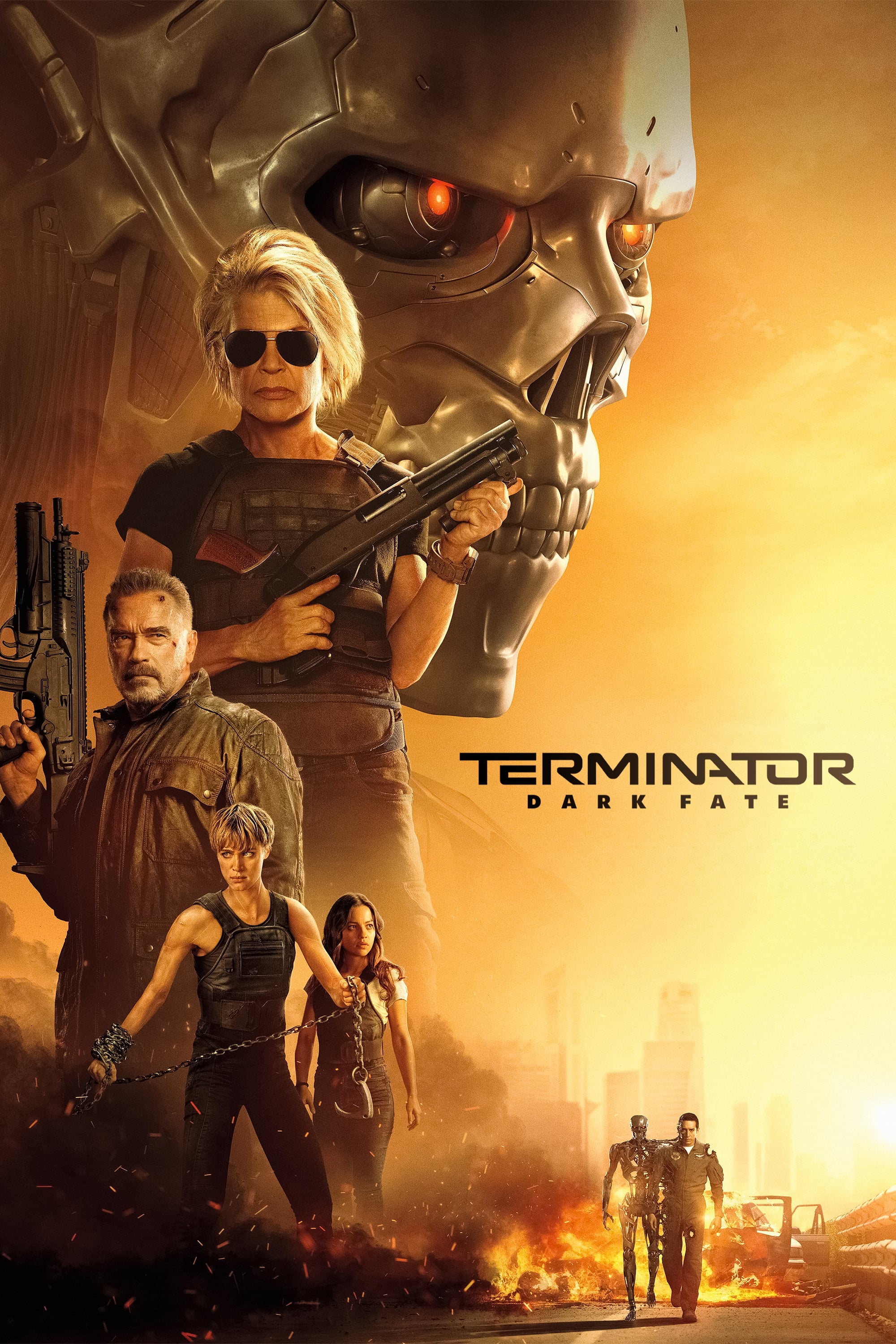 Terminator: Dark Fate
The future leader of the resistance is killed by a lethal new Terminator decades after Sarah Connor prevented Judgement Day. In a fight to save mankind, battle-hardened Sarah Connor teams up with an u...