 Biography
Frank Alfred Marsales (31 August 1886 – 14 August 1975) was a Canadian composer best known for his work scoring many classic animated films by Warner Bros. Cartoons in the 1930s. He also worked with Walter Lantz Studios in the mid to late 1930s.
Personal Life
Marsales was born in Yonker, Saskatchewan, Canada on 31 August 1886, the son of Robert Lambert Marsales and Lena Burns. He lived most of his life in California. Marsales married Catherine Elizabeth Murset (30 April 1889 – 13 Jan 1971). They had no children. He died 14 August 1975 in Long Beach, California. Ghost Town Frolics
In an abandoned hotel, idle ghosts get drunk, play slot machines and line up for their relief checks. Two chimpanzees and their big mopey dog venture inside. The ghosts are thrilled at this new opport...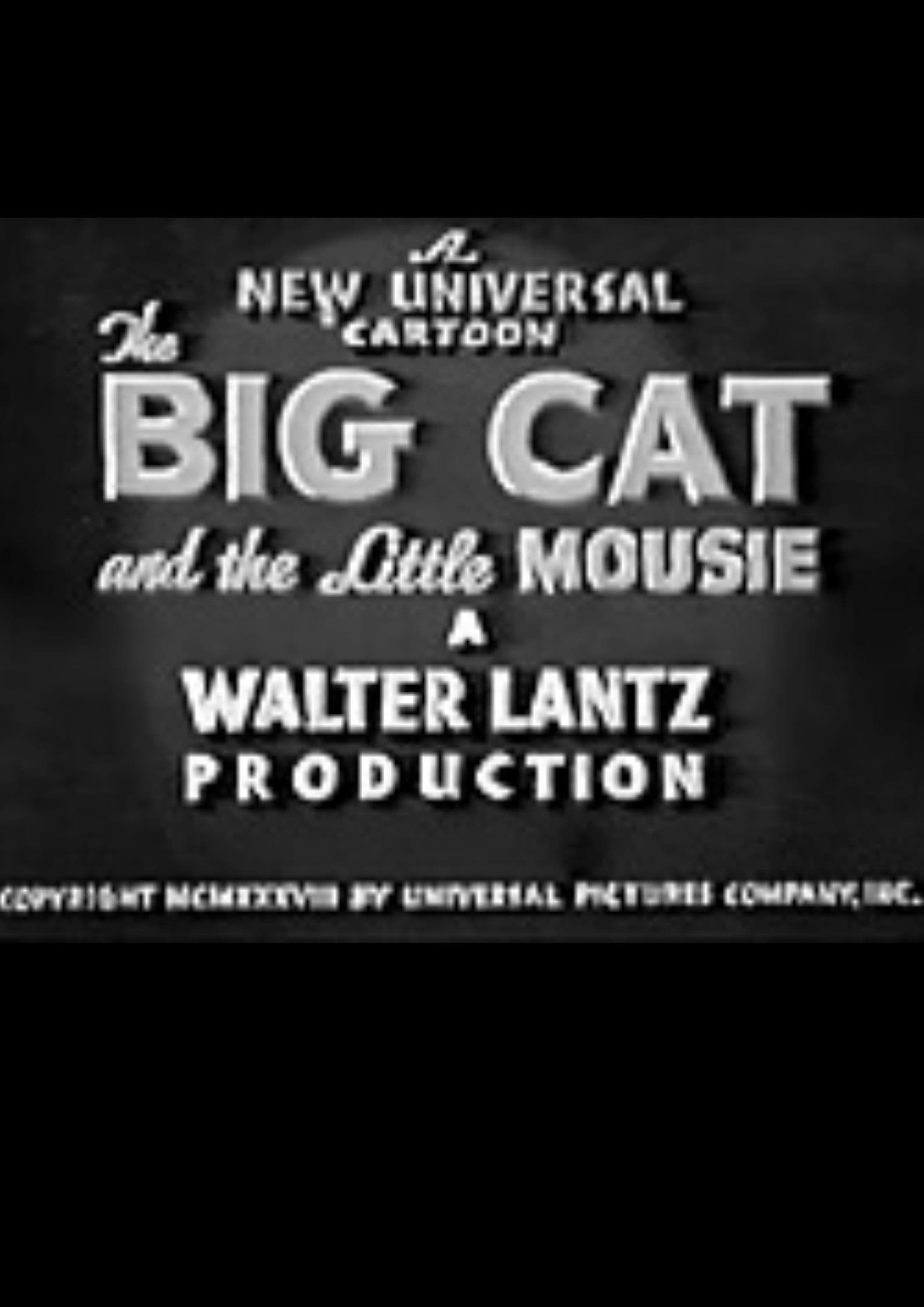 The Big Cat and the Little Mousie
Like many other cartoons, Baby-Face Mouse deals with the tried and true cliche of cat and mouse, and as usual, Baby-Face Mouse is crowned the winner!