Discover Movies and TV shows that fit You with our Mobile Application Zdena Šnajdarová
Known For: Costume & Make-Up · Gender: Female
Biography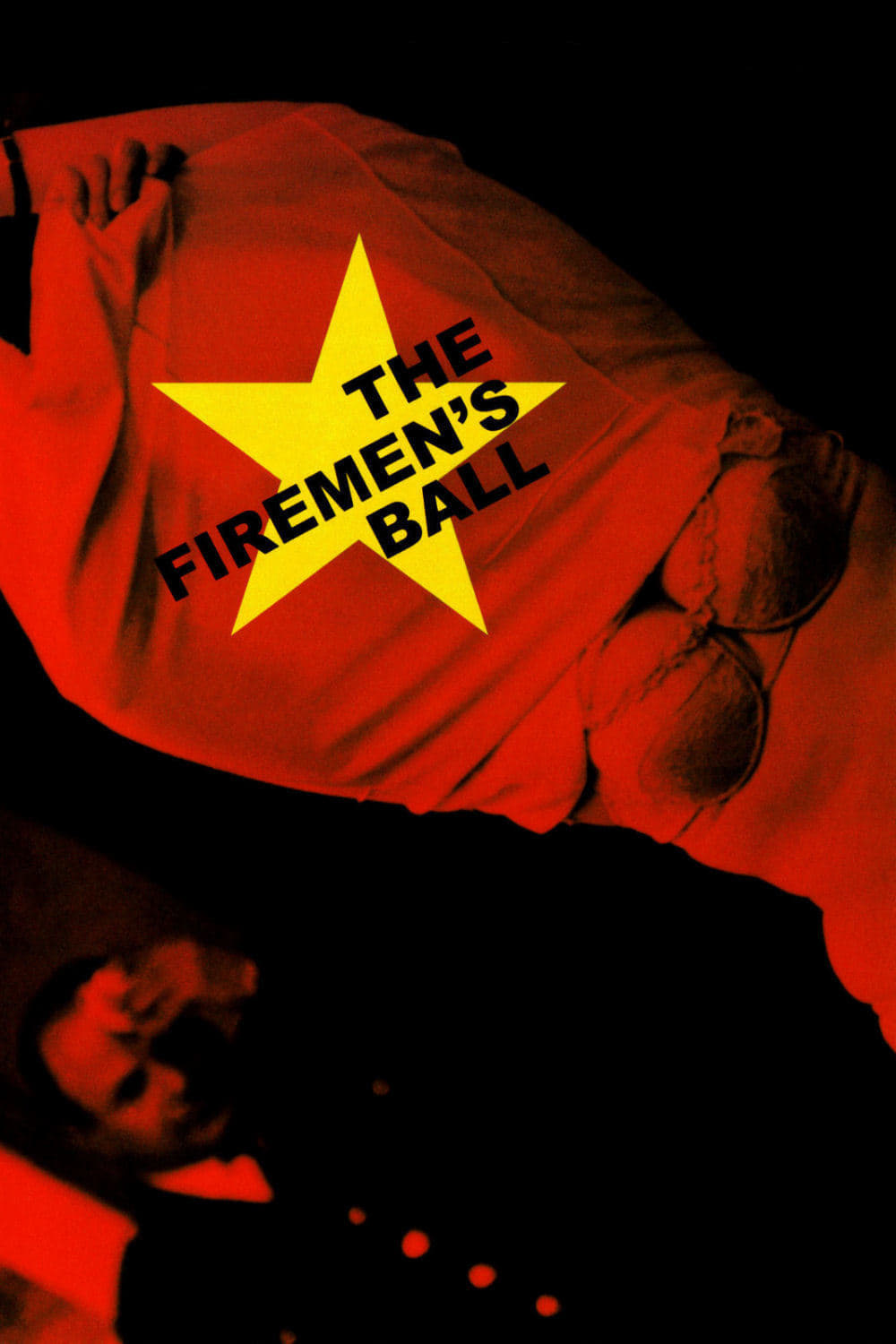 The Firemen's Ball
The firemen of a provincial Czechoslovakian town throw a ball in honor of the old chief's retirement. There will be music and dancing, a beauty pageant and a raffle. The whole town will be in attendan...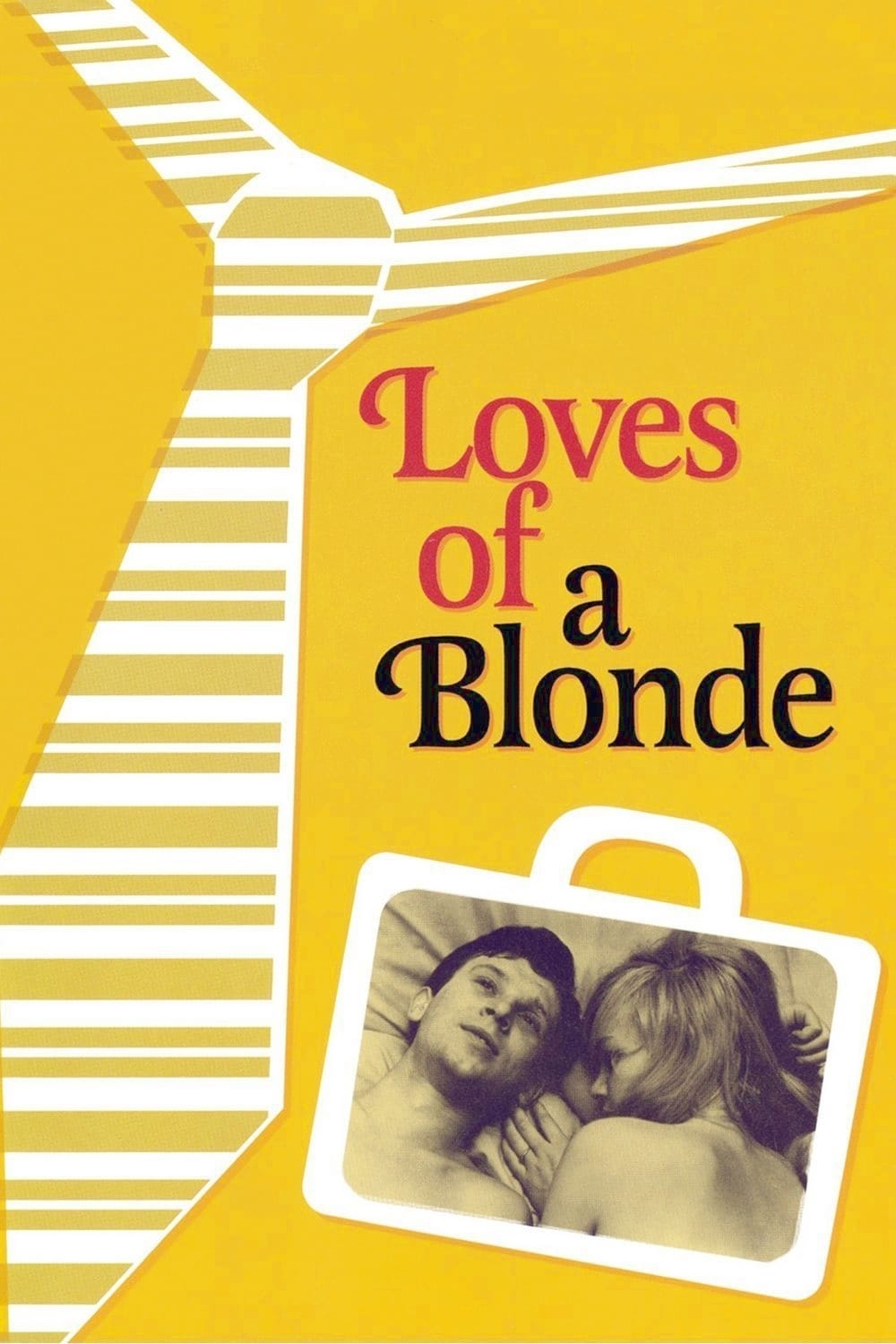 Loves of a Blonde
Andula, an innocent Czech girl from a factory town, is desperately in search of love. She thinks she's found it when she beds Milda, a charming young musician. Milda leaves town assuming he'll never s...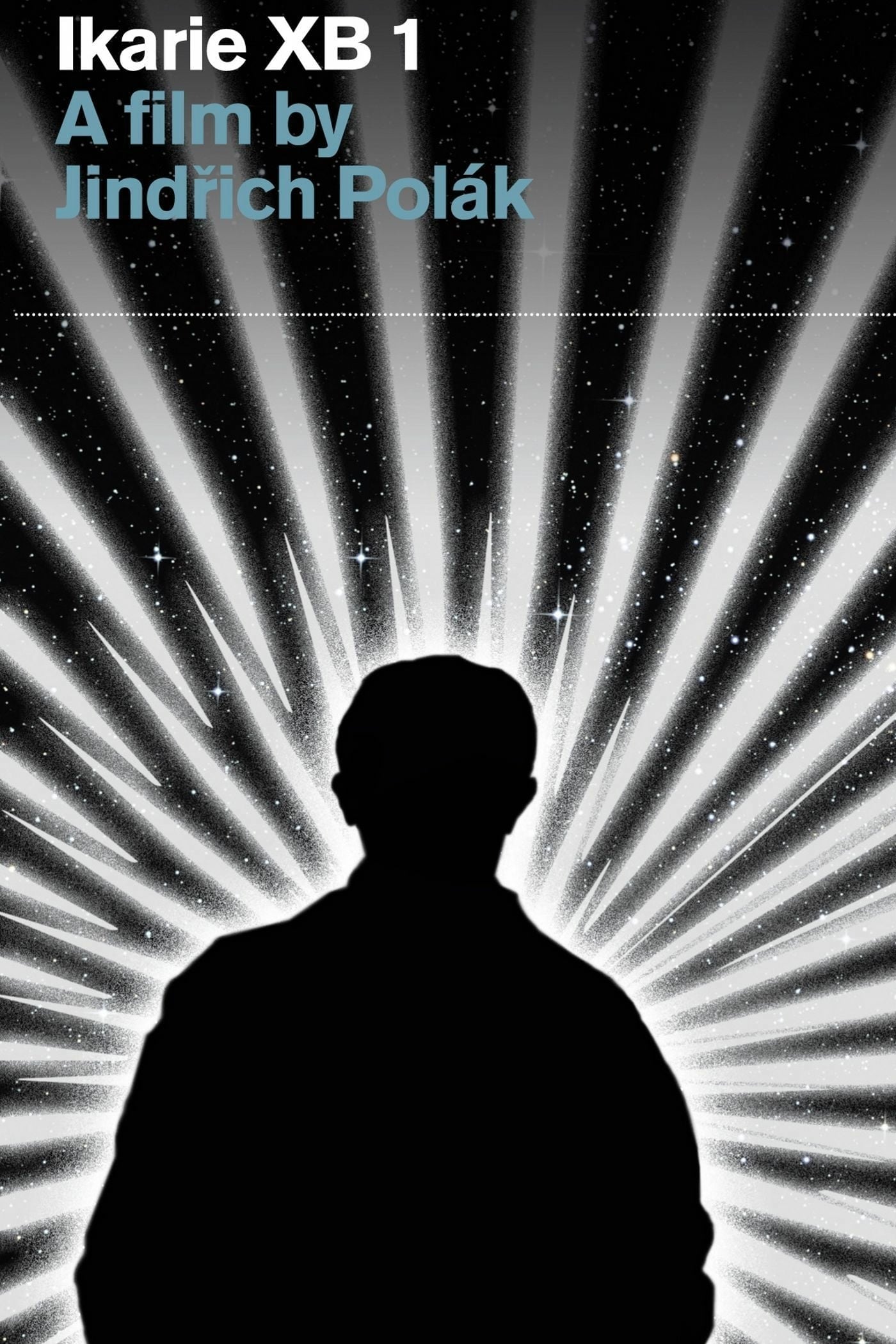 Ikarie XB 1
2163 is the year. In search of alien life, the Ikaria XB 1 embarked on a mission deep into space. The crew confront the effects of a dark star, the destructive legacy of the 20th century, and the limi...