 Laura Gualtieri
Known For: Acting · Gender: Female
Biography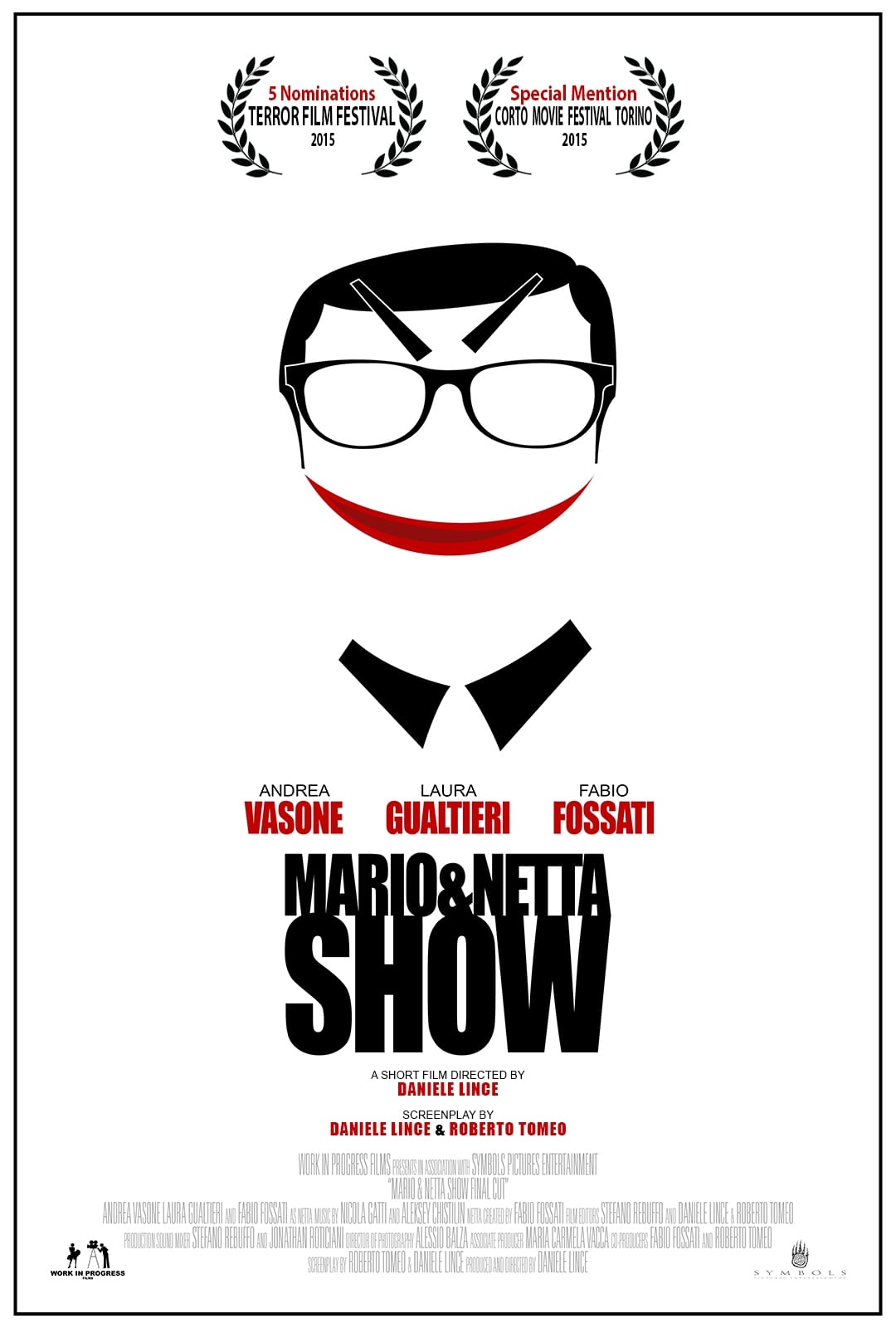 Mario & Netta Show
The show Mario and Netta Show is very successful. Mario and Netta are the ventriloquist and puppet, respectively. They're not just on stage, their relationship is more complicated.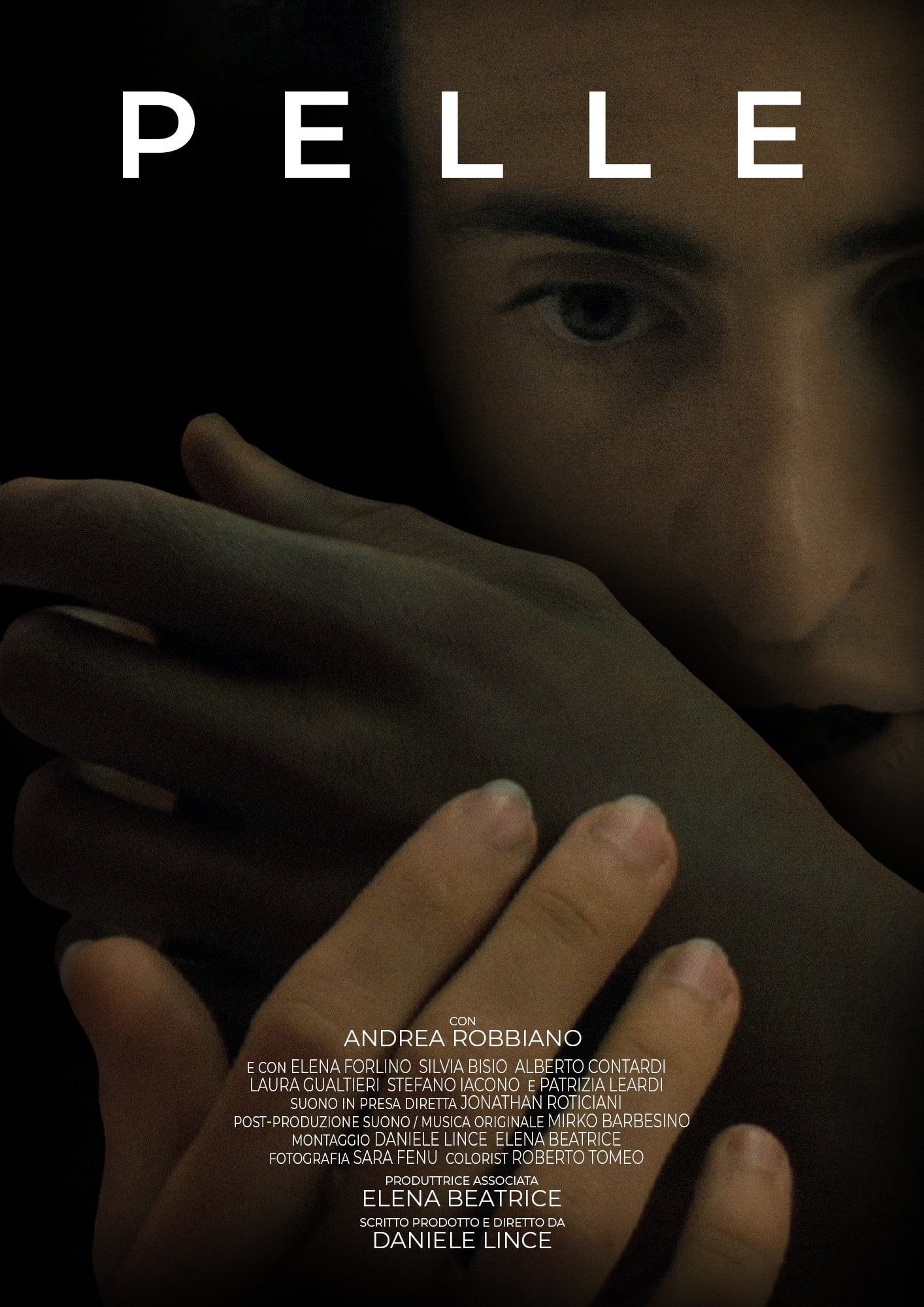 Skin
A man wakes up one morning with a dark-skinned arm after having nightmares and restless sleep. His doctor tells him that there is a skin abnormality.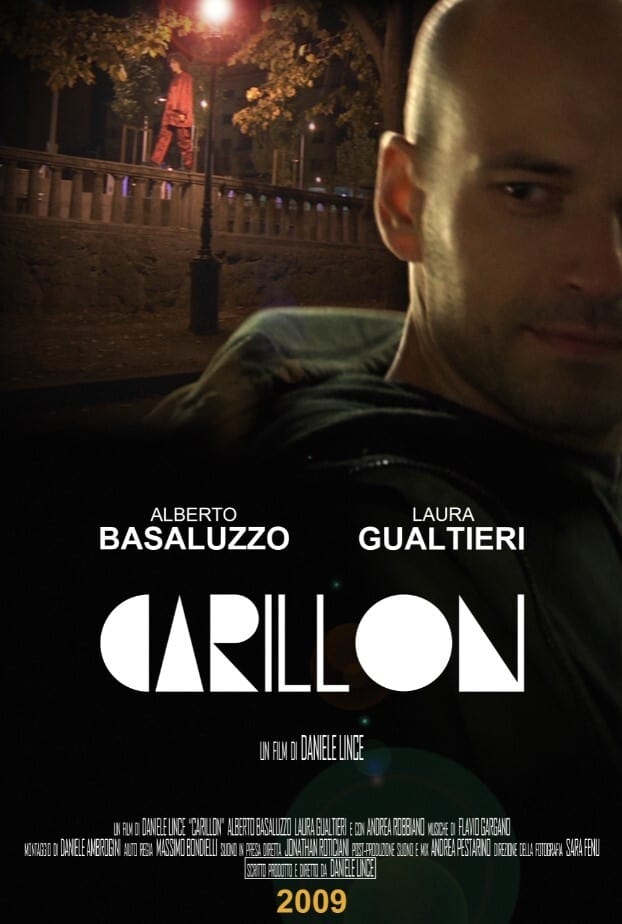 Carillon
A man is sleeping while a woman is sleepwalker. The quiet city of Novi Ligure is where the nocturnal ballad begins. Someone is scheming in the darkness of the city...