 Reid Burns
Known For: Visual Effects · Gender: Male
Also Known As: Reed Burns
Biography Gaijin: Ama-me Como Sou
She left her country, Japan, to try her luck in Brazil. She wants to get rich and return in five years. Life has other plans for her.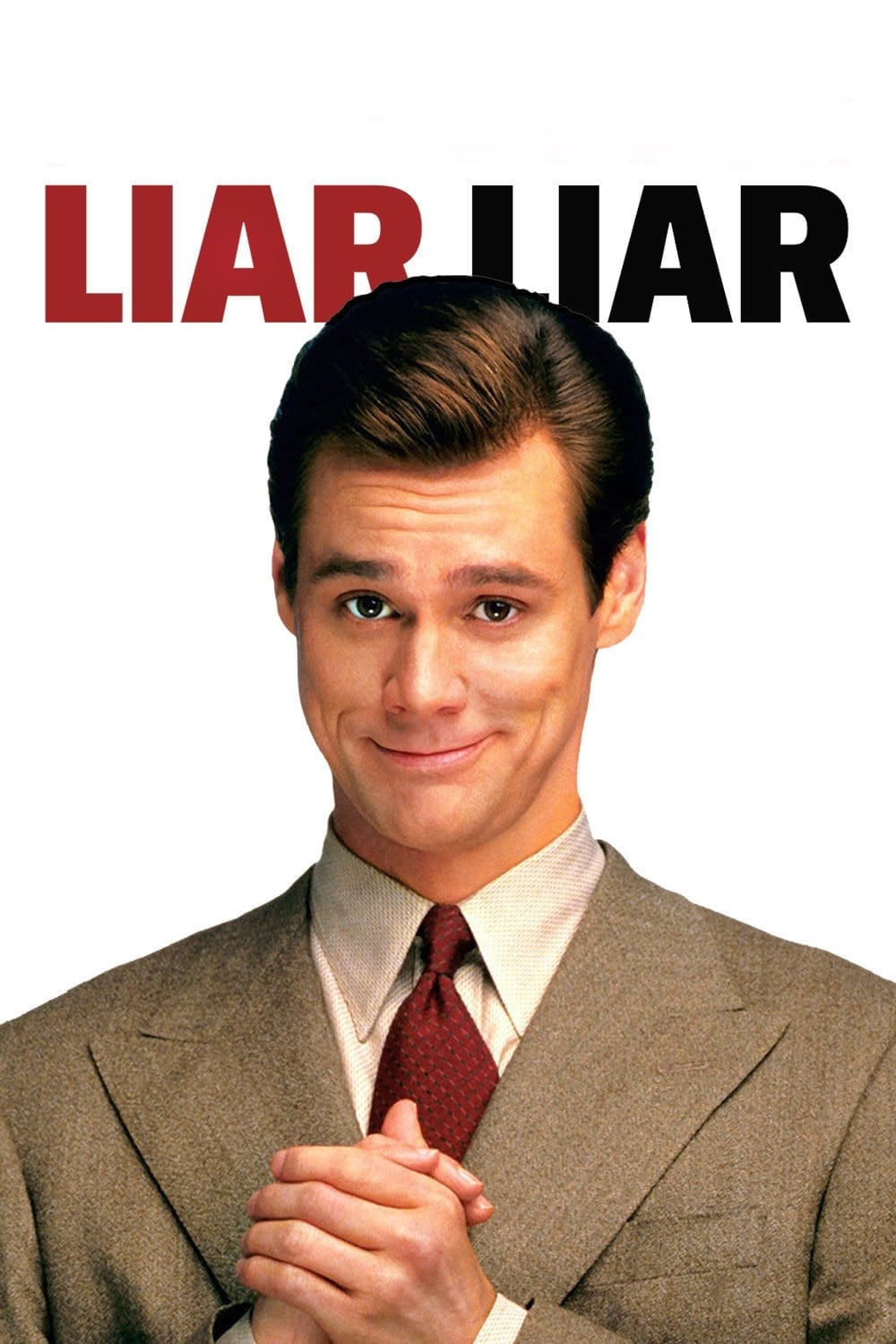 Liar Liar
Reede is a liar. Max wants his dad to stop lying when he blows out the candles on his birthday. When Max's wish comes true, he discovers that his mouth is his biggest liability.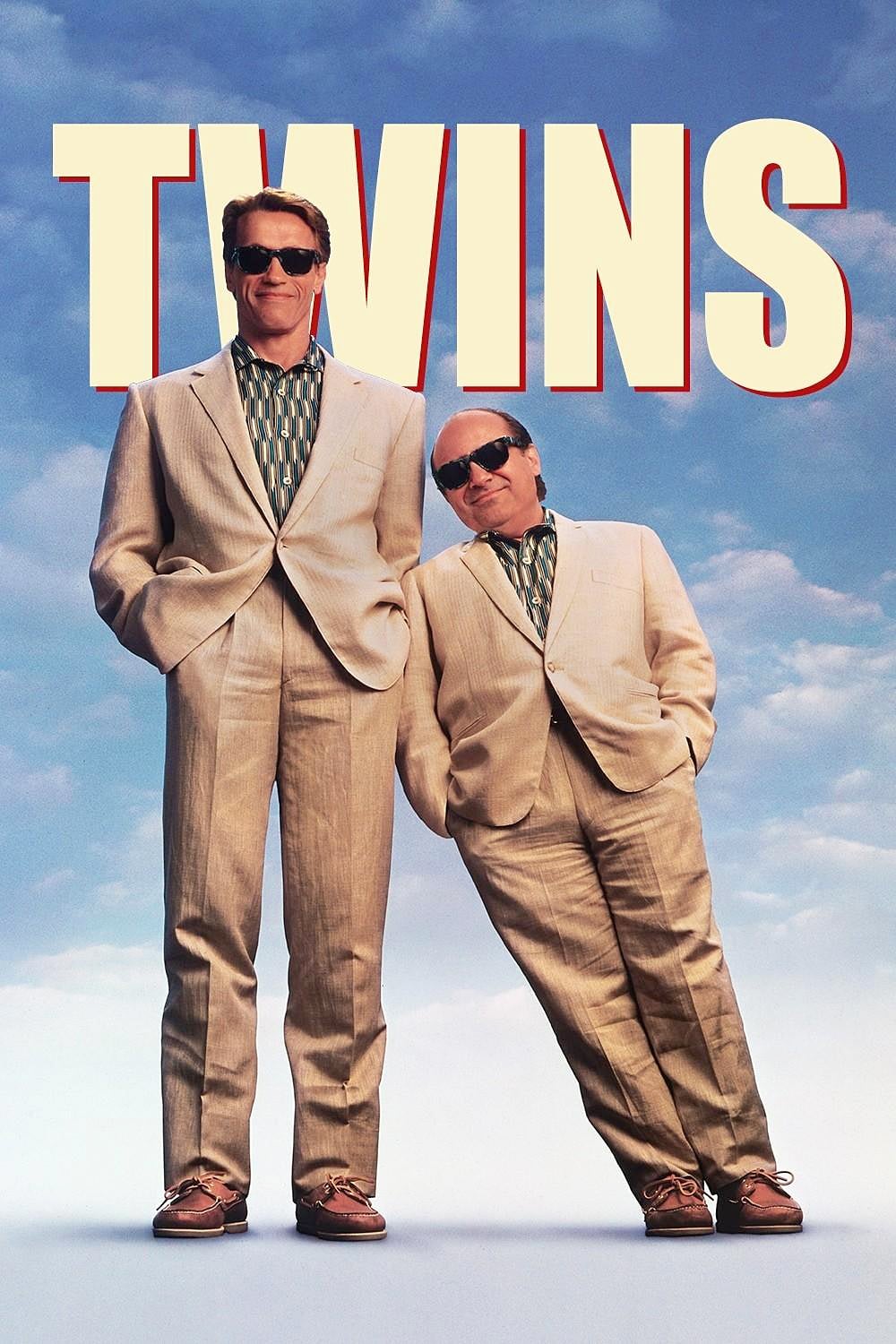 Twins
The experiment that led to the Benedicts allowed for a perfect child. Julius is planned and grows to athletic proportions. He isn't as big as he should be. Julius was raised by philosophers. Loan shar...