 Biography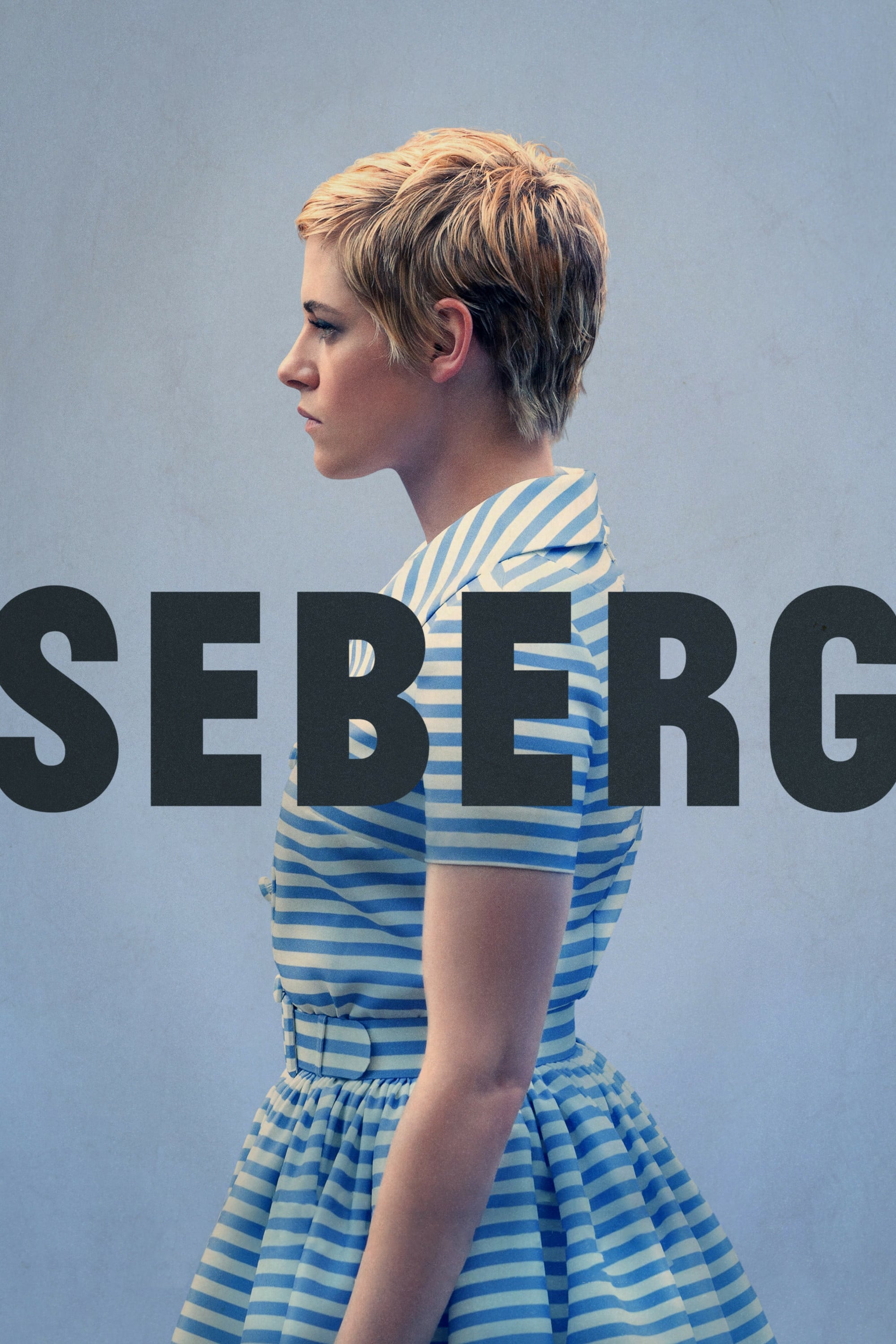 Seberg
An ambitious young FBI agent is assigned to investigate iconic actress Jean Seberg when she becomes embroiled in the tumultuous civil rights movement in late 1960s Los Angeles.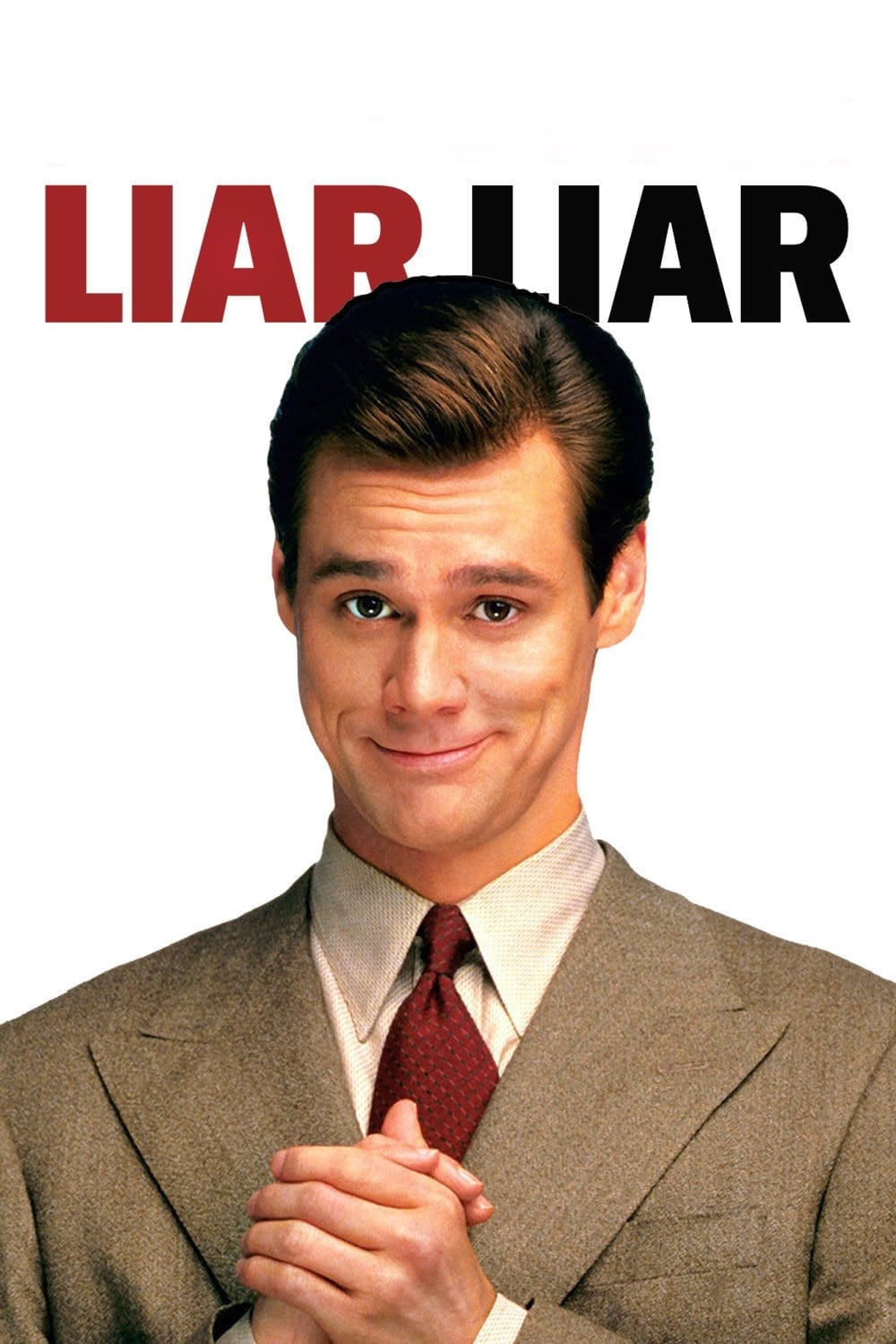 Liar Liar
Reede is a liar. Max wants his dad to stop lying when he blows out the candles on his birthday. When Max's wish comes true, he discovers that his mouth is his biggest liability.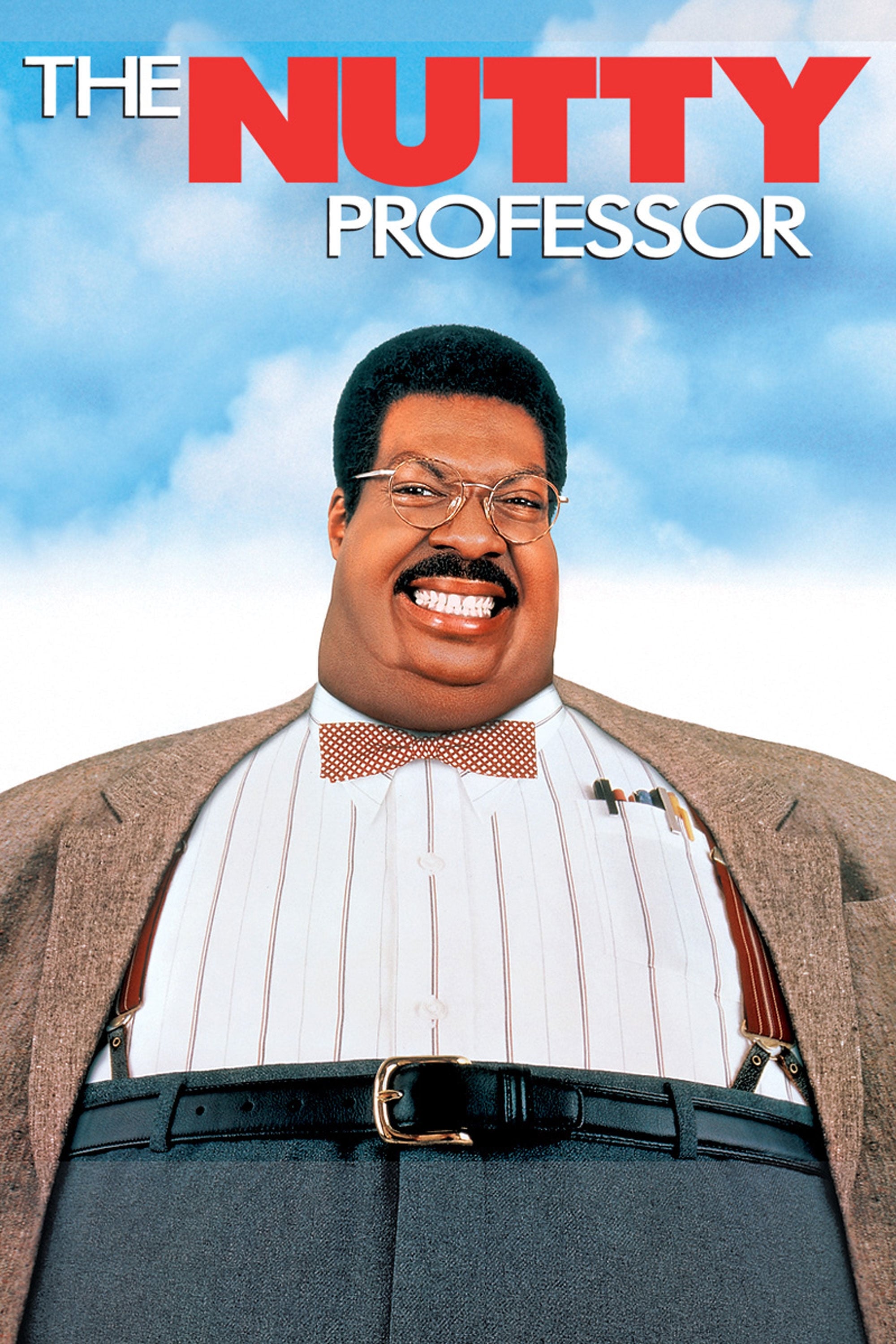 The Nutty Professor
Eddie Murphy is a doctor. Sherman Klump was a kind and brilliant genetic professor. Sherman is desperate to lose his 400 pound frame and win the heart of a beautiful woman when she joins the universit...