Discover Movies and TV shows that fit You with our Mobile Application Biography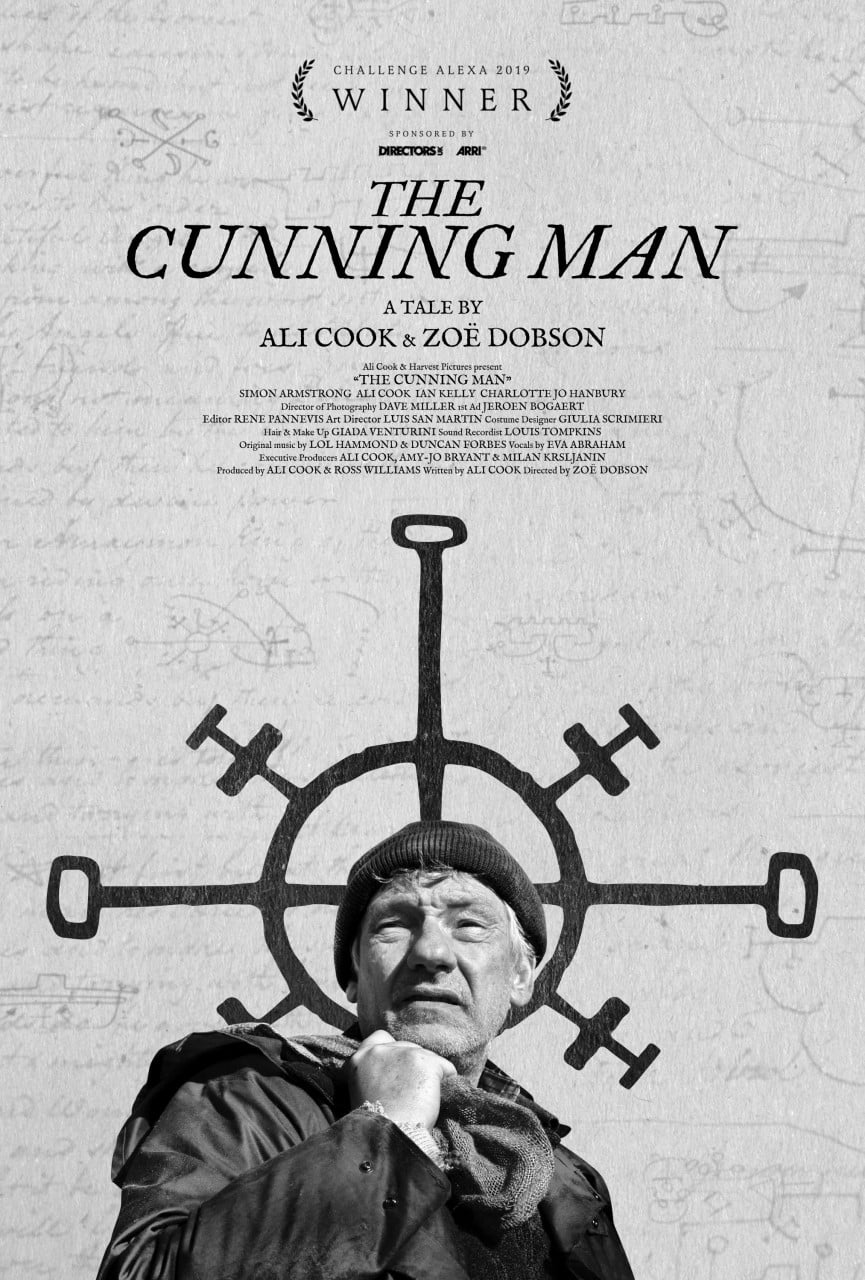 The Cunning Man
"The Cunning Man" is inspired by a real Cunning Man, John Harries (c.1785 – 1839). It's an enchanted tale of compassion in the face of callous greed.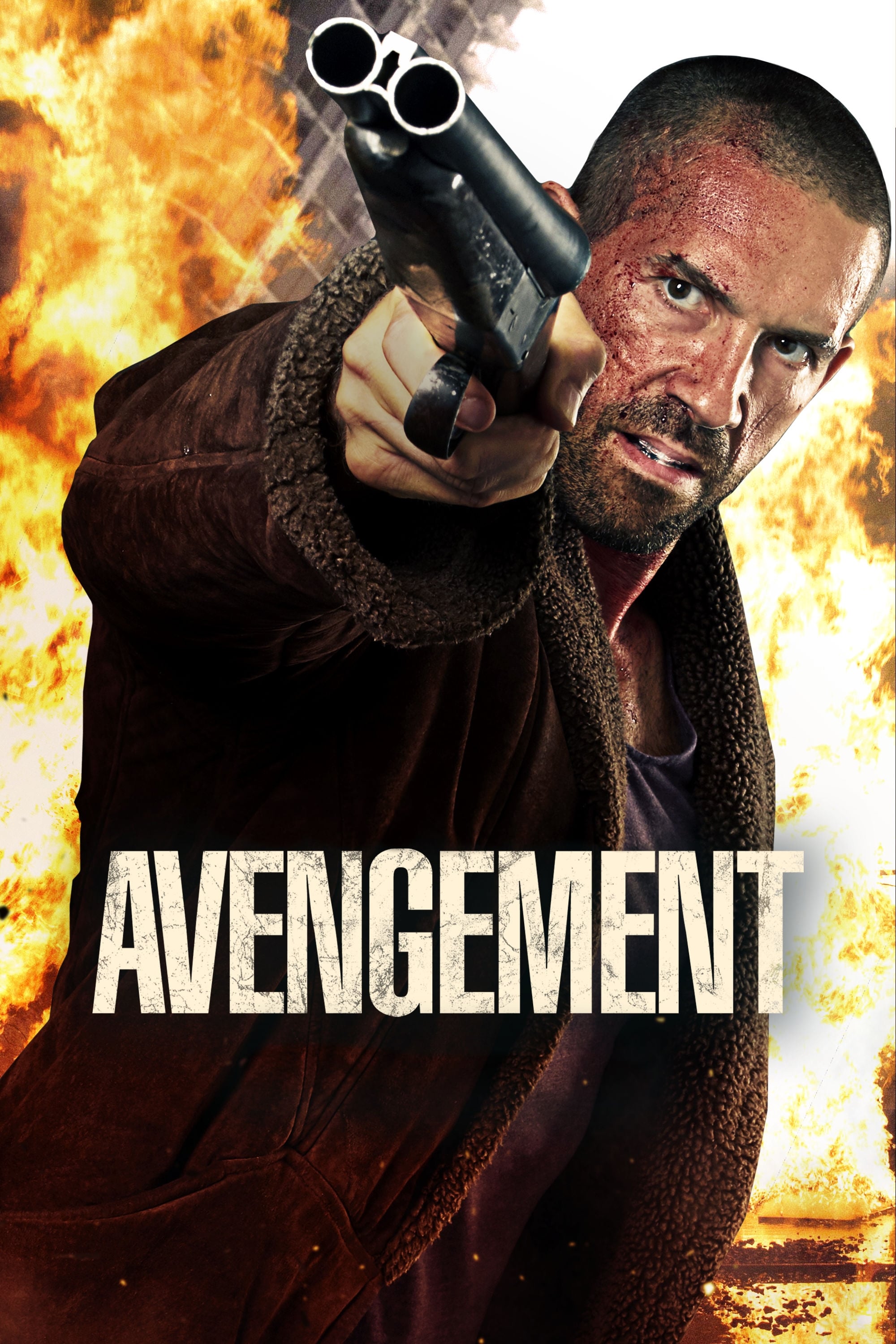 Avengement
While on a prison break, a lowly criminal escapes his guards and returns to his hometown to take revenge on the people who turned him into a cold blooded murderer.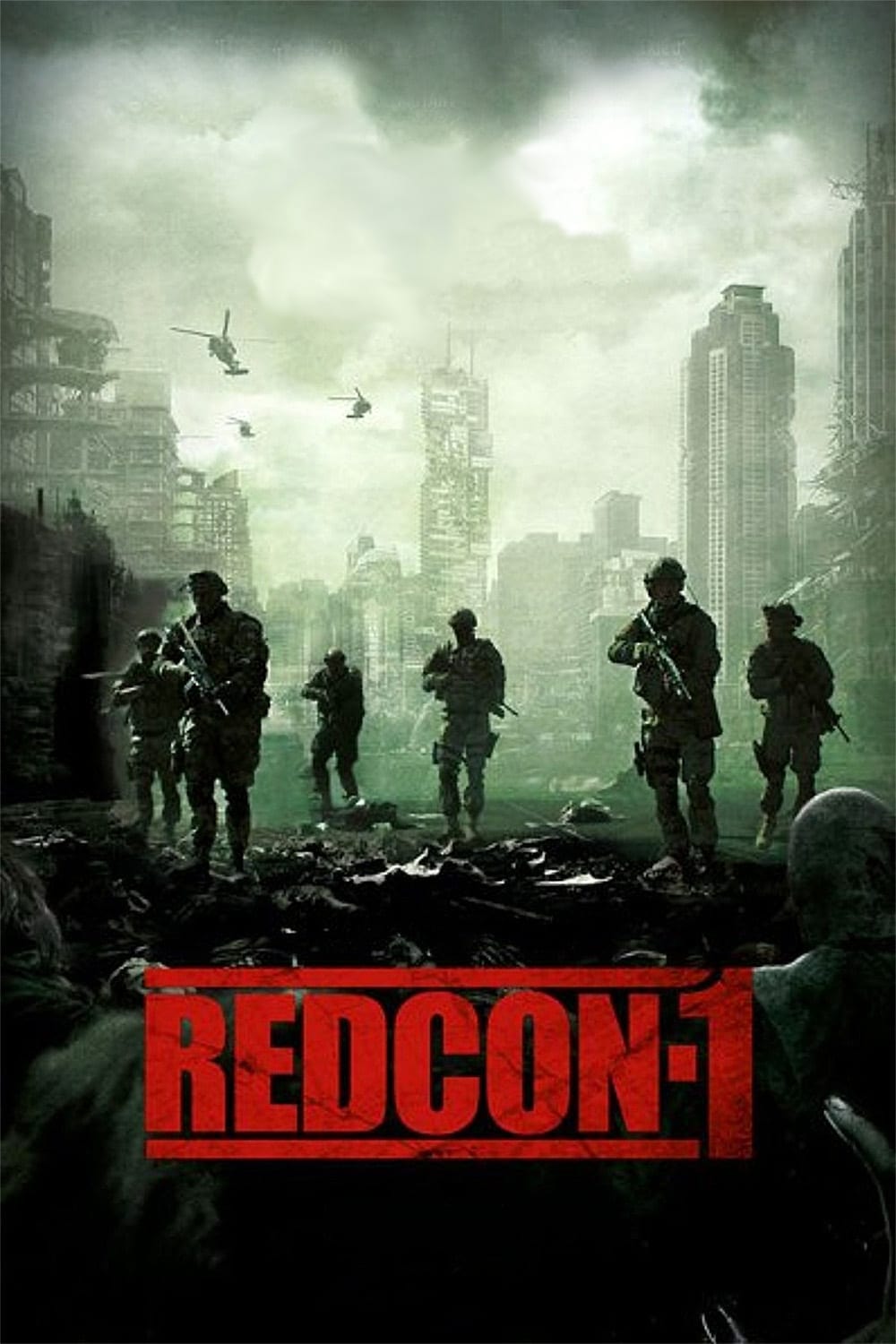 Redcon-1
After a zombie apocalypse spreads from a London prison, the UK is brought to its knees. The spread of the virus is temporarily contained but, without a cure, it's only a matter of time before it break...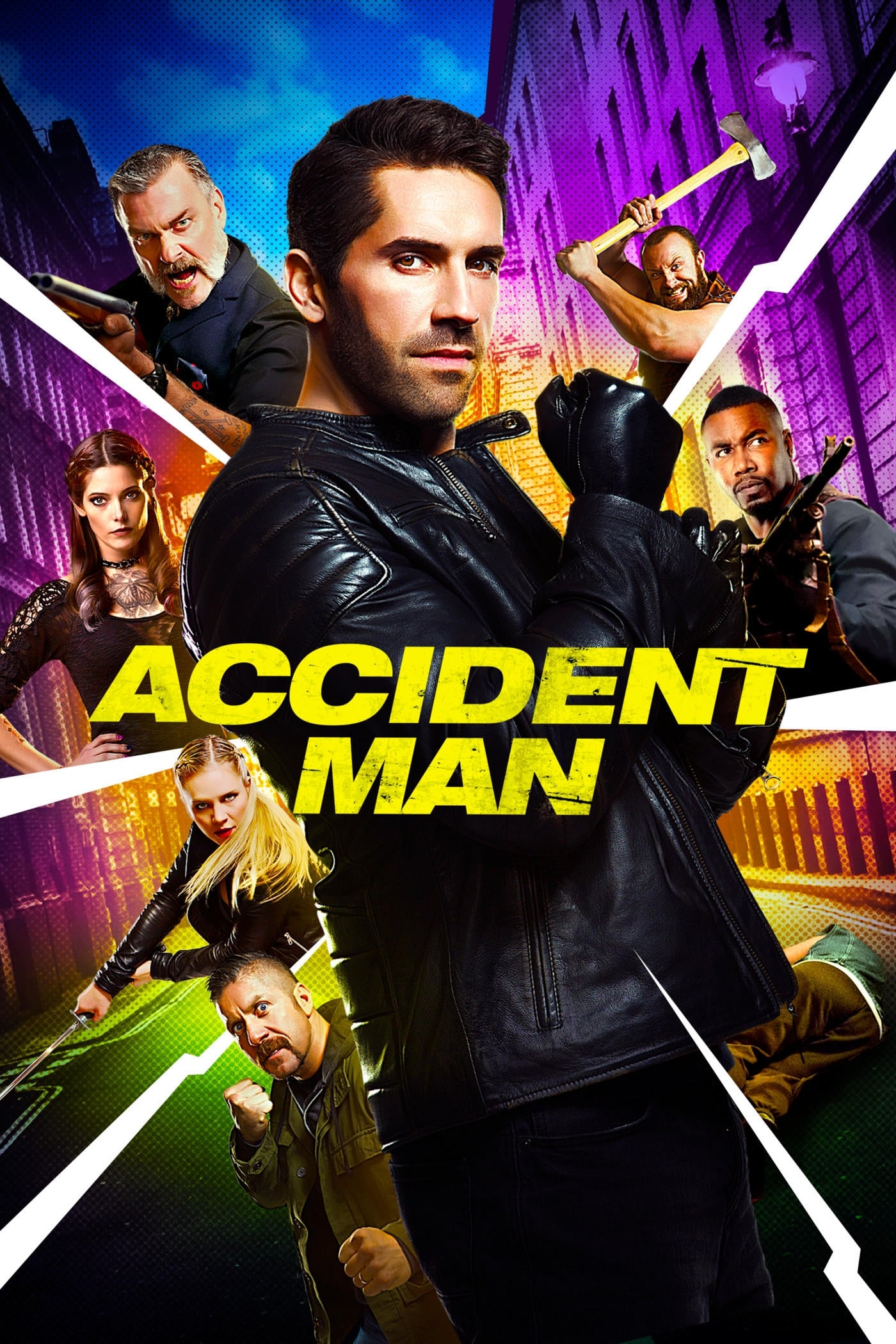 Accident Man
The Accident Man is Mike Fallon. When a loved one is murdered by his own crew, Fallon is forced to avenge the one person who actually meant something to him.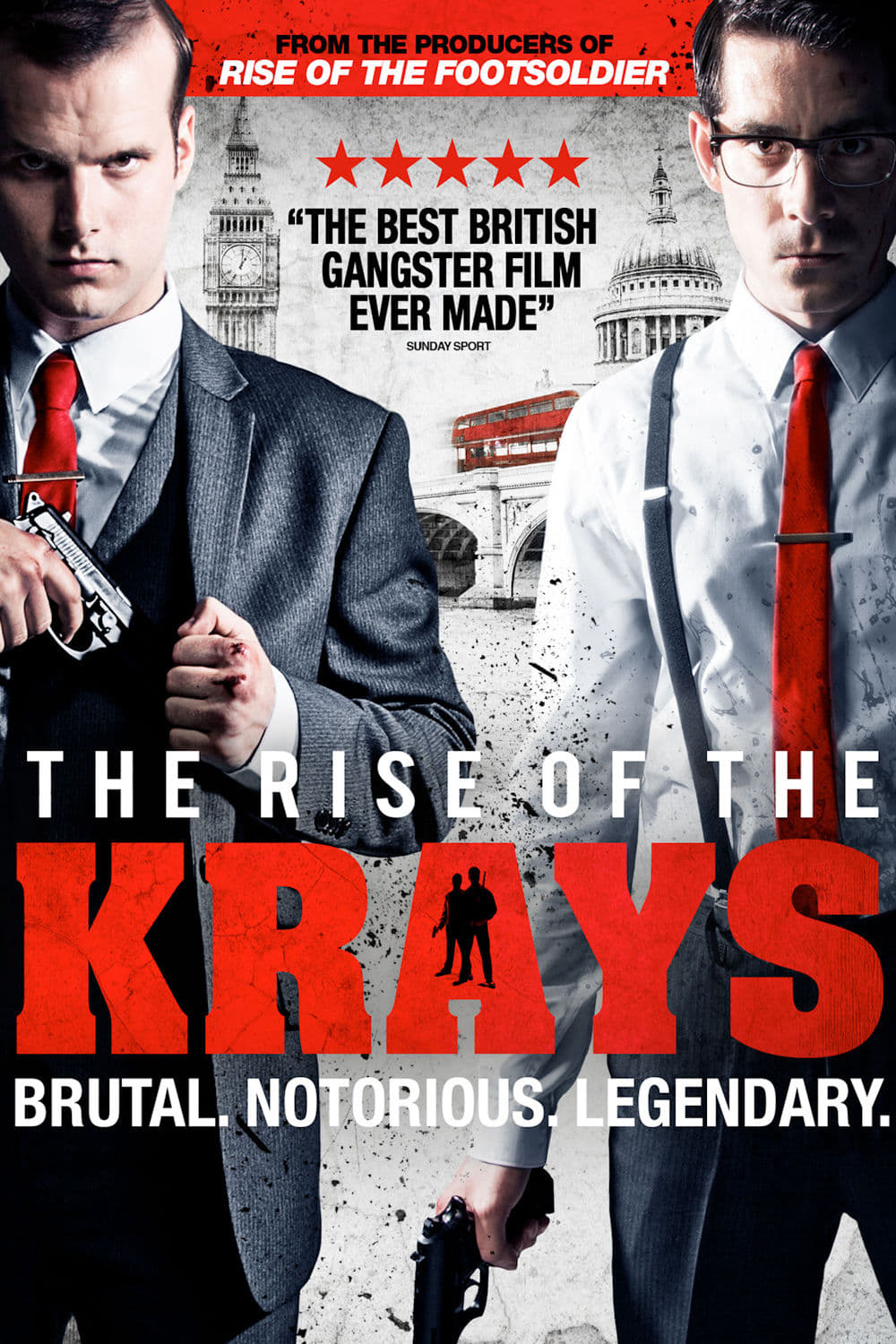 The Rise of the Krays
Follows the early years of two unknown 18 year old amateur boxers who quickly fought their way to becoming the most feared and respected villains in all of London. Told through the eyes of a close fri...