 Biography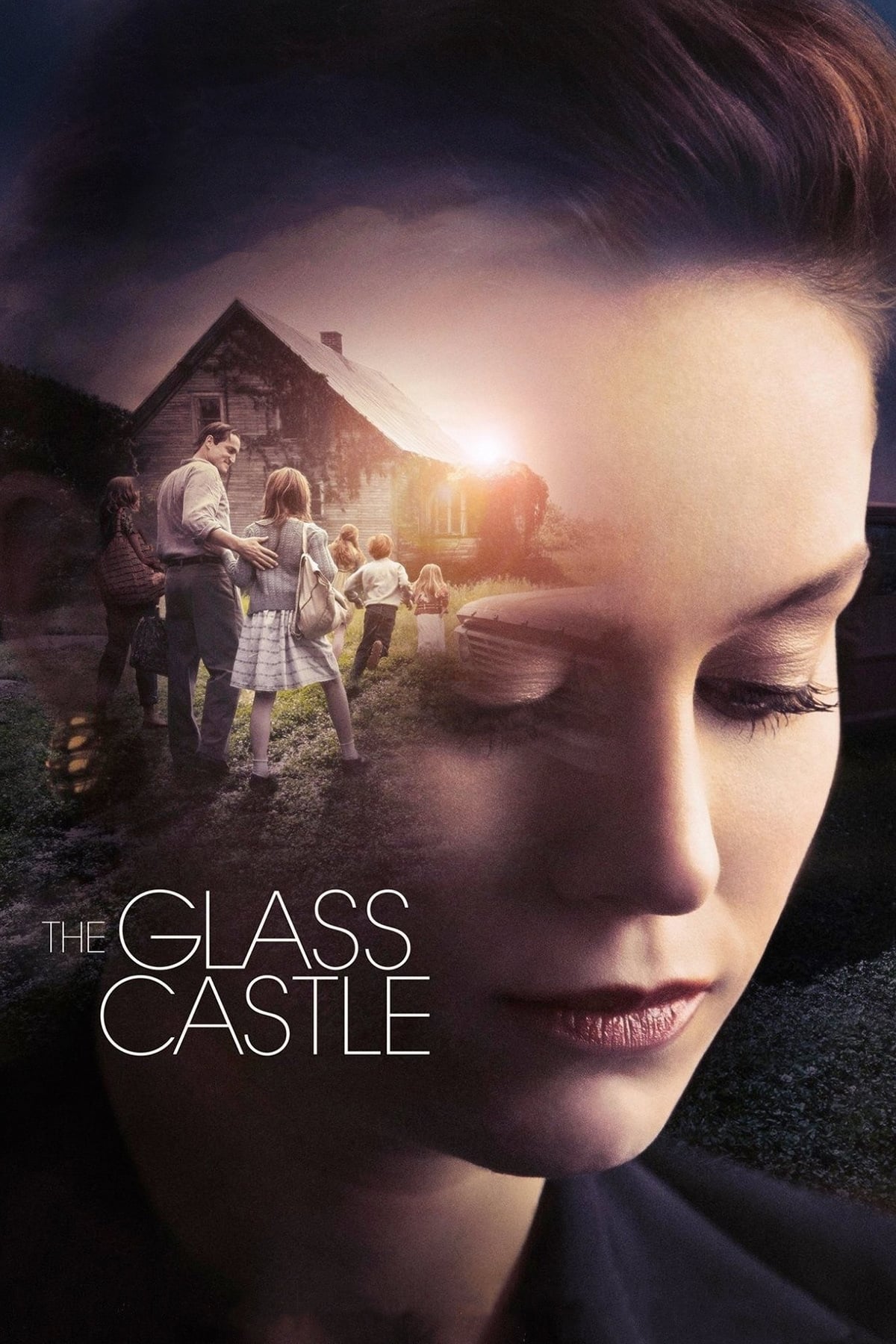 The Glass Castle
A young girl is raised in a dysfunctional family constantly on the run from the FBI. Living in poverty, she comes of age guided by her drunkard, ingenious father who distracts her with magical stories...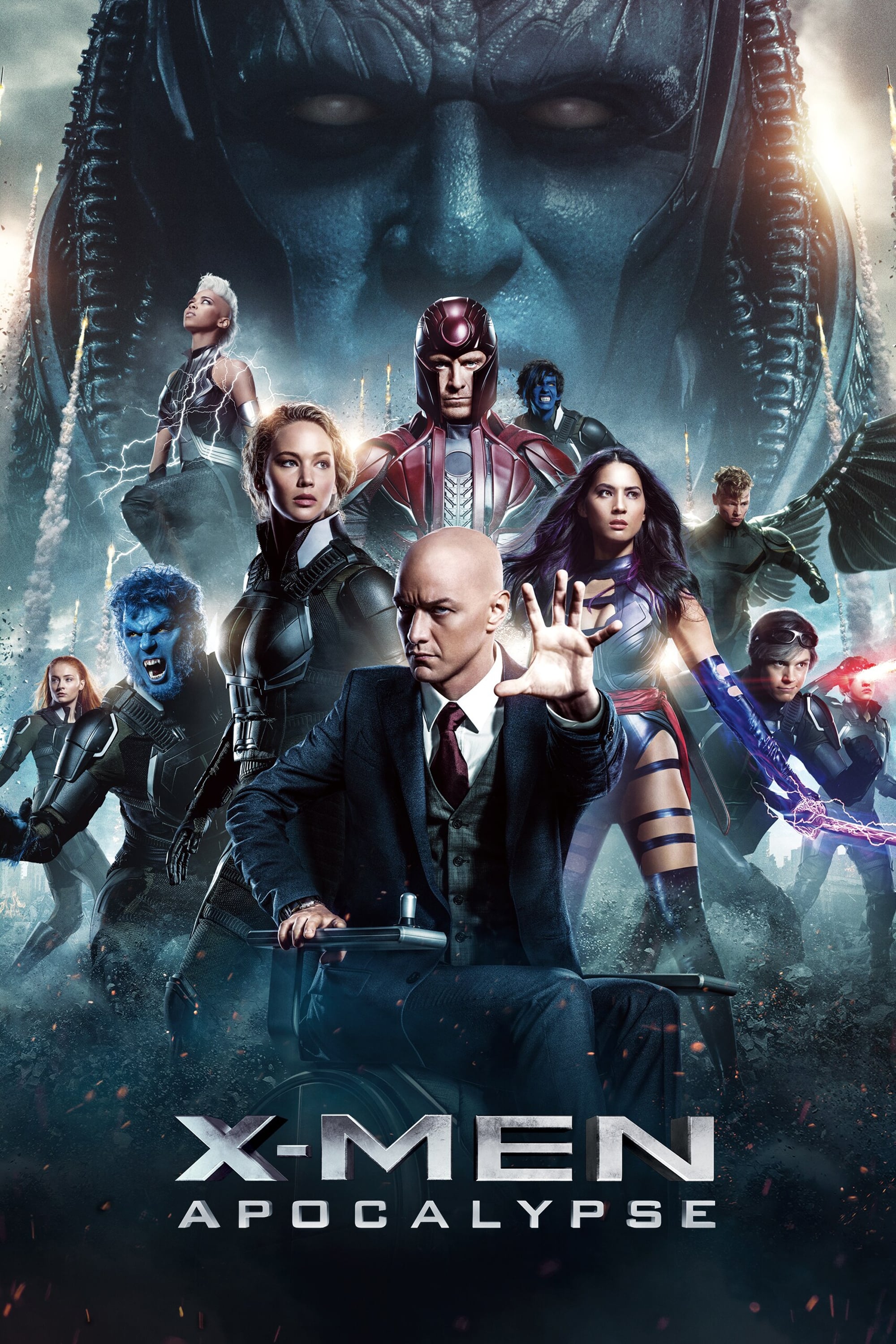 X-Men: Apocalypse
After the re-emergence of the world's first Mutant, world-destroyer, the X-Men must unite to defeat his extinction level plan.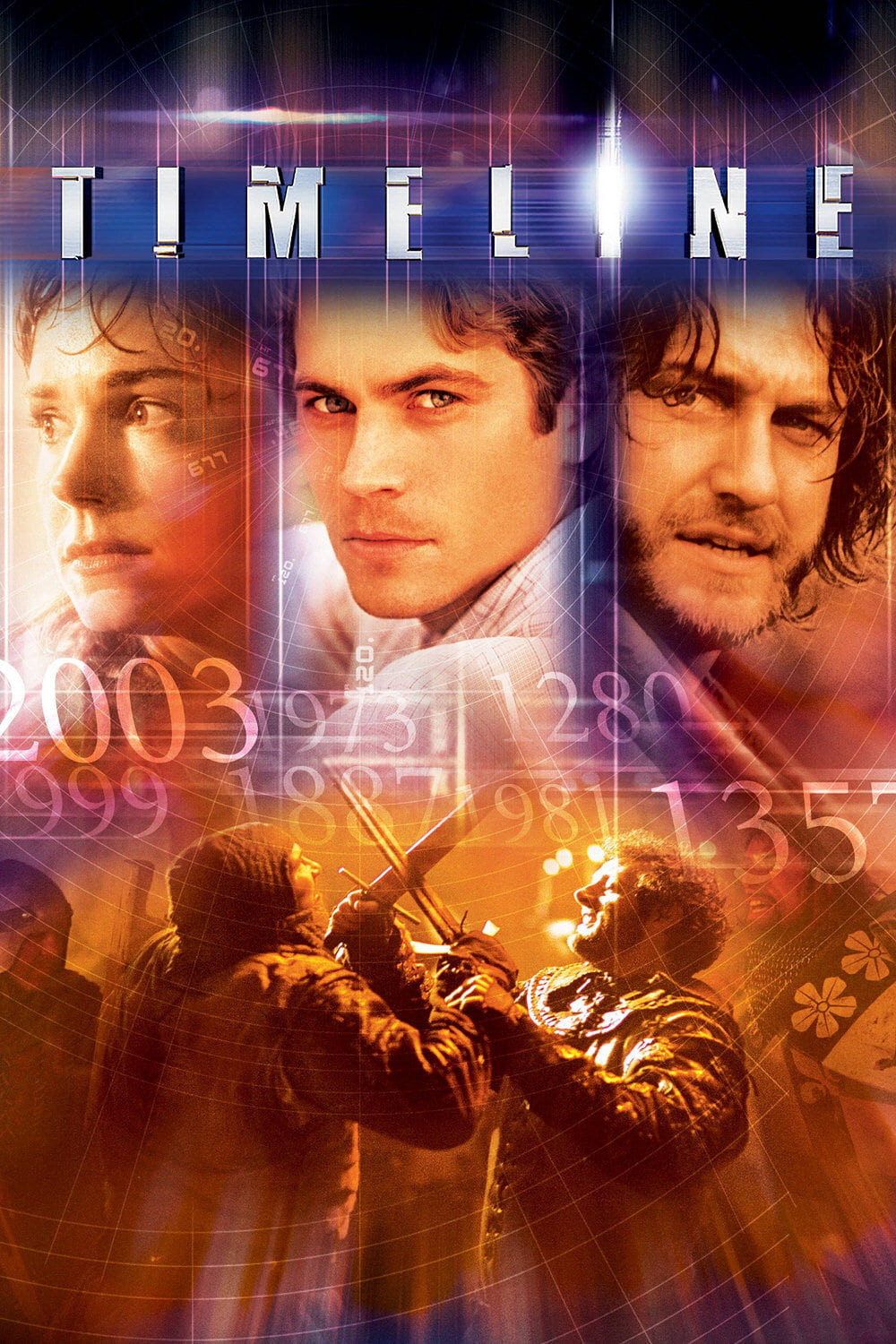 Timeline
A group of archaeological students are trapped in the past when they go to retrieve their professor. The group needs to survive in France for long enough to be saved.