 Biography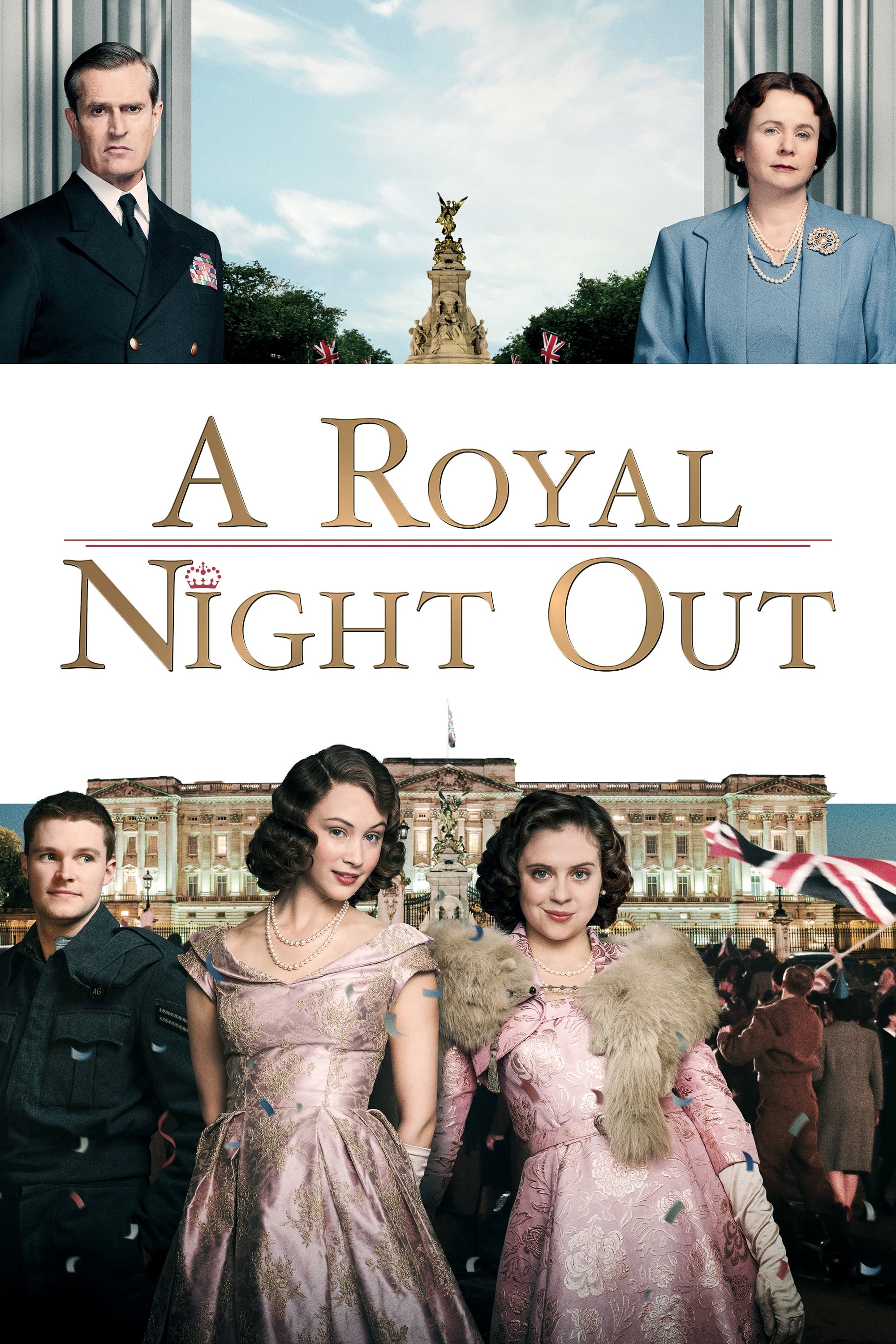 A Royal Night Out
When Princess Elizabeth and her sister, Margaret were allowed out from Buckingham Palace to join in the celebrations, they encountered romance and danger.
TV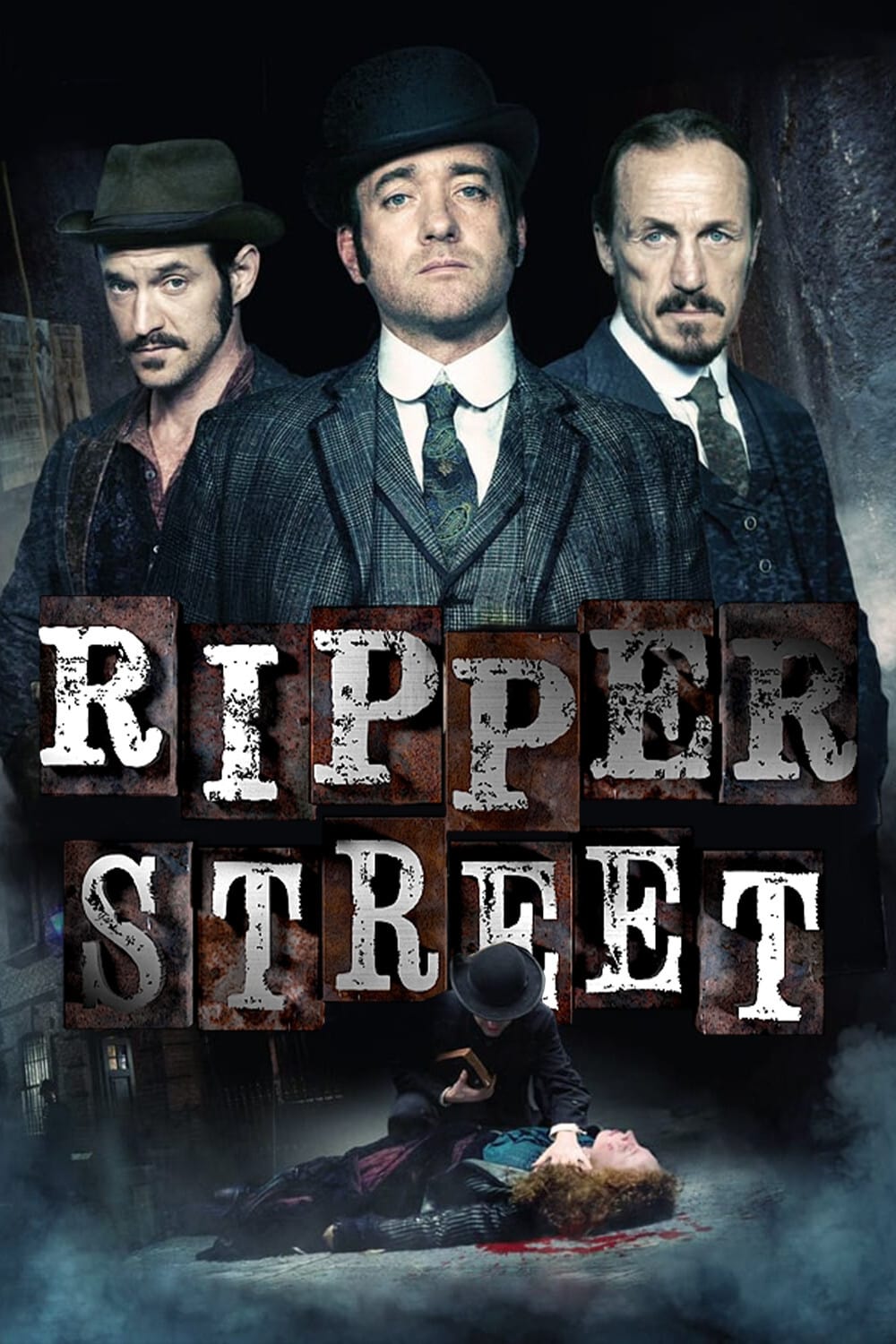 Ripper Street
The aftermath of the "Ripper" murders took place in the East End of London. The H Division is the police precinct from hell and is charged with keeping order. The very fabric of their city is explored...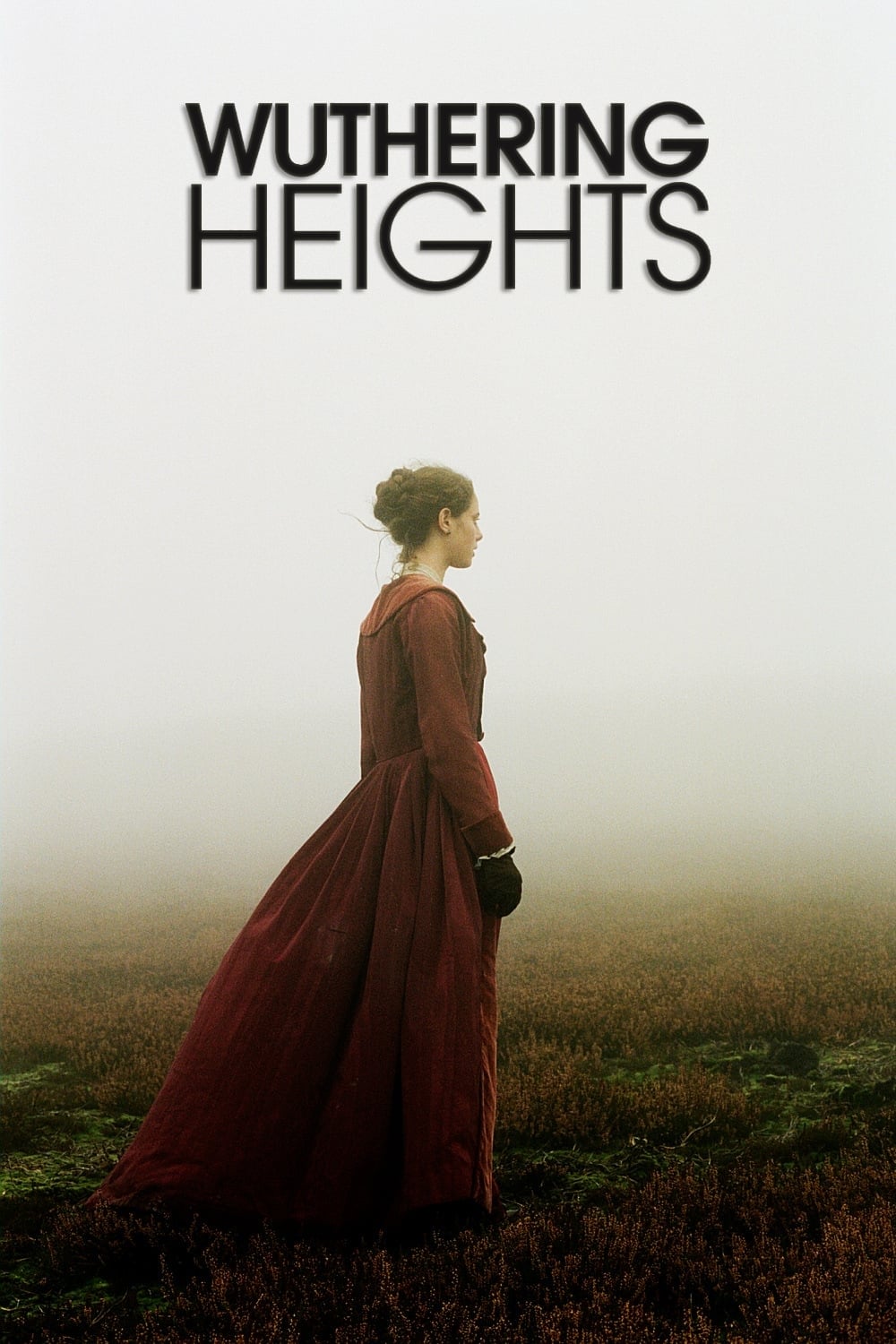 Wuthering Heights
The Yorkshire moorlands were in the late 18th century. The young man was saved from the streets by Mr. The owner of Wuthering Heights, an isolated farm, develops an insane passion for his foster siste...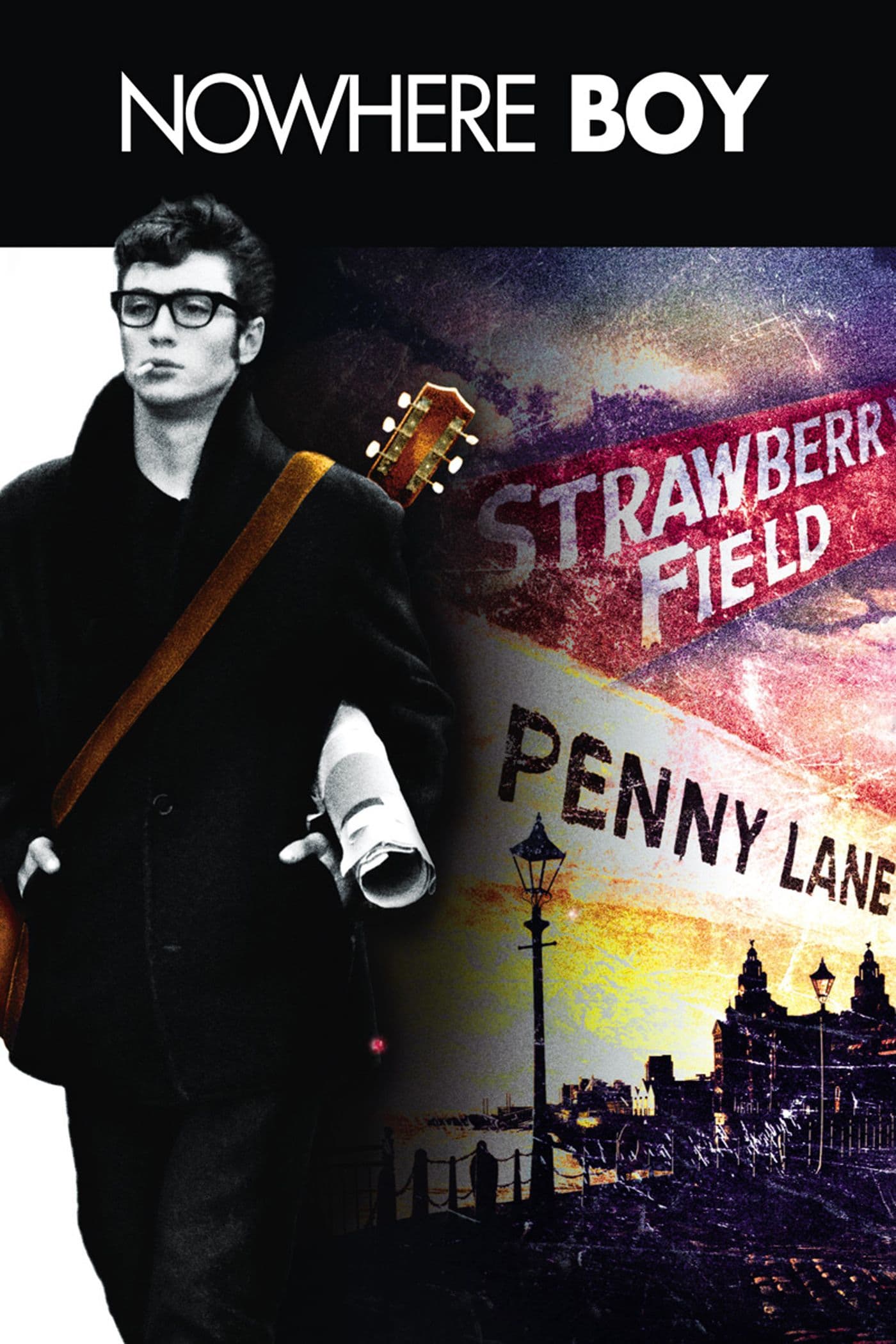 Nowhere Boy
The story of John Lennon's teenage years is told in the drama. The impact on his early life and personality of the two dominant females in his childhood were examined in the story.