 Maurine Schlenz
Known For: Costume & Make-Up
Biography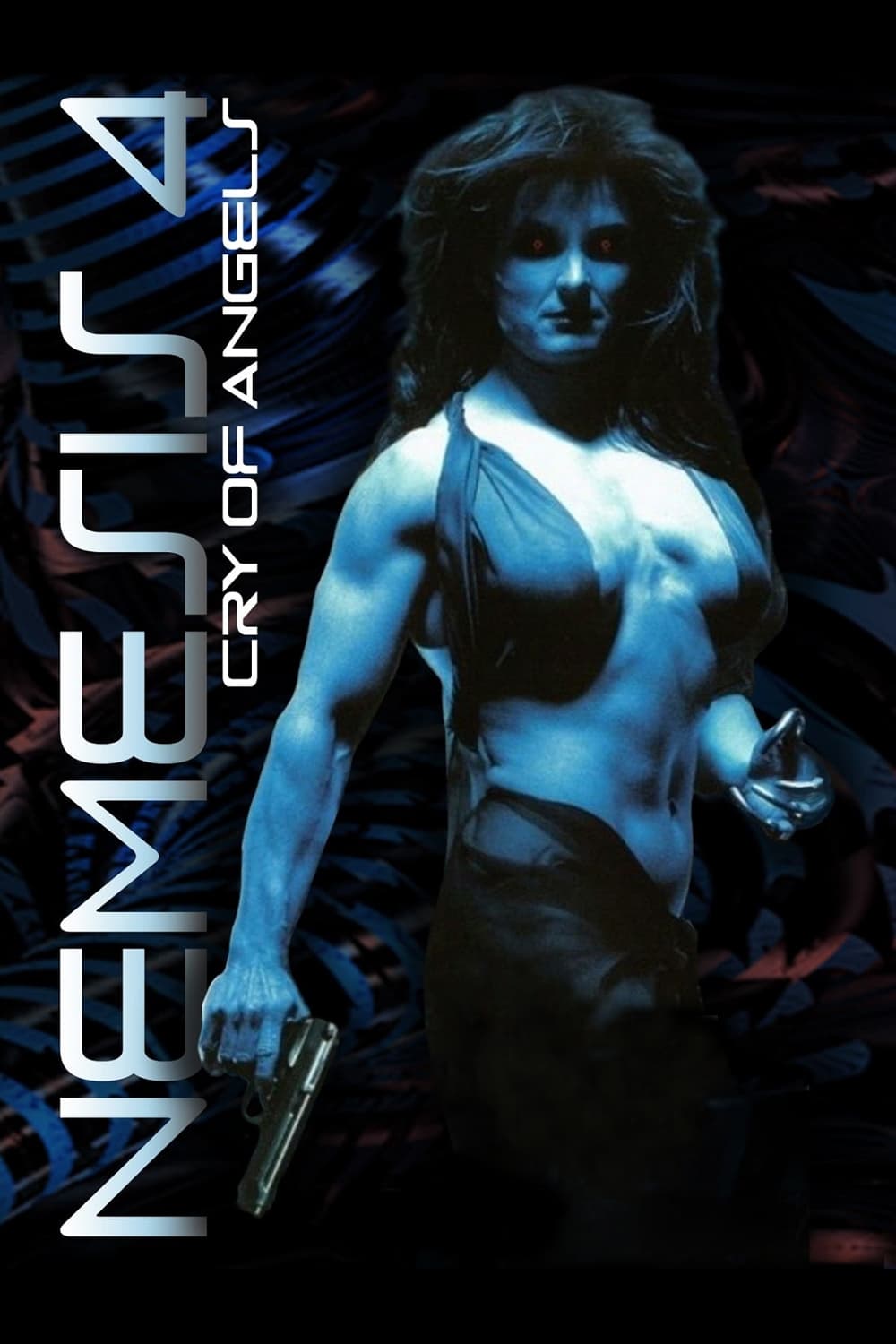 Nemesis 4: Death Angel
Alex shoots again. She needs to shoot a man. Some people visit her. She was hoping that her friend would help her.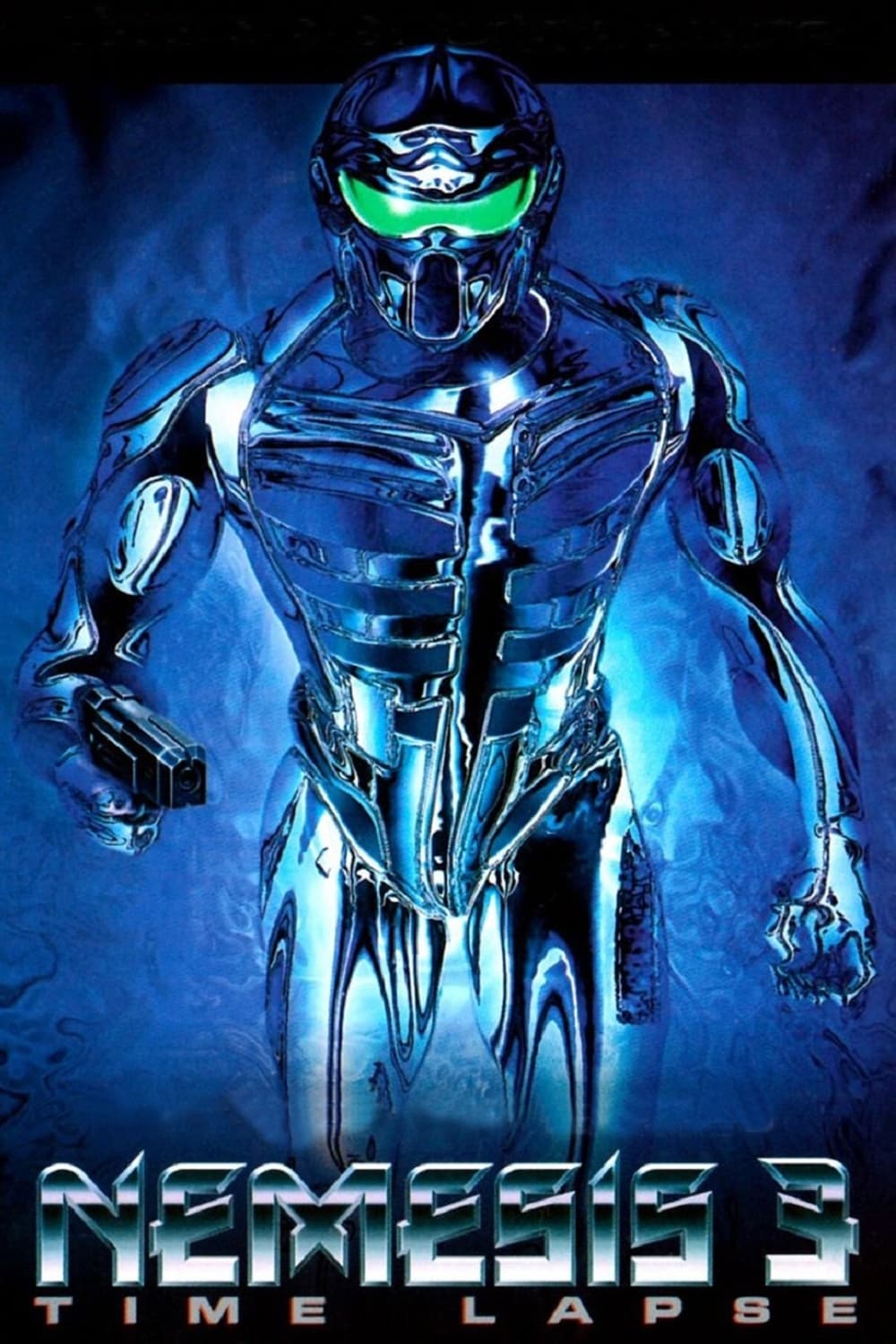 Nemesis 3: Time Lapse
In 1998 East Africa, Alex is fighting the mercenaries again. Alex has 20 half sisters who are waiting for her to come back. Alex is wanted by Central Command to be captured alive and scanned to see if...