 Ellis Burman
Known For: Costume & Make-Up
Biography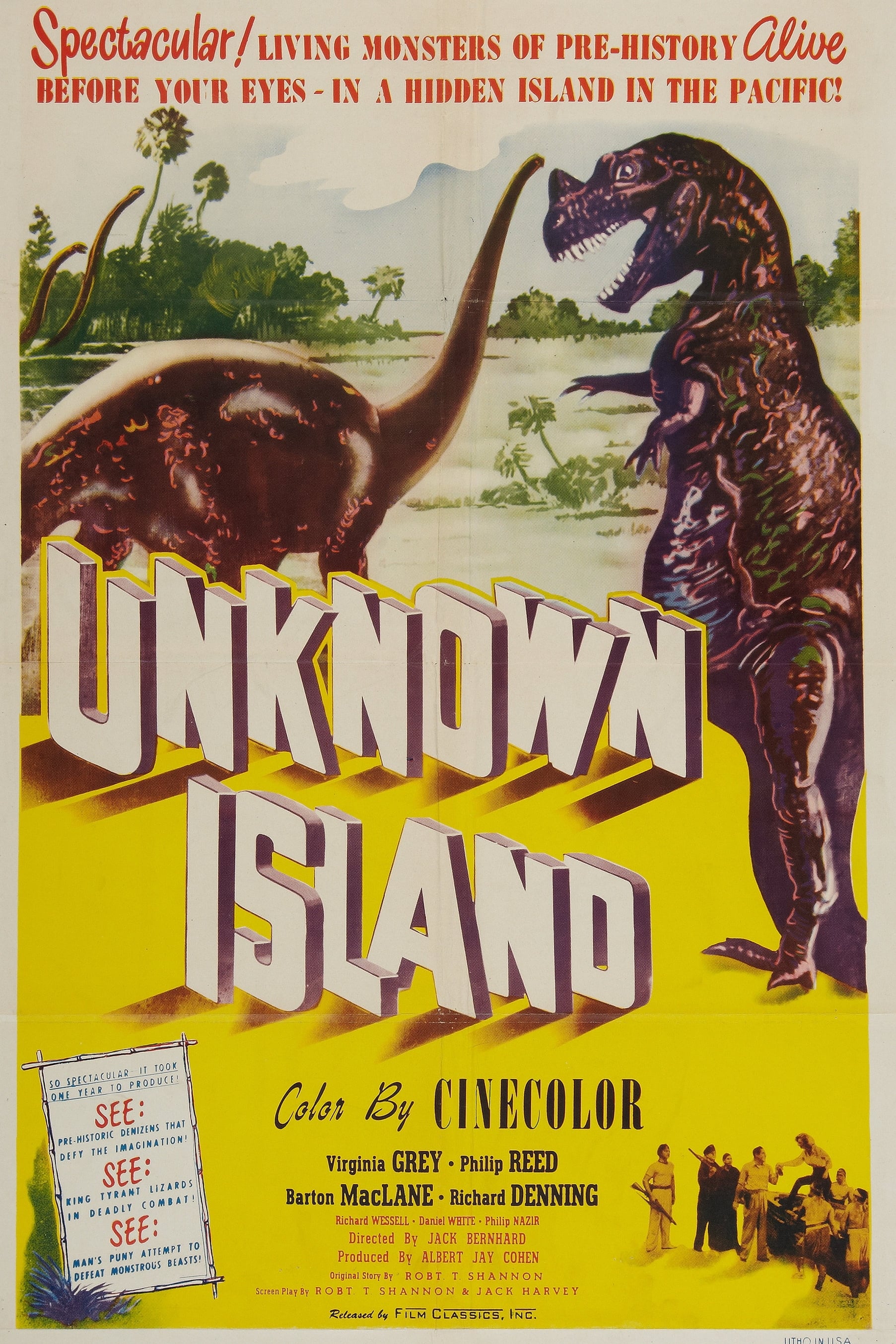 Unknown Island
Ted was able to convince his fiancée to finance his expedition to a South Pacific island populated with dinosaurs.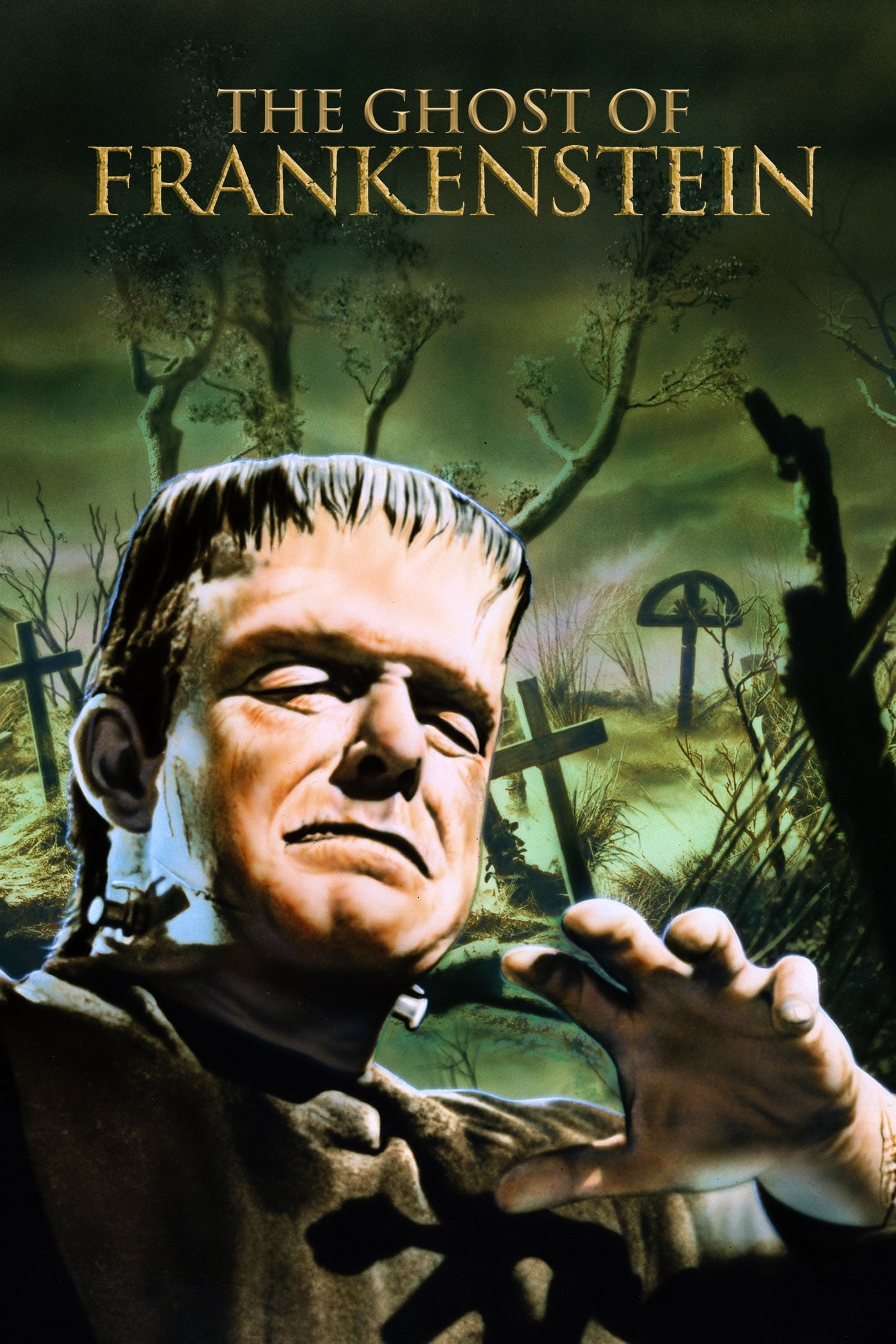 The Ghost of Frankenstein
Ygor brought Ludwig to the Doctor's creation. Ludwig doesn't know that someone has more devious plans for the monster, but he is focused on restoring the monster to his full potential.