Discover Movies and TV shows that fit You with our Mobile Application Carrie Glaser
Known For: Costume & Make-Up
Biography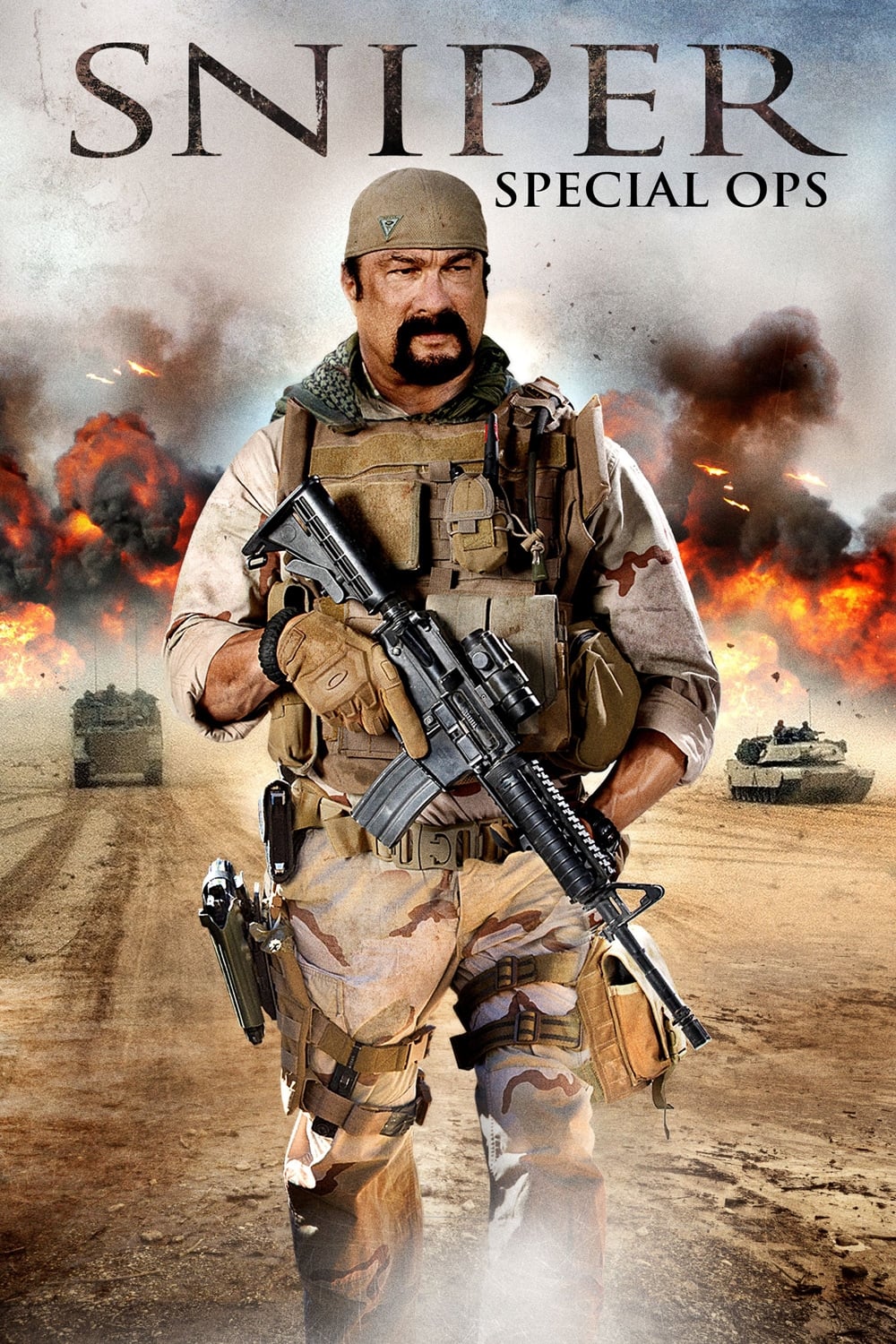 Sniper: Special Ops
A Special Ops military Force, led by expert sniper Sergeant Jake Chandler, are sent to a remote Afghan village to extract an American congressman being held by the Taliban.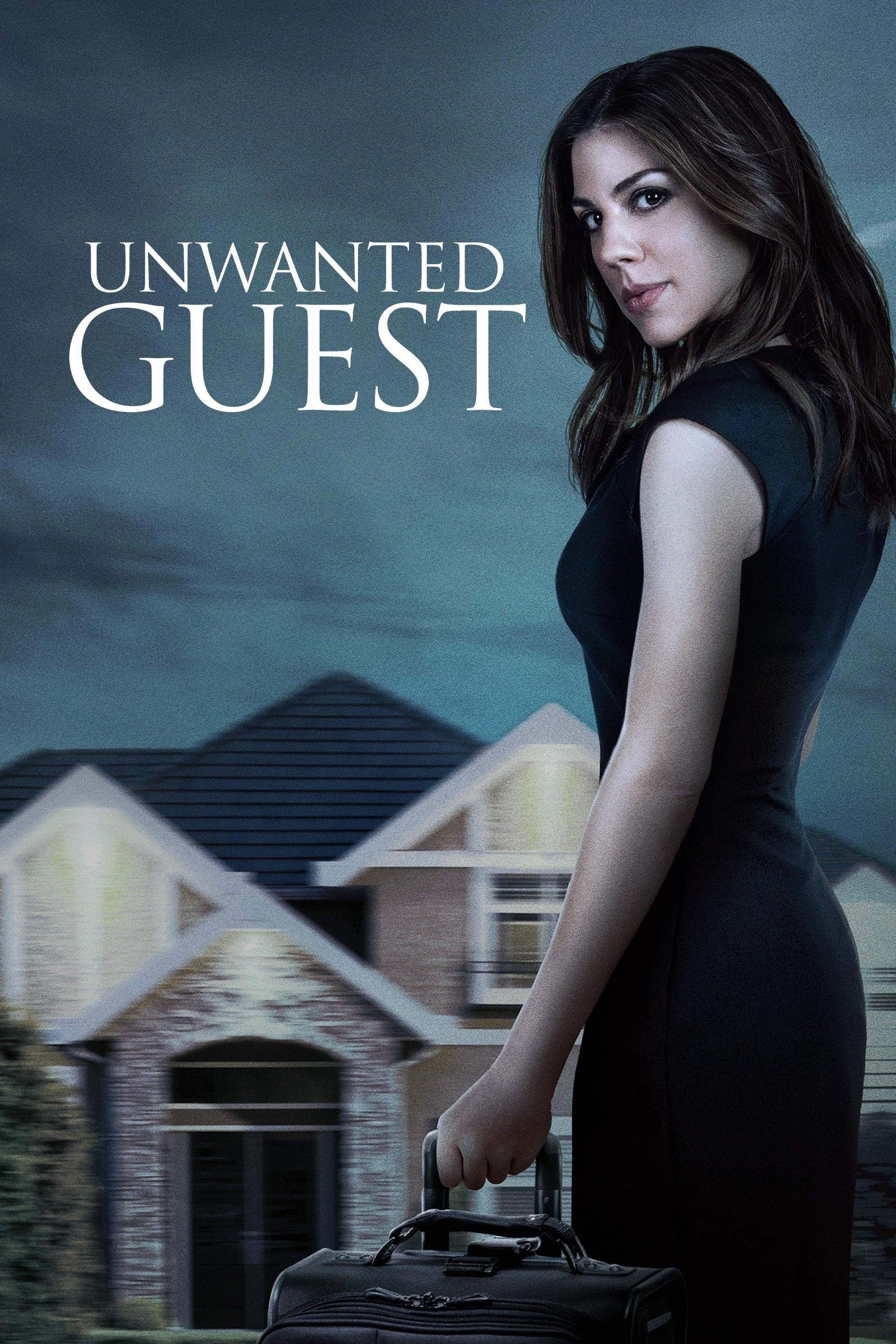 Unwanted Guest
When Amy has nowhere to go for winter break, her friend Christine insists she come stay with her family. What begins as a dream situation turns into a nightmare when Amy starts to obsess and wreak hav...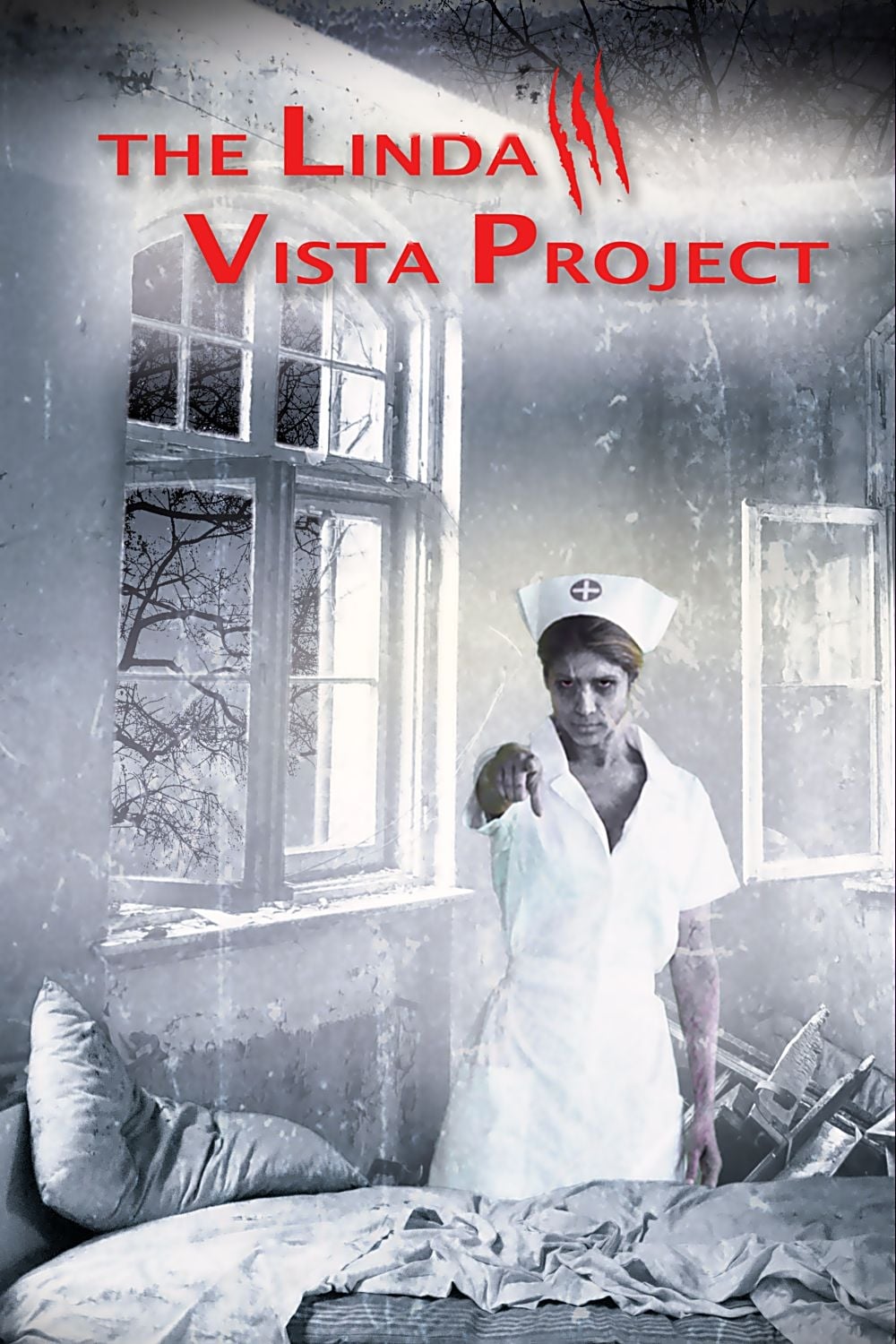 The Linda Vista Project
An expert in paranormal Emily Strand takes her team on their last ghost hunt to explain the supernatural. She finds her team terrorized in one of Americas most haunted places. Escaping from the supern...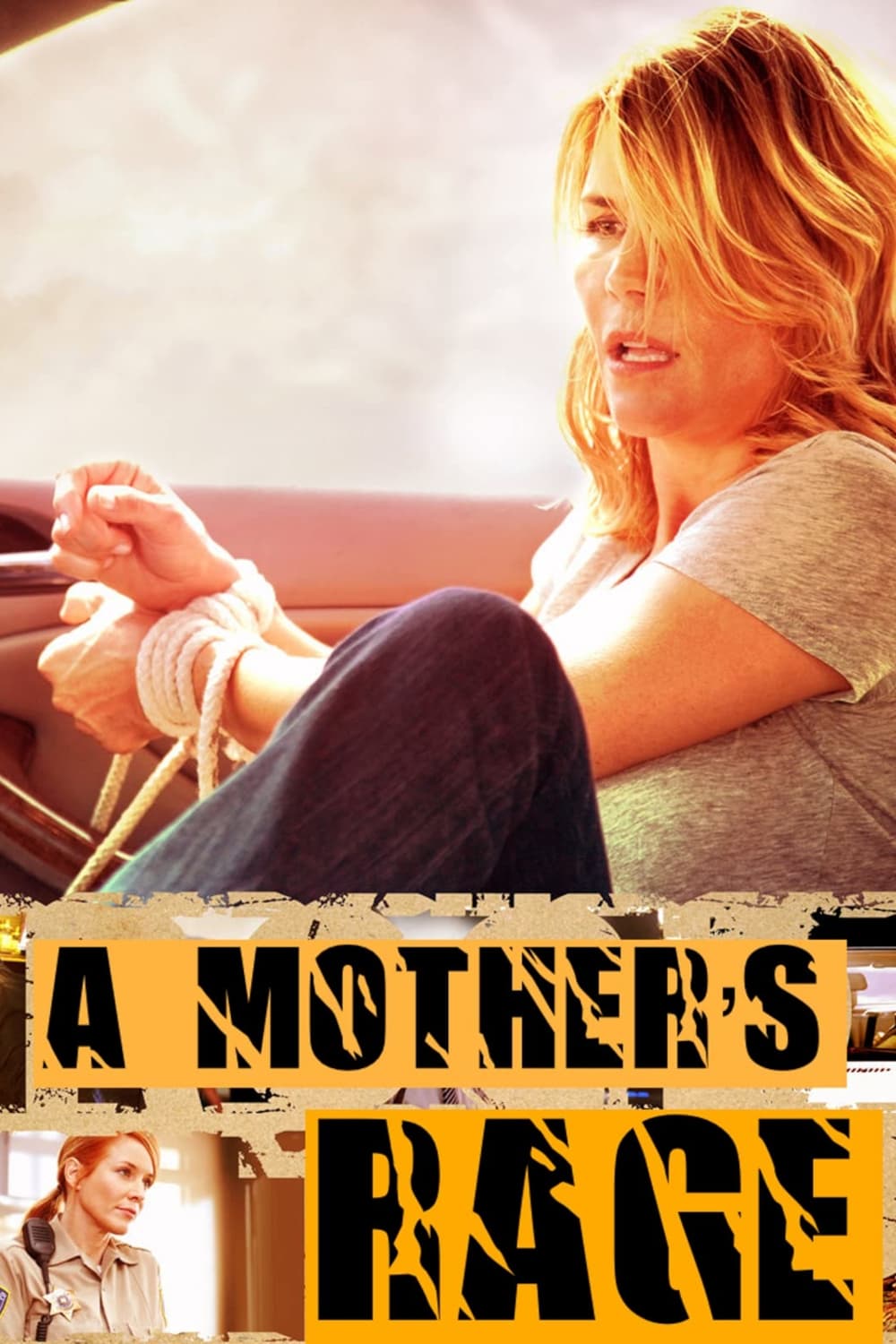 A Mother's Rage
A mother and her daughter, Conner, embark on a journey to Conner's new school - both unaware of how many "bumps" they may find along the way.