Discover Movies and TV shows that fit You with our Mobile Application Biography
Carter was born in Fall River, Massachusetts on April 27, 1897 as one of seven children of The Rev. John Franklin Carter. He attended Yale University, where he served as chairman of campus humor magazine The Yale Record. He left Yale early to serve as a representative of the Williamstown Institute of Politics in Italy. In 1928, Carter began working for the State Department as an economic specialist. In 1941, Carter was appointed by President Franklin Delano Roosevelt to conduct investigation into the loyalty of Japanese American communities on the West Coast of the United States. He wrote the syndicated column, "We, The People" from 1936 to 1948 under his pen name "Jay Franklin" In 1948, Carter worked as a speech writer for Harry S. Truman. Carter died in Washington, D.C., on November 28, 1967 at the age of 70. It chronicled the Franklin D. Roosevelt and Truman Administrations. It was published by Simon & Schuster, a division of Penguin Books. His books "The New Dealers" and "American Messiahs" remain valuable sources for historians of the New Deal era. He died of a heart attack at the age of 75. He is survived by his wife, two sons and a daughter. He also leaves behind a wife and two daughters.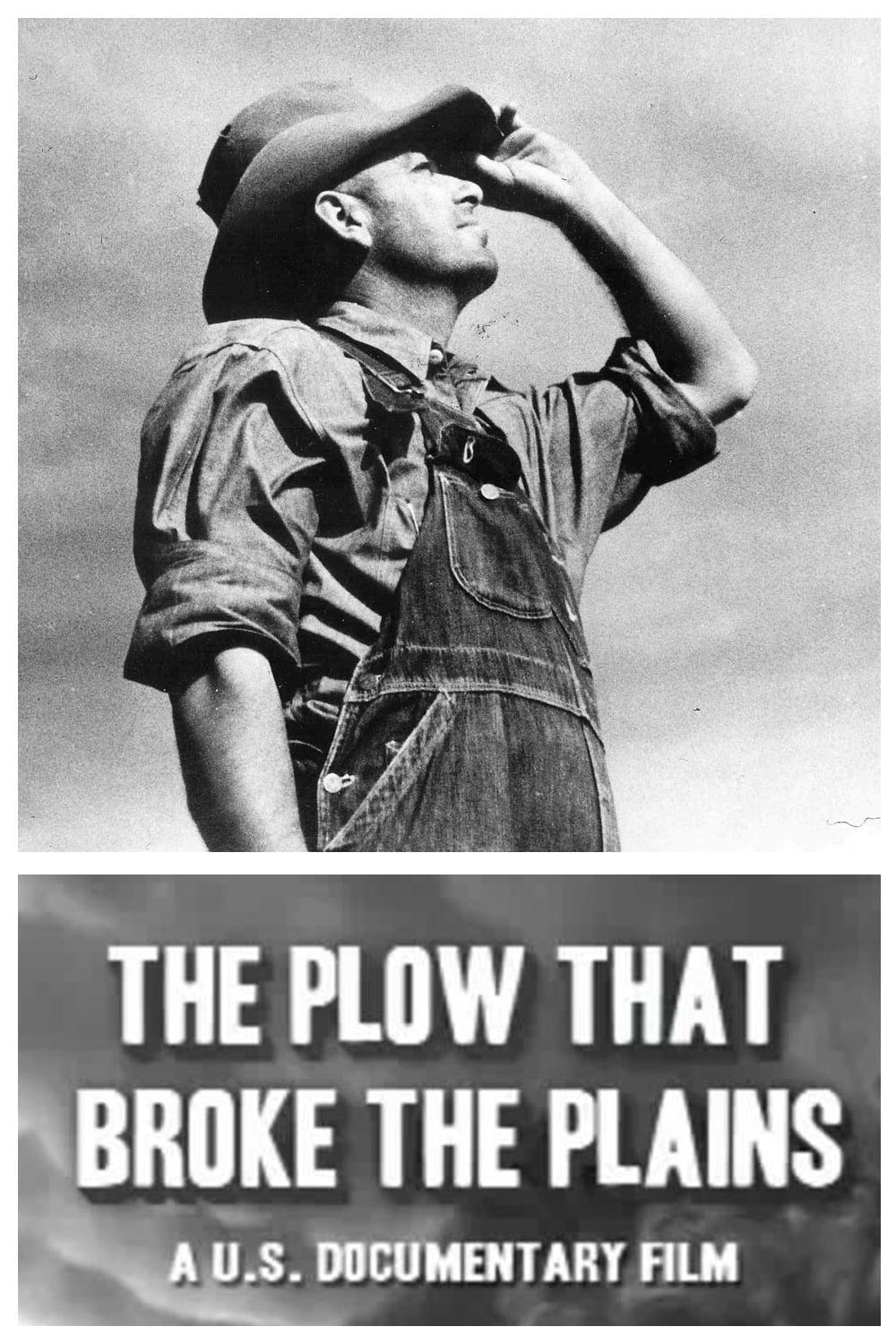 The Plow That Broke the Plains
A documentary about what happened to the Great Plains of the United States and Canada when uncontrolled farming destroyed the soil and led to the Dust Bowl.