 Maria Mastrocinque
Known For: Costume & Make-Up
Biography The Devil's Lover
Creepy tale about a sorrowful night passed in a nightmarish castle, also the house of the demon. Many horror elements are mixed with erotic atmosphere.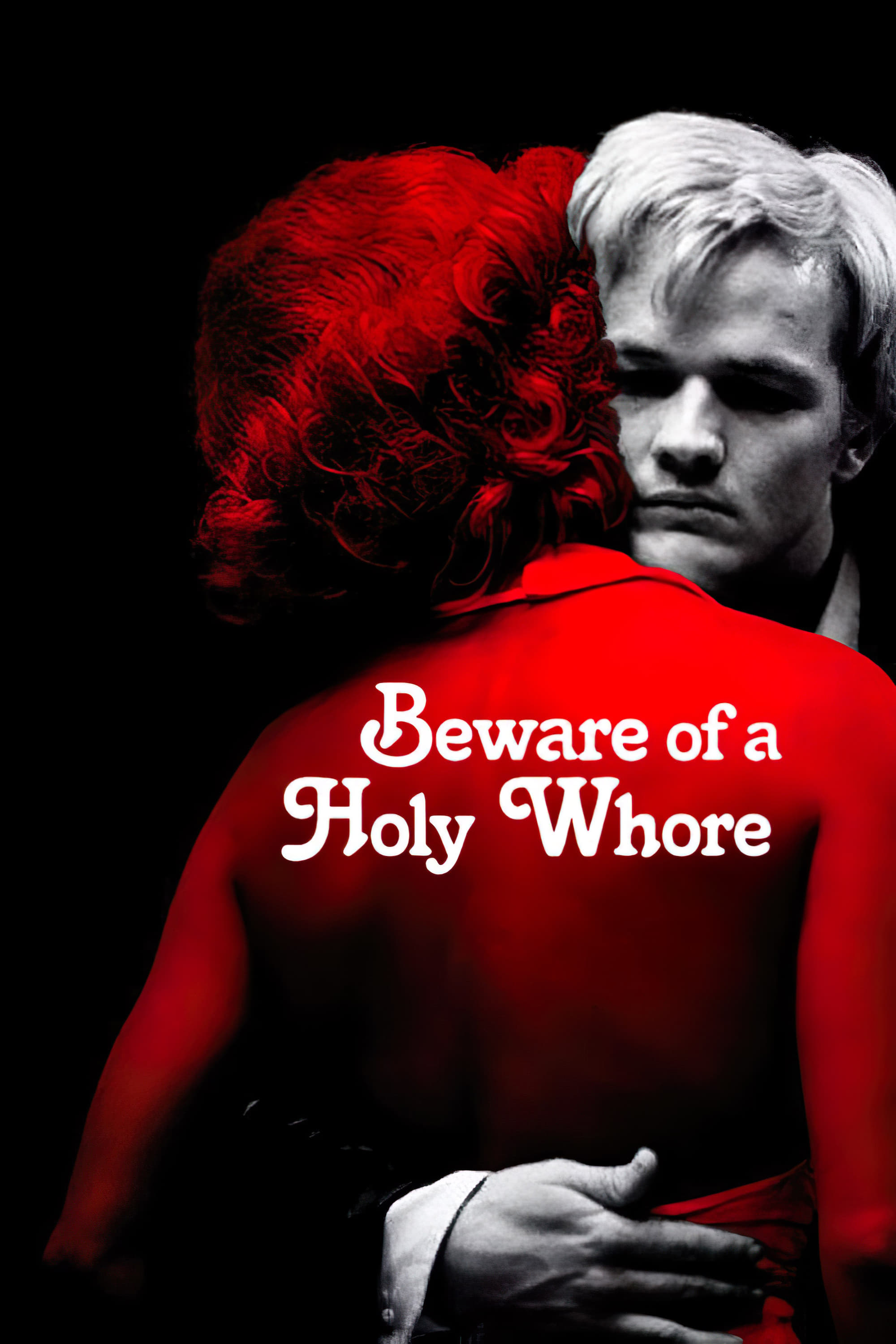 Beware of a Holy Whore
Tensions between members of a film crew build while they wait for the arrival of the director and star to arrive on location.